Fall is a time of change, and what better way to update your look, starting with your hair? Autumn shades are inspired by nature, emotions and warm tones, making them ideal for creating a cozy and stylish look. Find out on Joy-pup about the latest hair coloring options that will help you emphasize your individuality and prepare for the fall from the best side.
Chestnut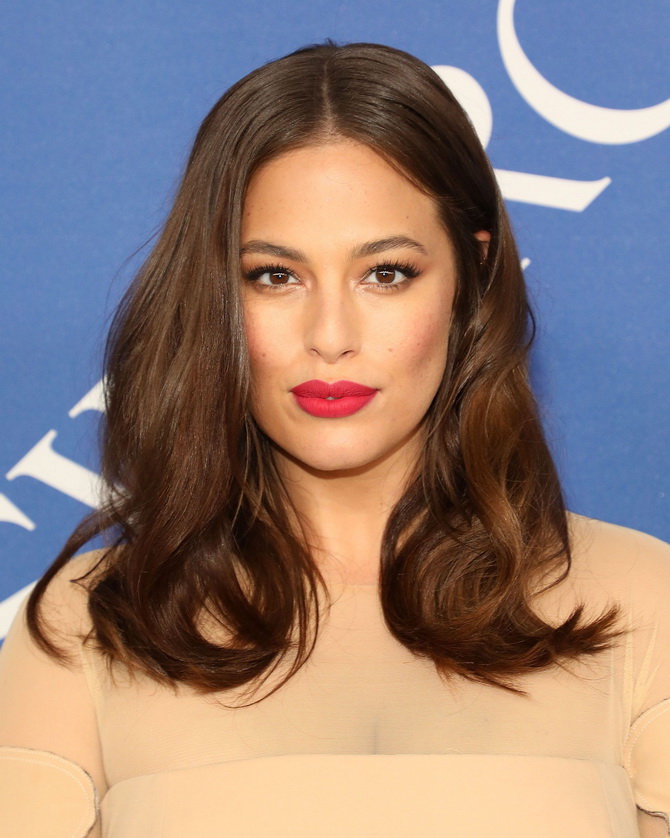 Rich, warm tones are often favored in autumn as they complement the changing colors of the season. However, various shades of brown, such as rich chestnut, are at the top of the list when it comes to nature-inspired colors. Versatility is one of the reasons this classic color is so sought after. It complements a variety of skin tones and is able to give the image both a bright and natural look.
Strawberry blonde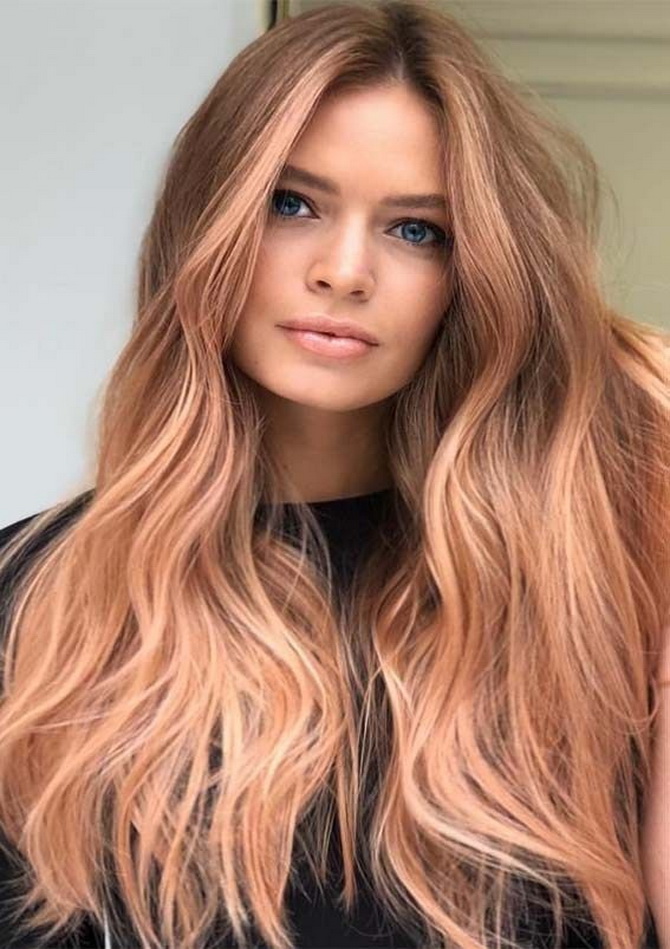 Strawberry blonde is an amazing color that will be popular in the fall of 2023. A pink shade that combines golden and copper tones. Layered versions of the color are ideal for those who prefer light shading, while a solid color can provide more intensity.
Honey balayage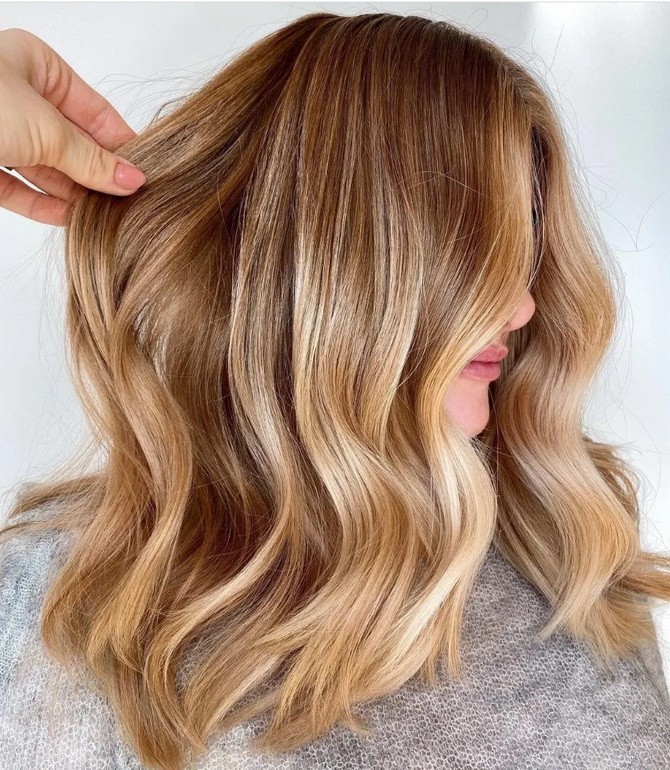 If you want to slightly update the color, and not completely change it, choose the balayage technique for your strands. This not only gives the hair a natural gradation of light, but is also the best way to create a blended look. The honey shade with caramel and golden tones can easily accentuate soft browns, giving them volume, shine and warmth. Balayage provides a graceful transition as your hair grows, so you don't have to worry about regrown roots.
Copper caramel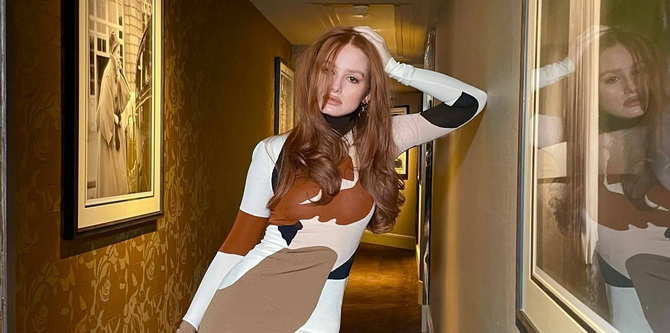 This is the most requested hair color trend of 2023, inspired by incredibly rich copper and caramel shades. If you prefer something spectacular, but practical and discreet, this color is for you.
Golden blonde
If you don't plan on giving up your favorite blonde, you're in luck as golden hair continues to be on trend. Given the success of the summer Barbie movie, it's no surprise that bright blondes will be in the spotlight in fall 2023. The classic color flowing from the roots to the tips has warm golden-oily tones that are relevant for autumn.
To be continued…
Similar articles / You may like this