When choosing eye shadow, you need to take into account your color type, as well as fashion trends. Every year they change, and stylists offer us the opportunity to experiment. But what will be the trendy colors in makeup in the fall of 2023? We at joy-pup talk about the most fashionable shades of shadows.
Burgundy and plum shades
In the cold season, you can easily apply shades of burgundy and plum shades. Lightly blend them, starting from the inner corner of the eye, use different tones – from light to dark. Such shadows look good with black arrows, and you can also add gold glitter to them.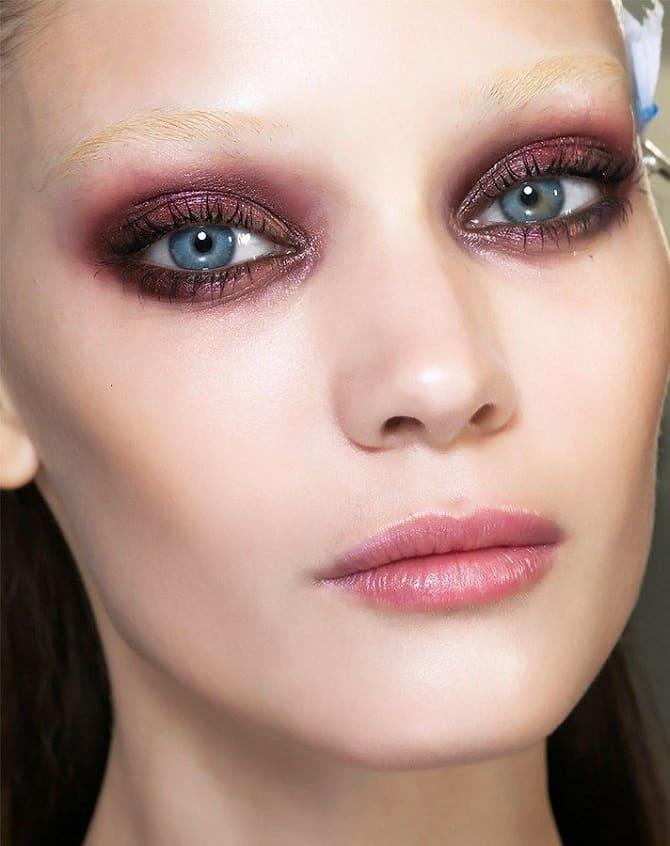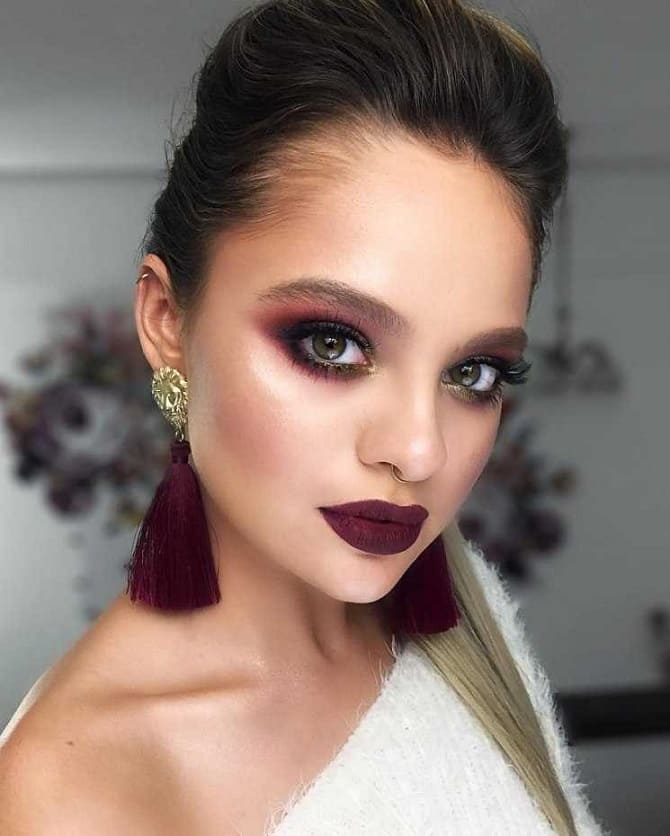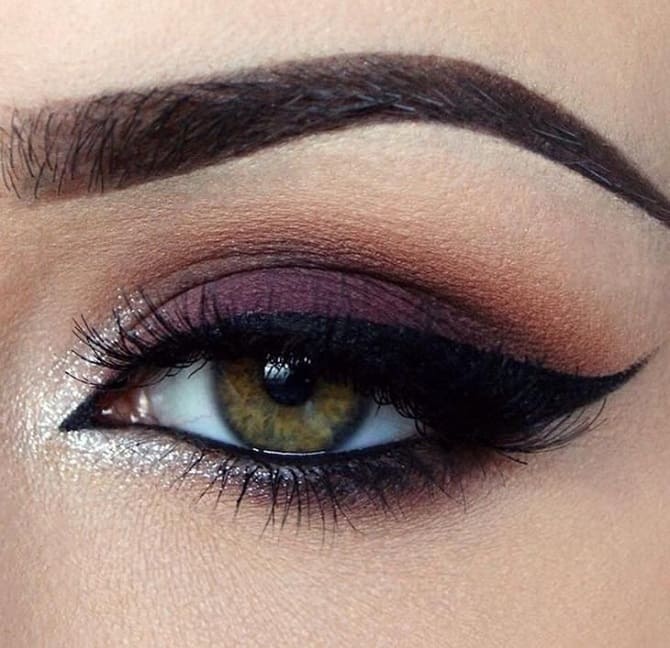 Beige tones
Such shades of makeup look good on dark skin. They will make the makeup harmonious and fresh. Draw arrows and apply a virtually invisible beige to the inner corner of the eye, then blend the darker shadows towards the edge of the eye.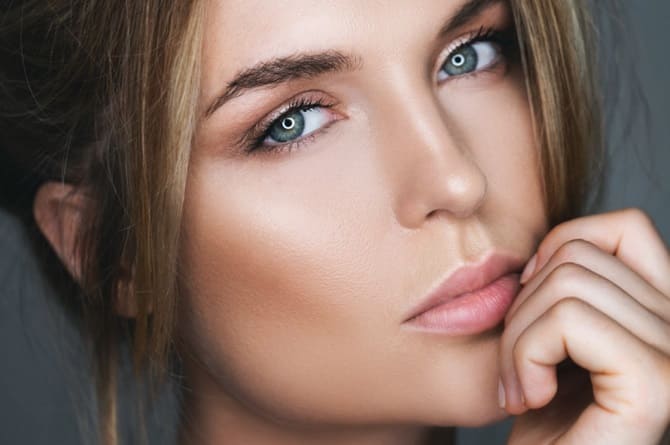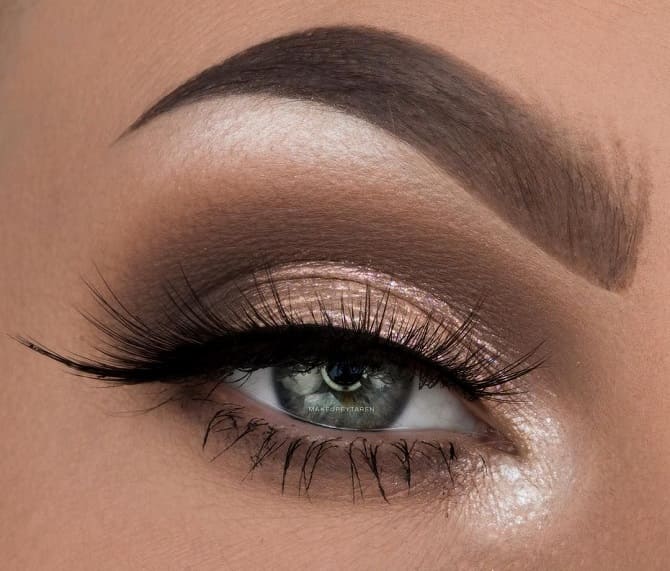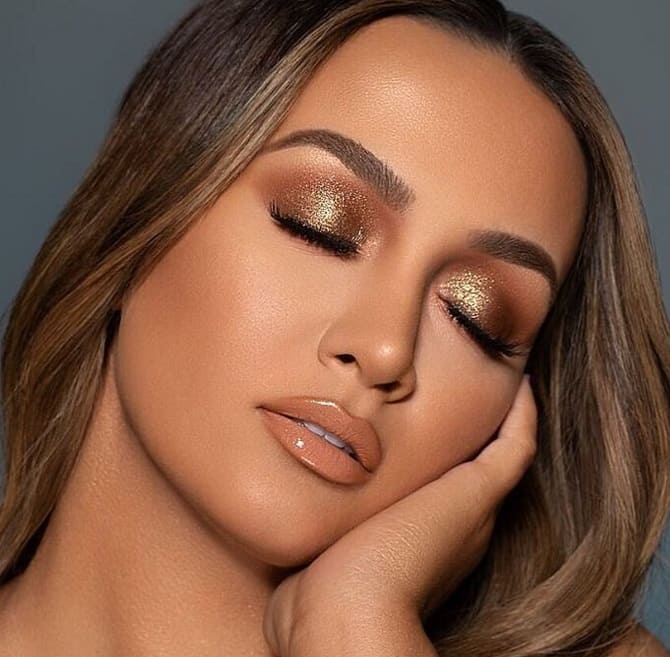 Brown shades
In the fall of 2023, chocolate makeup will look good – it will complement your style and make it more expressive. Don't be afraid to use dark brown shadows, and bright and light tones also look good.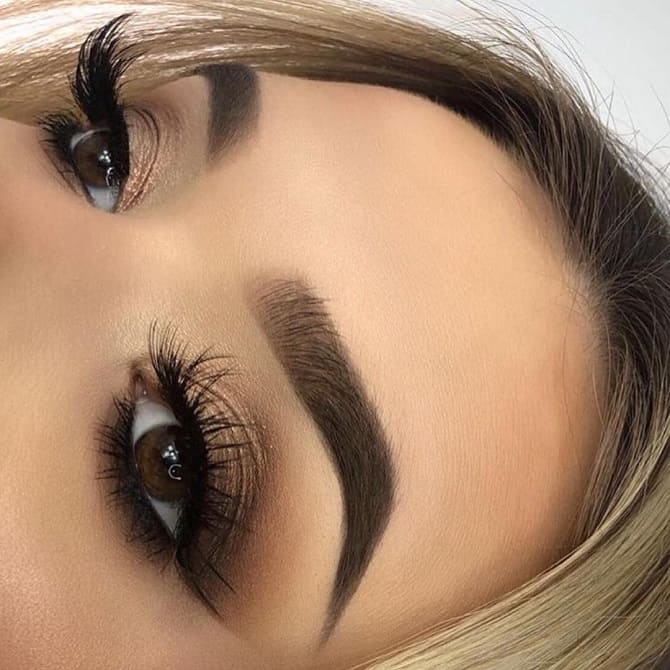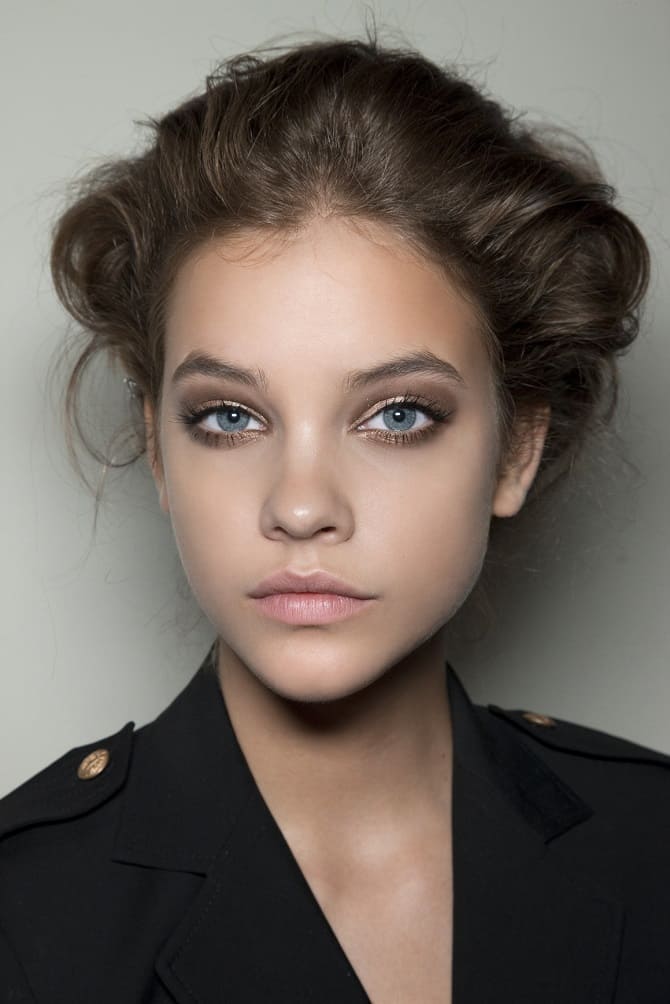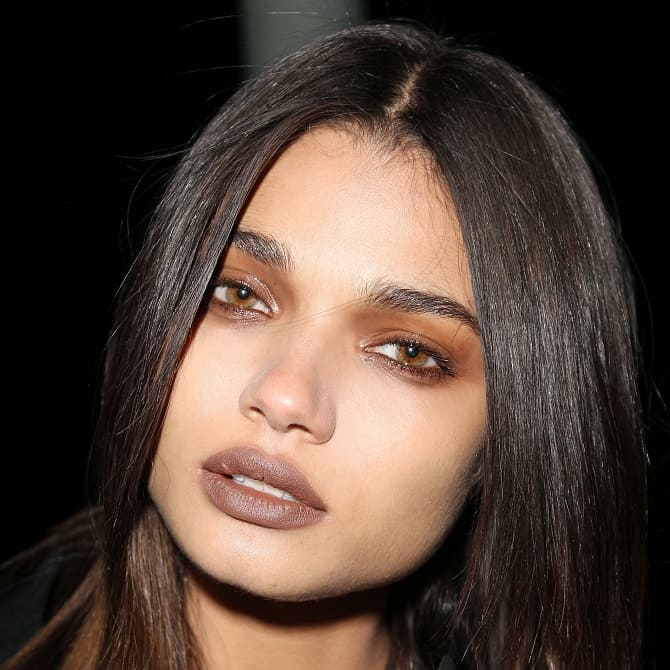 Bright shadows
For girls who like to stand out, bright, unusual makeup is suitable. Use multi-colored shadows: orange, green, blue, yellow. You can use them to create accents or apply like regular shadows.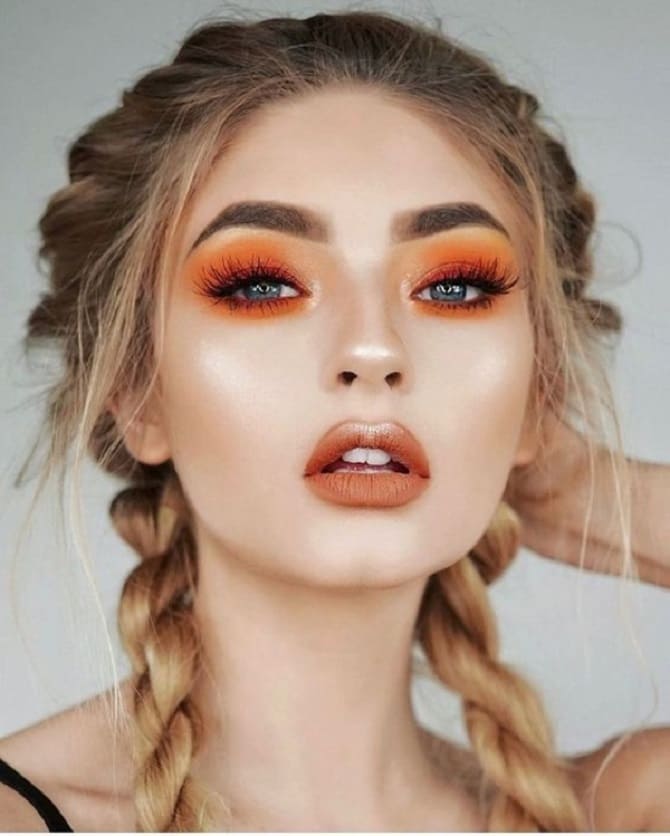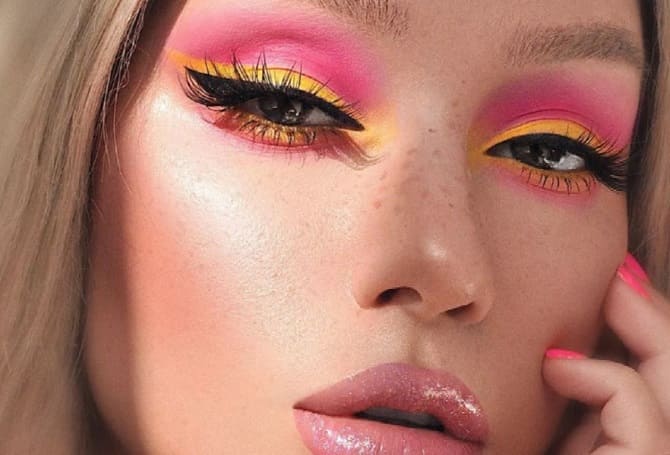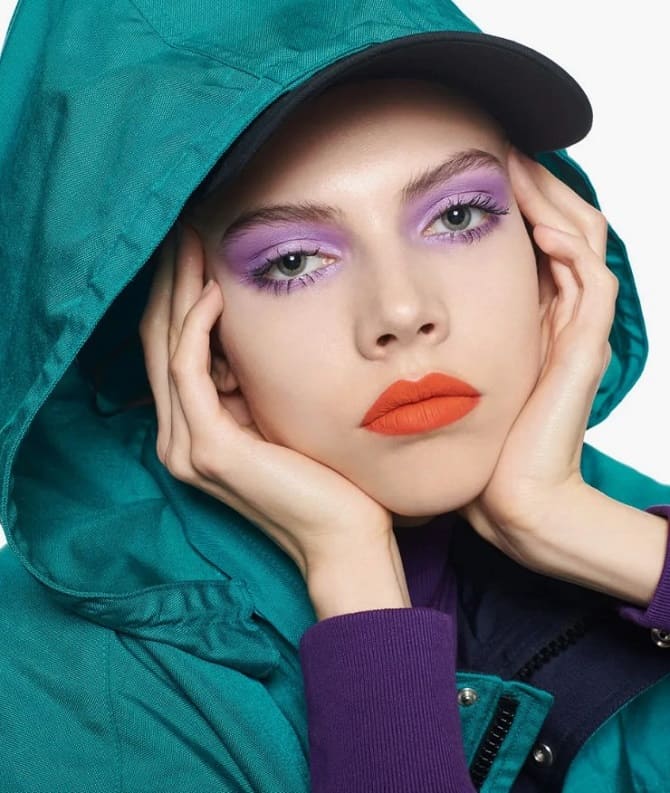 To be continued…
Similar articles / You may like this