With coloring, we not only change the color of our hair, but even our appearance. Hairdressers offer us a variety of styling options with sometimes unimaginable color of curls. But it is high time to forget about some coloring options, as they have already become the anti-trends of the spring-summer 2022 season. We will tell you about them in joy-pup.
Single color staining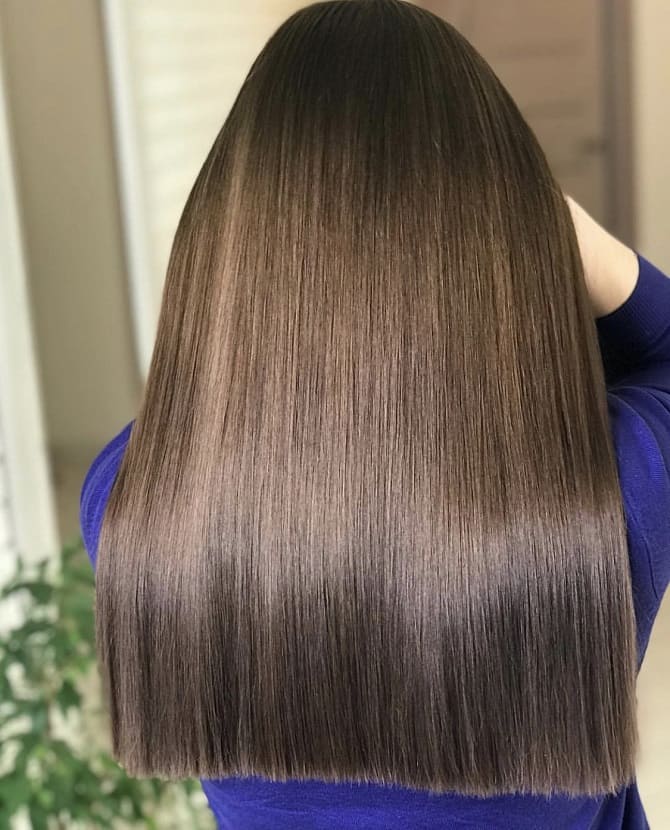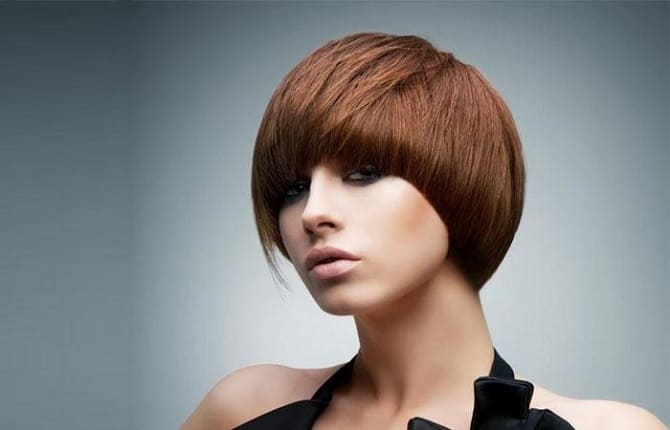 Perhaps the easiest way to transform and look beautiful. But in the spring-summer 2022 season, this method is considered outdated, and the hairstyle also looks too monotonous, uninteresting. Therefore, use one-color staining only if you choose a color that is close to natural.
Contrast highlighting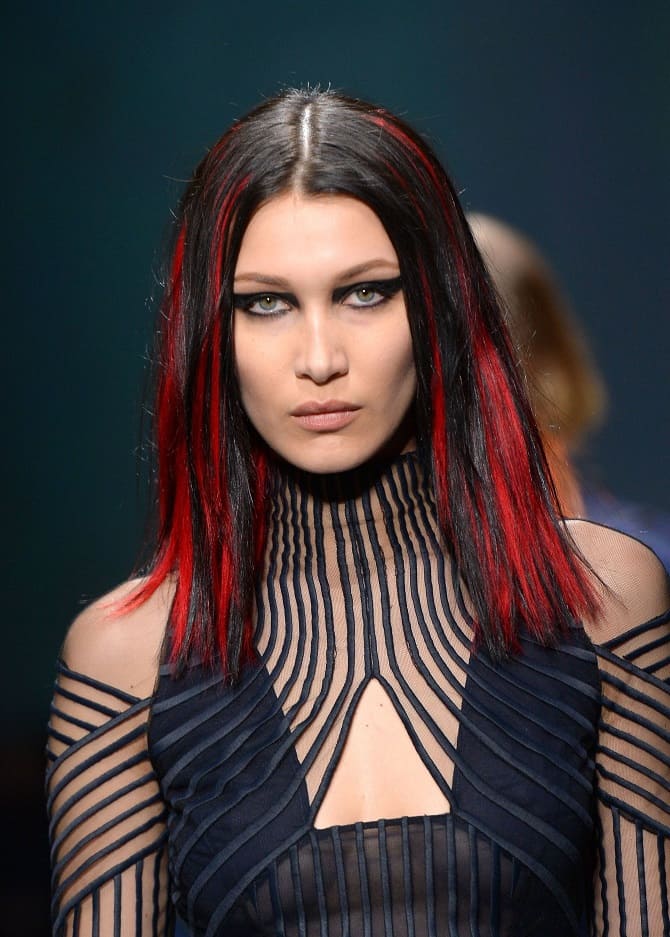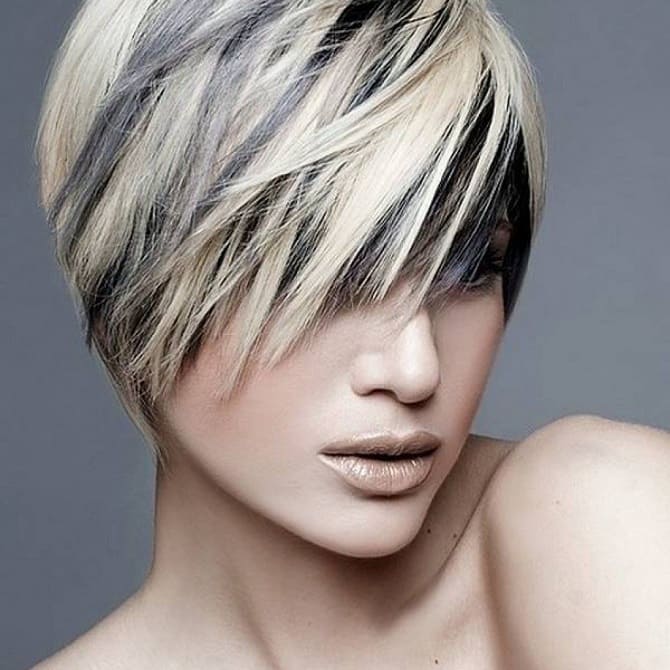 It is characterized by too sharp alternation of dark and light strands of hair. As a result, the styling seems unnatural, and the image itself will be unnatural. It is better to give preference to the softness of colors, which will achieve the necessary harmony. They should not stand out too much from each other.
Hidden staining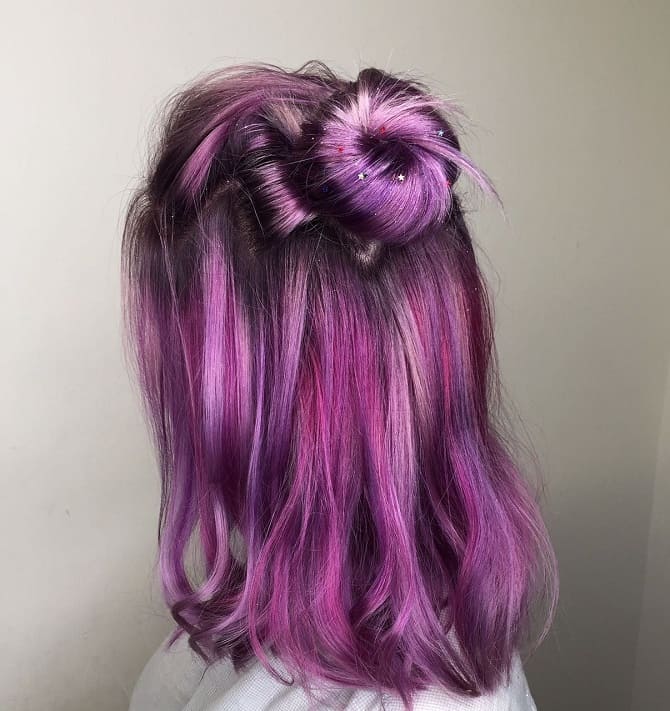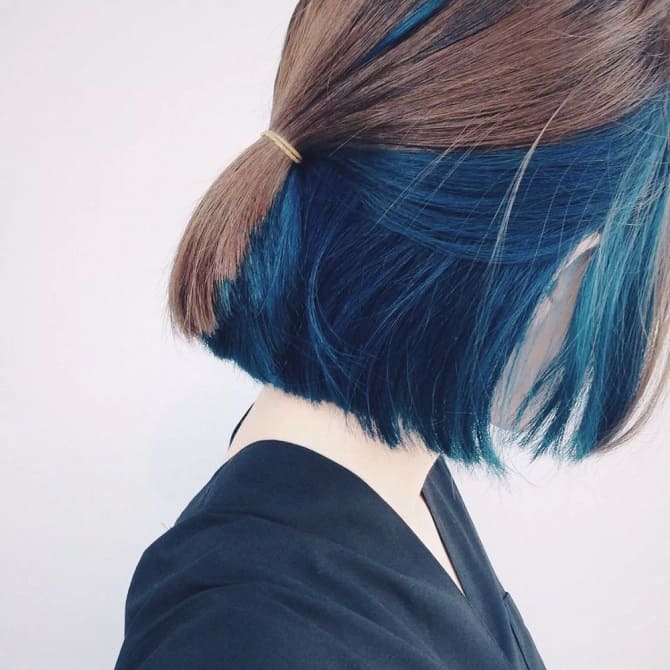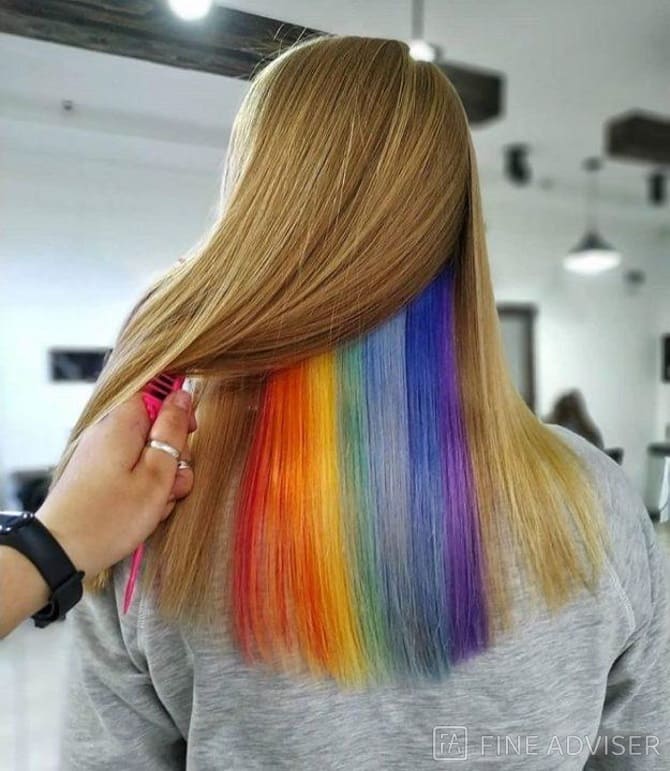 Its essence is in coloring in bright and contrasting shades of the lower part of the hair. They are not visible, but if you collect the top strands in a pigtail or tail, they become noticeable. Of course, young people still use this technique today, but it is gradually losing its relevance.
Too bright colors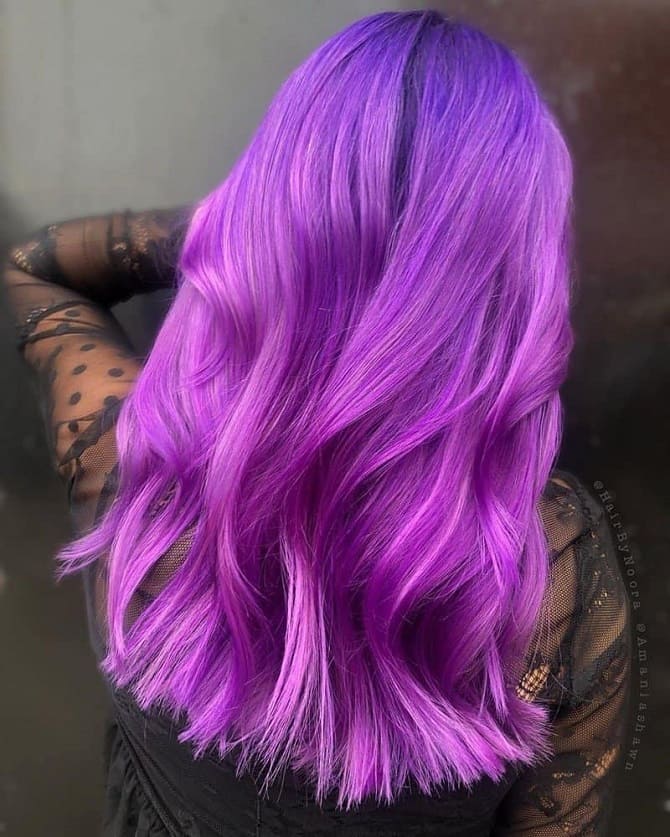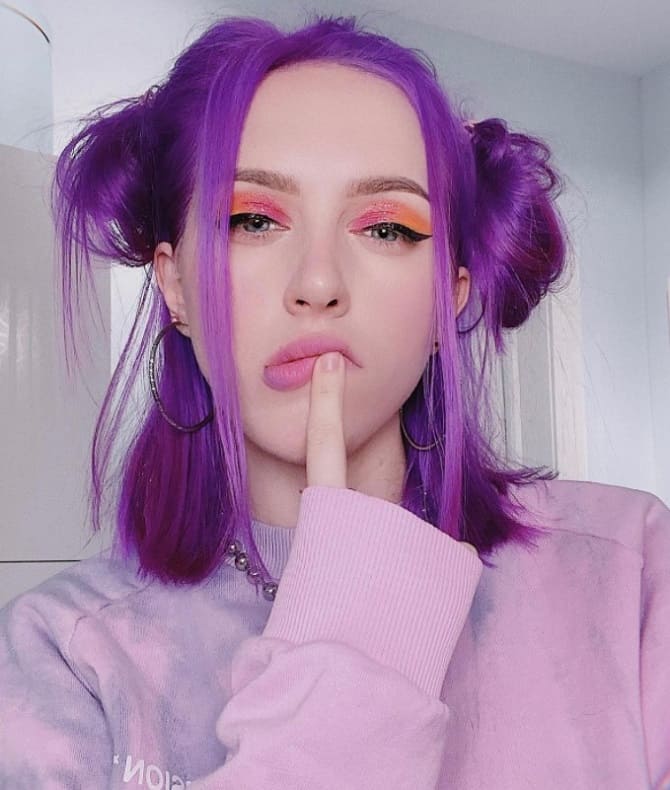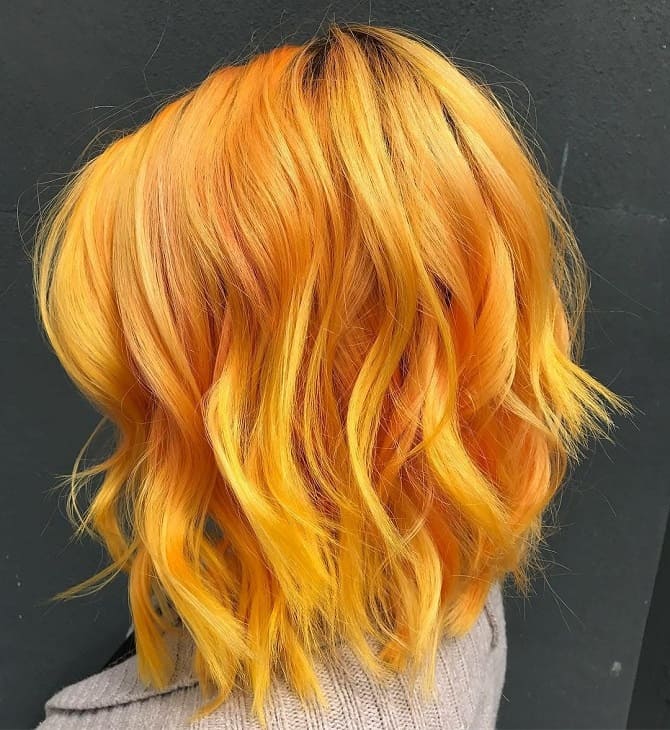 You've probably noticed how some girls show off coloring their hair in bright, neon shades. But you need to remember that they are not for everyone, and in some cases they look out of place. Of course, if you are going to a rocker party or a themed event, you can afford this hairstyle. But in everyday life, it is already considered an anti-trend. Natural shades are in fashion, which will complement the beauty of a woman's face.
Similar articles / You may like this