Not all women love bright, unusual styling options. Some people like classics that never get boring and always look appropriate. We at joy-pup will tell you about classic haircuts that do not go out of style and are simple.
Classic bob
This haircut suits almost everyone, and does not require a large set of styling products for styling. It perfectly complements a business look, suits brave girls, and also looks good in evening looks.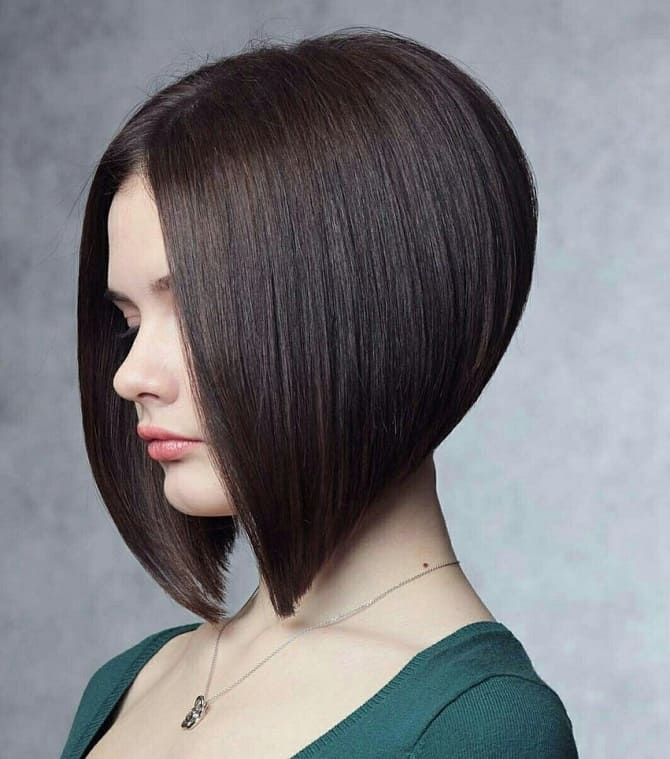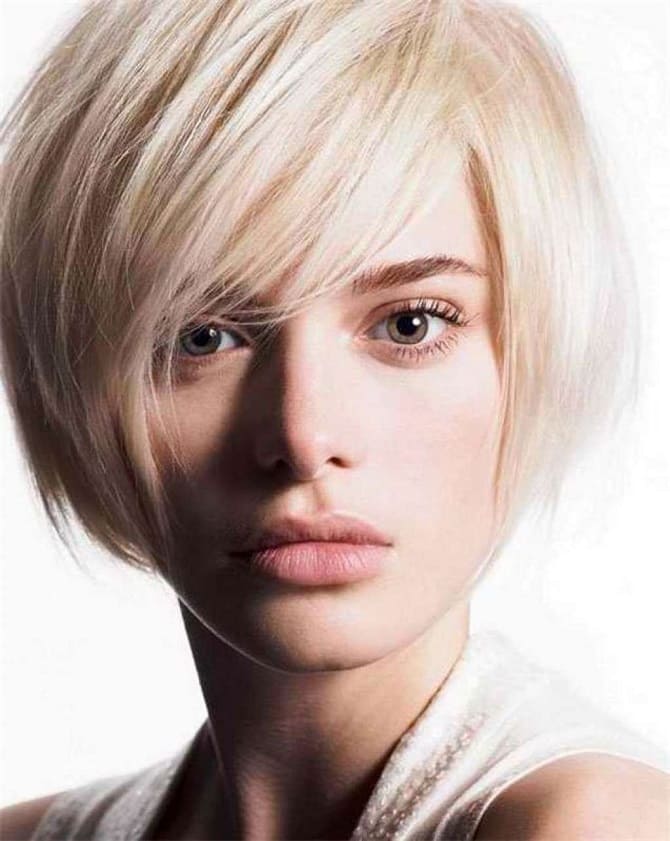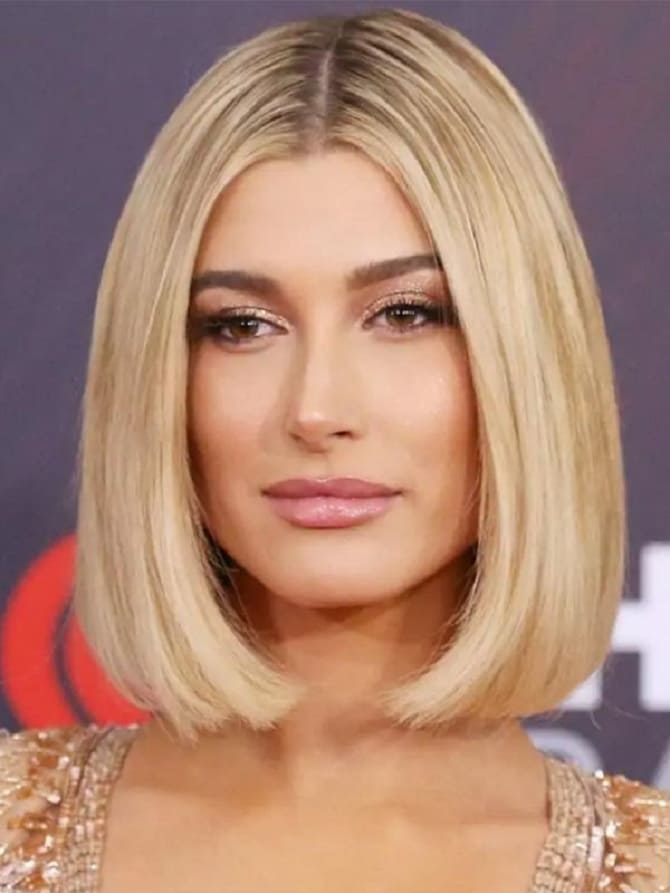 Cascade
The essence of the hairstyle is in strands of different lengths that fall on top of each other. Thanks to this, you can add volume to the hair, and styling visually lengthens the neck and stretches the face. Hairstyle is suitable for long hair and curls of medium length.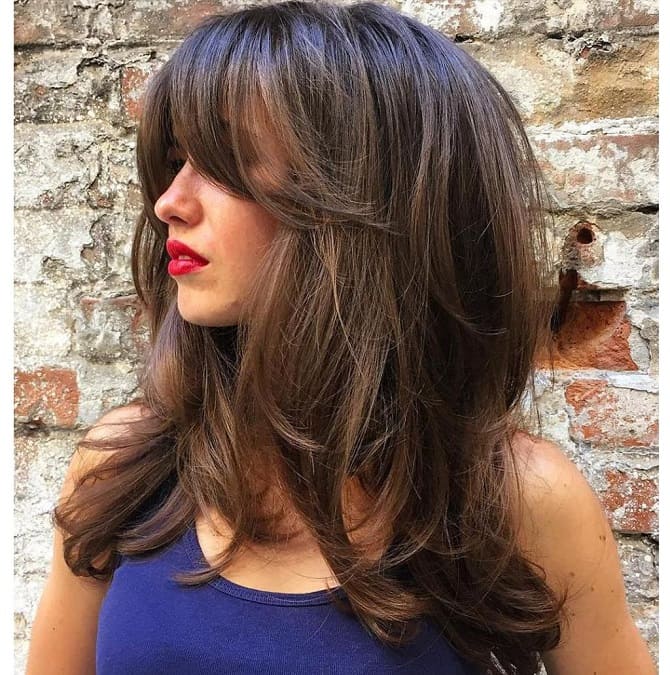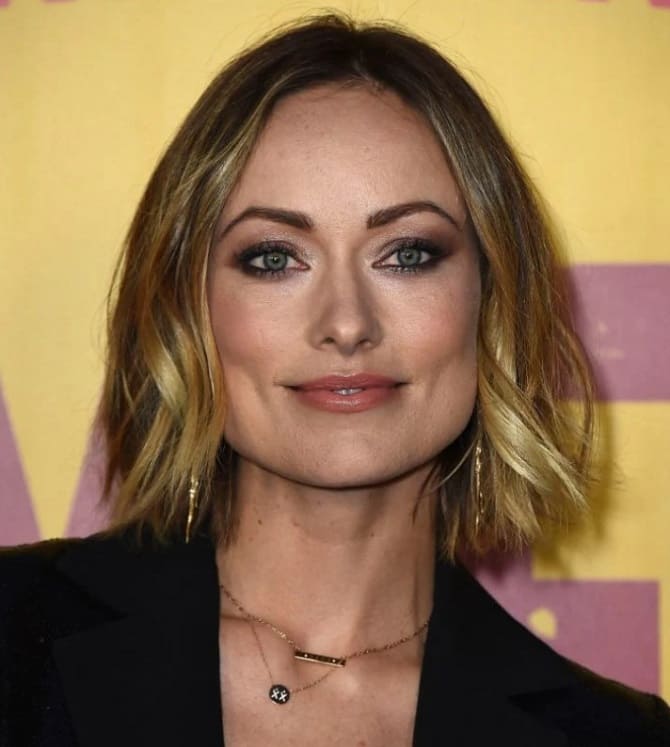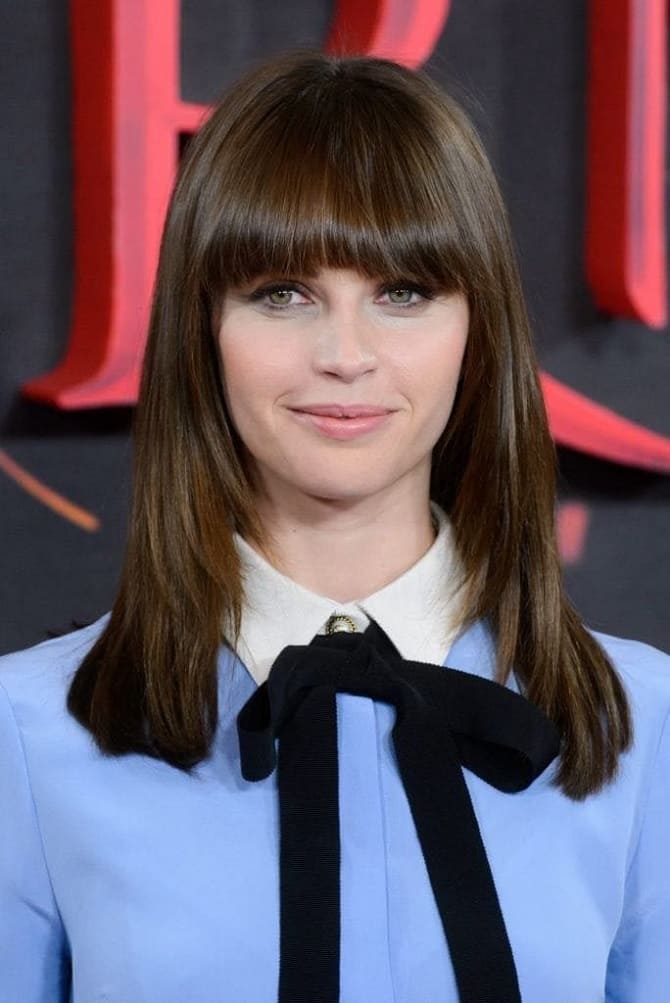 long bob
With such a hairstyle, you do not have to sacrifice the length of your hair, while styling will look well-groomed and fashionable. Perfect for both perfectly smooth and curly hair. It remains always up to date.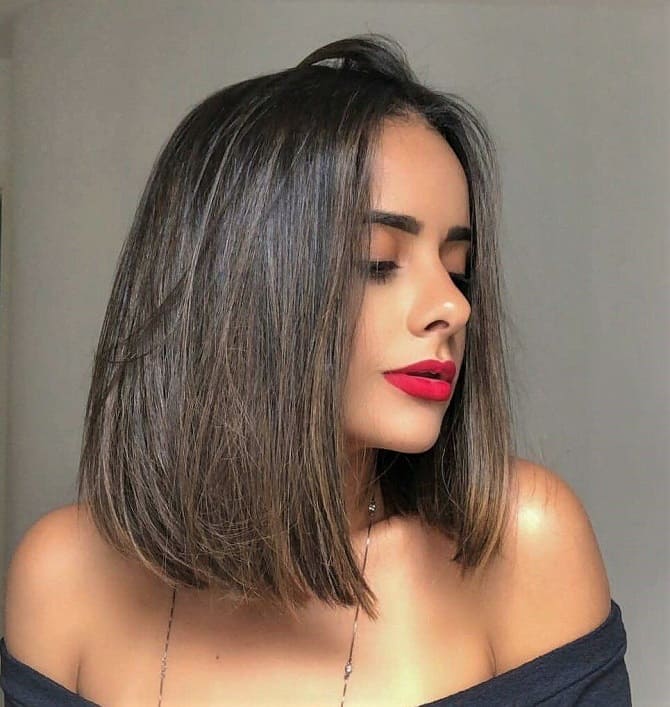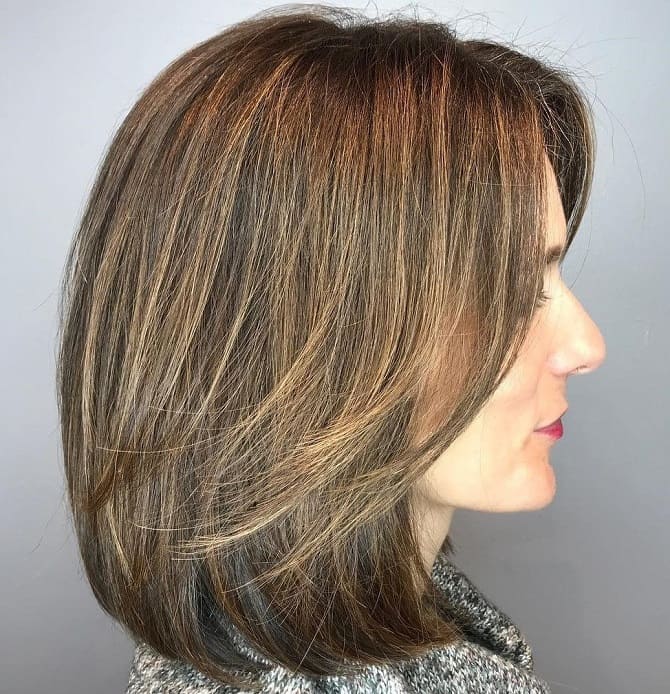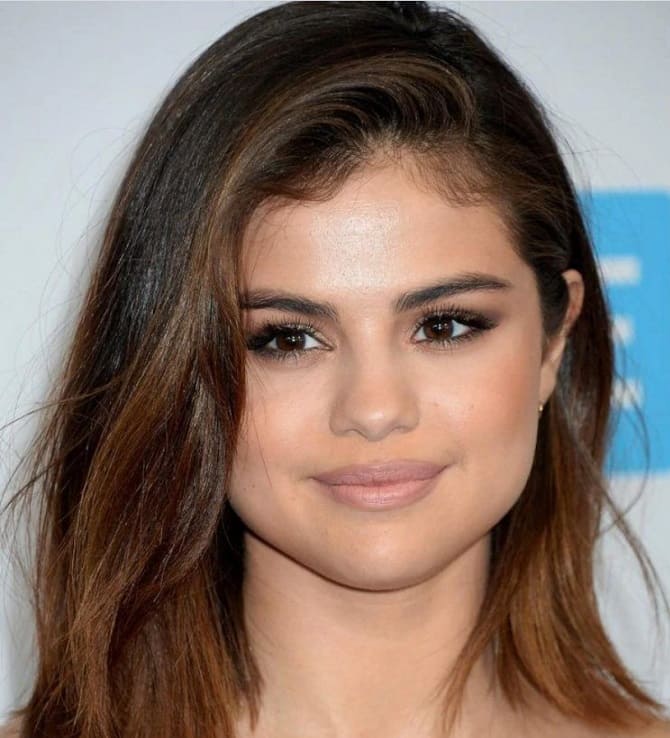 Pixie
With this haircut you will give your image of sexuality and courage. But it is suitable only for those women who are not afraid to say goodbye to long hair. By the way, styling also rejuvenates the face.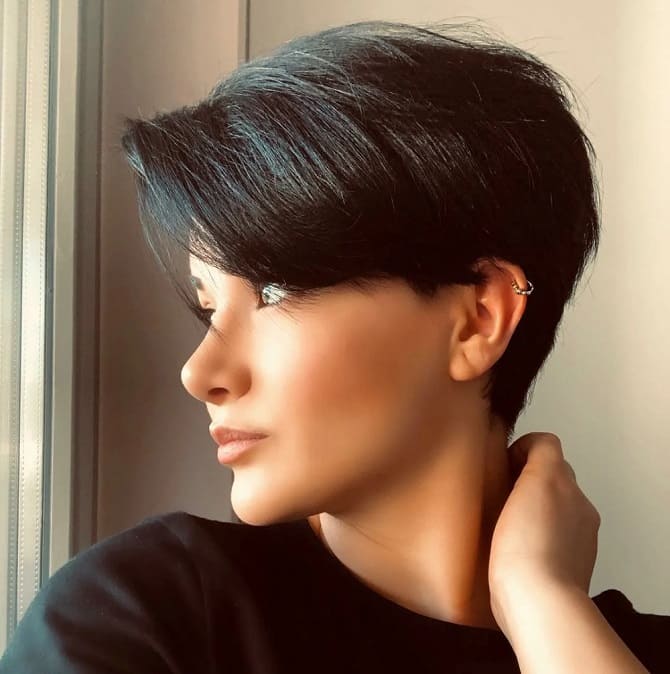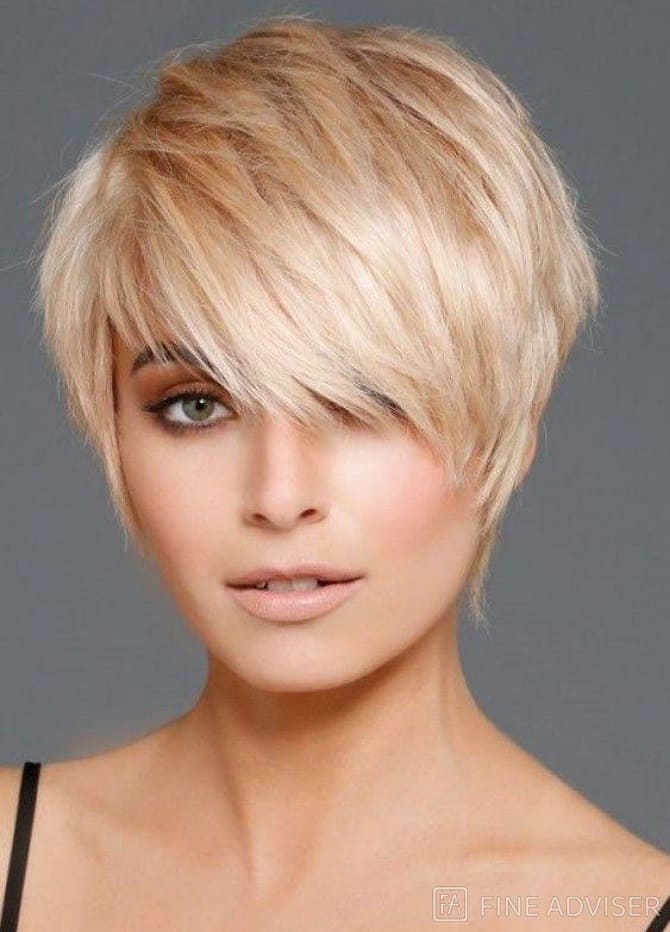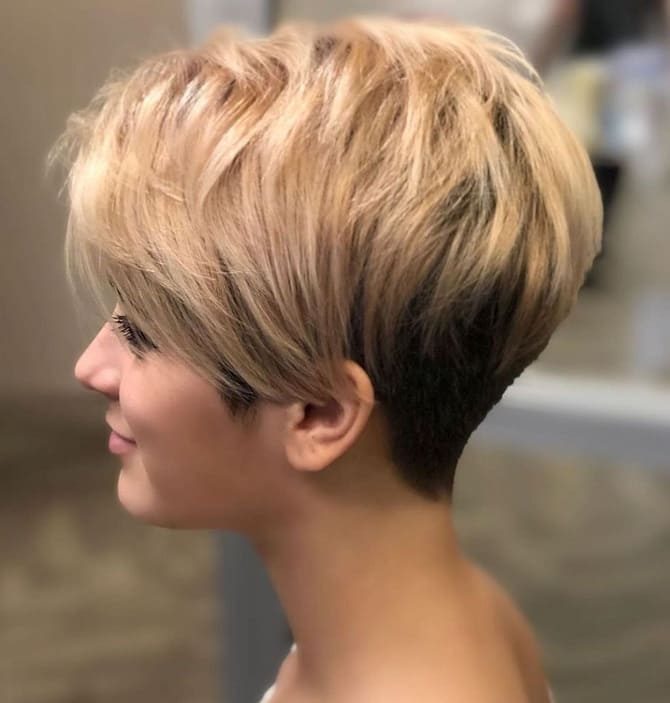 Garson
Another haircut for short hair, which gives the image charm, elegance. With its help, you can also achieve a noticeable volume. You can choose between bangs and bangs to complete your style.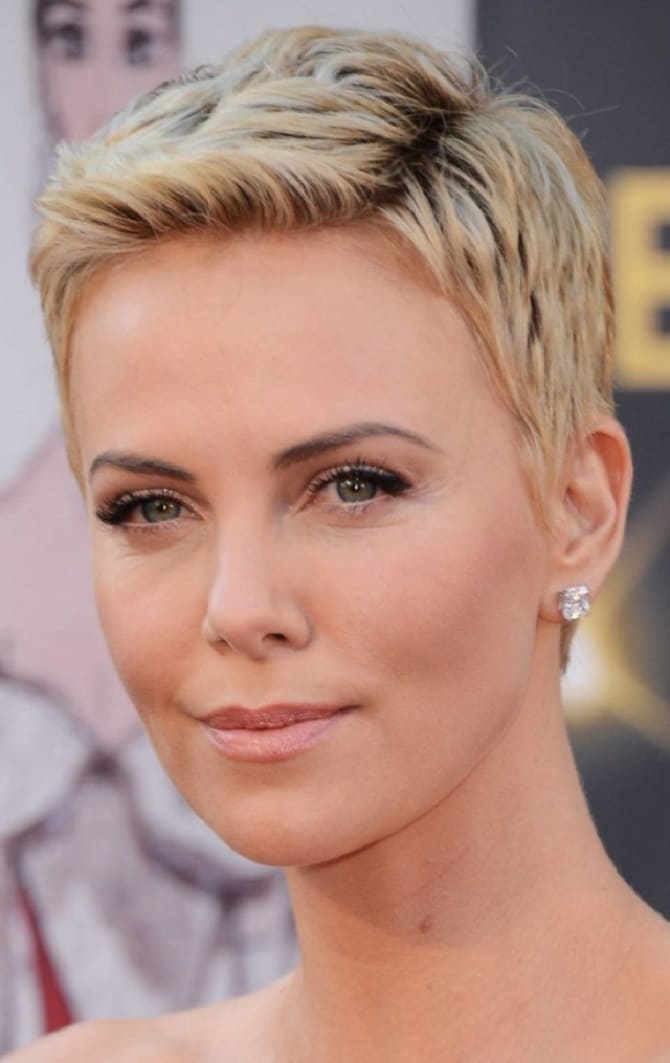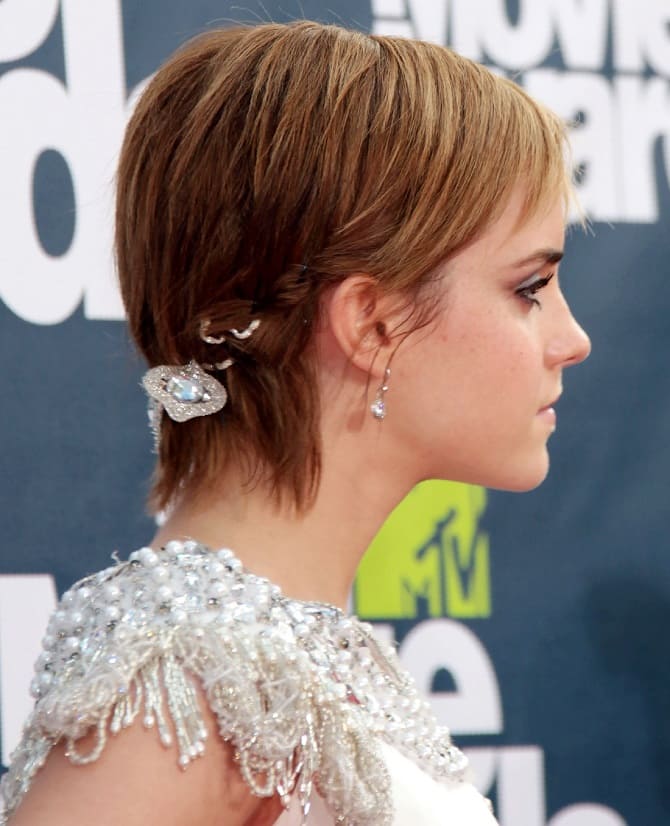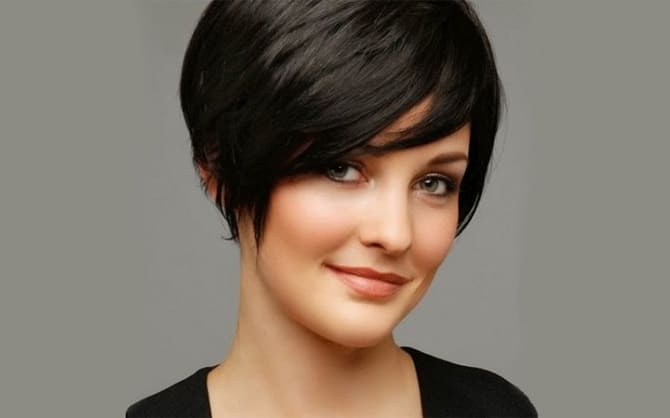 Similar articles / You may like this