If you are tired of too bright or frilly manicure, pay attention to the feminine nail design. This season it is in fashion and pleases with its beauty, simplicity and romance. We at joy-pup will tell you about the most feminine manicure for spring 2022.
Manicure with flowers
Delicate flowers on the nails, green twigs of plants that frame the nail, it looks gentle and very beautiful. This manicure has gained popularity among fashionistas around the world. As a base, you can choose transparent or in pastel shades, giving your image a special charm.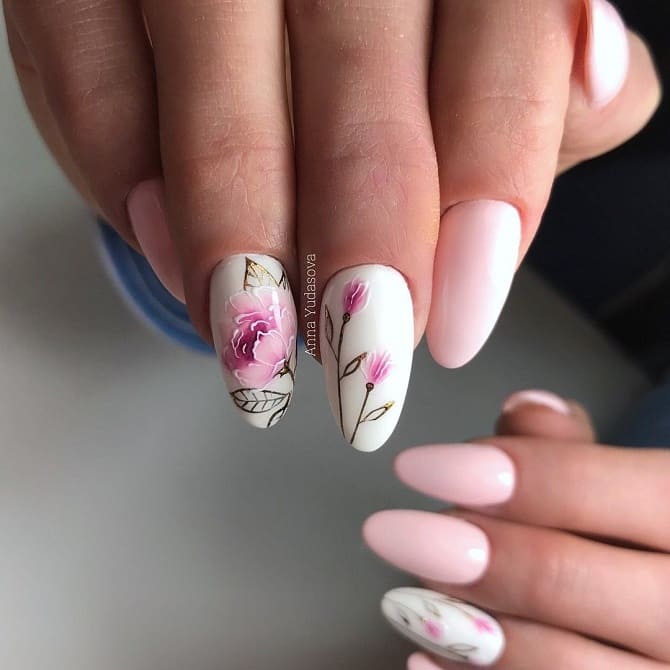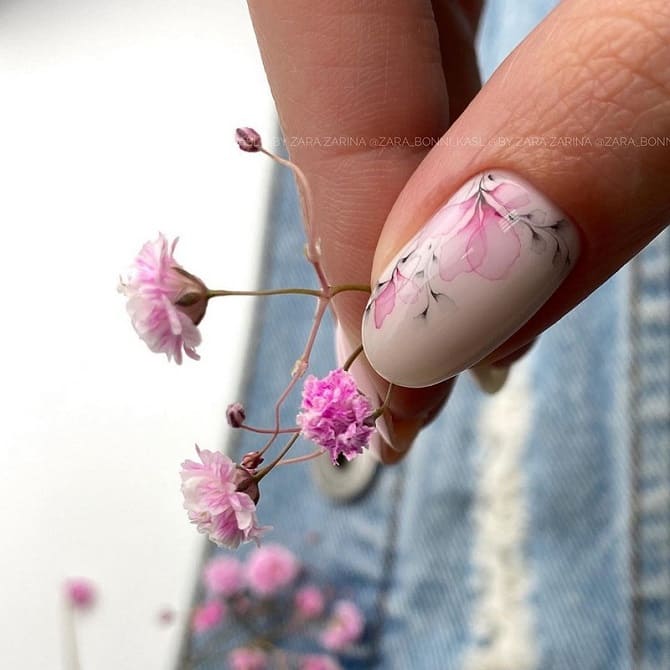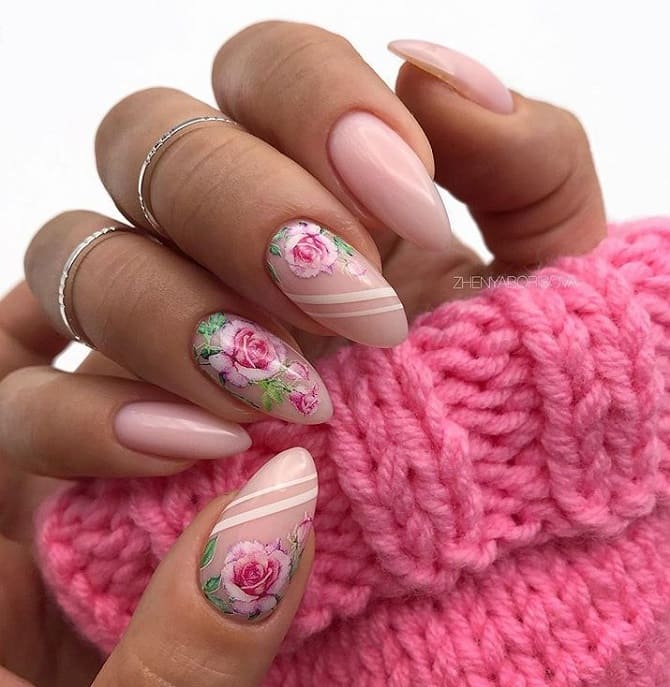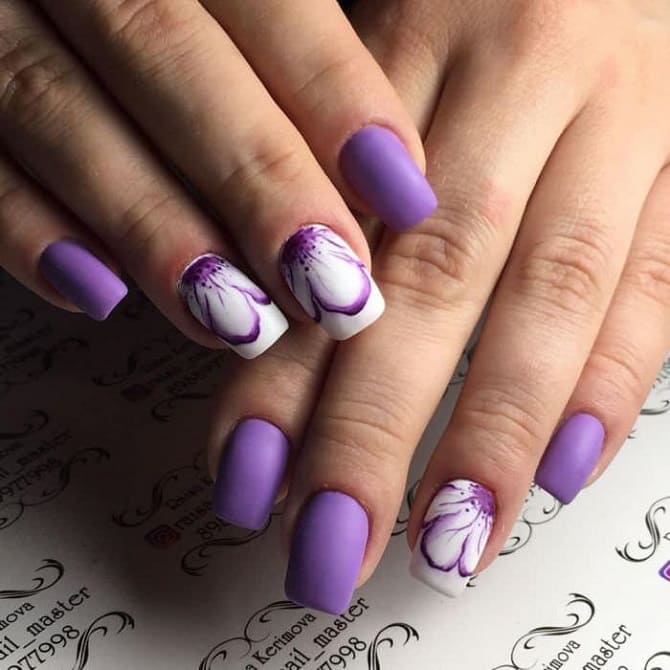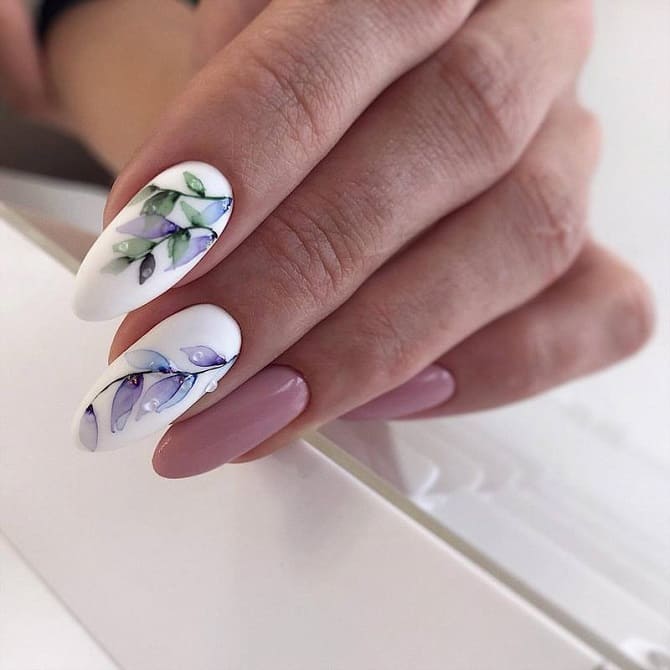 Dew drop
A manicure with drops of rain or dew looks fresh and attractive. It is ideal for spring, as it is distinguished by simplicity, elegance, beauty. You can make an accent by painting drops on one nail or covering all nails with them, choosing a bright or pastel base.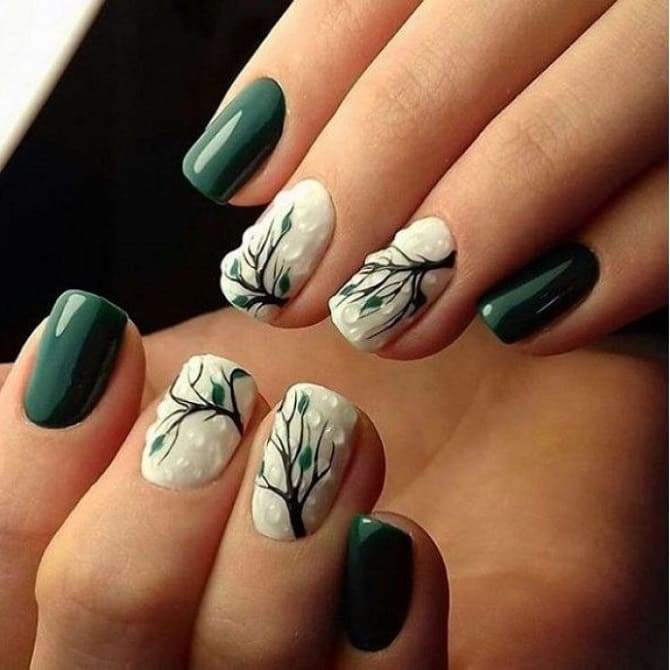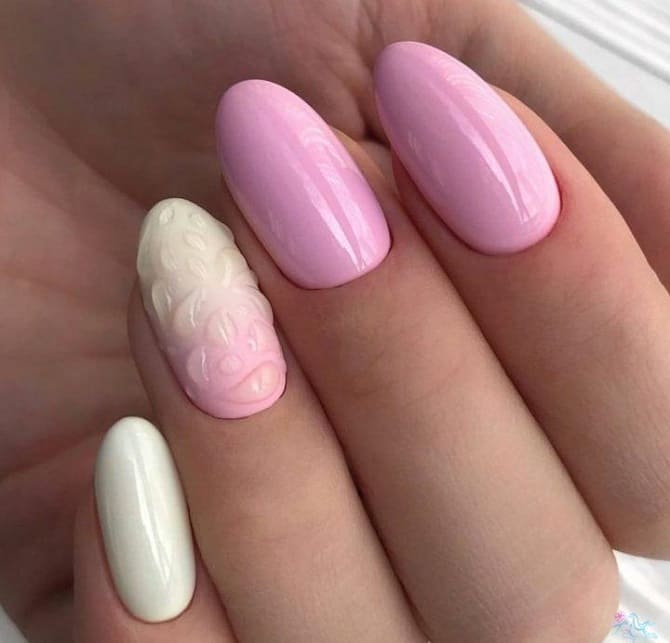 French
This manicure never goes out of style. It is considered a classic and is liked by many fashionistas, as it is suitable for everyday, business and elegant looks. Choose options with pastel shades, which will be very feminine.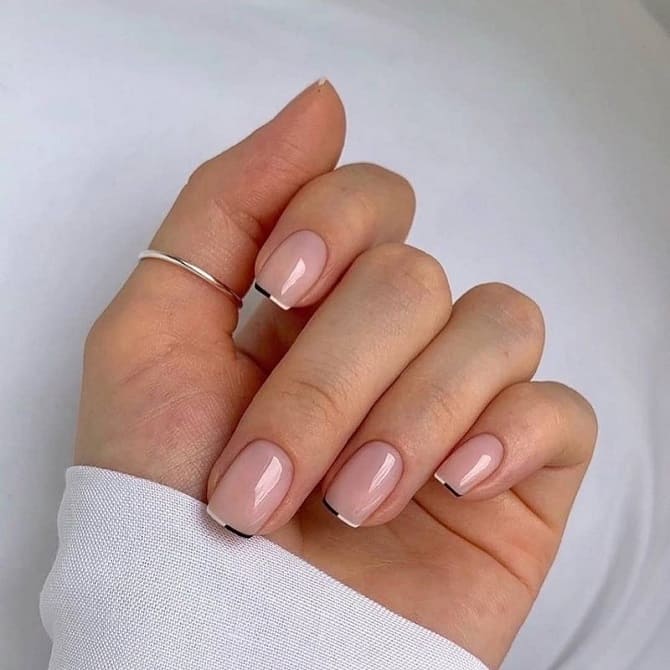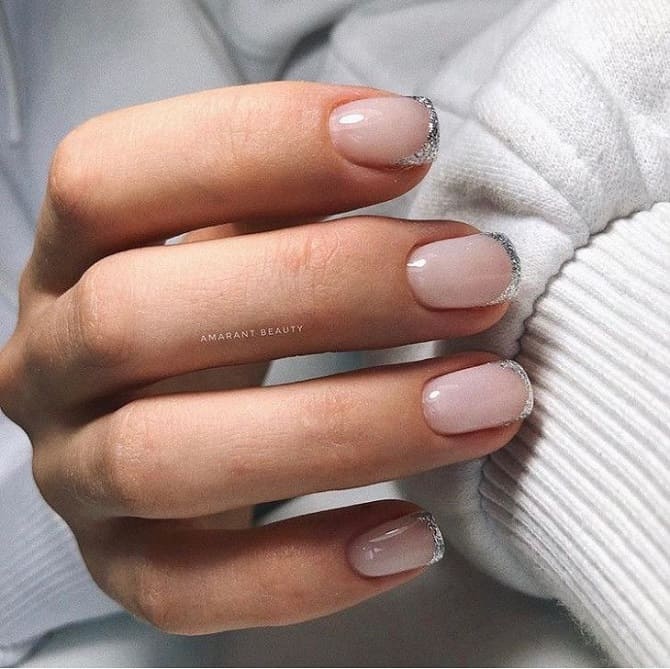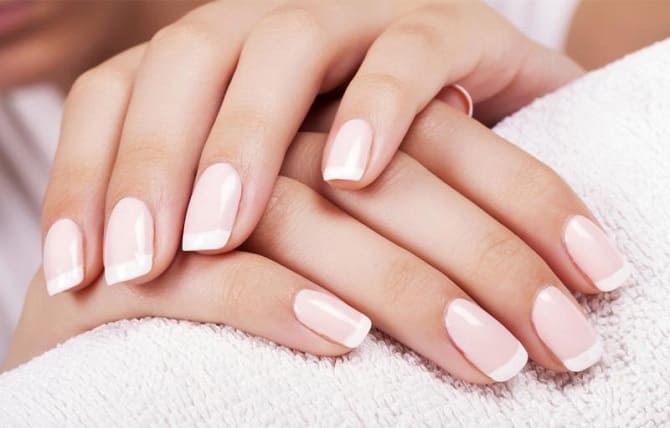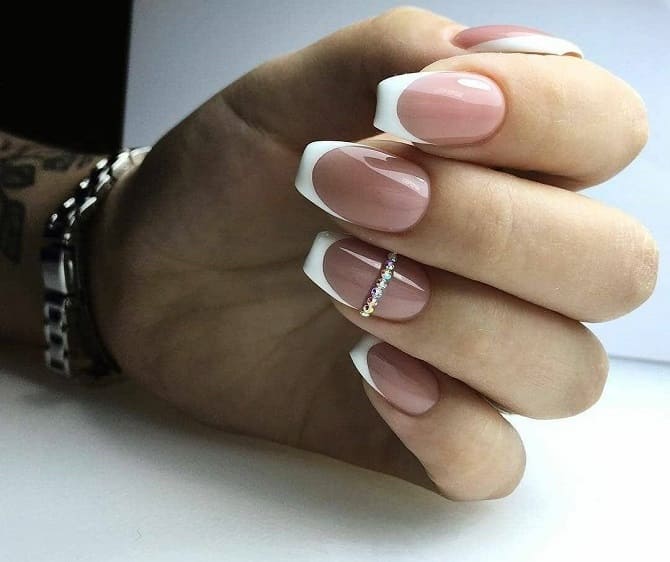 Pastel shades
If you want to make your image gentle and romantic, pay attention to manicure in pastel colors. Discreet shades can be easily combined with each other, as well as complement them with bright accents. For example, you can use glitter, floral designs, patterns.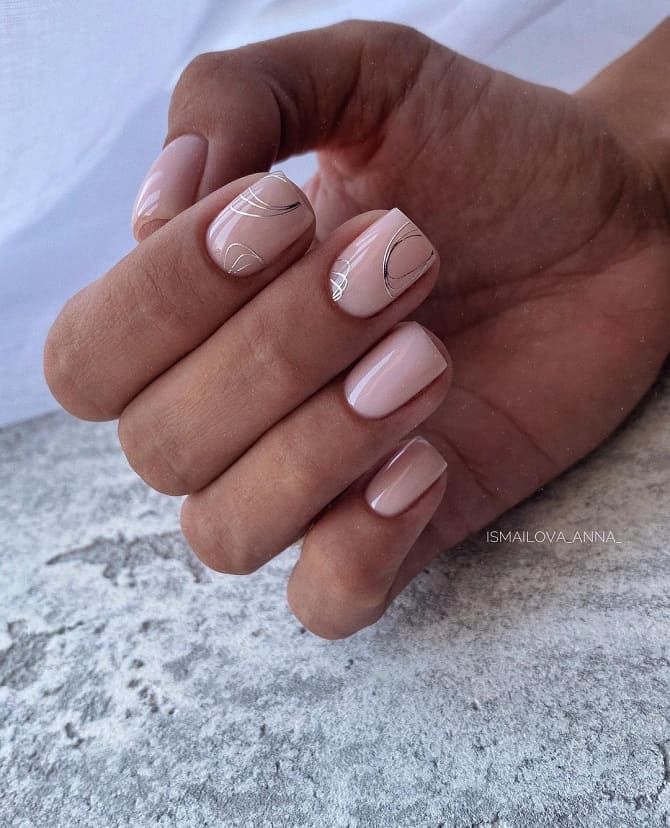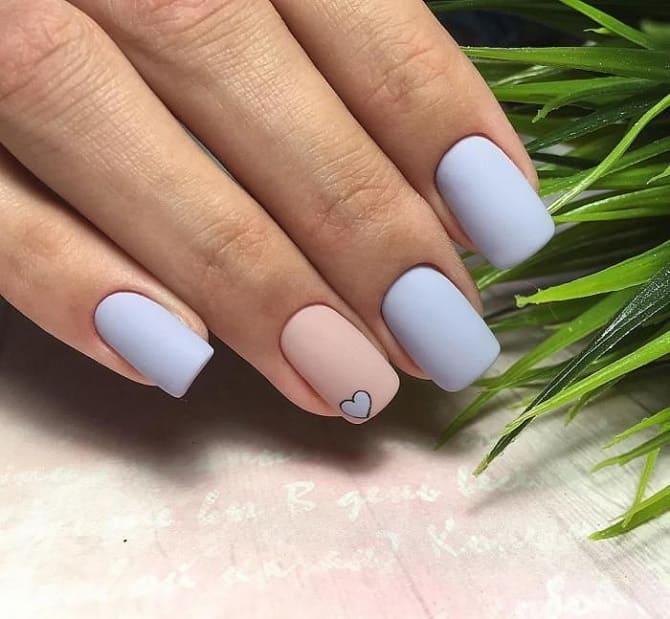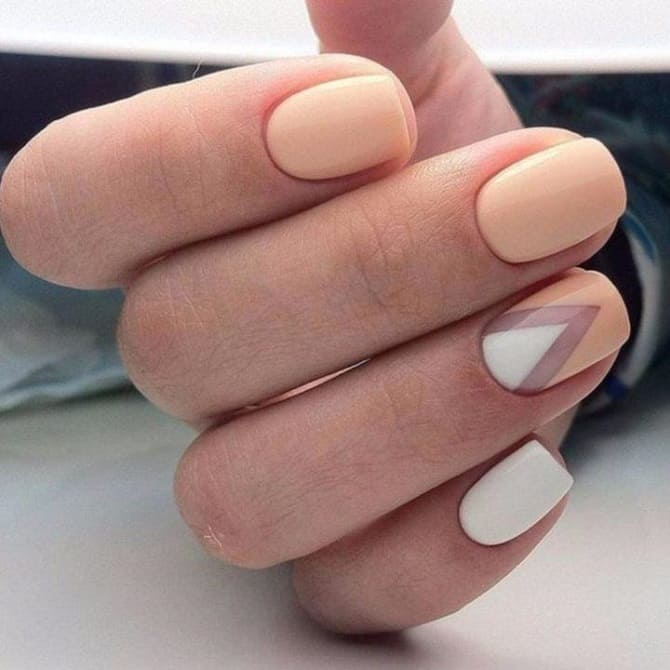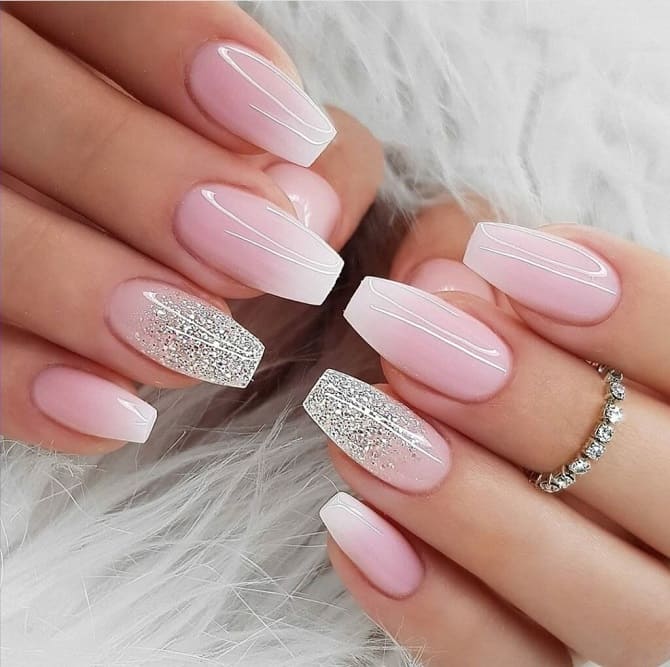 Brilliant accents
Incredibly feminine looks manicure with shiny accents. But here you should not overdo it, because it should be gentle. Pay attention to sequins, foil, rhinestones. This nail art is perfect for everyday and festive looks.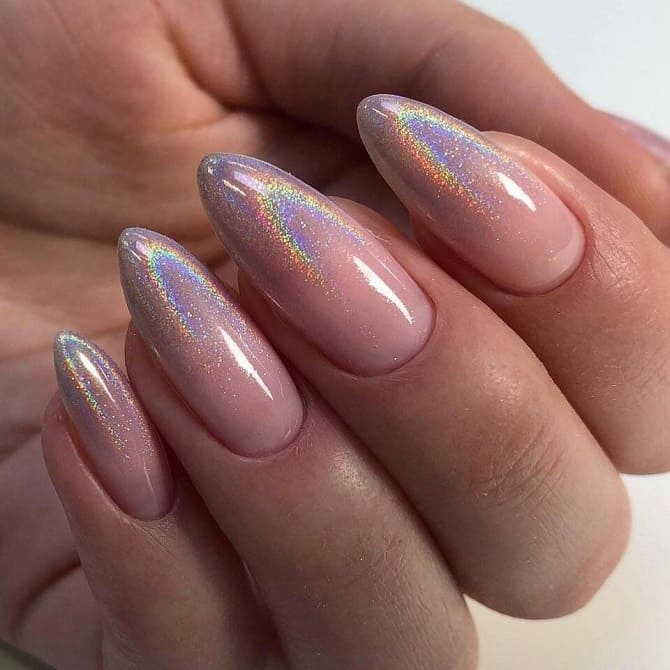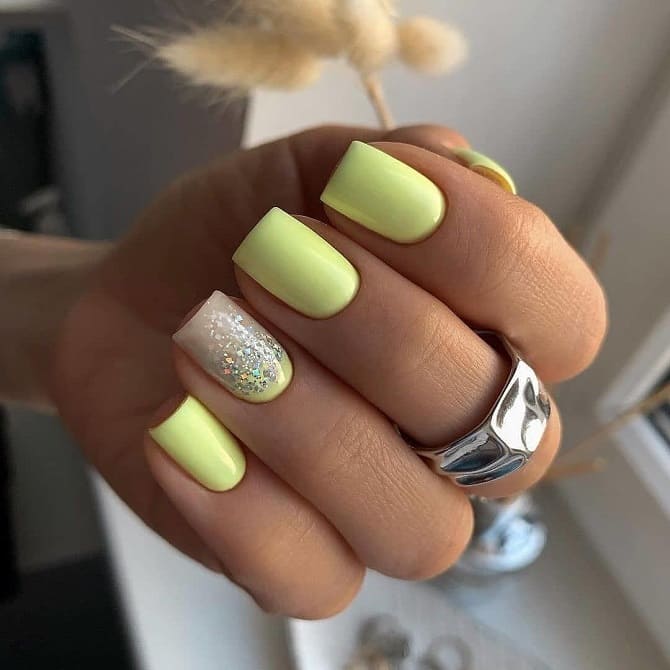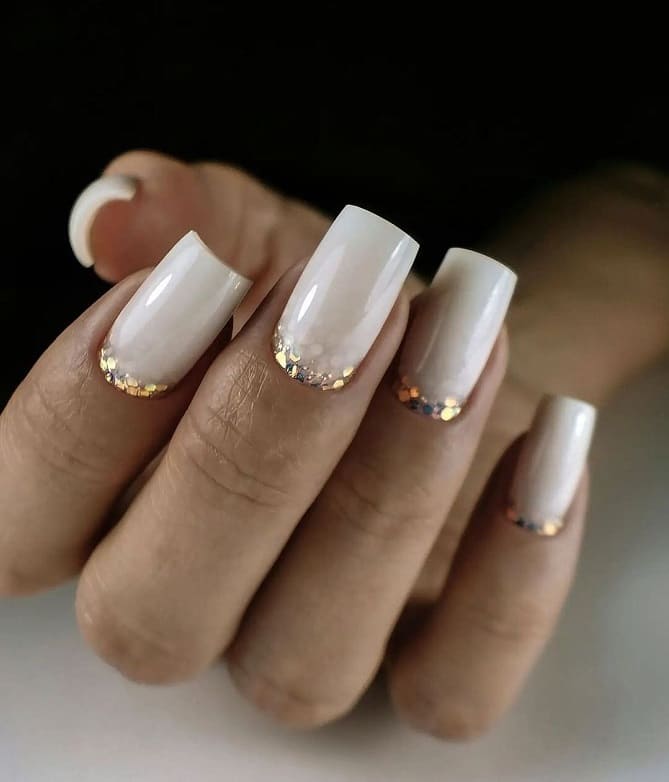 Similar articles / You may like this