Fall is here and with it the best makeup trends. This is the perfect time to use bright lipstick colors that will add charm and charm. Highlight your lips in the sexiest way with these shades that are perfect for a beautiful fall season. Choose among them those that perfectly suit your color type – matte, glossy or glossy. We at Joy-pup will tell you which colors and shades of lipstick look perfect in the fall.
Cherry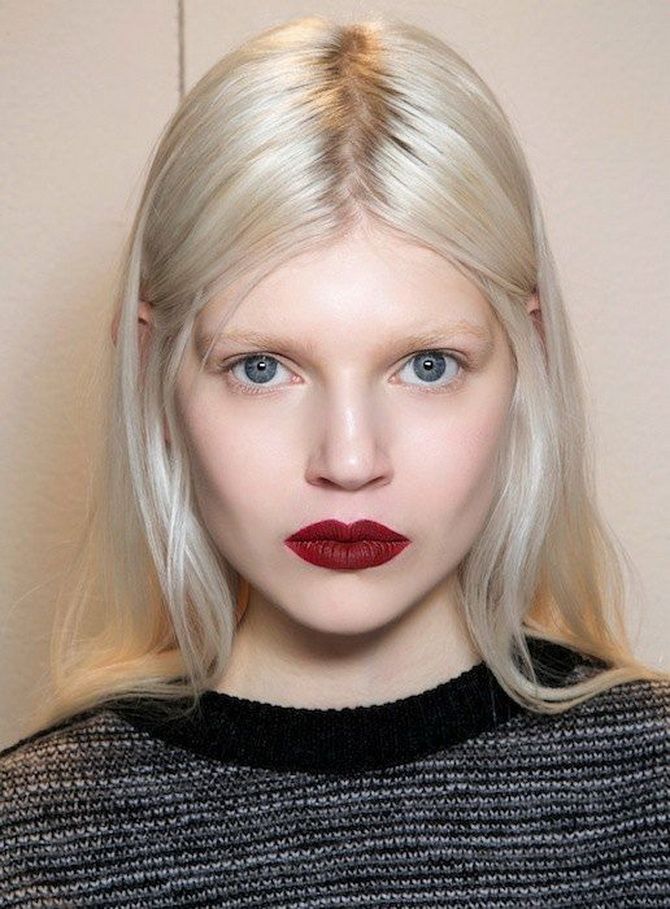 This shade will always top the list of lip shades and is not to be missed at such a beautiful time of the year. Cherry lipstick will add mystery to your lips and is suitable for sophisticated French makeup. Stylish French women prefer to wear cherry color on their lips, giving it a touch of naturalness.
Terracotta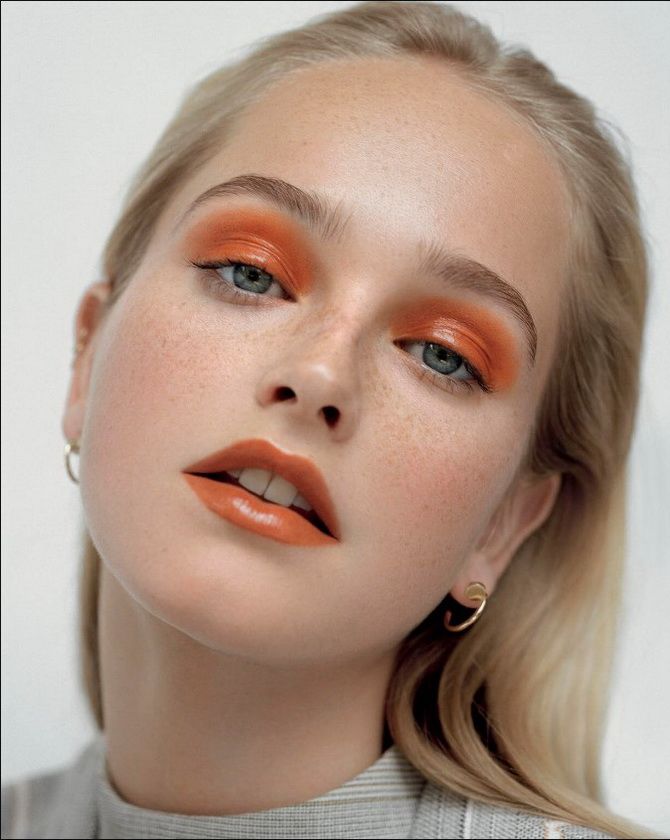 The perfect color for autumn, derived from the word terra – earth, closely associated with autumn colors. It is a reddish brown shade that will warm with its touch. Best used with soft shadows.
Marsala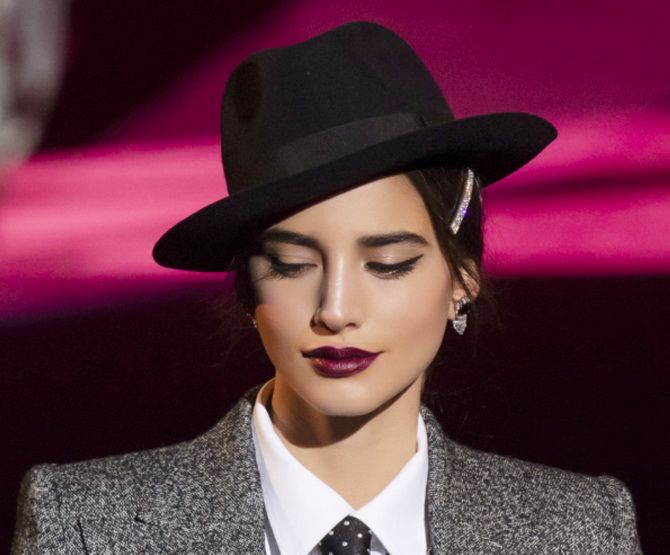 Lips of the noble color of Marsala will add glamor to the whole image. This warm color defines the fall season and will never go out of style. Choose a Marsala lipstick for fall in a softer tone that will give expression to your lips.
Muted fuchsia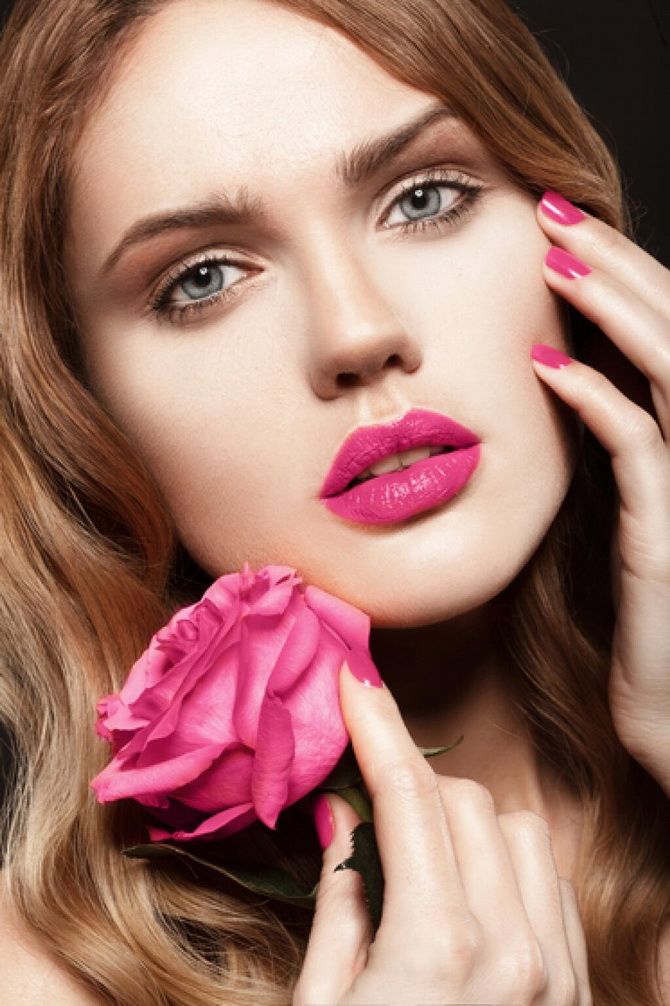 Fresh and seductive fuchsia looks best on windy days in outfits with raincoats and long boots. You can use shadows of the same tone to highlight the skin and add some blush.
Orange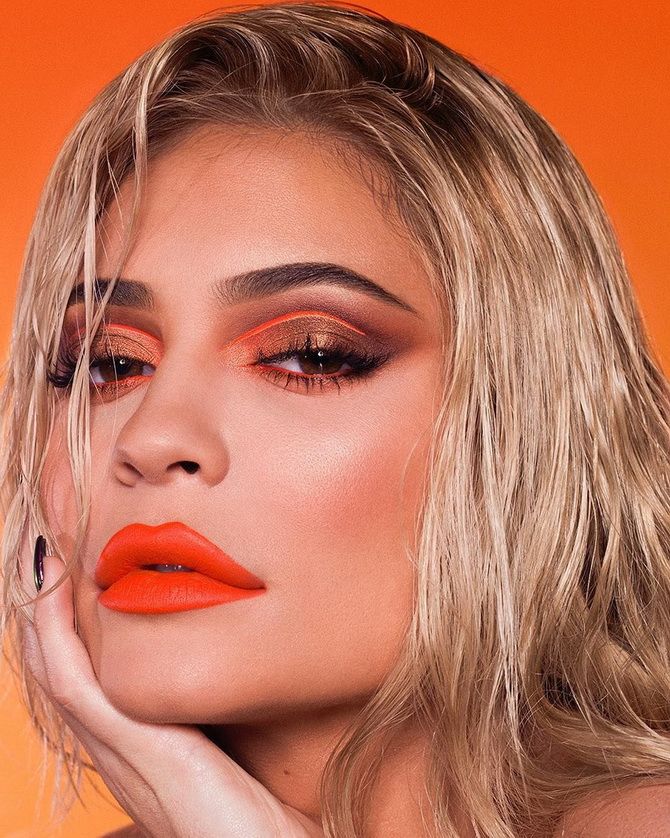 This rich color will quickly drive away the autumn blues and give you a sunny mood. Apply it on your lips to complement your look. Carrot shades go well with jeans and total black looks.
Plum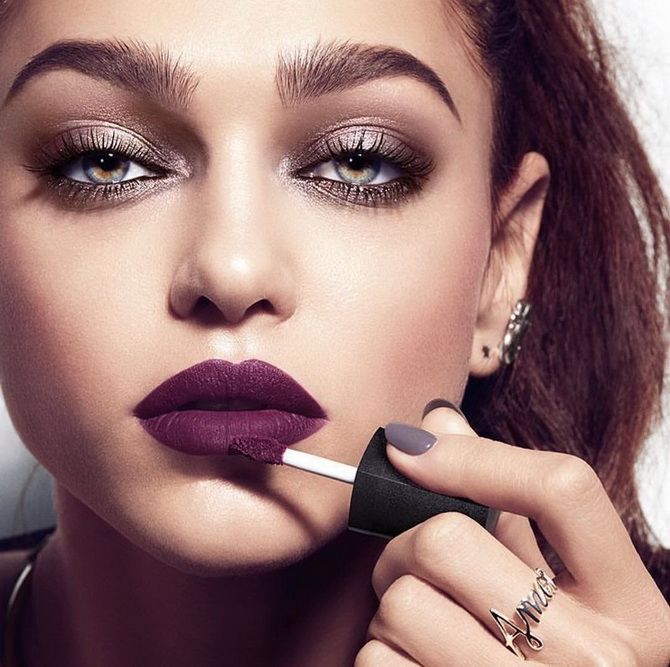 Plum is an amazing shade to wear in October that combines all shades of magenta. Use matte lipstick for a very sophisticated look. Combine plum lip color with light brown eyeshadow.
Coral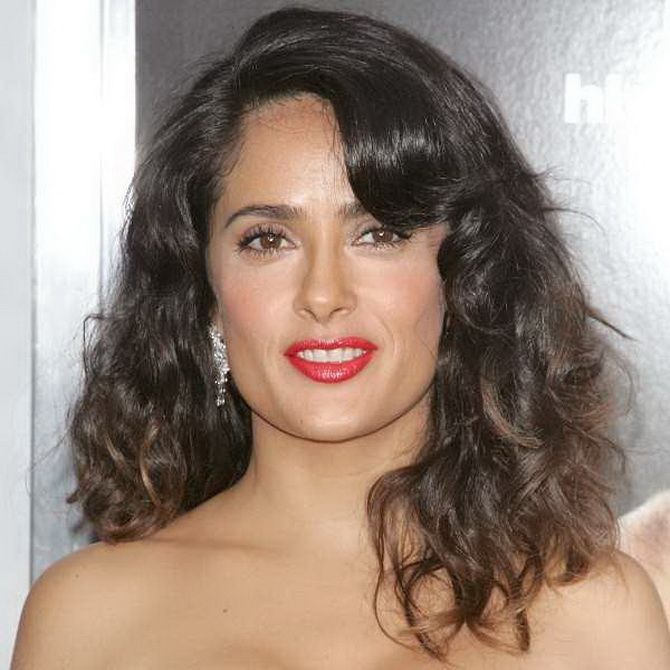 Coral color is a reflection of elegance in our time. It is ideal for creating a make-up with an emphasis on lips. A variety of shades of the main color – from light to saturated, allows you to choose your tone for owners of any skin color type.
See also: design options for your nails for fall 2022.
Similar articles / You may like this