Curve haircut is one of the varieties of graduated haircut, which is characterized by rounded edges of the hair. We in joy-pup will tell you what are the features of such a hairstyle.
Watch the bonus video on how to make such a haircut
Rounded hair edges
One of the main features of this haircut is the use of rounded scissors to create rounded edges of the hair. This helps create a softer, more natural look and also adds volume.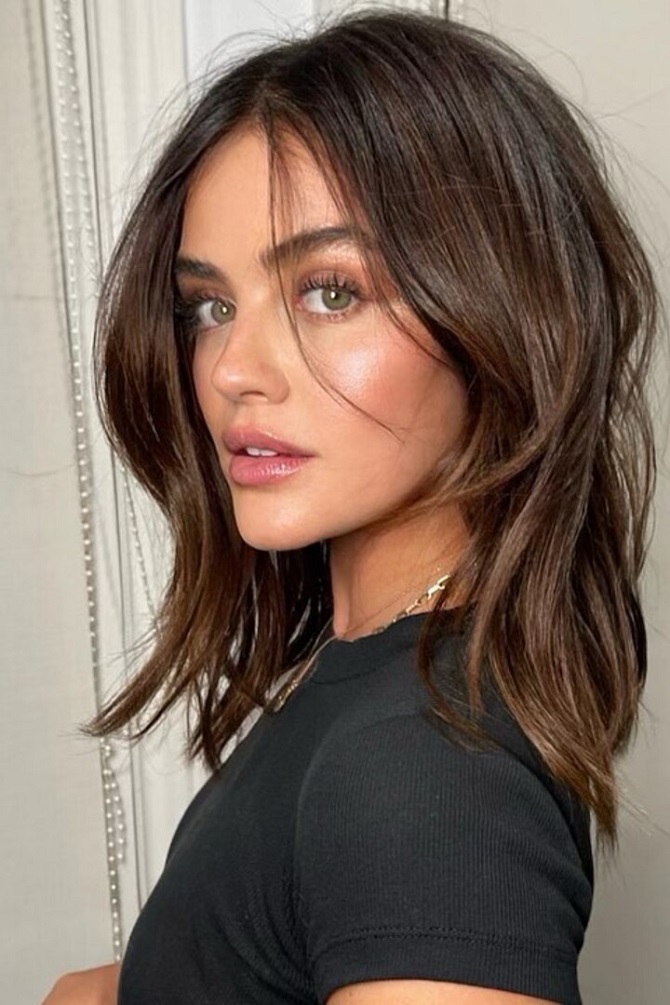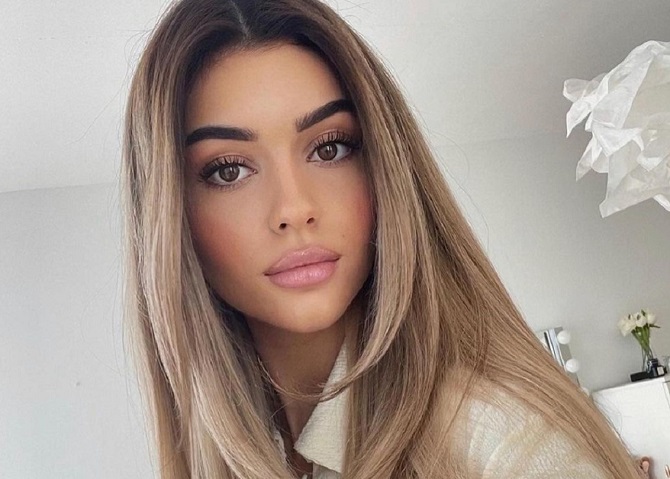 Shortened back
The main part of the hair remains long, while the back part is shortened. This helps create a shape that runs down the back and adds volume at the top.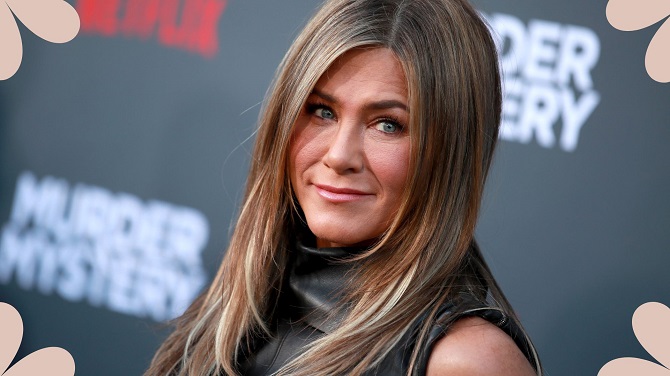 Ease of installation
The Curve haircut makes it easy to style your hair. It is ideal for people with fine hair who want to add volume and texture without being overly heavy.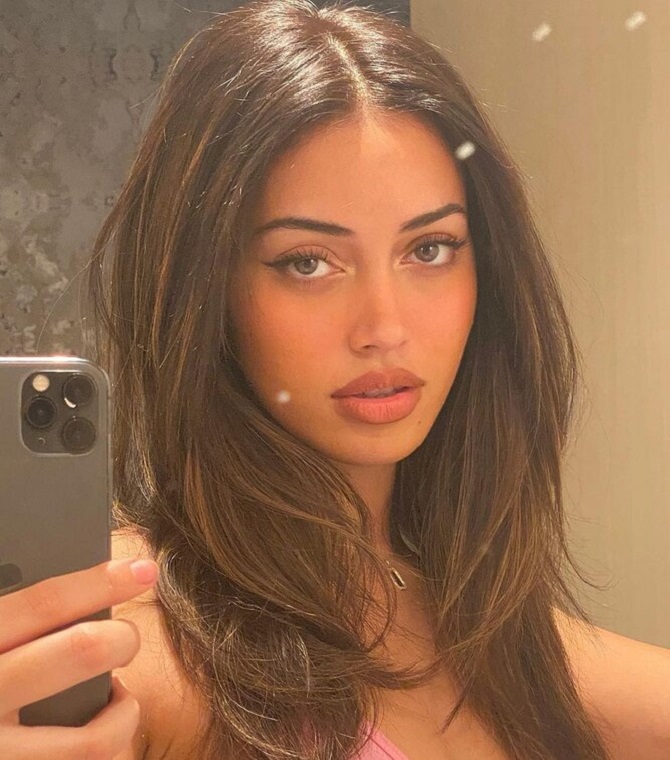 Suitable for different hair lengths
Haircut Curve can be done on different lengths of hair, from short to long. This allows everyone to choose the optimal hair length that best suits their style and desires.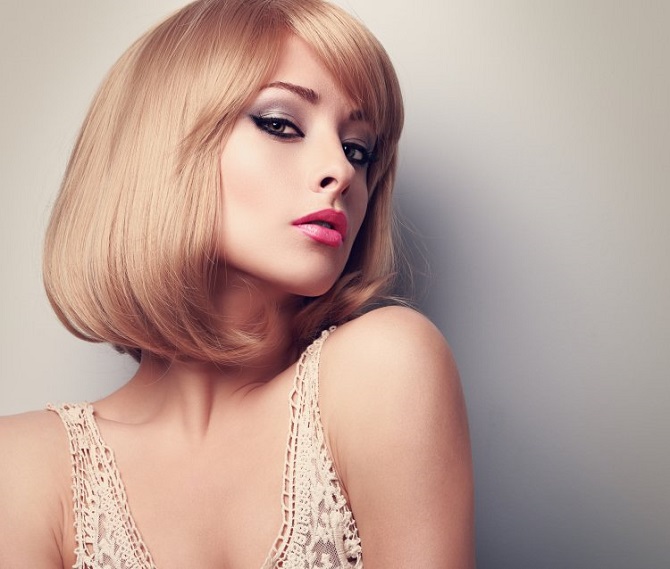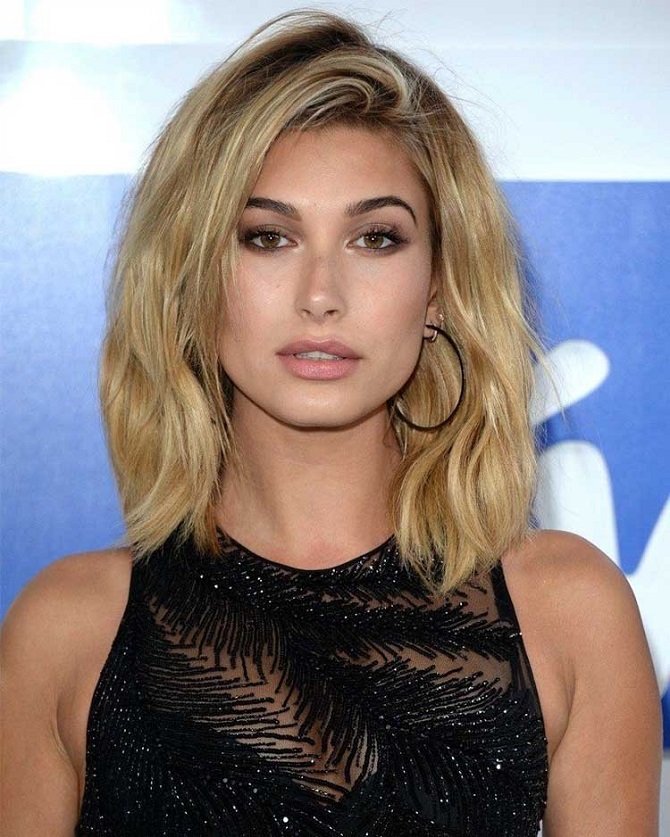 To be continued…
Similar articles / You may like this