What woman would refuse a stylish spring manicure? Plus, in many cases, a beautiful manicure in the right color can boost your confidence and complete your look. Read on Joy-pup the most fashionable nail colors for spring 2023.
Bonus video Best Spring nail designs
Milk nails
Milky nail color is a timeless choice that many women love because it makes the hands look very elegant. You'll see more of this color in spring 2023, and it looks beautiful on both long and short nails. In addition, it is a chic choice even for a wedding manicure.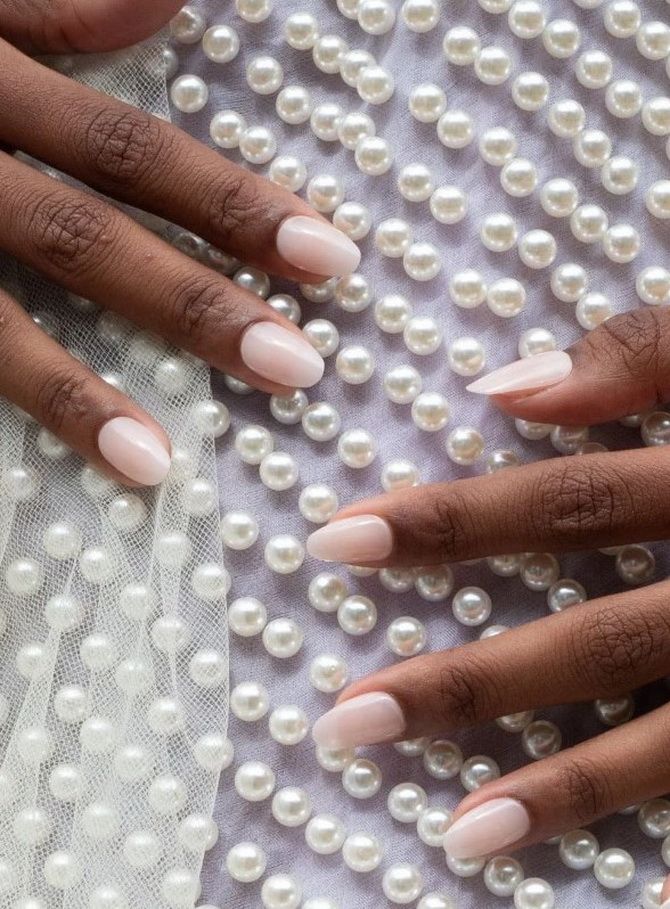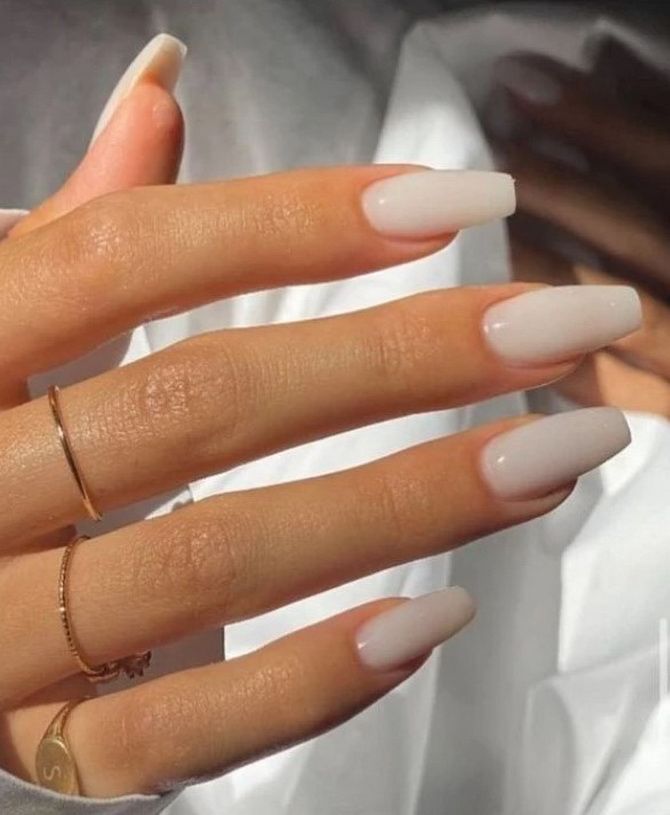 Yellow
Yellow is a fresh and bright manicure that will be relevant in the spring of 2023. This color has firmly entered the spring palette of both clothing and manicure. It's modern without being eccentric and will give you the freshness we're looking for in spring.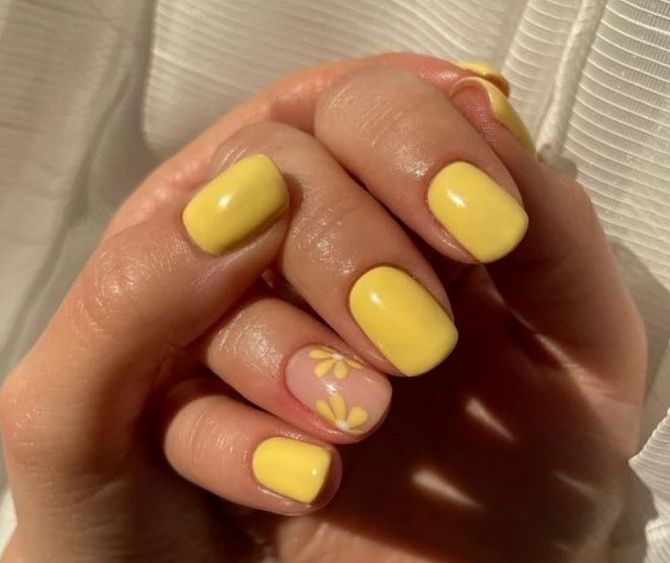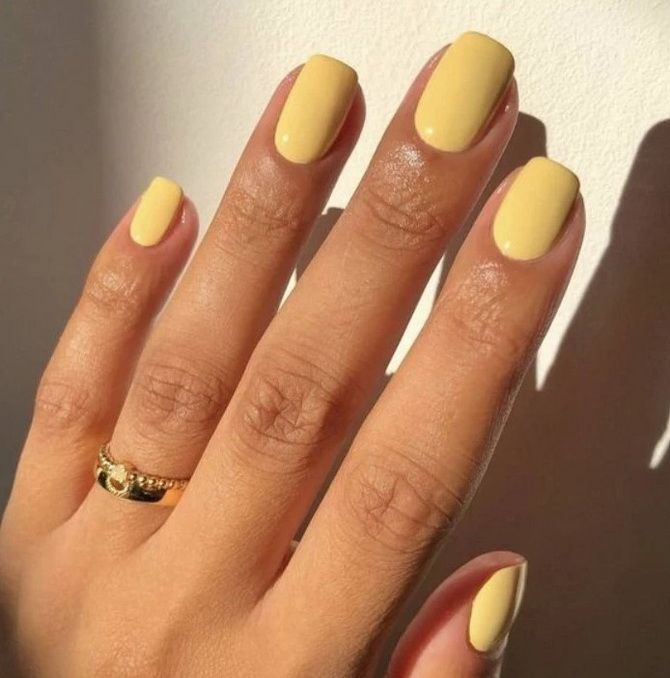 Cobalt
Do you want a special shade for your nails? Then cobalt blue is the perfect choice for spring nails that go beyond the ordinary. It is a vibrant color that goes well with fair skin tones.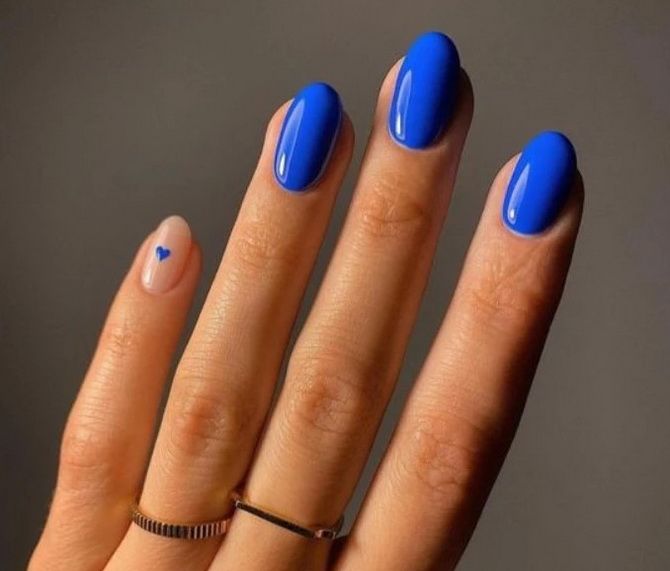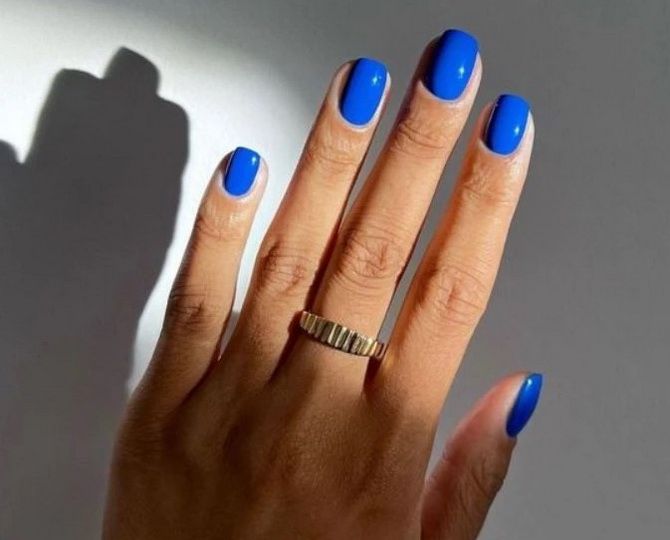 Pastel shades
Spring is inextricably linked with pastel colors on the nails and this year this will not change either. Colors such as lilac, mint, soft pink and light blue are what you need for your nails in the spring of 2023. These shades look good even on short nails.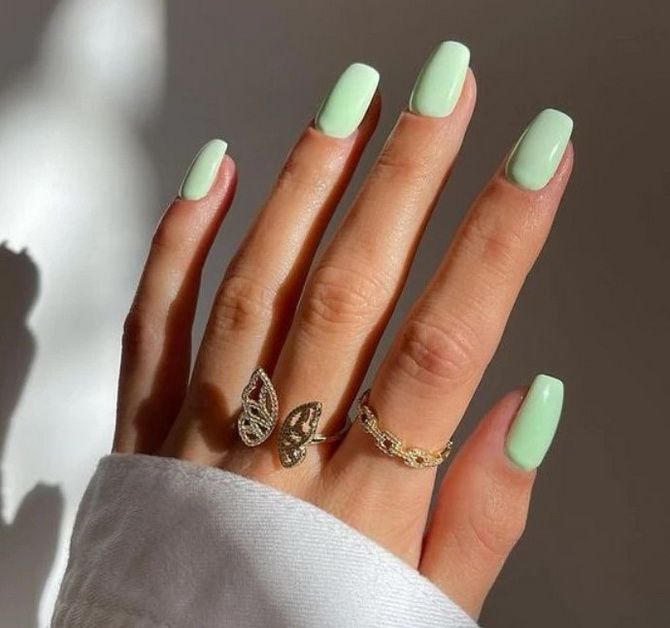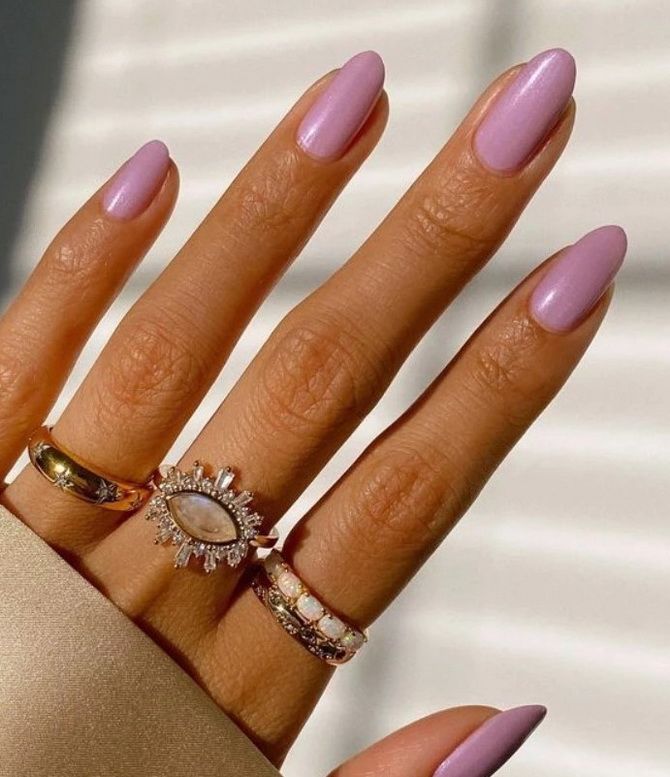 Red
Red nail color is classic and loved by many girls. You can give it a little springy touch by mixing it with an orange tint of nail polish. The resulting shade will make the transition from winter and slowly prepare your nails for summer.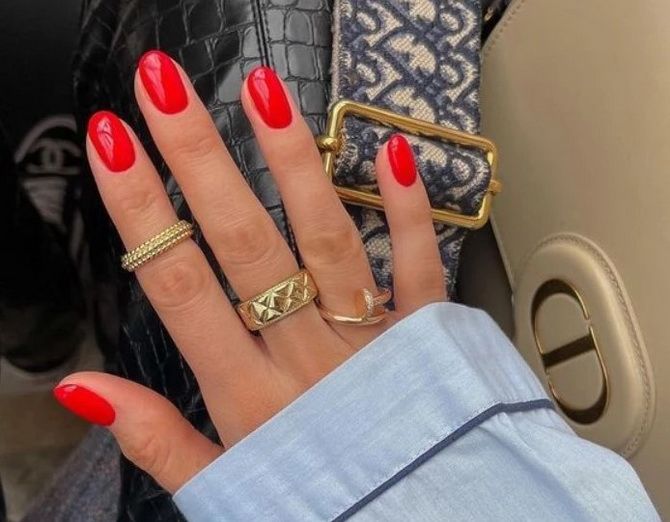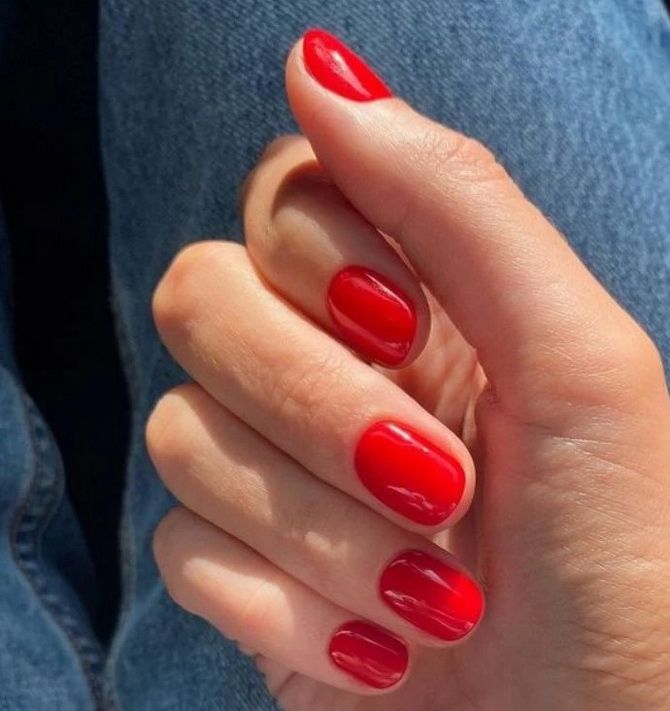 Viva Magenta
The most fashionable color of 2023 Viva Magenta is also popular in manicure. This sophisticated bright pink, energizing and invigorating shade radiates spring mood. It beautifully blends reds, pinks and purples to create a shade that can be dramatic and cold.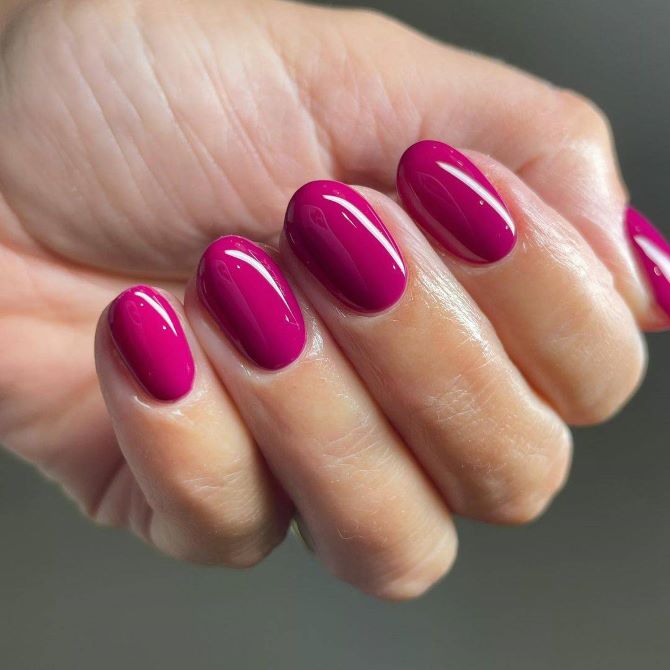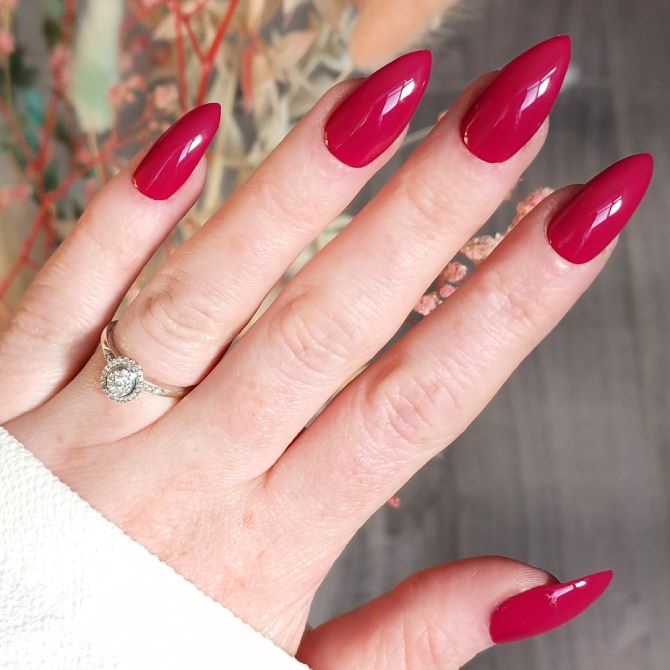 To be continued…
Similar articles / You may like this