Among women all over the world, a slob haircut is becoming fashionable. She has become one of the best choices for 2023 and is interesting in that she practically does not need to be styled. We at joy-pup tell you what a fashionable slob haircut is and what its features are.
Watch the bonus video on how to style a trendy slob haircut
What is a slob haircut?
This is a variation of the bob haircut, which has become a trend in 2023. She is chosen by world stylists, and the main advantage of such a hairstyle is that it does not need to be styled. So, if the bob has several layers that frame the face, then the slob does not have them. It has an even cut and not too thick ends, so the curls do not have to be styled with a hair dryer.
What does a slob haircut look like?
It is especially suitable for those with straight hair. You just need to dry your hair with a hairdryer, combing it constantly. If the hair is curly, then it is enough to style it with the help of styling products.
A slob haircut can be longer than a bob. But also hairdressers offer shortened variations that also look very beautiful. See what a slob haircut looks like and which option to choose in 2023.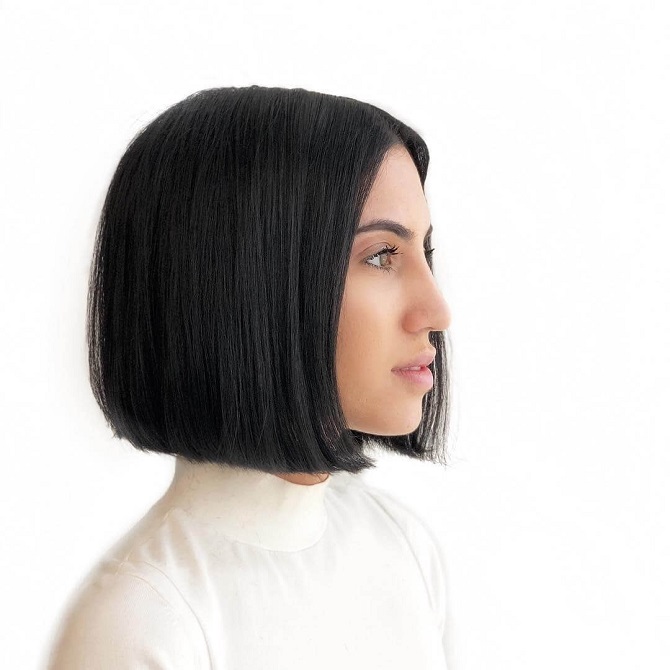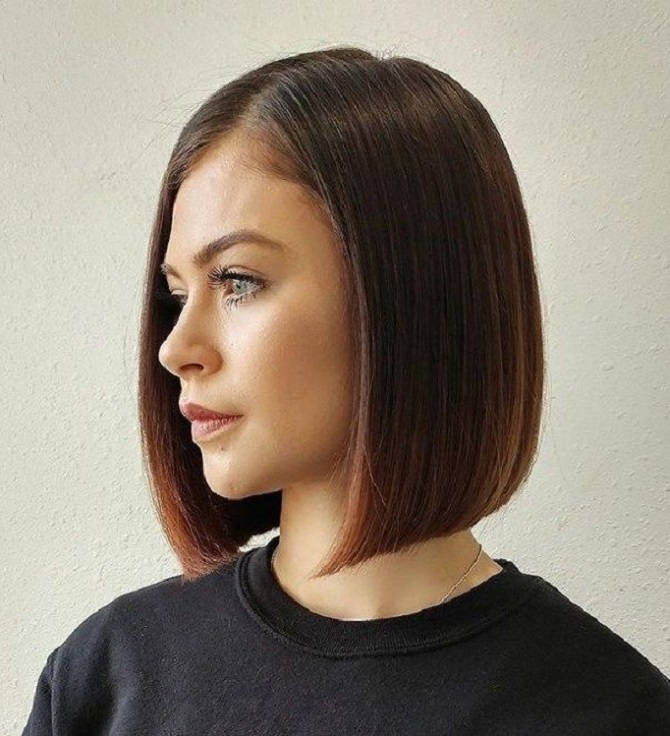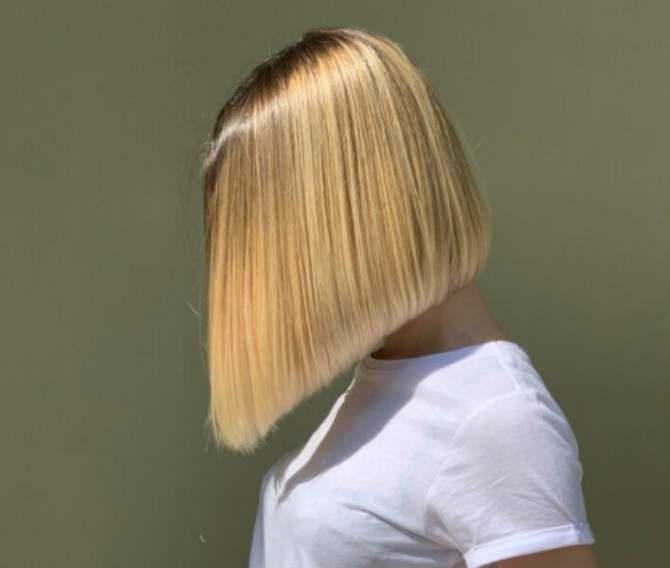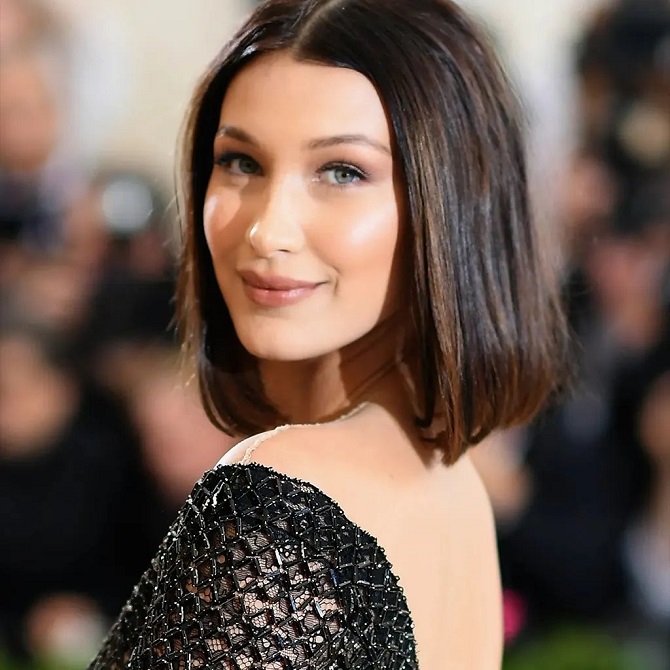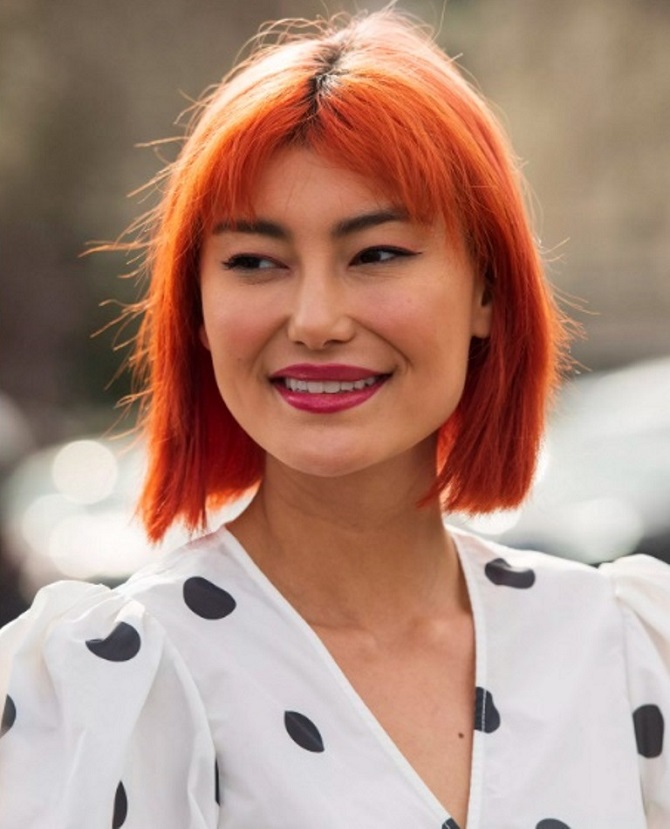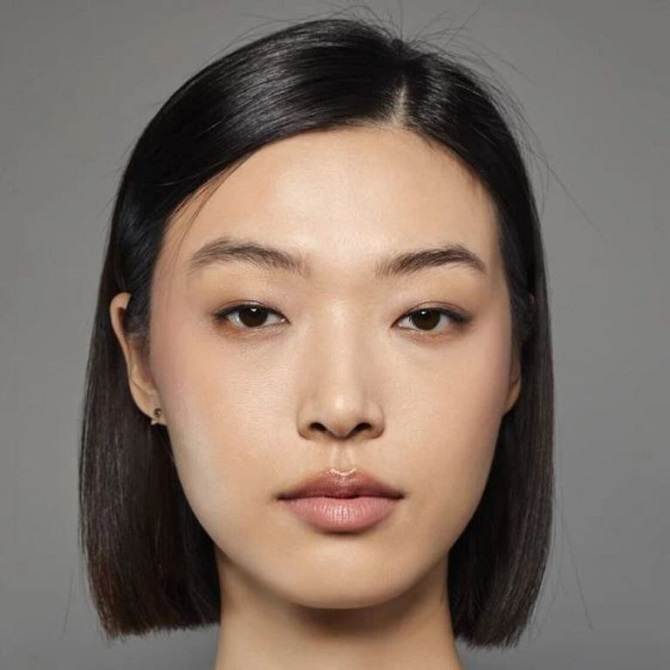 To be continued…
Similar articles / You may like this