There are certain classic haircuts that are worn by the owners of noble gray hair. But sometimes in your image you want new and daring changes, and women of age are no exception. For those ladies who want to shake off the conventions, we at Joy-pup have prepared a review of bold haircuts for gray hair.
Tousled pixie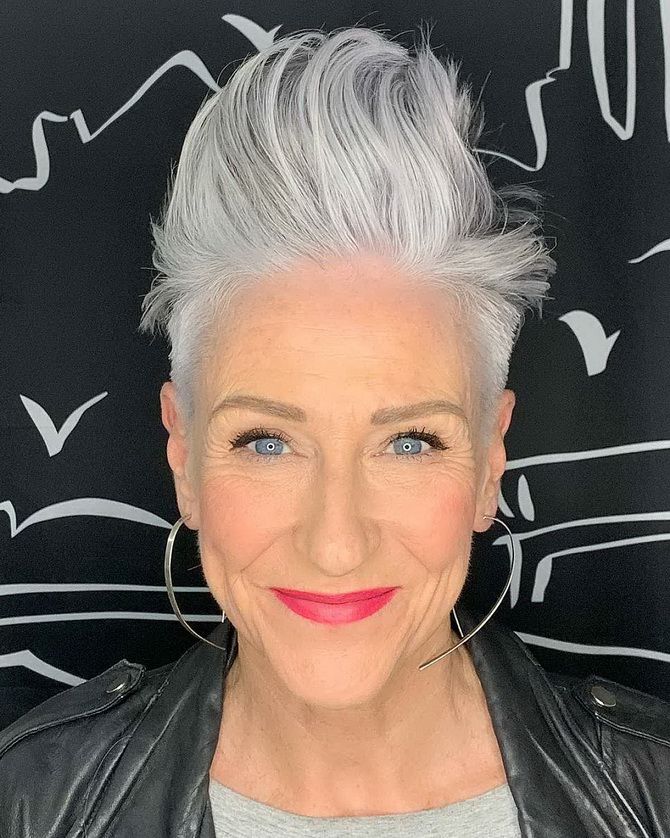 Pixie is suitable for almost any type of hair, it's all about the haircut technique. Since gray hair is usually thin, it will give structure and volume to the hairstyle. Pixies can be styled as if you just got out of bed. But there is a fine line between style and sloppiness. To make the silhouette clean, the side zone should be made shorter.
Ultra short haircut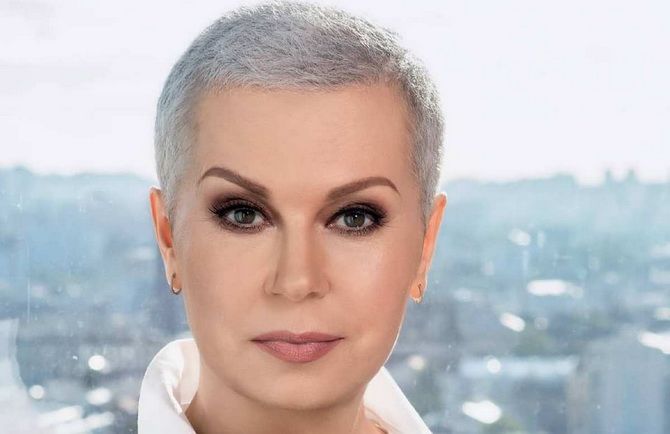 A very short haircut is a fearless move, but with great benefits. It is bold and beautiful, and also saves the owner from daily styling.
Slanted bob with v-shaped bangs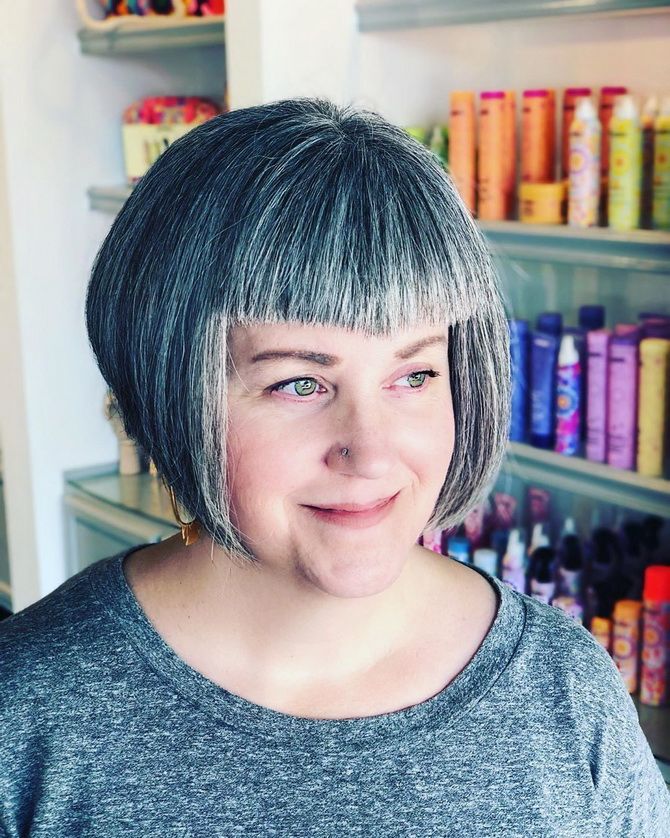 If you want to try something new without being too radical, try a V-shaped side bob. This haircut is chosen by women who prefer an easy-to-style hairstyle. To emphasize the sharpness of the tips, highlight them with a styling tool.
Bright patterns on the back of the head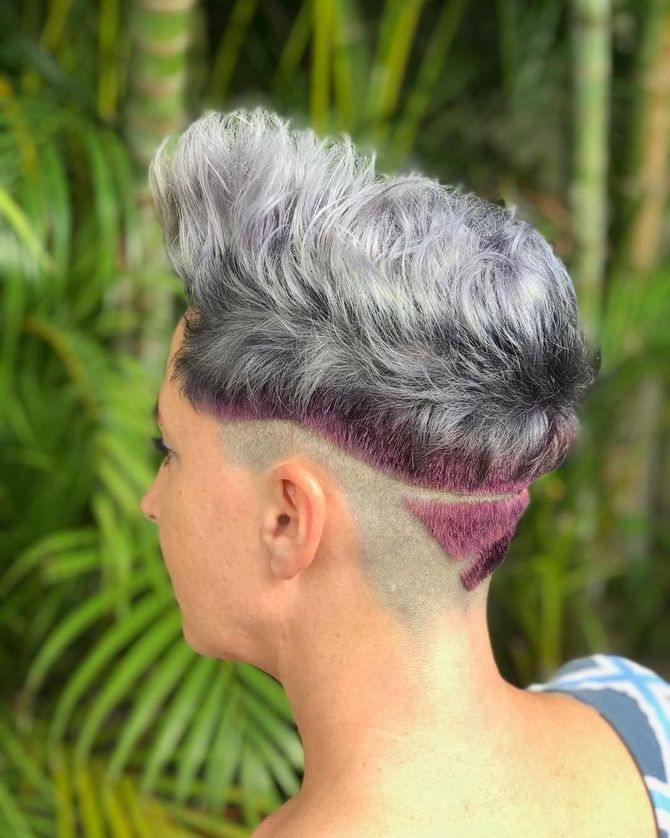 A short undercut with shaved temples opens up the face and is easy to style. To make the hairstyle more interesting, make a stencil at the back of the head and paint it with a bright color.
Asymmetrical bangs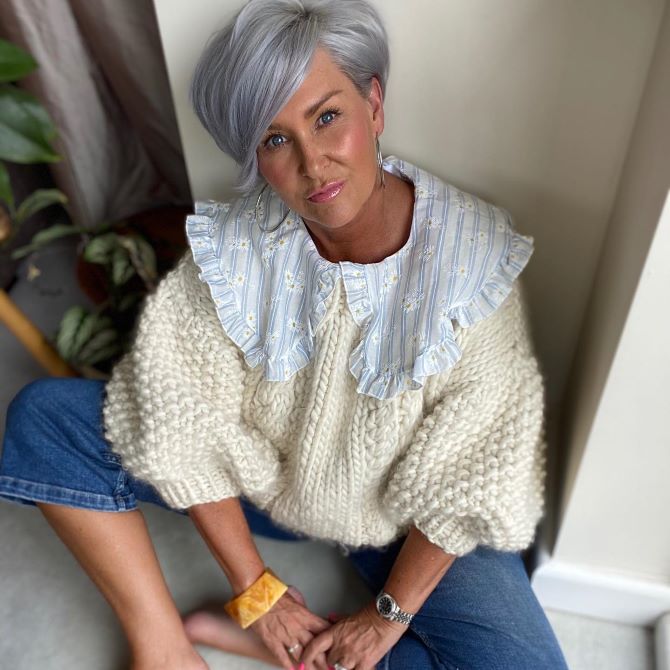 The asymmetrical style looks good on both long and short hair. But it looks especially bold on short haircuts, a shortened side adds contrast to the image.
Similar articles / You may like this