We use cosmetics almost every day. When applying makeup, one of the problems is choosing the right eyeshadow color that will emphasize the eyes. We at joy-pup.com will tell you which shades on the eyelids will look the most advantageous depending on the color of your eyes.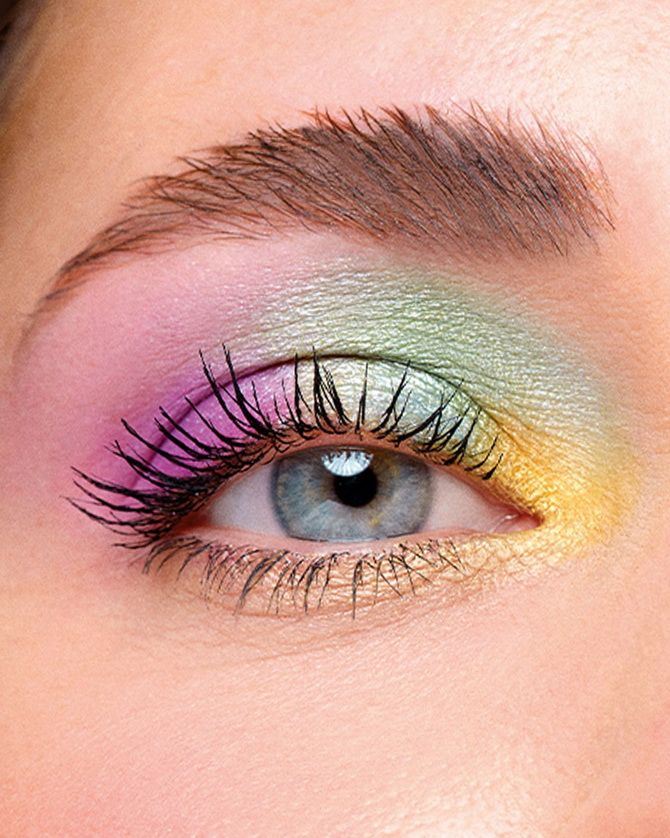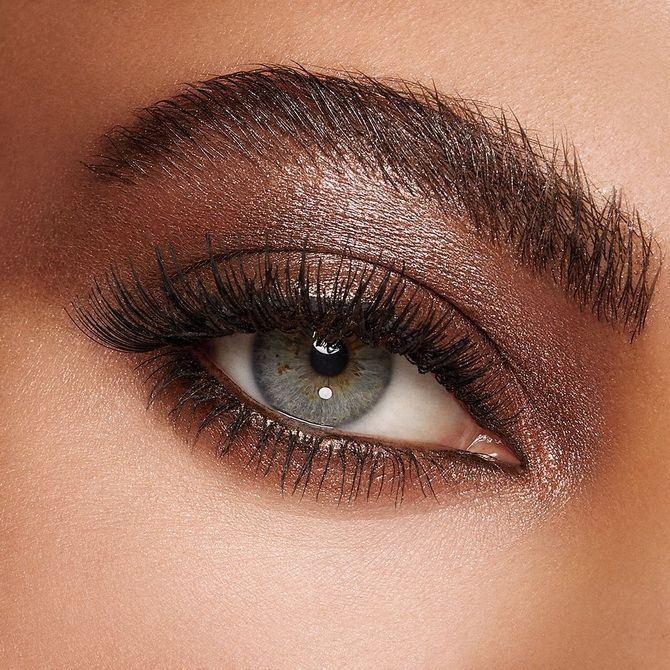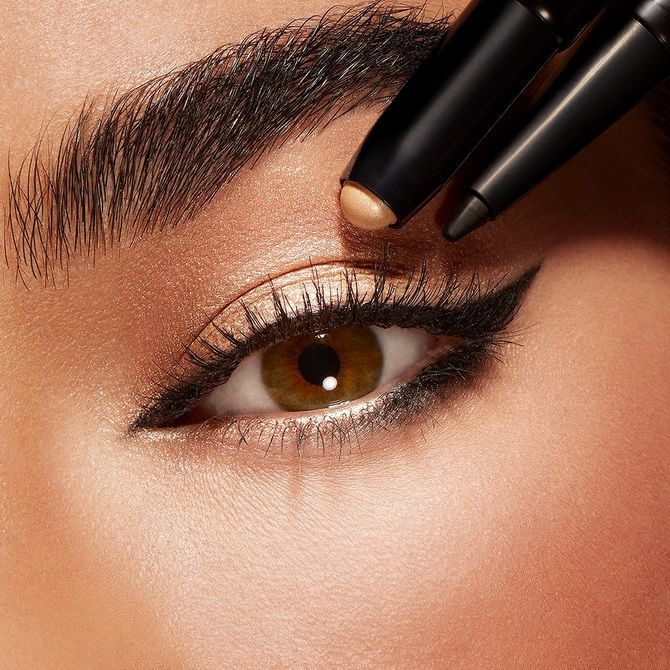 How to choose the right eyeshadow color? Regardless of the product you apply to your eyes – mascara, eyeliner or shadow – use a specific shade that will complement and even emphasize the eyes. While color is the most important thing, don't be afraid to play with different shades as well.
For blue eyes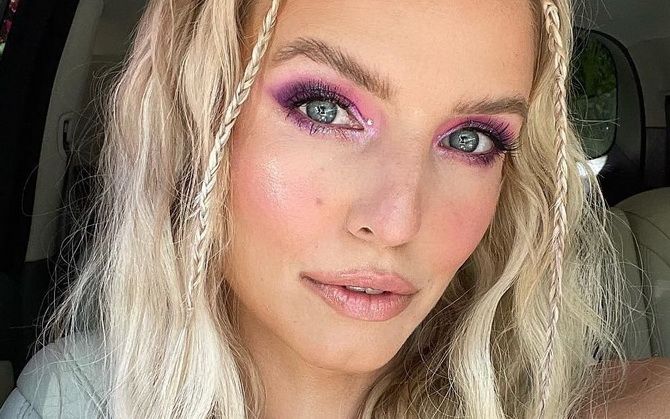 Orange and other warm shades will perfectly accentuate blue eyes. Neutral eyeshadow palettes pair perfectly with copper tones. Choose a light brown or other warm shade for eyeliner. Blue eyes tend to change their shade and shades of purple, silver, gold, pink, green are suitable for everyday makeup.
For gray eyes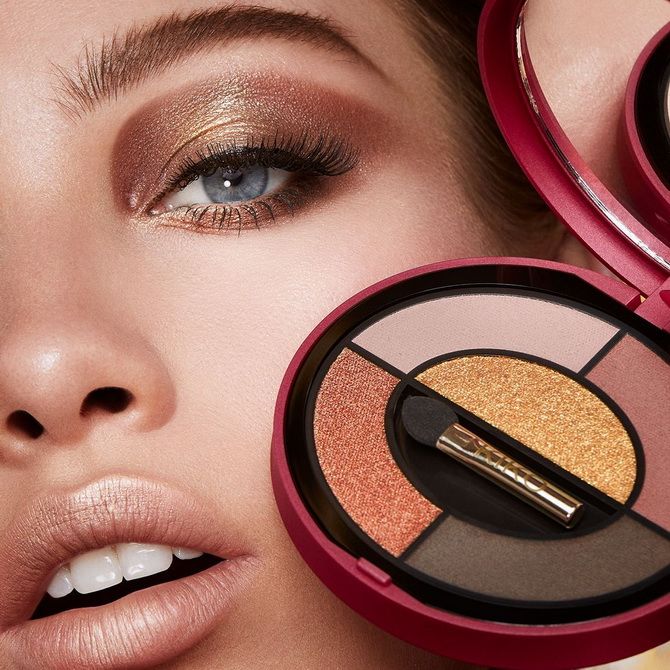 Brown, burgundy, gold, orange eye shadow or even a dark smokey eye will accentuate gray eyes. For this effect, you can use a palette with golden tones. For blue and gray eyes, it is best to use a brown pencil.
For green eyes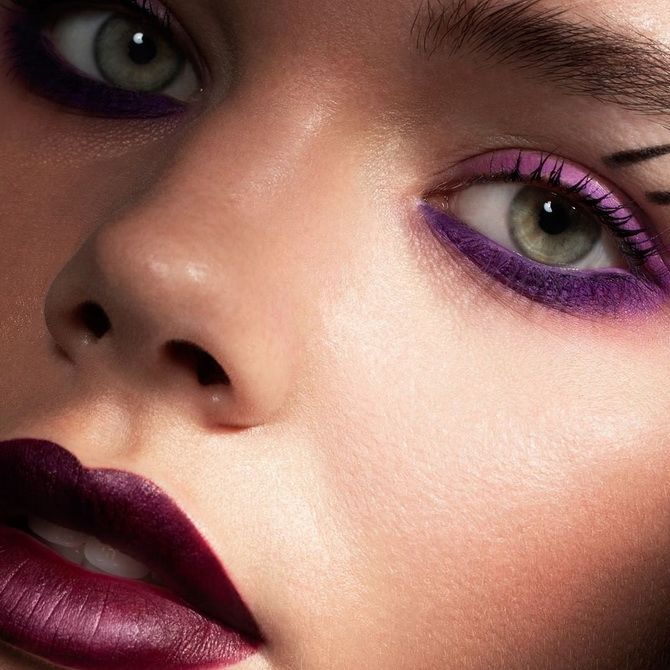 For eye makeup green eyes give preference to warm shades. It is best to use orange, red, gold colors and a bronze eyeshadow palette. If you are lucky enough to have green eyes, you should definitely have a burgundy eyeliner or brown pencil on hand, which will emphasize them the most. Shades of purple will create a favorable contrast to the eyes – lilac, lavender, lilac, plum, amethyst.
For brown eyes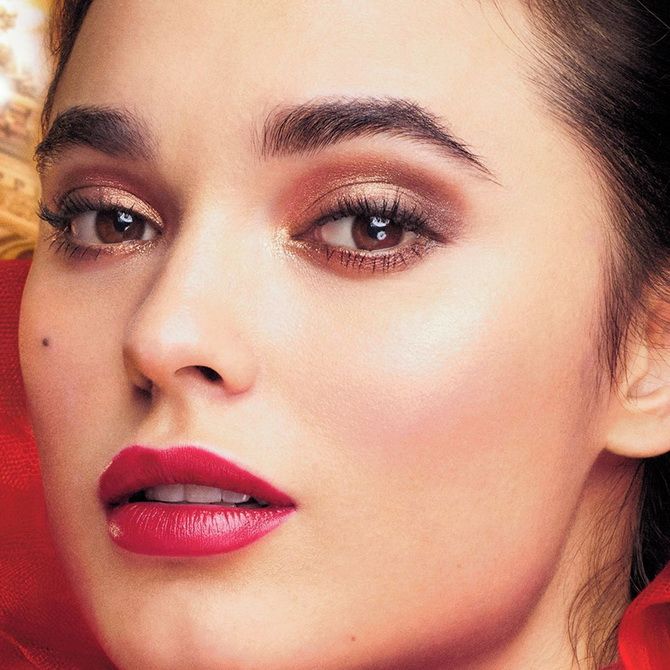 Girls with brown eyes should opt for purple, brown, gold and green. It is best to choose eye shadow, consisting of lilac and red tones. For eyeliner, you can use shades of intense plum color to emphasize the eyes, but classic black will also look advantageous.
Similar articles / You may like this