To look stylish, bright and interesting, you can try a haircut for short hair. Such bold options are relevant this season and attract attention to their creativity. They are suitable for hair of any colour, and they can also drastically change the image and emphasize highlight your personality.
Joy-pup will show the most fashionable haircuts for short hair in 2021. Look at photos of new haircuts and transform.
Women's haircuts for short hair 2021: classic bob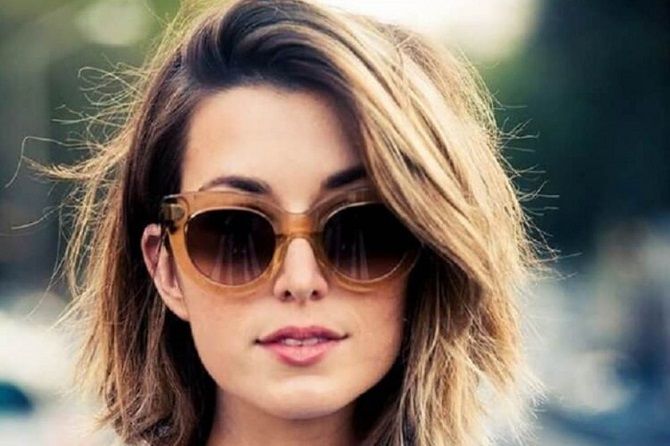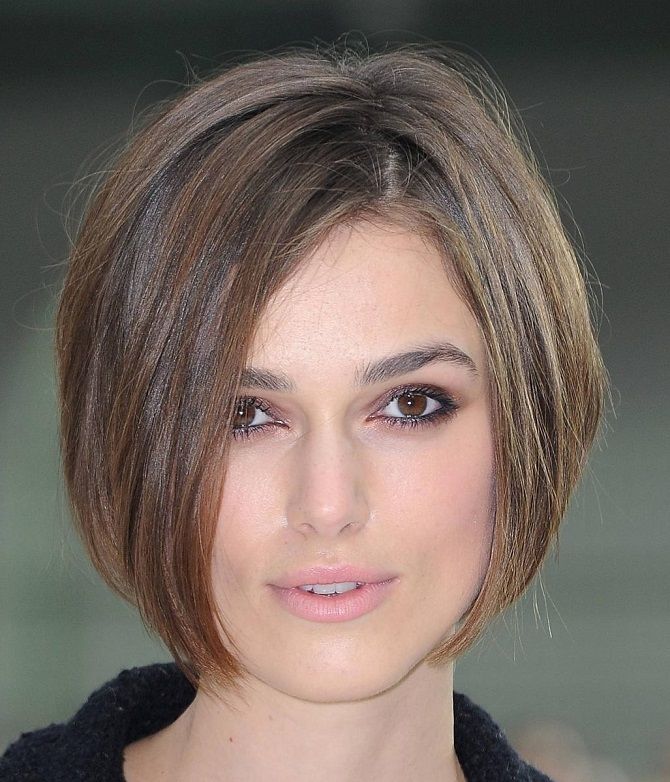 This hairstyle remains relevant in this season. It looks stylish, interestingly and originally. A short bob cut is suitable for girls with straight hair that doesn't fluff up and keeps the styling perfectly.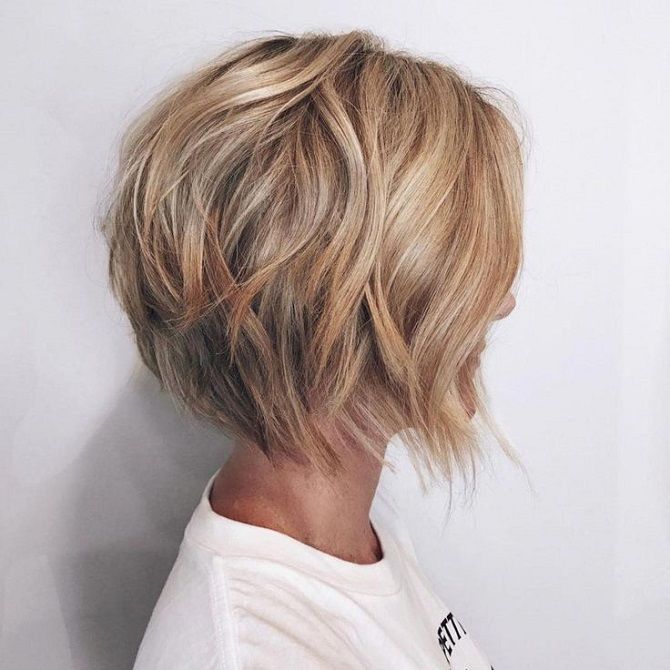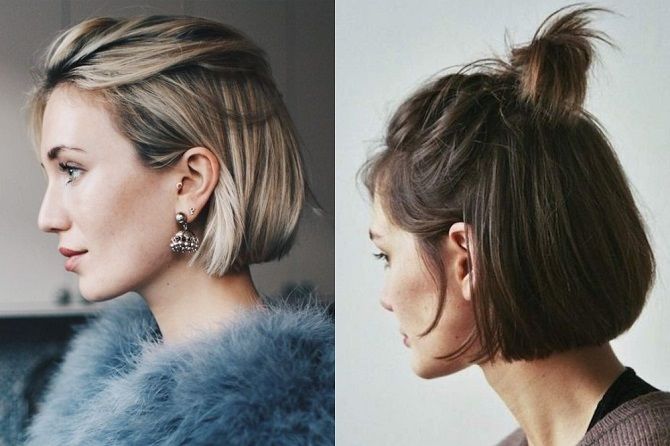 Stylists suggest different variations of the bob cut for women in 2021 and 2021. You can choose an elongated blunt bob, with bangs or with awry and chaotic strands.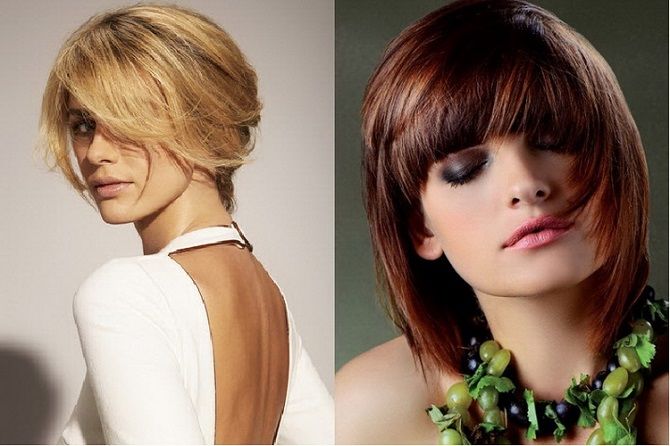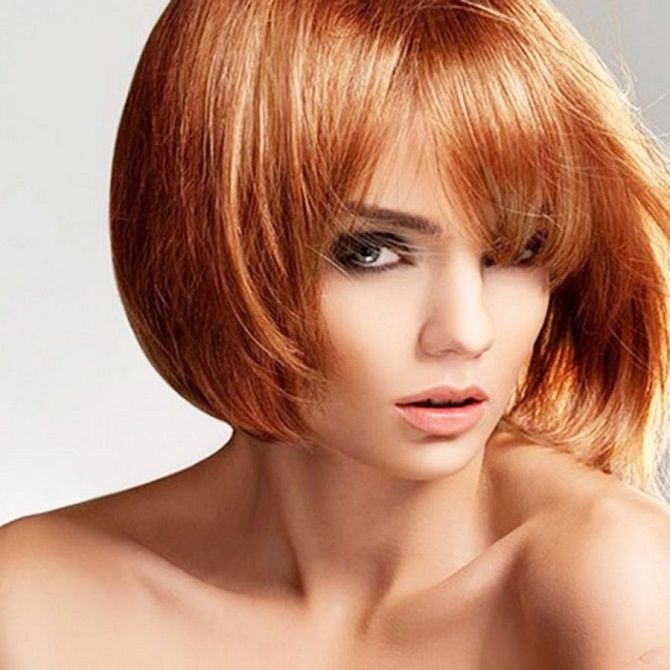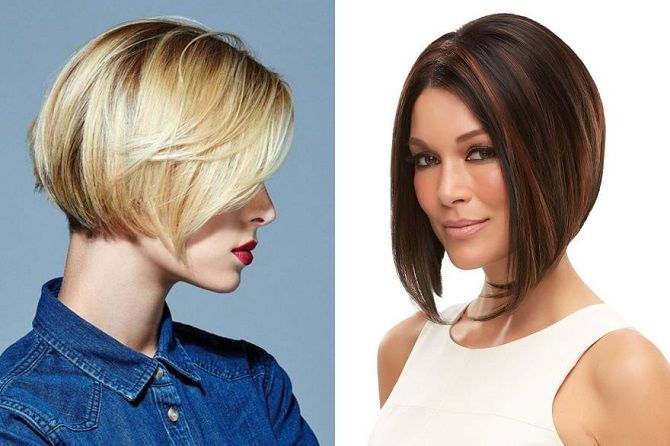 Blunt bob looks impressive on dark hair but can be suitable for women with blond curls.
Haircuts for short hair 2021: graduated bob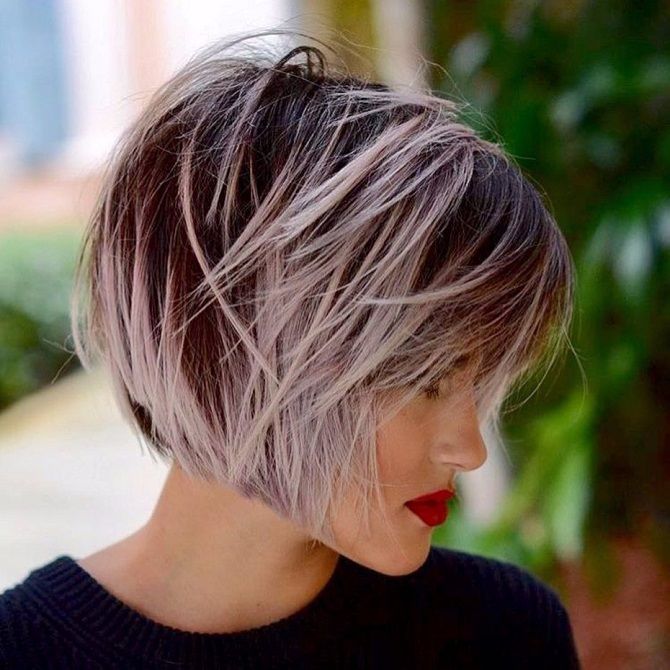 Graduated bob is the most beautiful, bright and versatile hairstyle for women. It's great for different types of hair (voluminous and straight). After all, with its help you can create additional volume or make an original styling.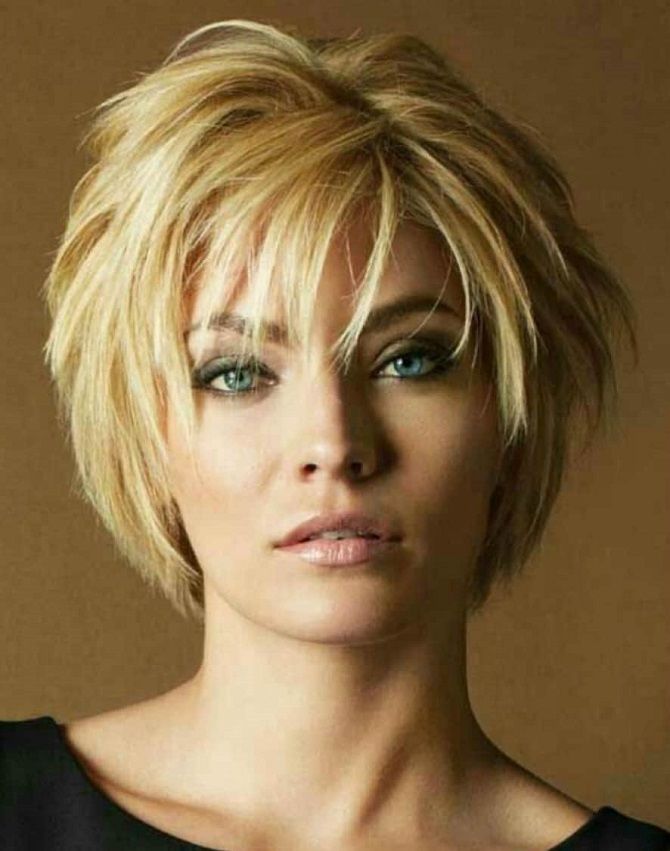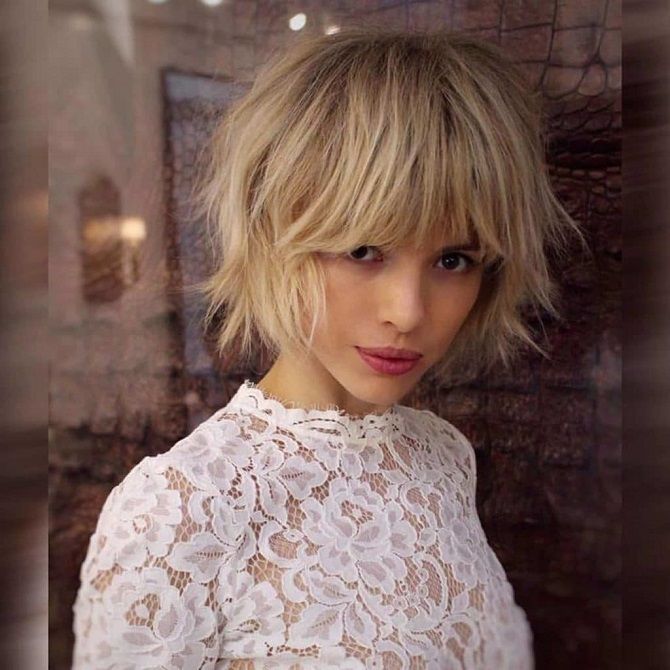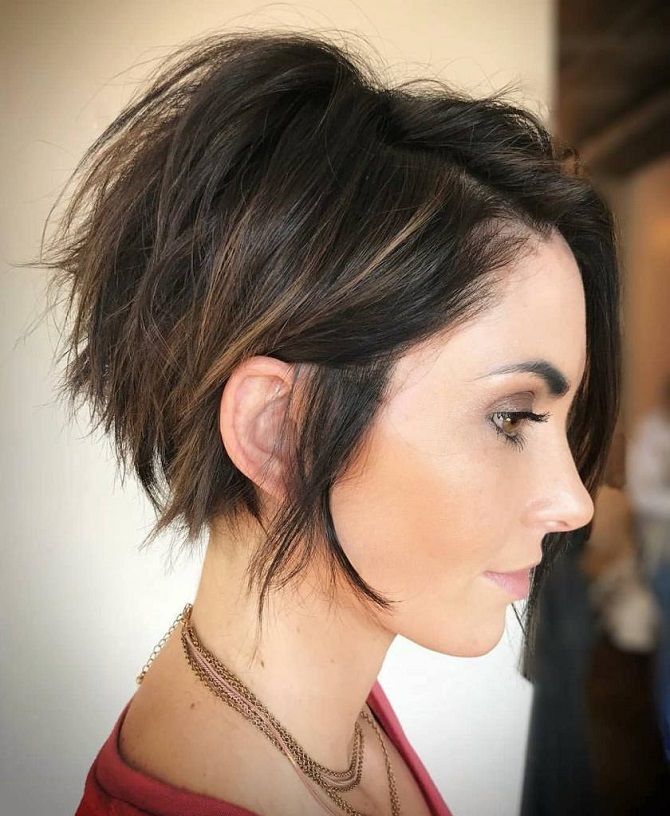 Short graduated bob doesn't require long styling. A haircut is perfect for any type of appearance. If desired, locks of hair can be curled or straightened. You can also experiment with hair color.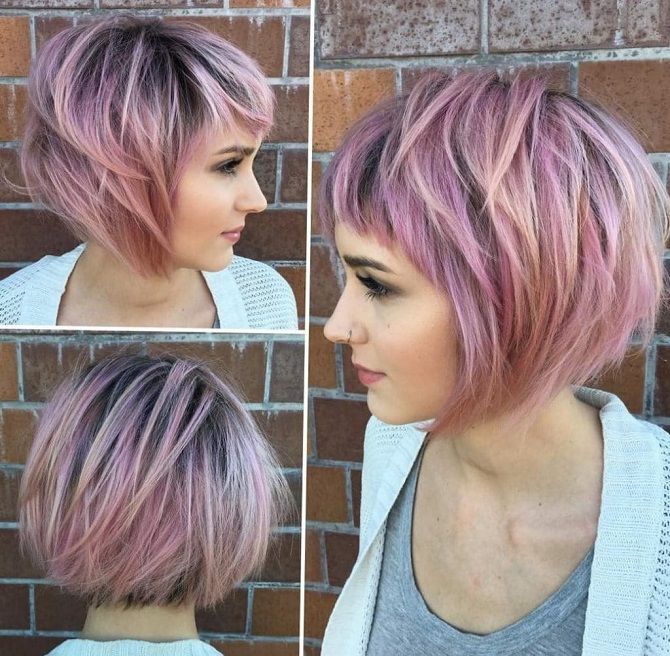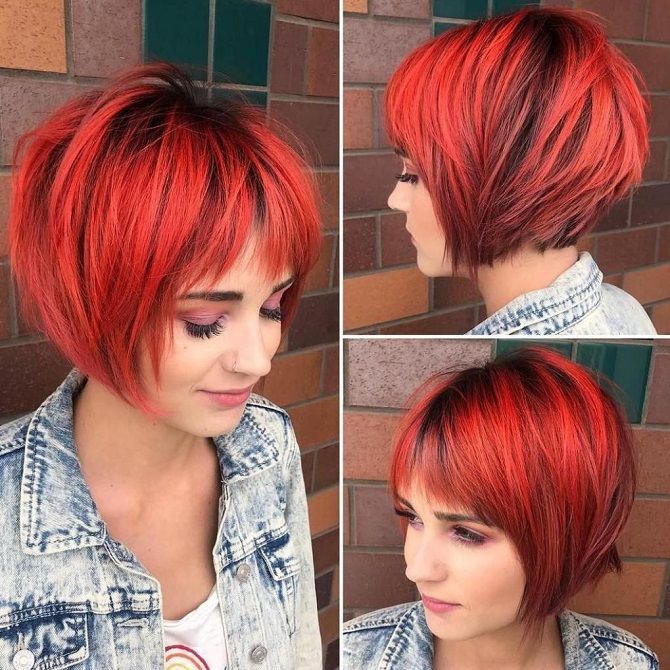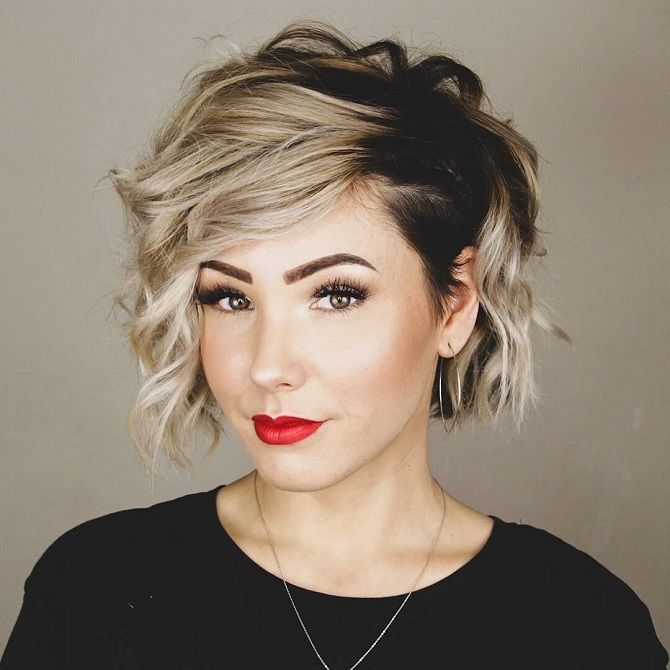 You can choose another variant of bob cut. Look at how interesting the styling looks: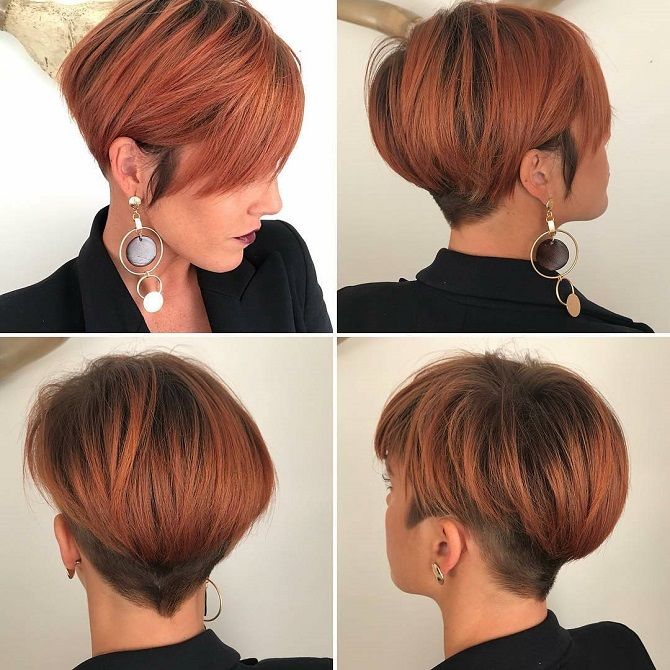 Stylish women's haircut for short hair 2021: pixie cut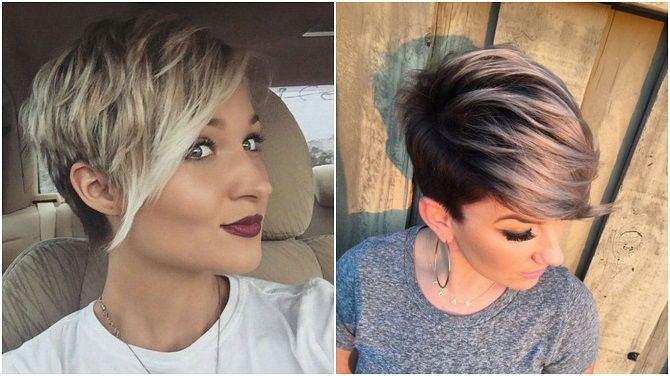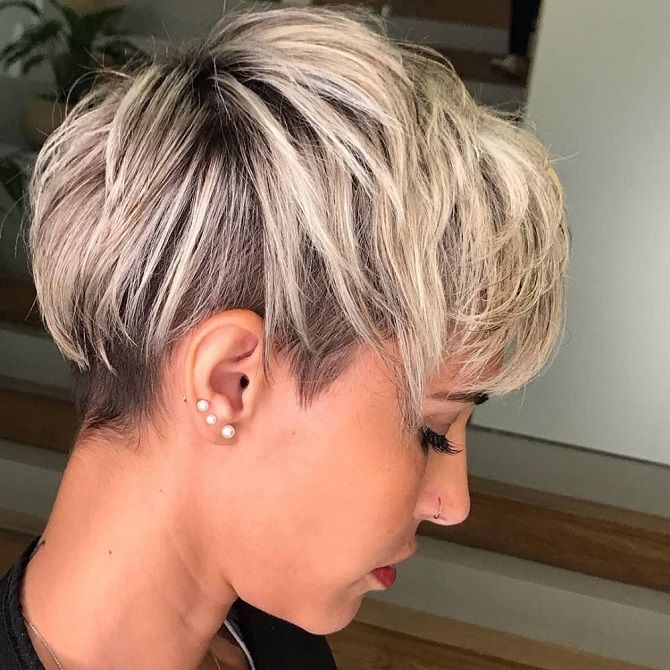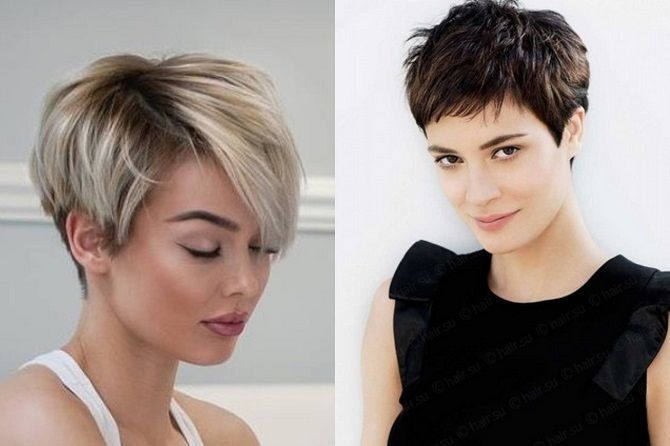 Stylish and creative pixie haircut is a trendy hairstyle for 2021 and 2022. It will be relevant not only for winter but also during hot seasons. Fashion trends allow you to do it in a variety of ways: with an abrupt fade in hair length, with a shaved nape or temples. Don't forget about the interesting colouring, which will make your styling bright and extraordinary.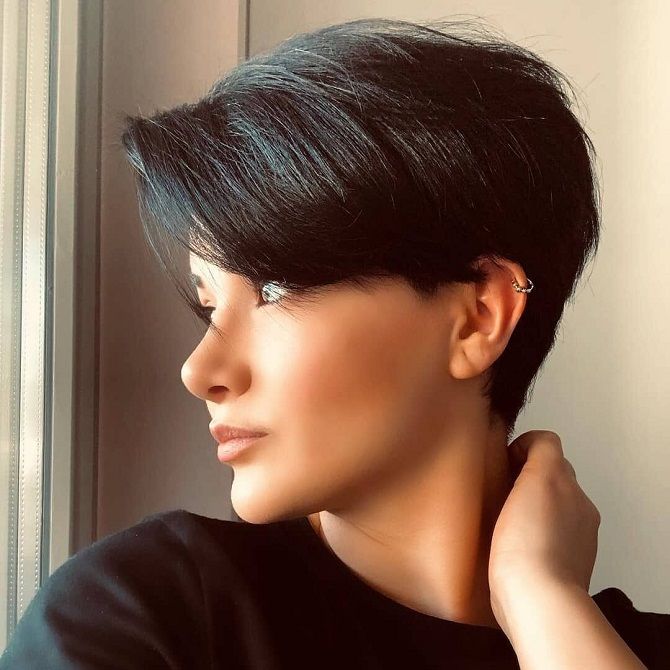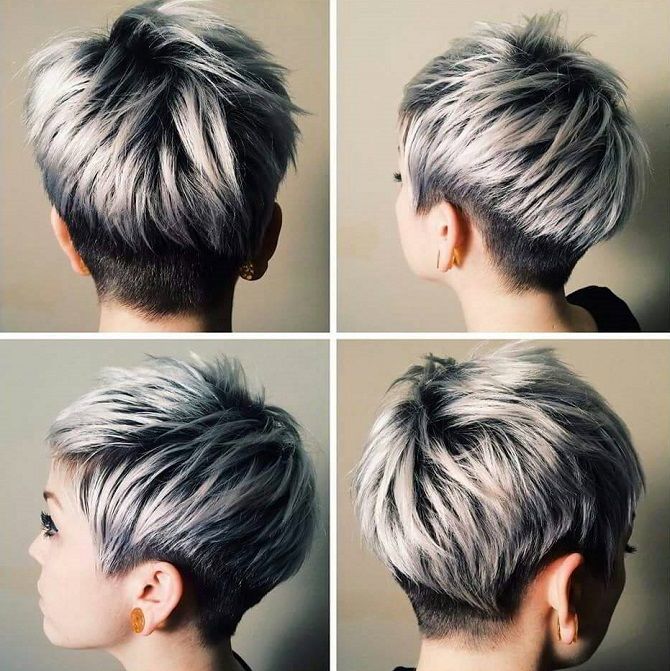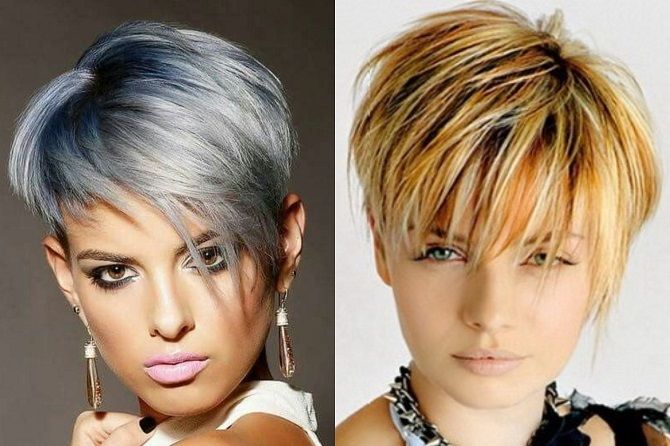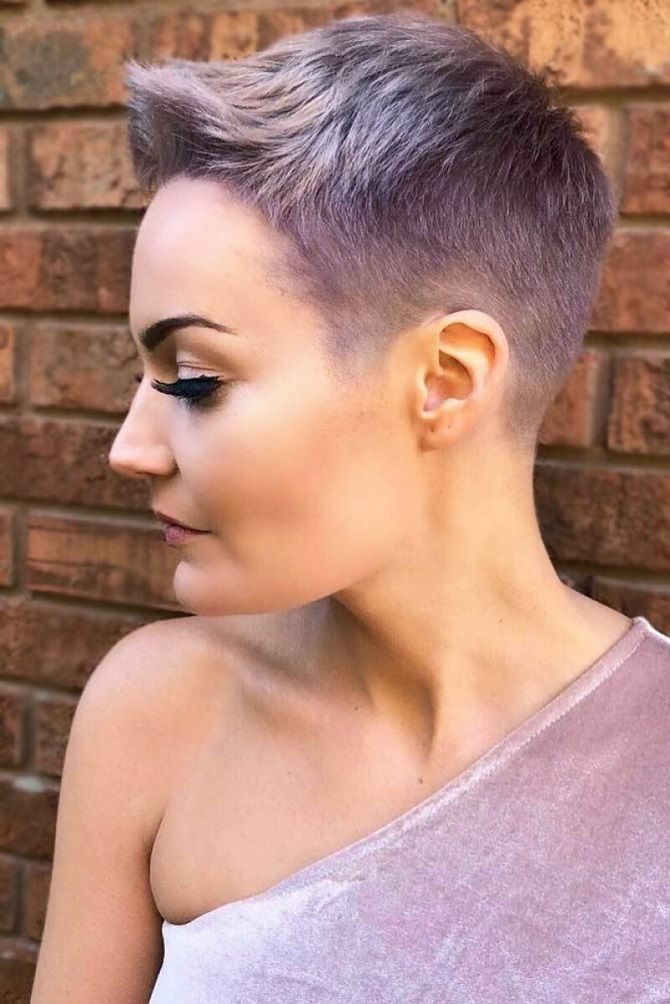 Short pixie for thin or curly hair is great. It does not require styling and looks good with awry hair.
Short haircuts for women: cascade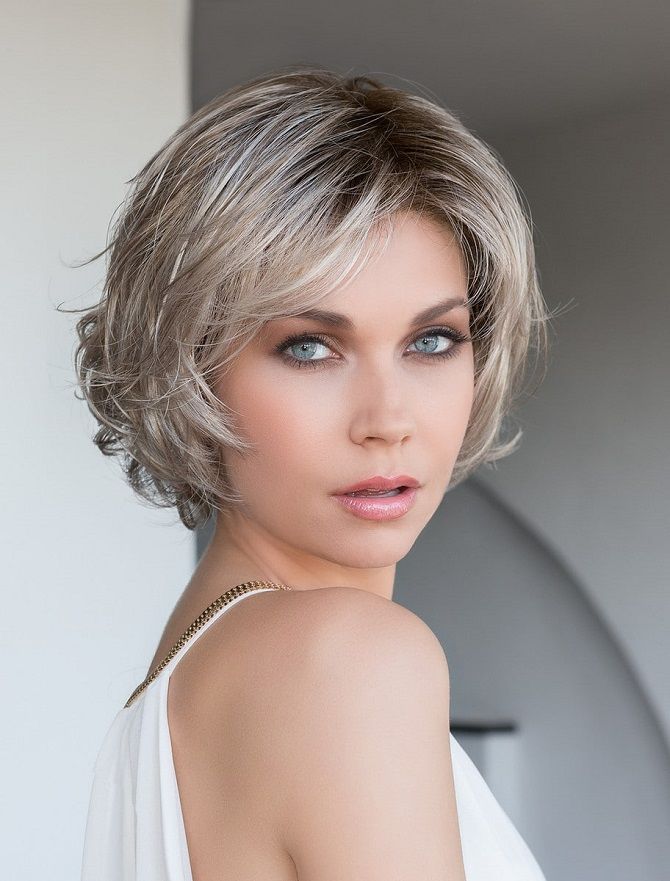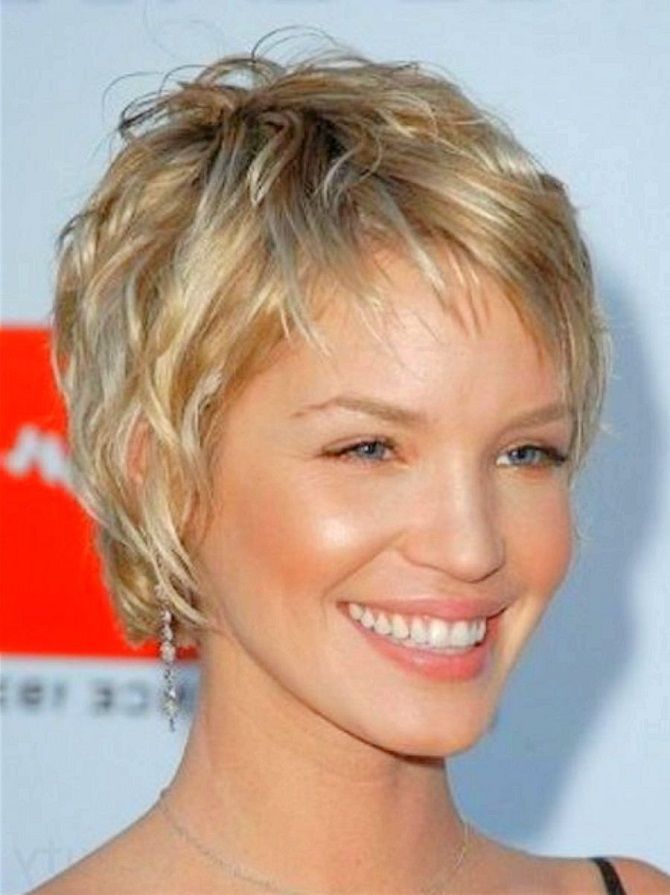 This classic hairstyle is perfect for those women who like to distinguish themselves, but want to remain elegant. Find out what a round cascade and cascade with bangs look like. You can also change the rules and create unique haircuts.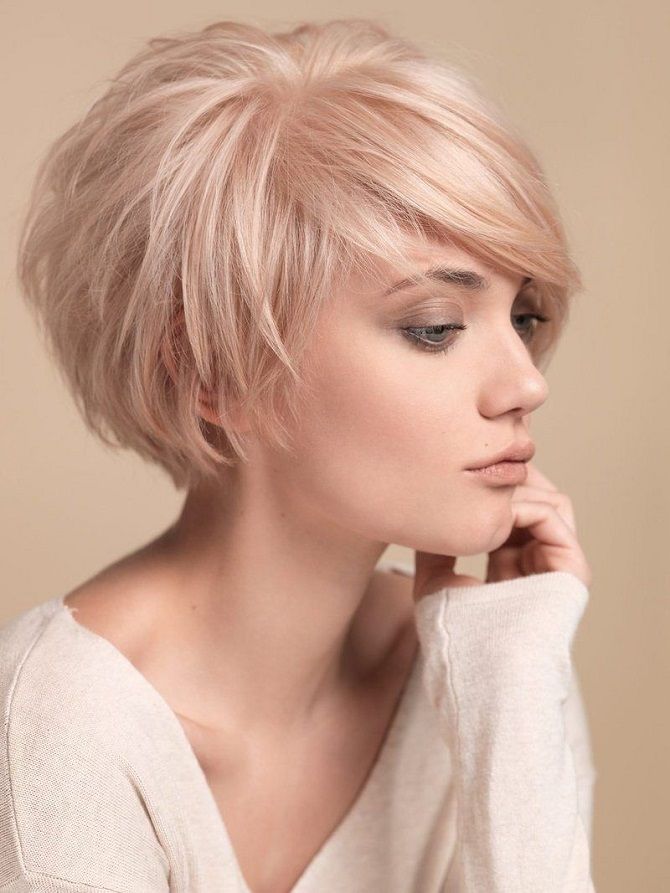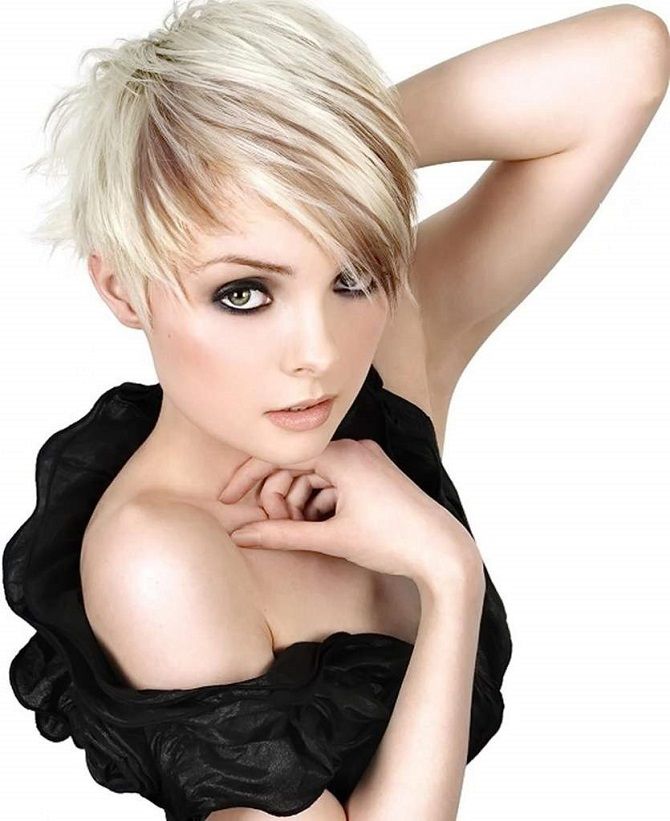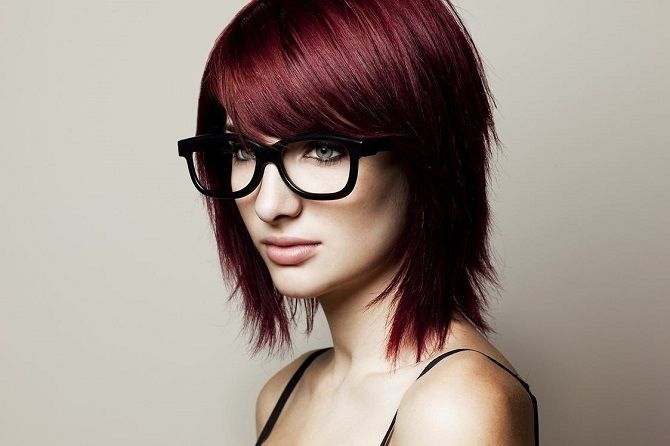 New women's haircuts 2021: mushroom cut
Choose mushroom haircut and surprise your friends. This haircut is bold, extraordinary and trendy. See how beautiful it is.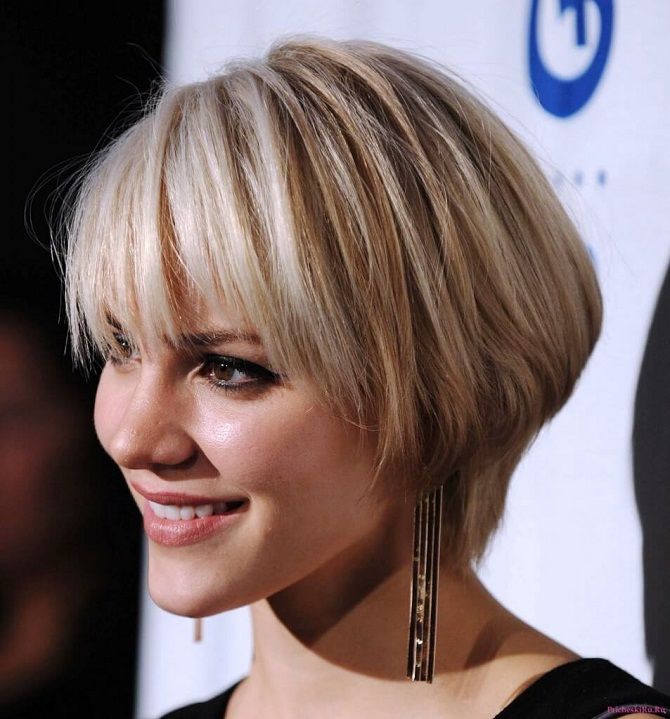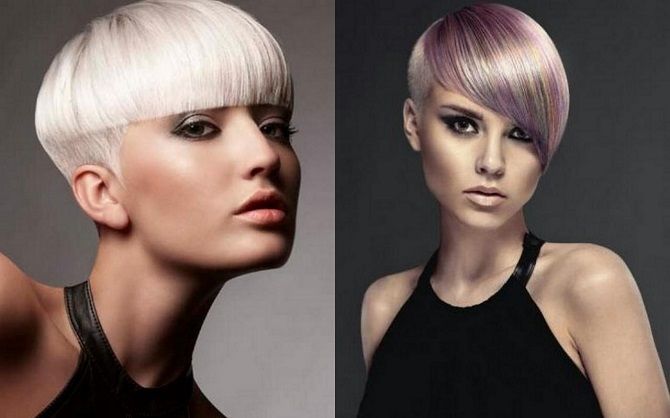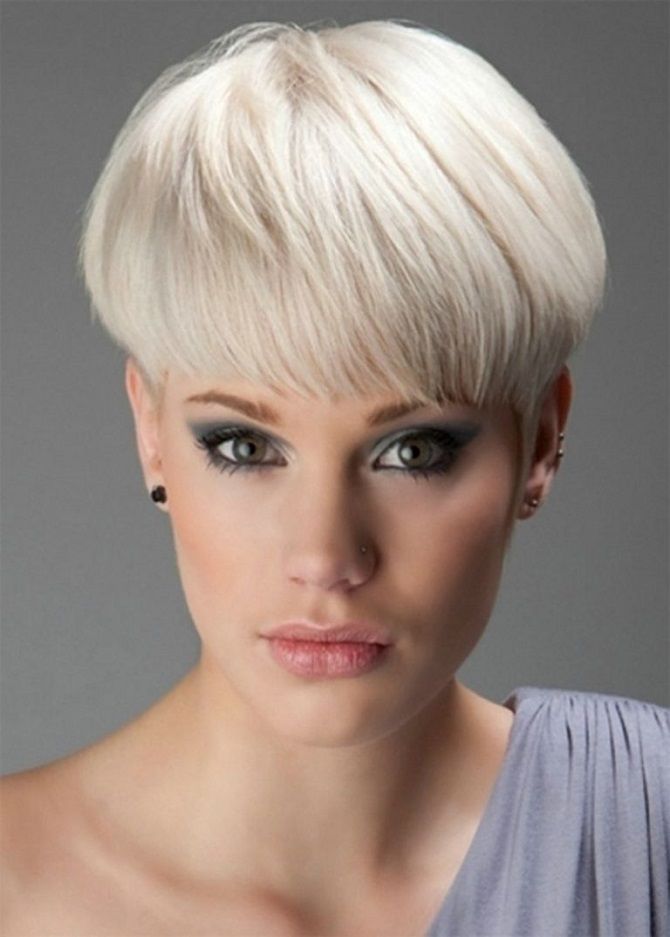 By the way, a mushroom haircut can be fleshed out with elongated strands or shaving. You will definitely enjoy it.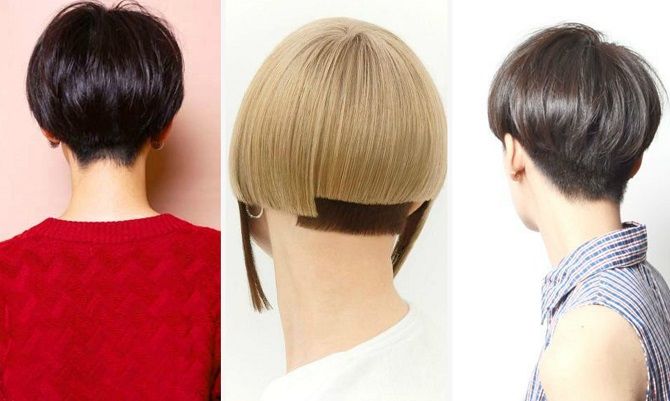 Hairstyles with bangs for short hair 2021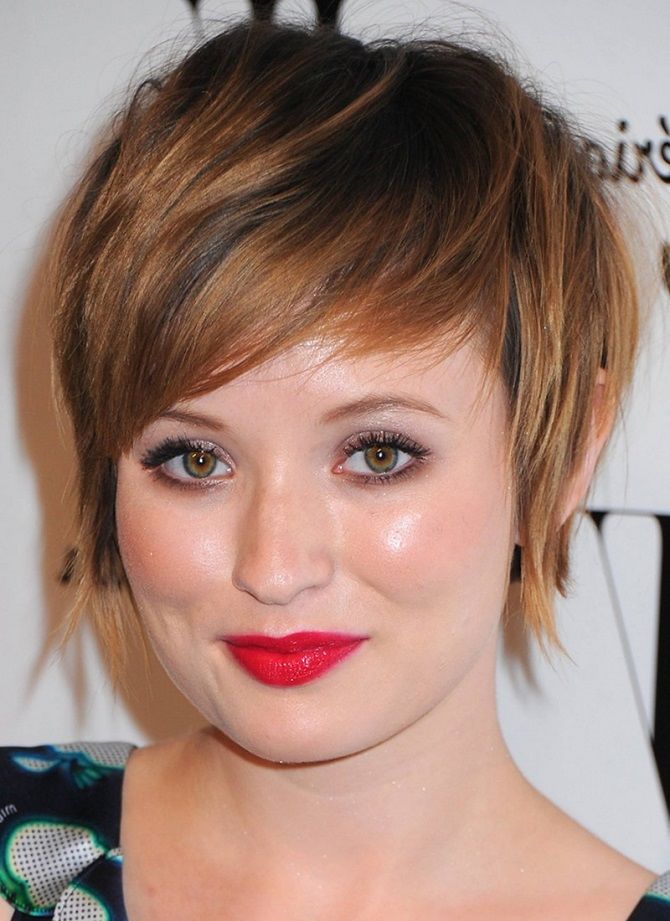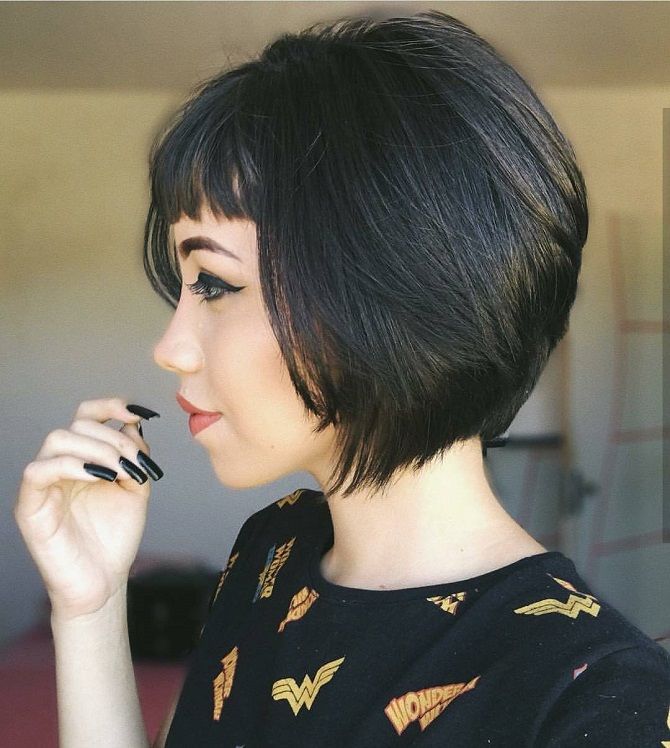 Look at these styling options for women who want to keep bangs. You can choose between a variety of ideas: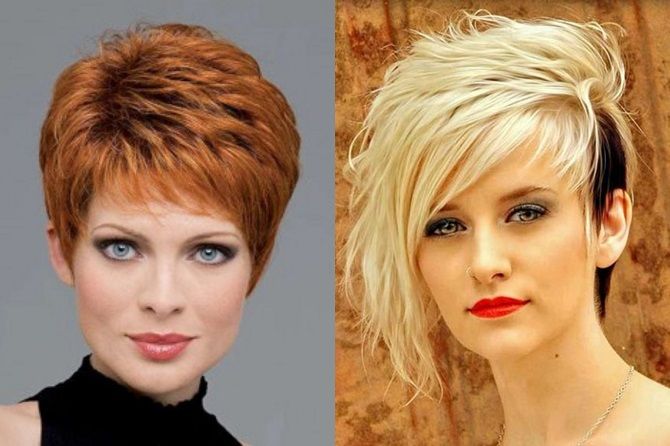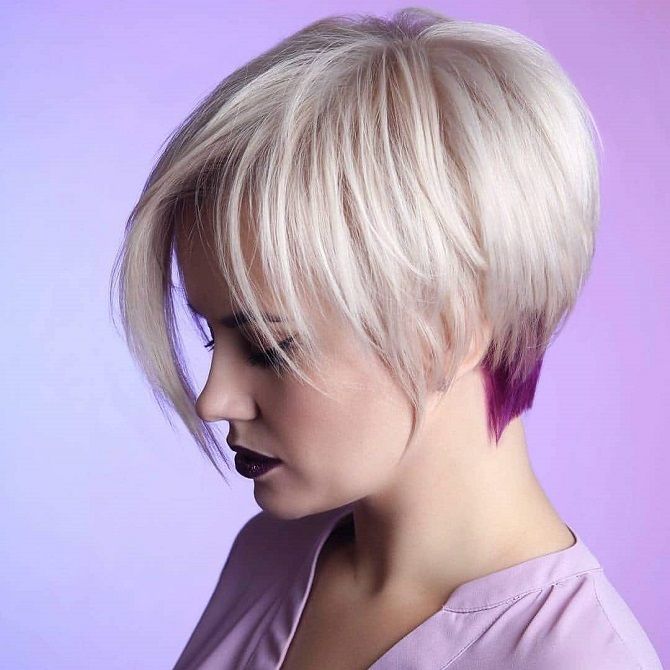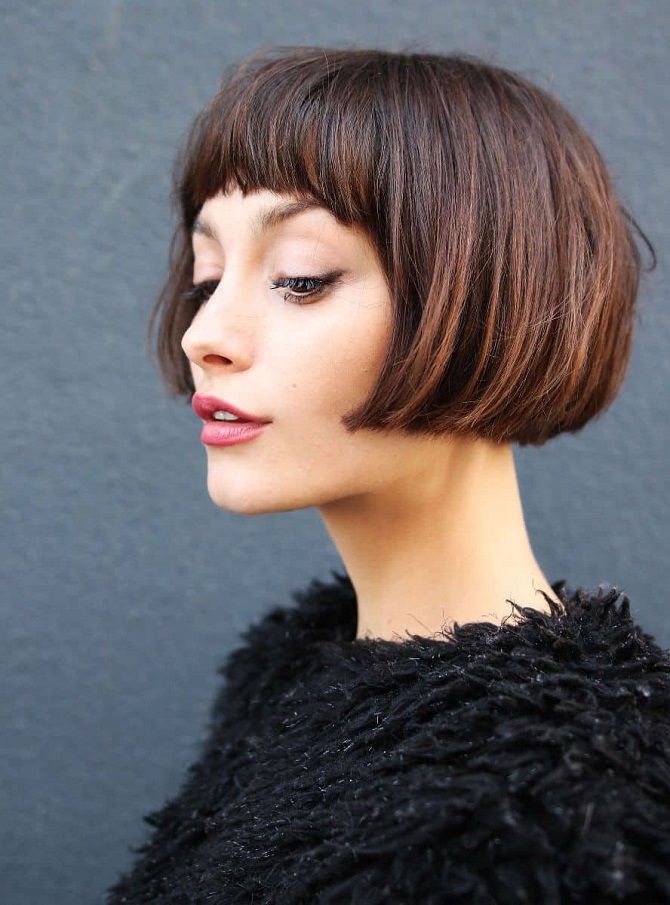 Short haircuts for thin, fuzz and sparse hair
If you want to add volume to your hair draw attention to ultra-short hairstyles. These can be haircuts based on a bob or pixie cuts. The key element is asymmetry and layering, which will give the hair the desired density.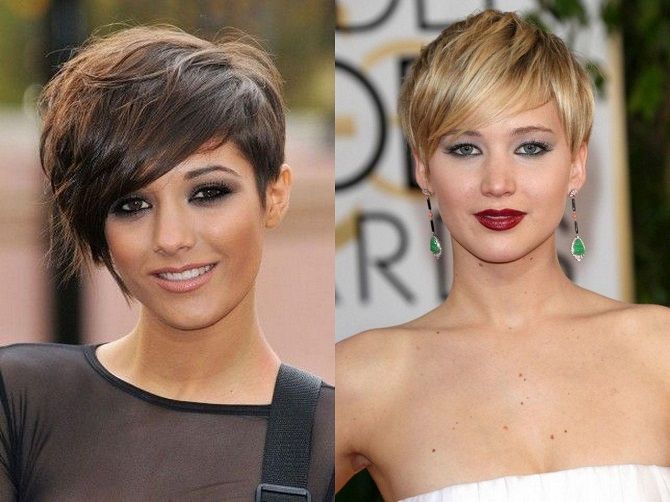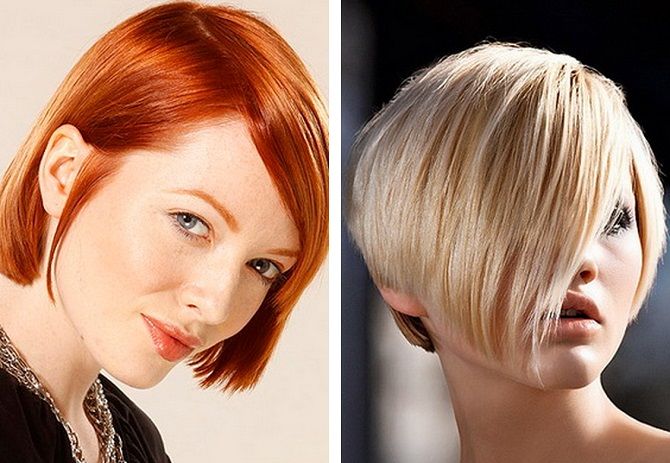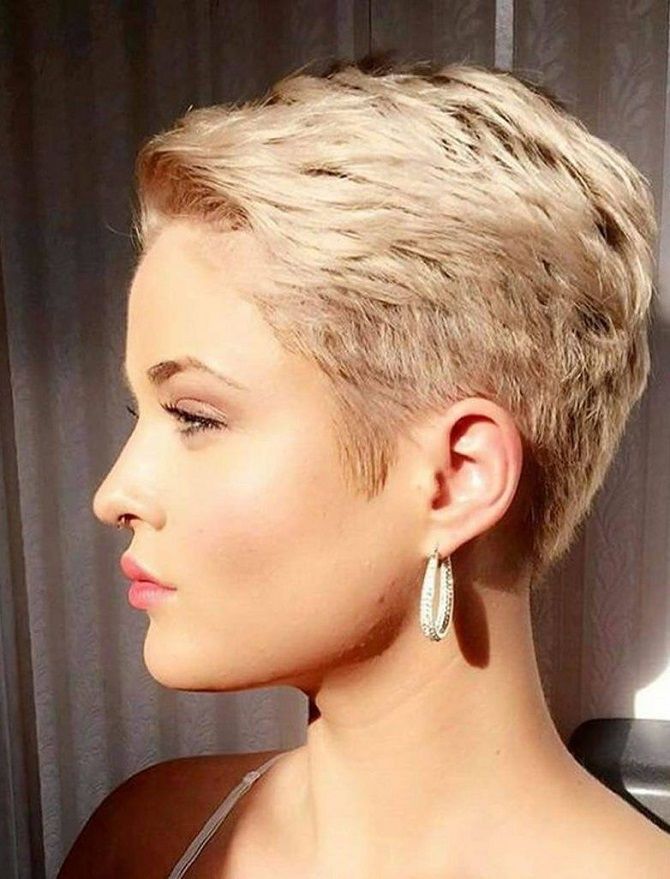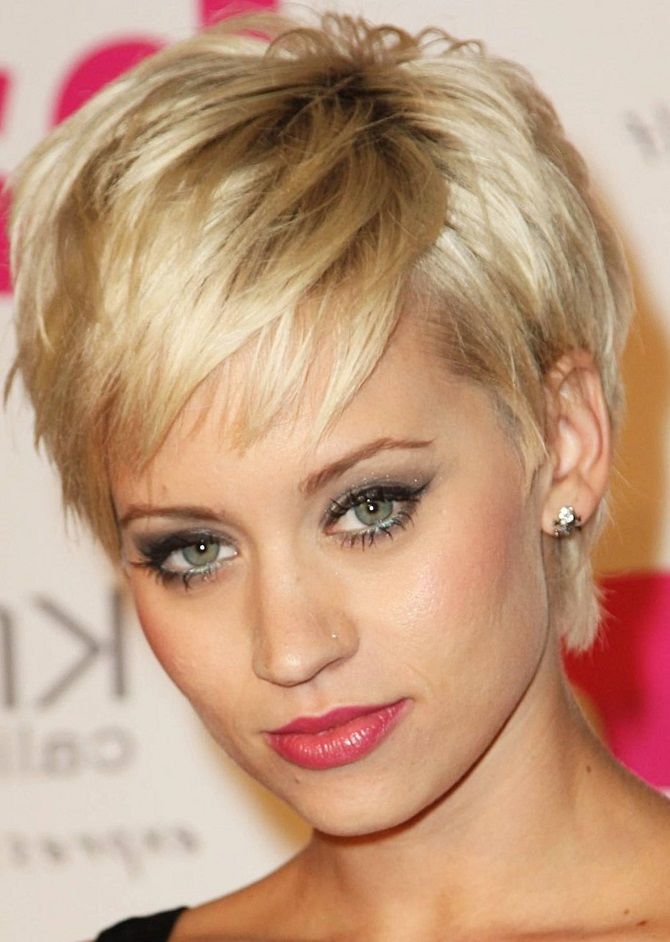 Short haircuts for thick hair
Owners of a beautiful and good head of hair can choose almost any type of haircut. The most popular will be the bob, which can be completed with shaving and asymmetric strands. The bob haircut should be graduated.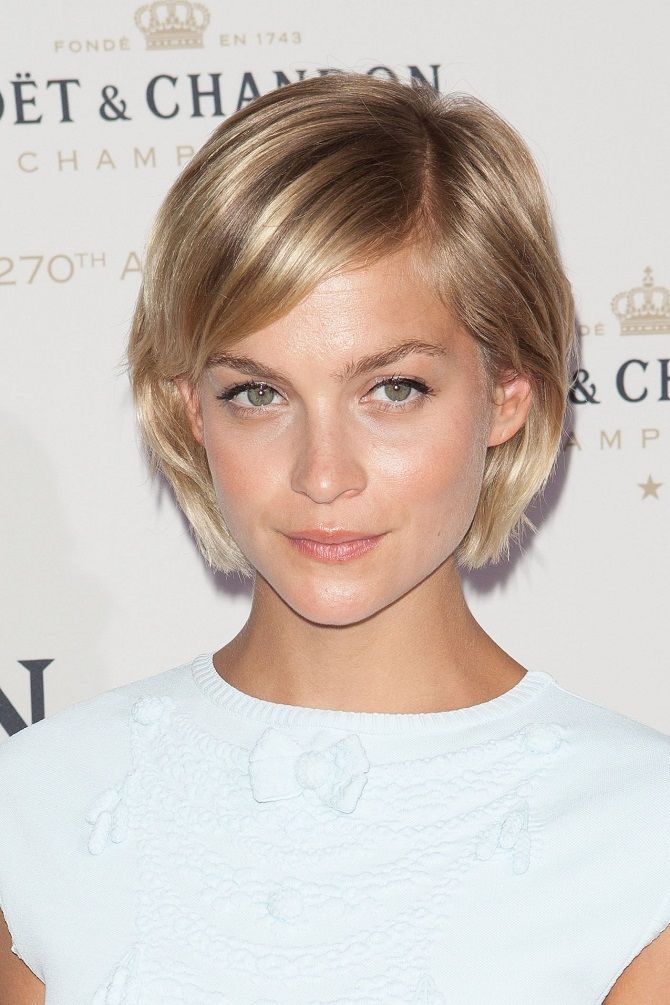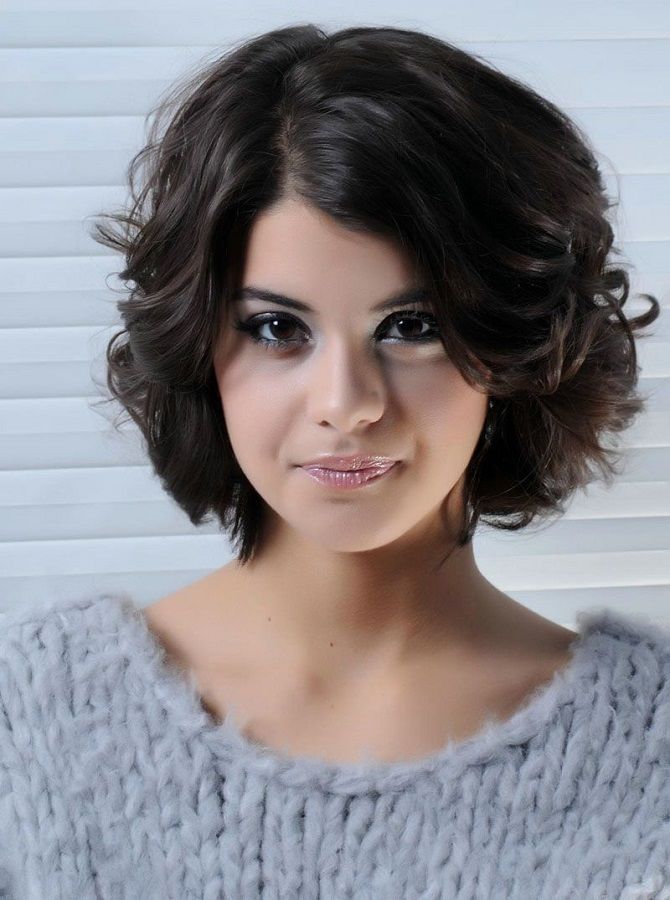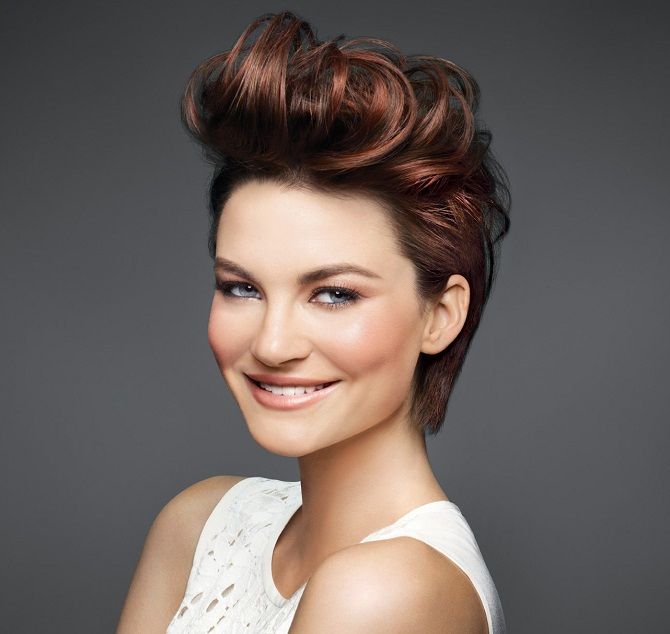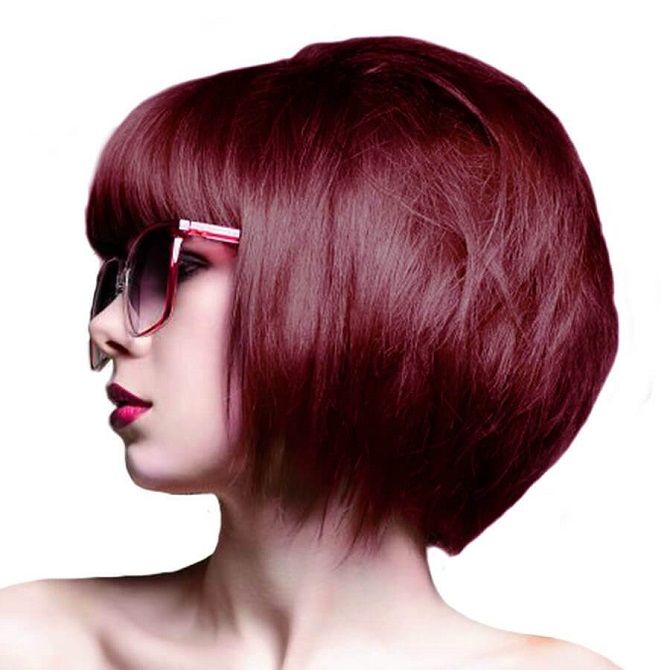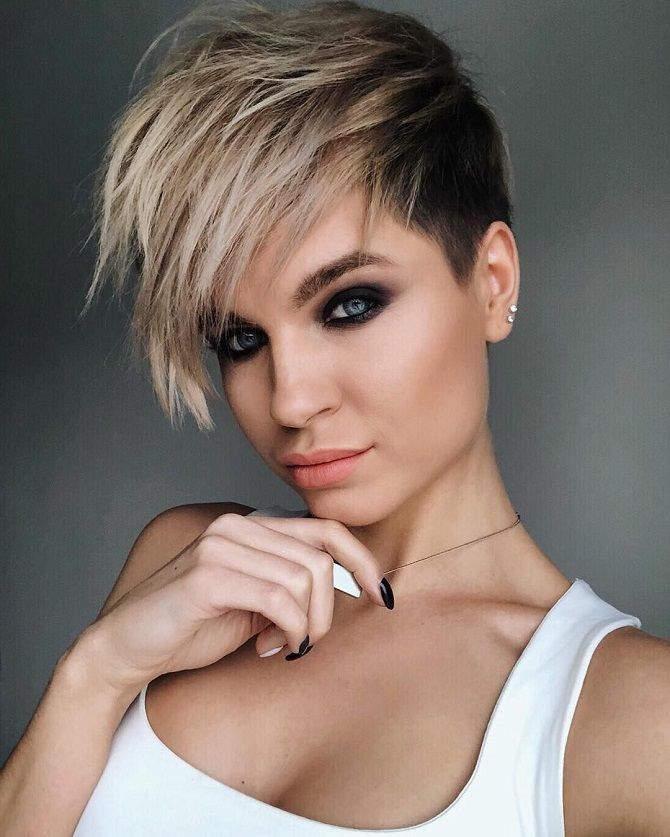 Topical 2021 short haircuts for curly hair
The best option for curly hair is an asymmetric bob. It can be complemented with elongated bangs. You can also experiment and try bob, cascade, pixie or shaving.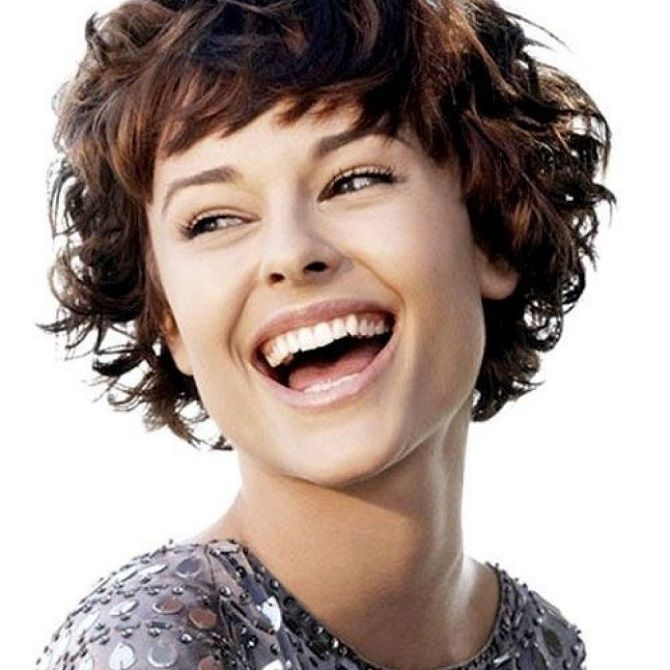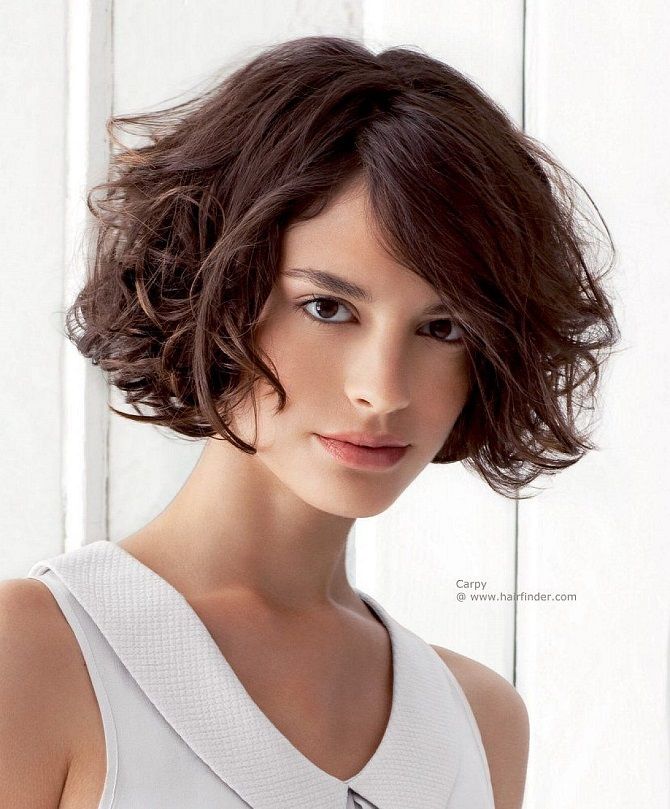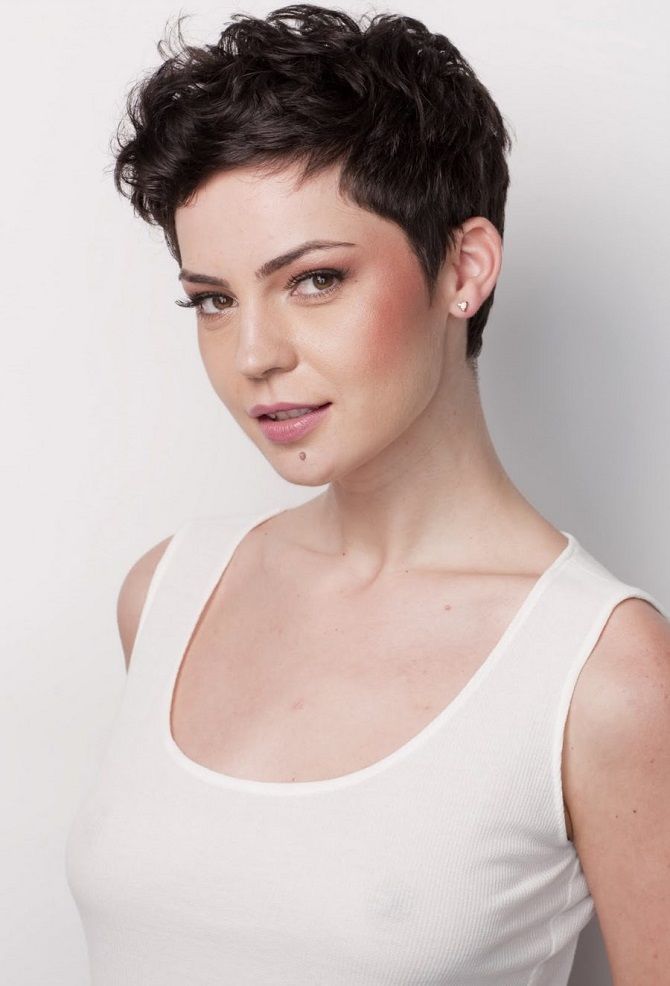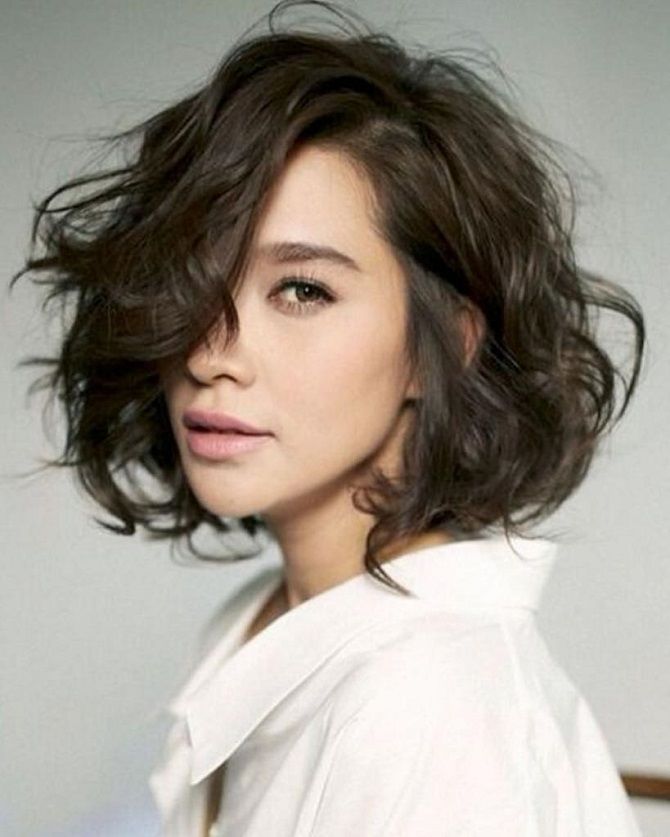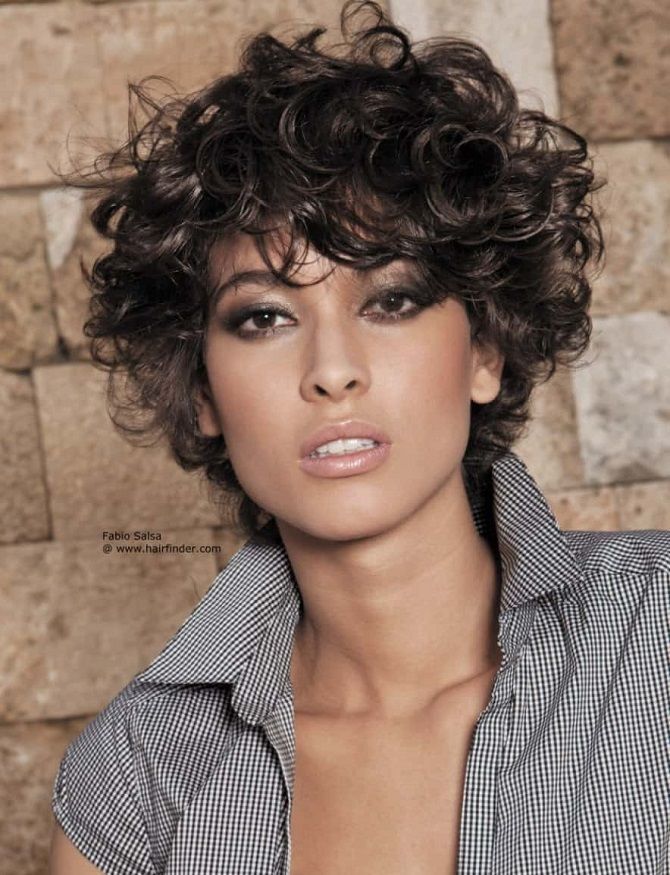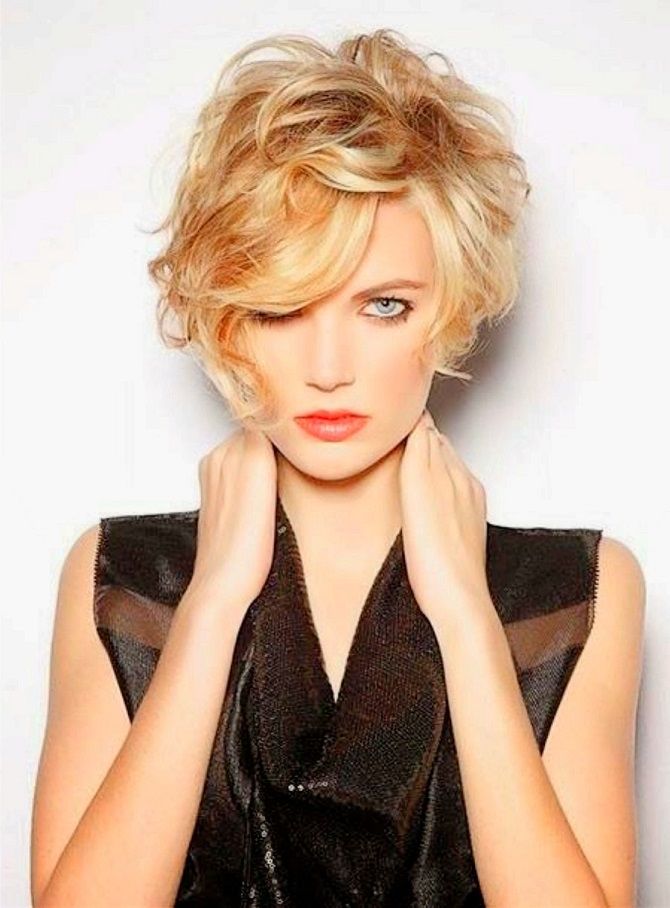 Similar articles / You may like this