This season, stylists recommend the owners of long curls to be courageous and ready to experiment. Laconic hairstyles are being replaced by brighter and more unusual variants. Asymmetry, side bangs, shaved hairstyles and other interesting trends are among them.
Joy-pup.com will tell you which haircuts for long hair are the most fashionable. See our ideas with photos and choose the best possible option.
Long hair female haircut 2021: rhapsody
If in 2020 such a hairstyle was distinguished by its classic design and elegant fall of the locks, this season everything changes. So, women's haircuts 2021 for long hair have even more courage and creativity.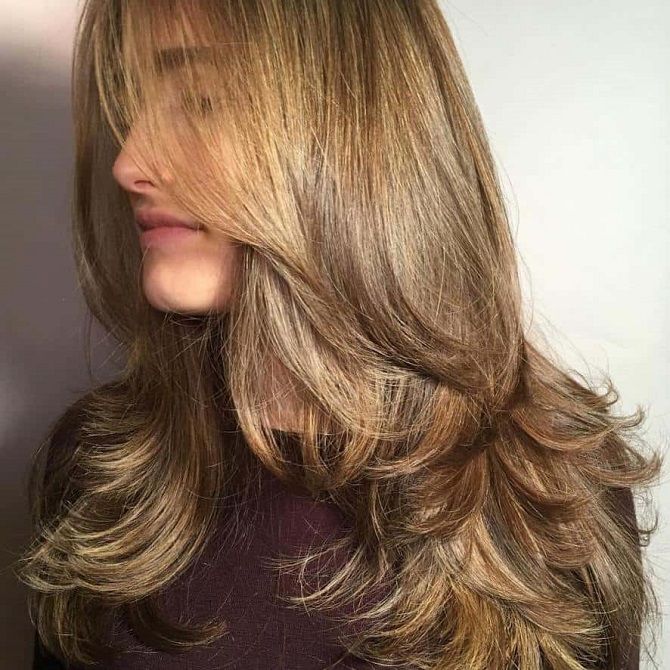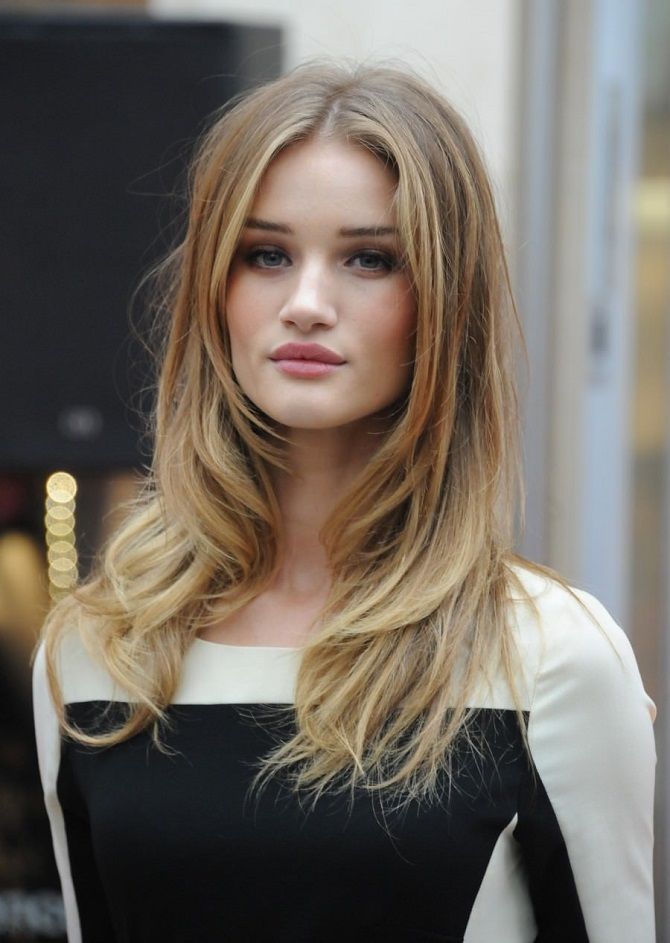 The new rhapsody is characterized by a smooth silhouette, a clear overlapping of strands on top of each other. This season, instead of face framing layers, stylists recommend cutting out light strands and doing elongated bangs.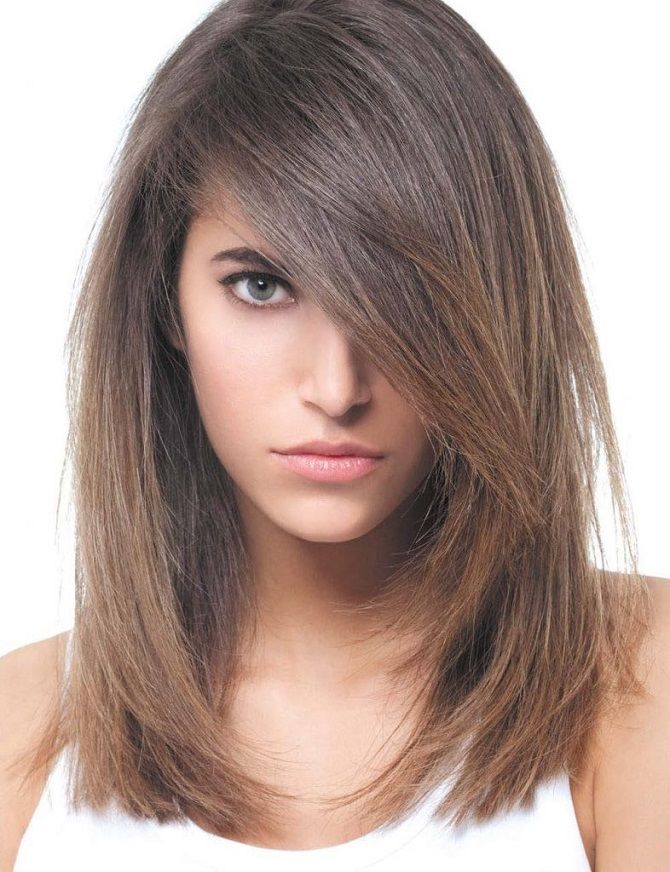 Long rhapsody is perfect for those who have thin and curly hair, as it adds volume. A hairstyle will be a good choice for girls with a triangular, square and oval face shape. Thanks to the elongated bangs, styling successfully hides forehead imperfections.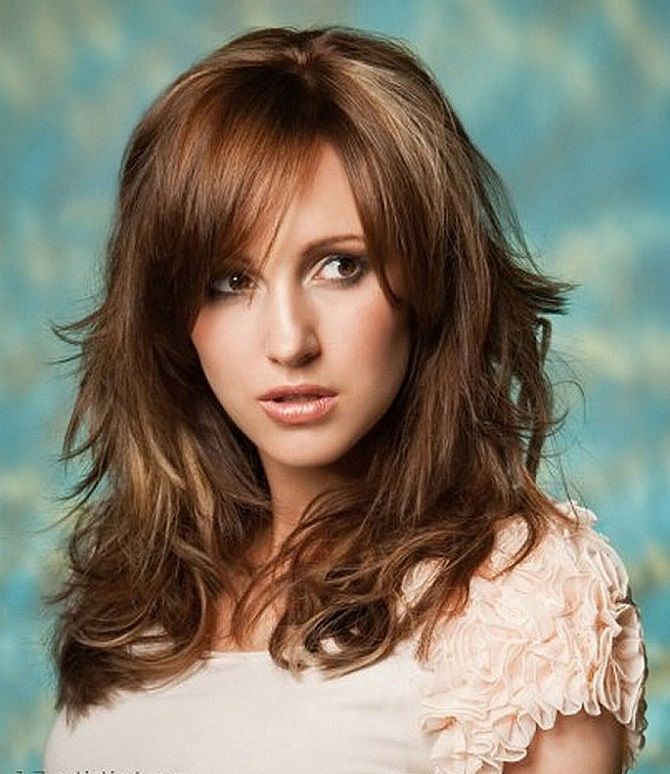 An interesting feature: long-hair rhapsody makes middle-aged women look younger, but makes girls look a bit older.
Trendy hairstyles for long hair 2021: long bob and cascade
Lob is easy to care for and doesn't require additional styling. The hairstyle is suitable for women of any type, and due to the volume and pronounced silhouette, it can be chosen for thin hair.
Long bob can have several variations. A haircut looks very beautiful without bangs, but if you choose to have a bang, it is better to lay it on its side. Side parting is recommended for owners of thick hair.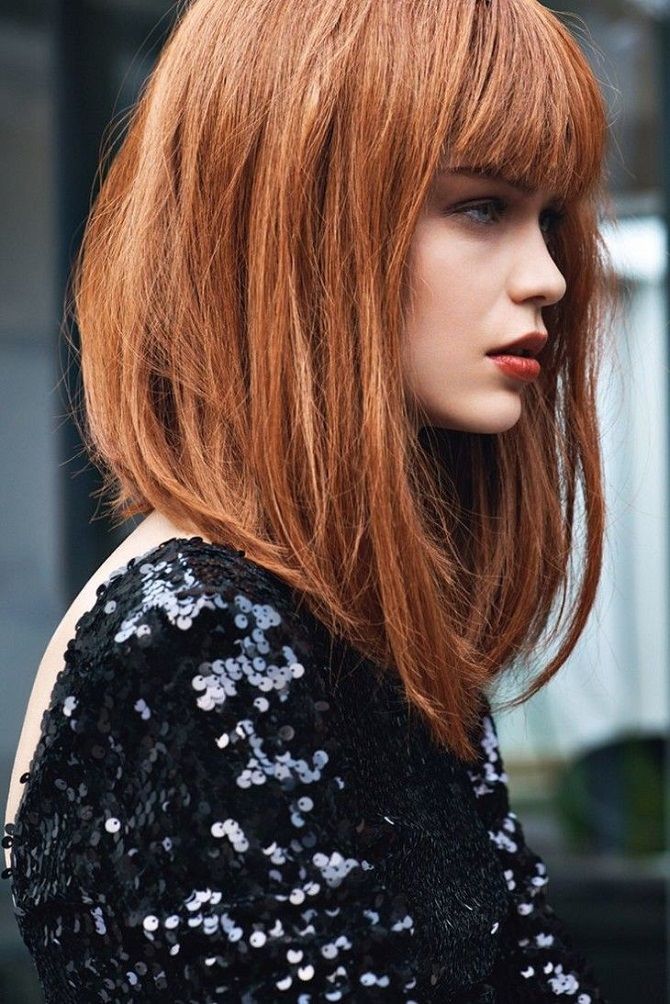 Another hot haircut is a long cascade. It is similar to rhapsody, but differs in more harmonious stacking of locks and their shearing along the entire length. In 2021, the "shaggy" cascade will be more tender and romantic, thanks to 2-3 layers and shading-off.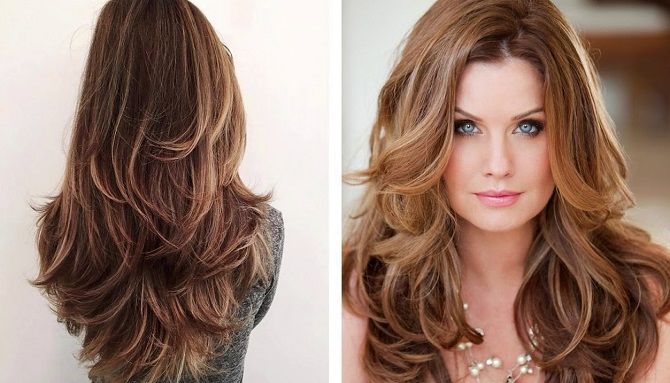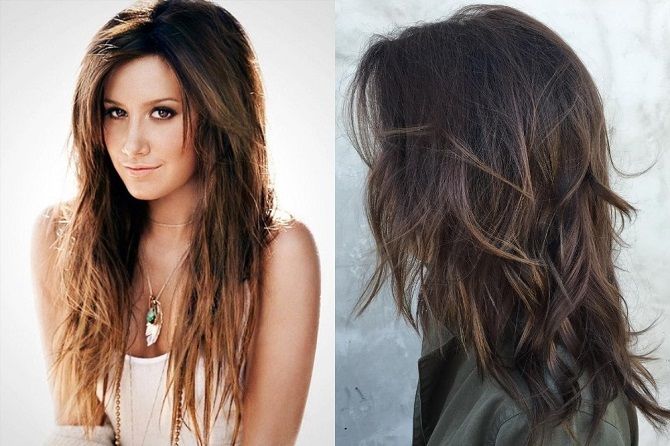 Women's haircuts for long hair 2021: sassoon and layers hairstyles
Sassoon is the trend of the season and it's suitable for bright, confident women. Such a modern haircut is distinguished by an unusual performance, romance and tenderness. Sassoon is chosen only for straight thick hair.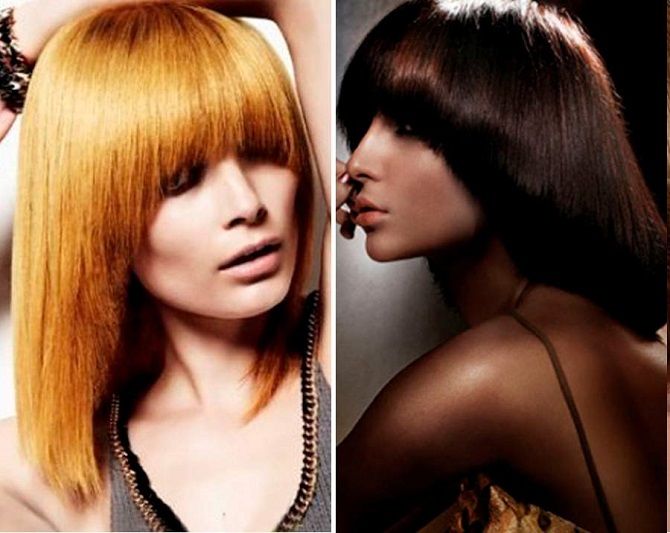 Elongated layered haircuts will never go away. But in 2021, such a haircut should be without a bang. If you want to keep it, it is better to choose scruffy fringe or side bangs.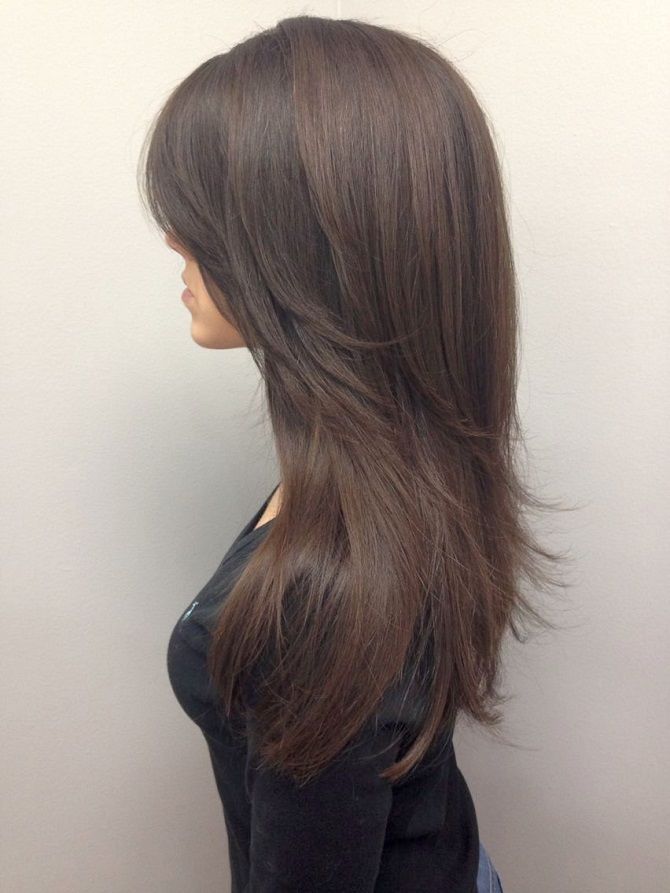 Layers without bangs fits any type of face, gives volume to thin hair and looks good with dyeing individual strands of hair in contrasting colors.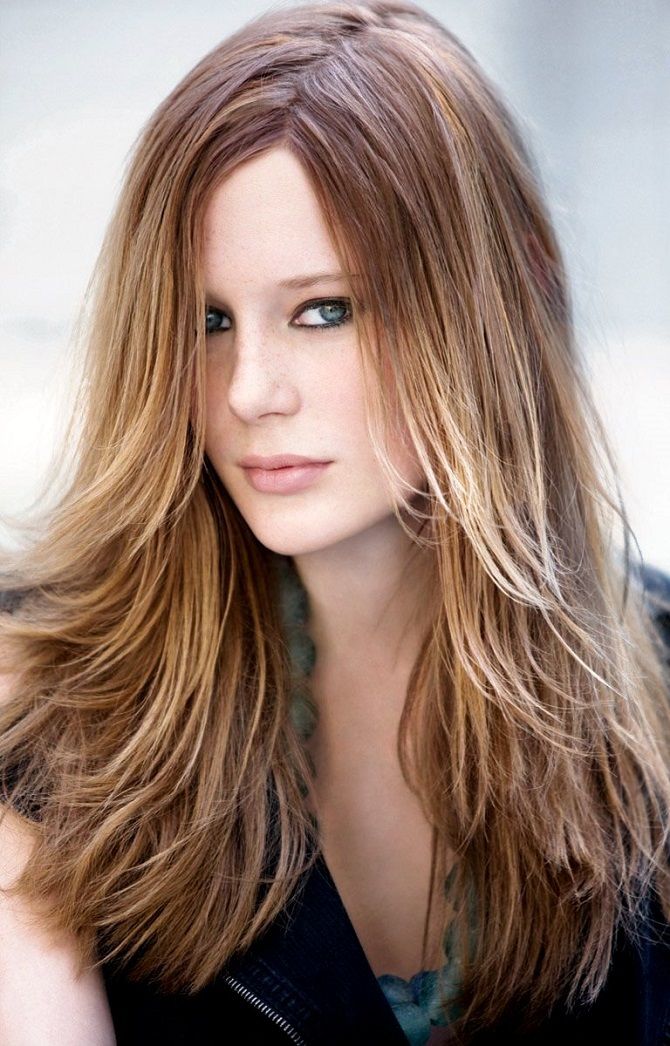 Asymmetric fashion haircuts for long hair2021
The fashion trend of 2021 is asymmetric haircuts that look unusual, bold and very beautiful. A two-layer haircut is relevant when the upper layer is cut in a bob or blunt bob, and the lower one goes into long strands. The fade may be abrupt or invisible.
Look at photos of fashionable haircuts with asymmetry: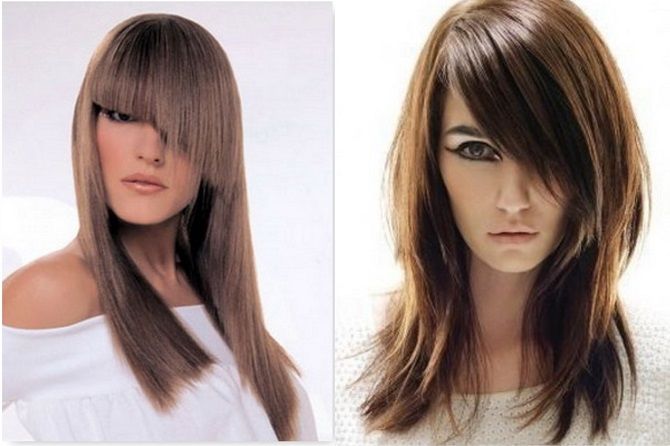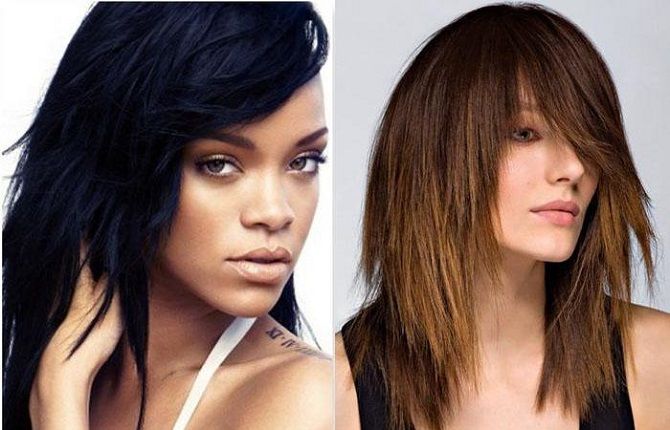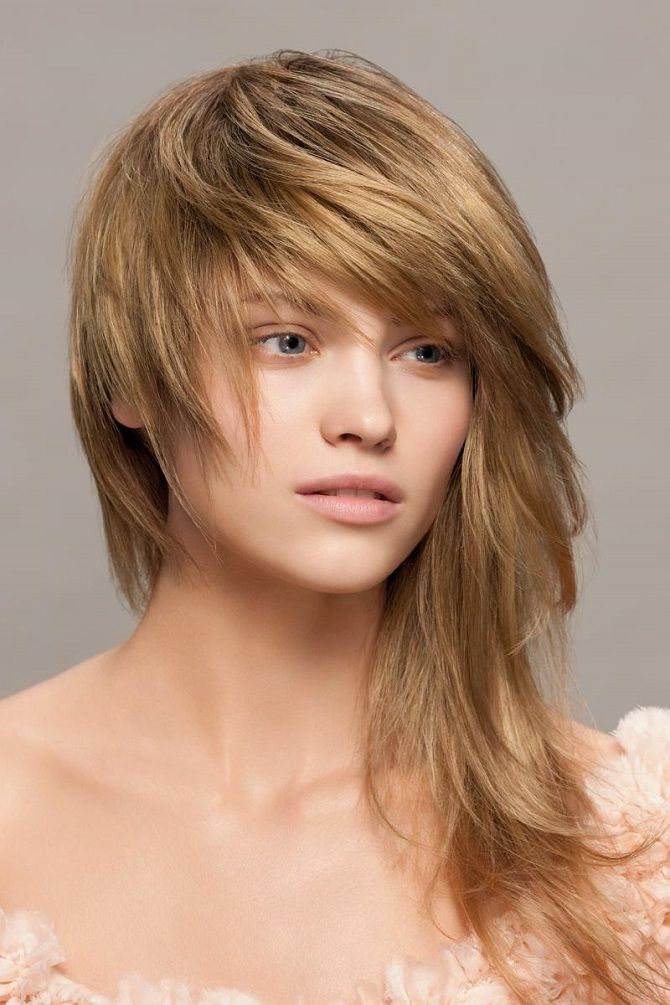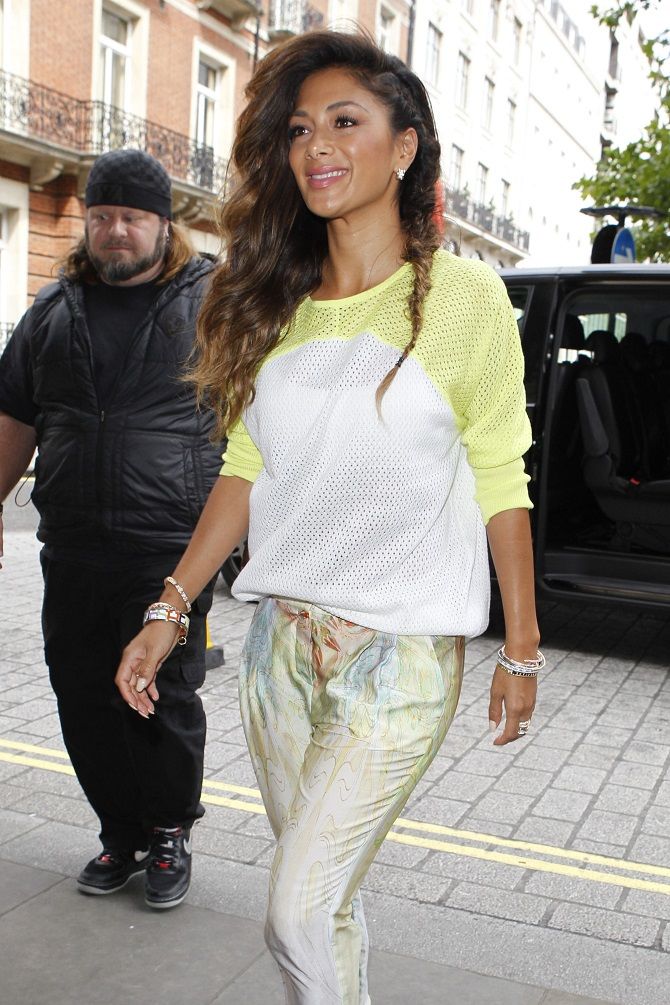 Bright coloring looks great on such haircuts:
Haircuts with bangs for long hair 2021
Stylists recommend paying attention to side bangs or asymmetries. You can complement your hairstyle with fashionable dyeing. If you want a straight bang, choose it with a cascade, rhapsody or sassoon haircut.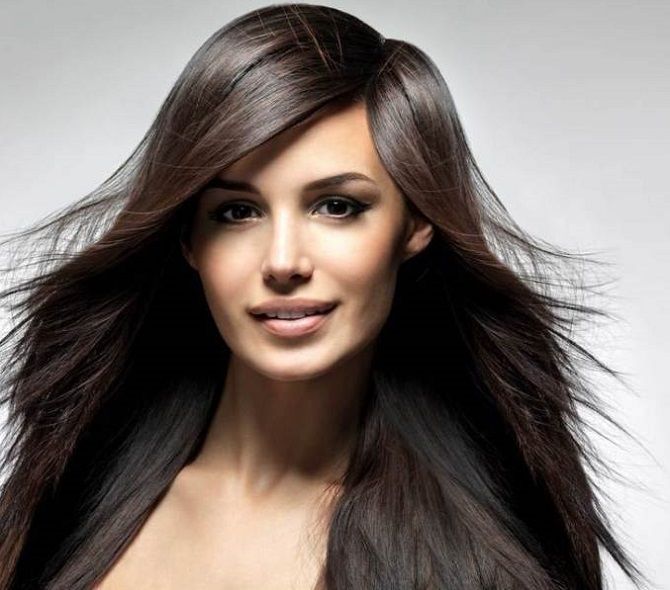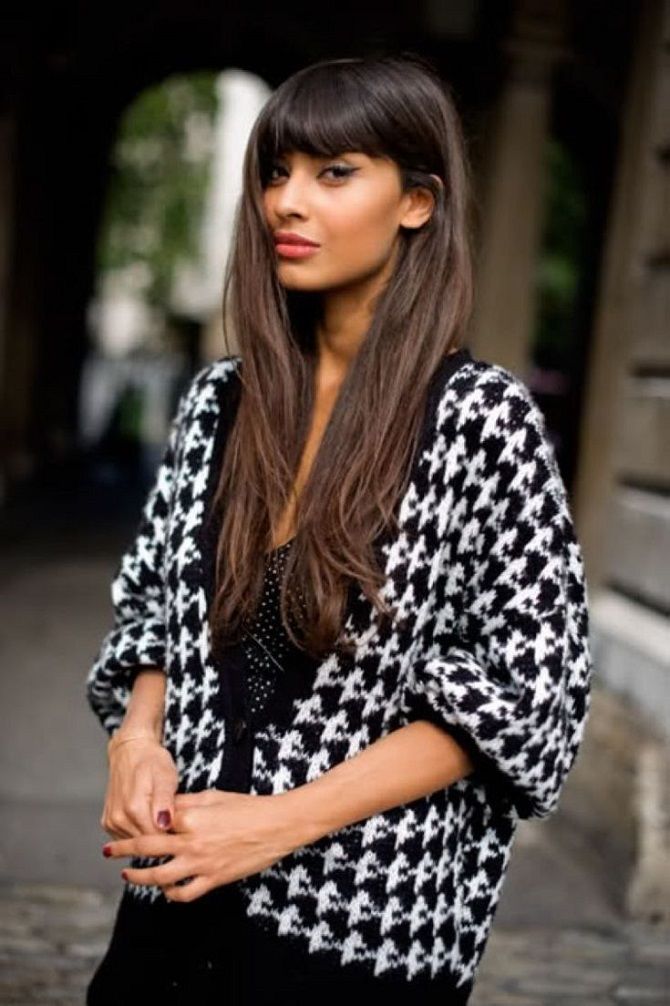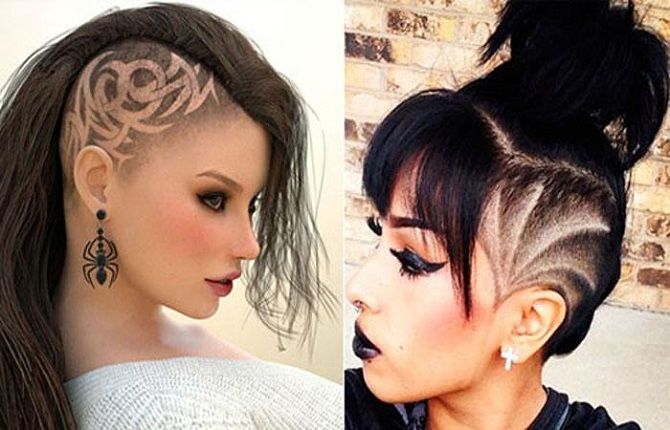 Shaved hairstyles for long hair
This fashion trend remains relevant in the new season. Hair can be shaved on the side or on the back of the neck. Brunettes can complement such a haircut with the bold colouring of individual strands.
Choose the best ideas: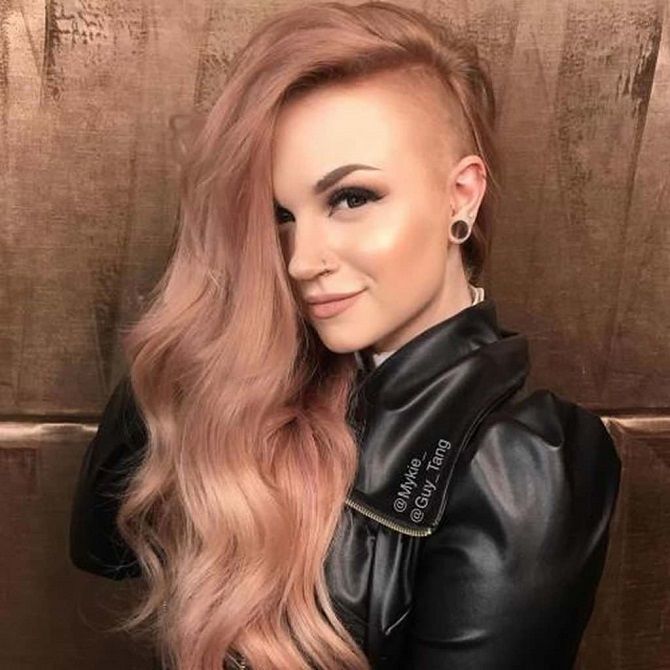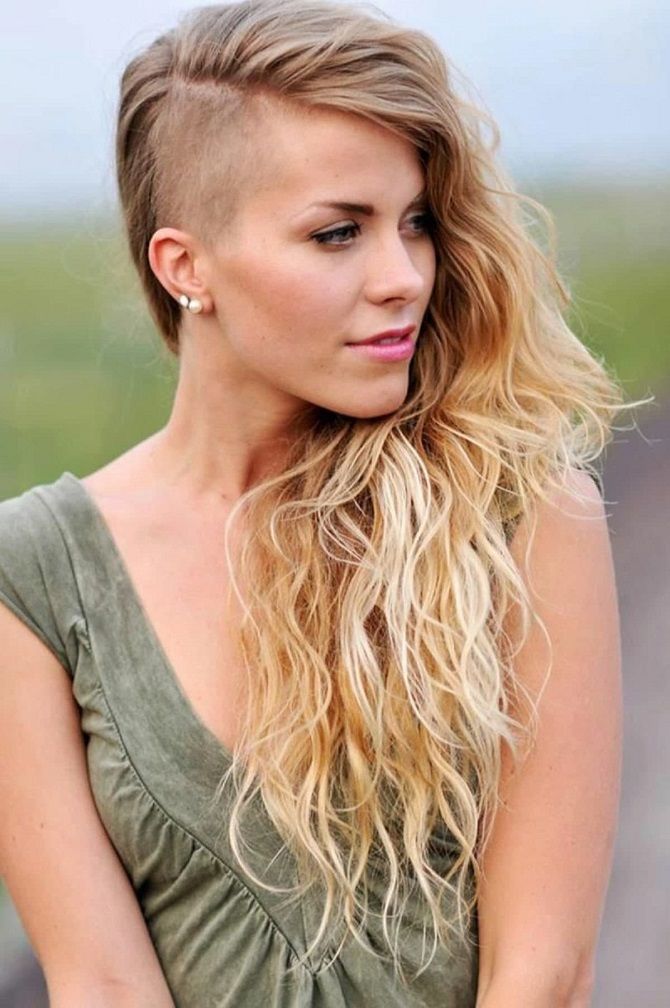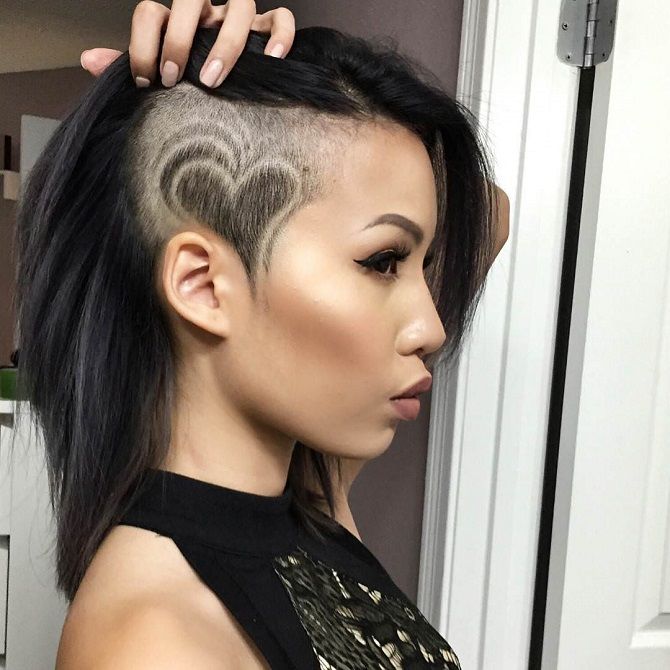 Similar articles / You may like this