Keeping a regular food diary can give you a very good overview of your eating habits. This allows you to identify food intolerances, better monitor the development of chronic diseases or plan a method for losing weight. Read on Joy-pup how to create and keep a food diary.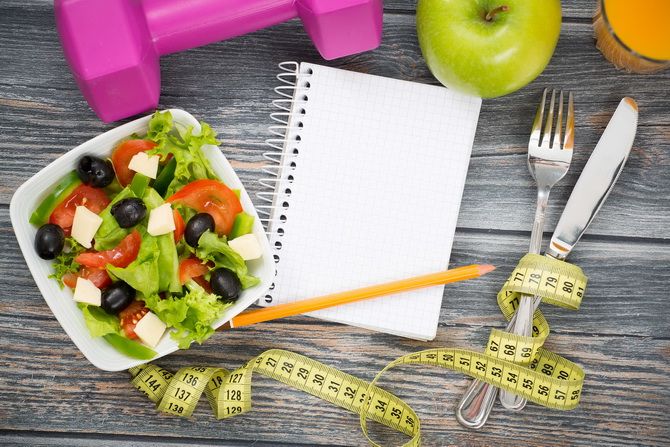 What is a food diary for?
There are often differences between perceived eating habits and actual eating habits. This is why nutritionists recommend keeping a food diary. This is especially helpful if you have a food intolerance or want to know which food is causing your allergy. It also gives you an idea of ​​your daily diet and can, for example, help you discover the reasons why you're having a hard time losing weight. In addition, a regular nutrition journal can provide information on the development of chronic diseases.
The form in which you keep a food diary is a matter of taste. You can write in a notebook, create a text document or spreadsheet on your computer, or download an application and enter data there. However, it is important to set yourself up in such a way that you are motivated to write down your eating habits over the course of several weeks. This will help sum up any food intolerances or illnesses.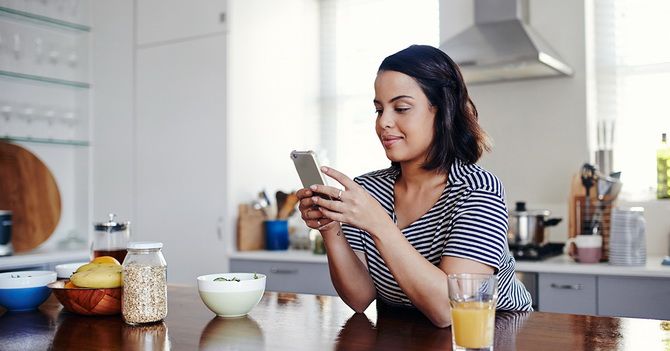 What information is included in a food diary?
Nutritionists recommend entering as much detailed information as possible into the food diary.
Nutrition. This item includes daily information about breakfast, lunch, dinner, snacks and drinks. This information is important so that you can keep track of what meals you ate throughout the day.
Time. Tracking the exact time in a food diary helps track bad habits (unhealthy snacking) or establish a connection between the food you eat and digestive problems.
Place. If you have problems with unhealthy eating habits, it is important that you know the place where you have eaten unhealthy food. For example. in a restaurant, with friends at a party or at home in front of the TV.
Volume and/or calories. It records how many grams of what food you ate. For example: cutlet 150 g, cauliflower 50 g. Light snacks such as chewing gum or sweets should also be indicated. If you're keeping a food diary to lose weight, write down the calories for each meal you eat.
The drinks. Keep track of all the drinks you drank during the day. This includes not only tea and coffee, but also water and alcohol. For example, juice – 200 ml.
Complaints. How do you feel 15 minutes after eating or drinking? What changes are taking place in your body? Do you have a craving for something sweet? Some complaints, such as bowel problems, do not appear until a few hours after eating.
Notes. In this column, you can note any features, such as new deviations in the use of certain foods or the additional intake of medicines at meals.
Tip – if you want to lose weight, you can make an additional note field in the food diary – exercises. It has the ability to prescribe the type of physical activity, the number of approaches and the duration of execution.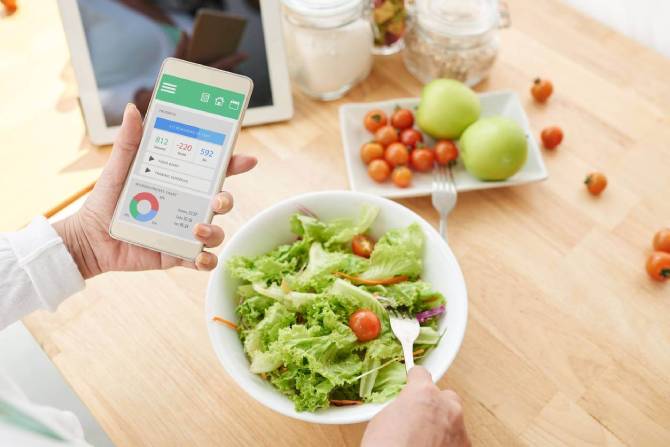 How to analyze a food diary?
It is important to think in advance about what exactly you want to achieve with the help of a food diary. In just one week, you will be able to conduct an initial evaluation of your notes.
Filter intolerances – see what you ate during this period and how you felt after eating the relevant foods. For example, have you had stomach pains, bowel problems, or an allergic skin reaction? If so, you can look in a food diary to see which foods (citrus, gluten, fatty foods) caused these symptoms.
Problems with weight loss – learn what foods you eat. Did you eat a balanced diet, consume the recommended daily portions of fruits, vegetables and water? Or did your menu mainly include fatty, sugary foods and alcohol? This may be the reason why you are having trouble losing weight.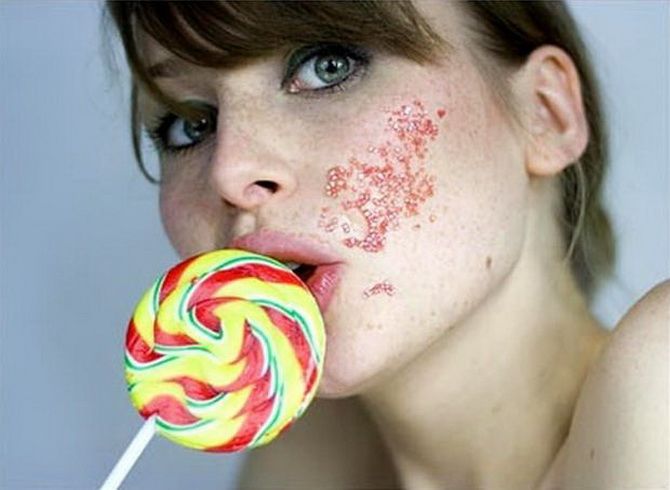 Many chronic diseases, such as acne and blackheads, intestinal diseases, dyslipidemia, or gastritis, can be alleviated or eliminated through targeted dietary changes. Keeping a food diary can give you an overview of the foods that fueled the disease rather than cured it. Now you can trace them and change your eating habits.
If you notice an intolerance, weight loss problems, or symptoms of illness, see your doctor or dietitian as soon as possible. The entries in your food diary can be very helpful to professionals in treating your particular problem.
What diseases can be controlled with a food diary?
With the help of a food diary, you can control many different diseases.
bowel disorders (such as irritable bowel syndrome)
skin diseases
gastritis
heartburn
high blood pressure
gout
weight fluctuations
migraine
celiac disease.
Similar articles / You may like this