Stylists constantly offer new approaches to create a beautiful manicure. This season, bright nails are in fashion, with geometric lines, as well as floral arrangements. But, if you do not want to look old-fashioned, some nail design options should be abandoned. In joy-pup, we will tell you about the anti-trends in the summer manicure of 2022.
Focus on one finger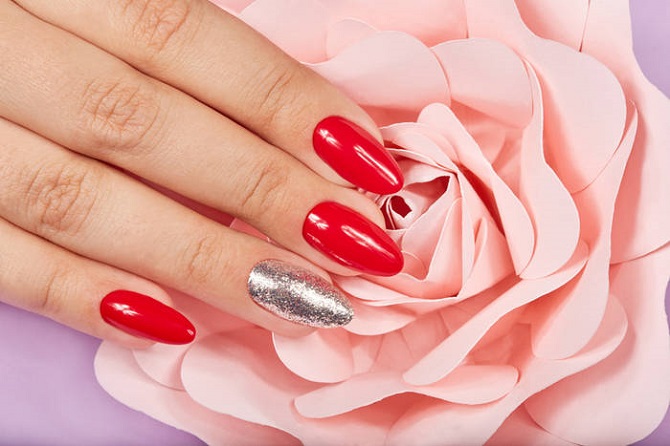 A few years ago, the world swallowed up a new trend in nail design. We painted four nails in one color, and the fifth was covered with contrasting varnish or decorated with rhinestones, stickers. But this manicure is out of fashion, it speaks of bad taste rather than style.
Precise geometry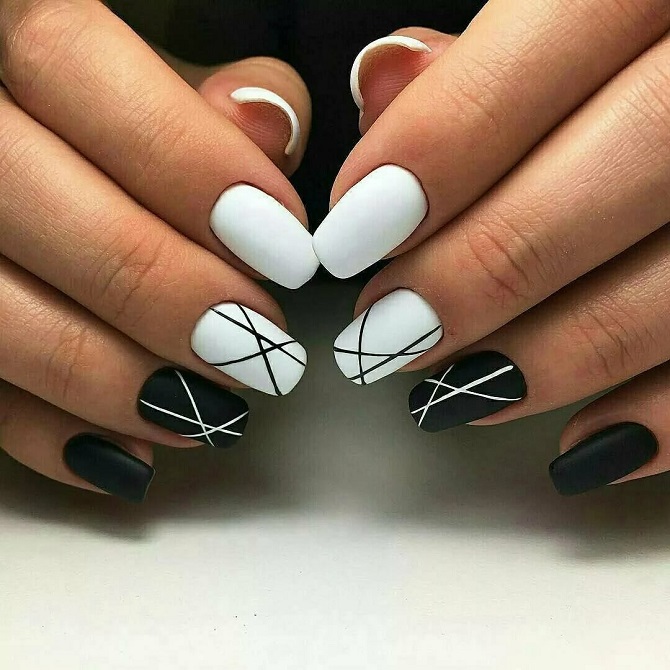 The boho nail style hasn't completely gone out of style, but this summer it's time to change it up a bit. Instead of small dots, straight lines, rhombuses, triangles, choose prints with smoother lines. Pay attention to shuttlecocks, large dots, blots and asymmetric geometry.
Enumeration of bulk stones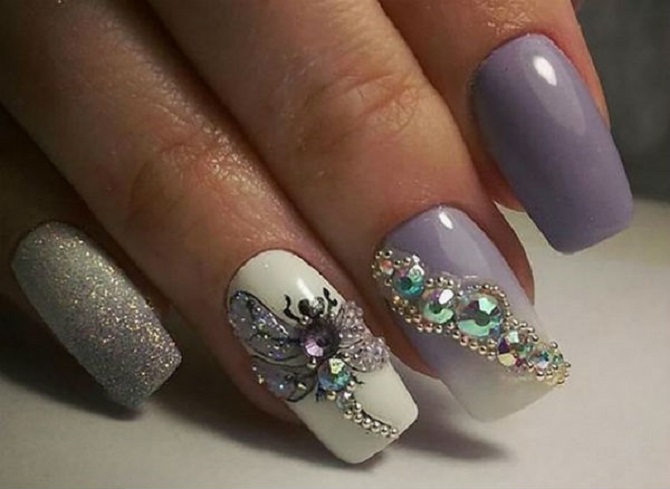 You should not do a manicure for every day with a lot of voluminous stones. Yes, you do not need to give up rhinestones, shimmer, glitter and shine. But with a huge amount of stones that are too big, your nails will look gaudy. Also, do not combine them with prints. It is better that the background is plain.
Multicolored manicure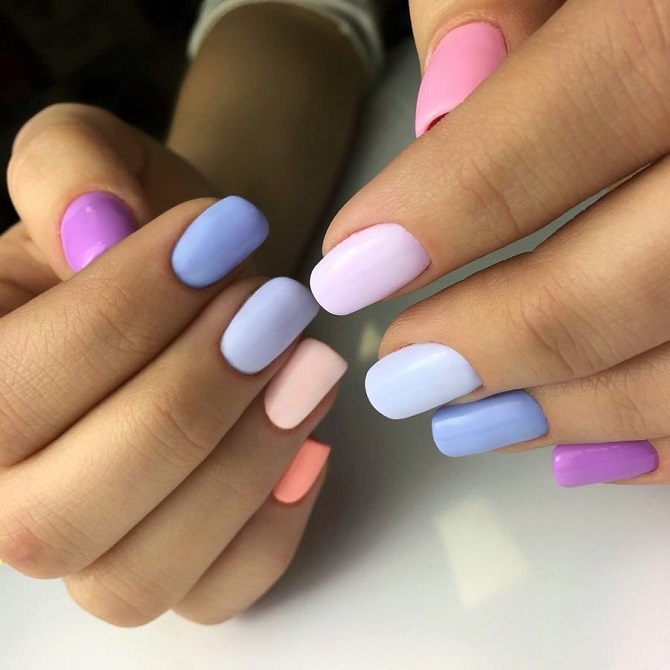 Of course, you can play with contrast and choose two or three shades in a manicure. But do not paint each nail in a different color. It is better to choose one background on which you can apply a floral or other print.
Quail egg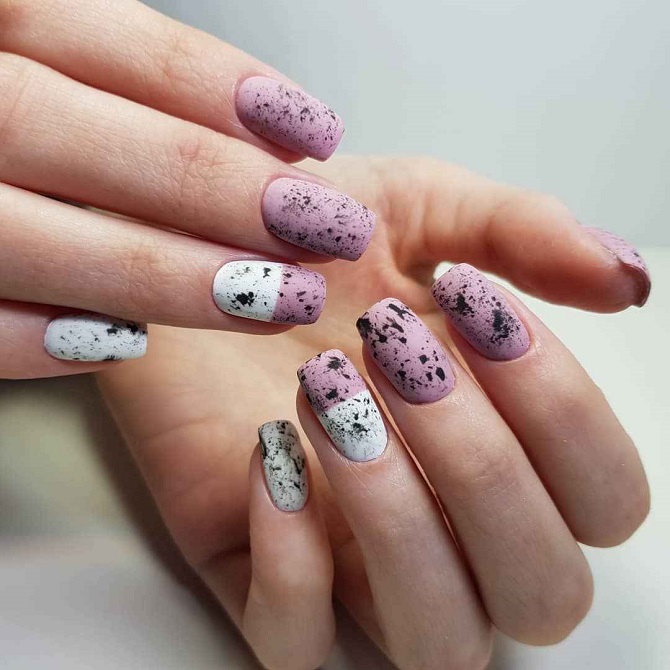 Such a manicure is gradually going out of fashion. Designers believe that it is too heavy for use in the summer season. Instead, choose bright designs with summer patterns, as well as stickers – butterflies, flowers, and other images.
Similar articles / You may like this