If you want to update your look but don't dare to do something drastic – like cutting your hair too short or dyeing it extravagant – you can experiment by adding bangs to your hairstyle. French bangs are the perfect solution for you. We at Joy-pup will tell you how to wear French bangs and what haircuts they go best with.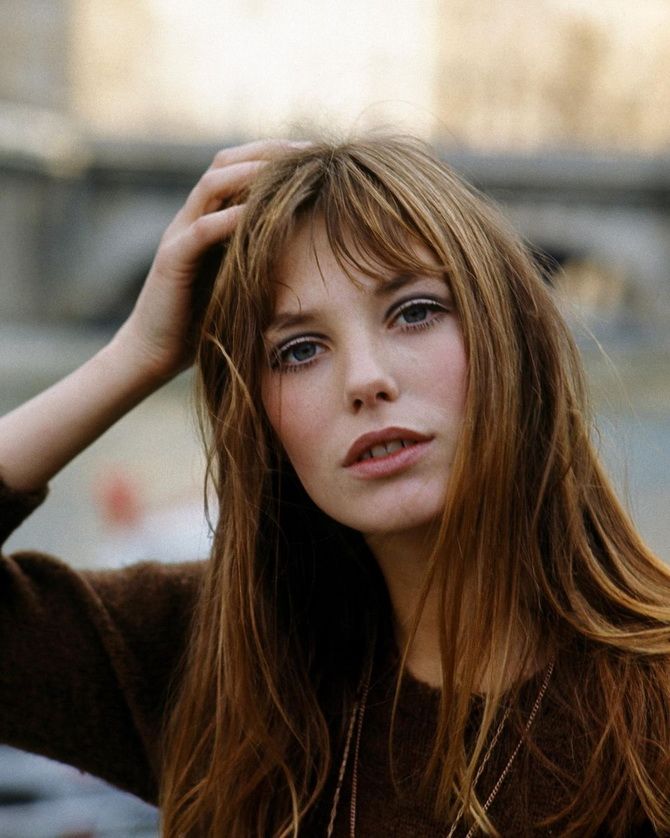 What is a French bang?
The French bang is a haircut that is characterized by a straight and flat shape that runs from the forehead to the height of the eyebrows. It is very versatile and can be worn by people of all ages and hair types. In addition, it is a style that never goes out of style and always looks elegant and sophisticated. Among the main characteristics of French bangs are long, curved, light, with little volume and open in the center. It is easy to style and especially suits the owners of a round face. But it is not recommended if you have a very small forehead or very curly and voluminous hair. If you have straight hair and a wide forehead, then French bangs are a great option for you. There are several types of French fringe, each with its own characteristics and benefits. Here are some of the most popular.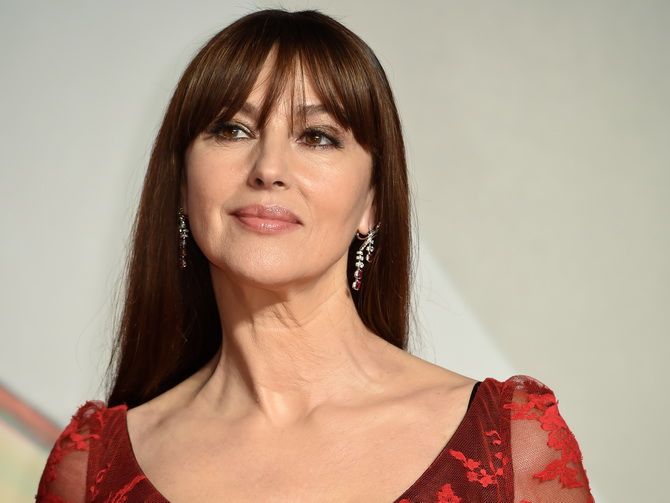 Straight french bangs
This is the most common type of French bangs. It is characterized by a straight and flat shape that runs from the forehead to the eyebrows. This is a very elegant and sophisticated style that suits any hair type.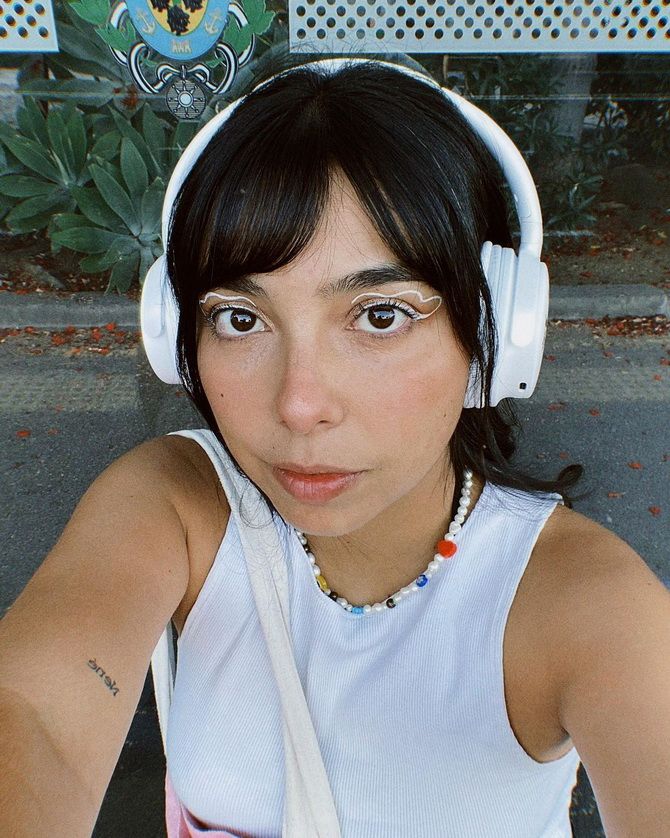 Voluminous french bangs
This type of bangs is perfect for people with fine hair or little volume. It is characterized by a lighter and airy look than straight French bangs. In addition, this is the type that requires less maintenance and looks very natural.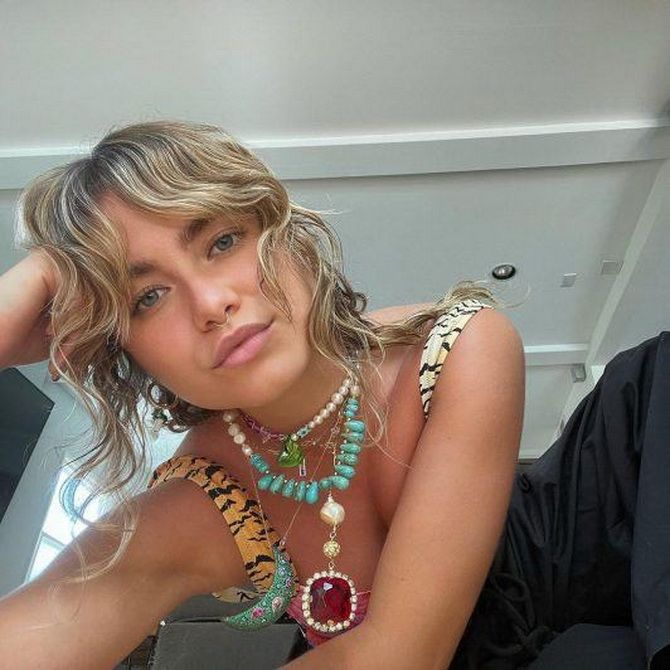 Long french bangs
If you want bangs that allow you to experiment with different hairstyles, then long French bangs are for you. This style is longer than straight French bangs and more versatile. You can comb it to the side, braid it or collect it in a ponytail.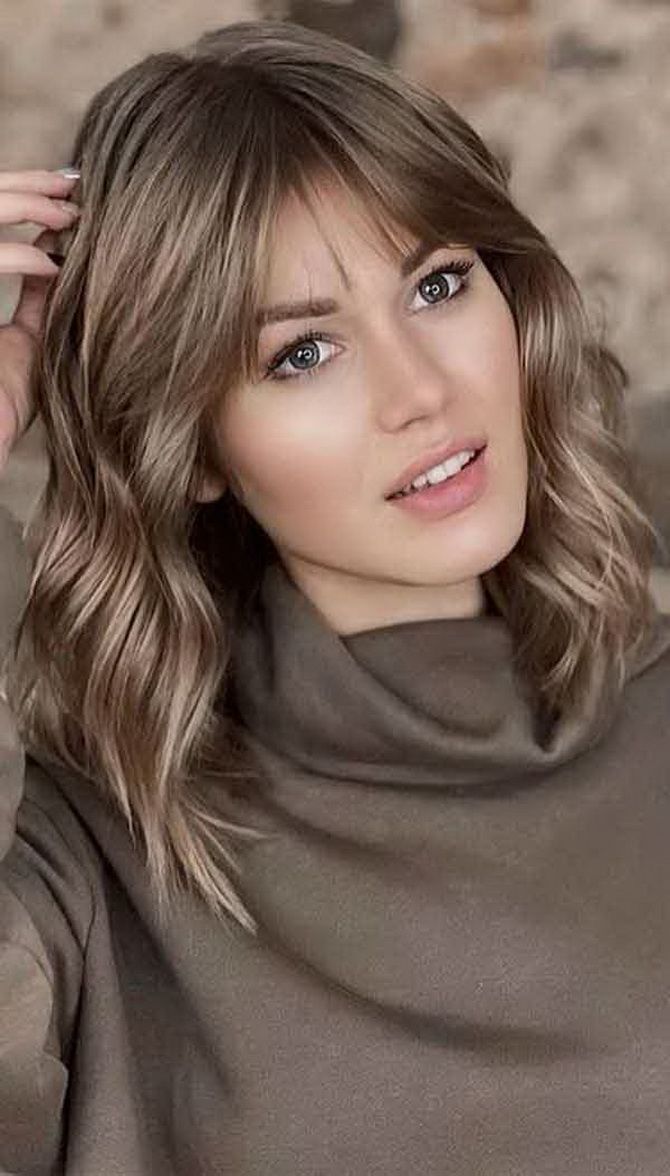 French bangs are very versatile and allow you to experiment with different hairstyles. Don't be afraid to try different styles until you find the one you like best.
Long bob
The long bob is shoulder length and is suitable for all face types. A great argument in favor of this bangs is that they will give your face softness, making you look younger and more flirtatious.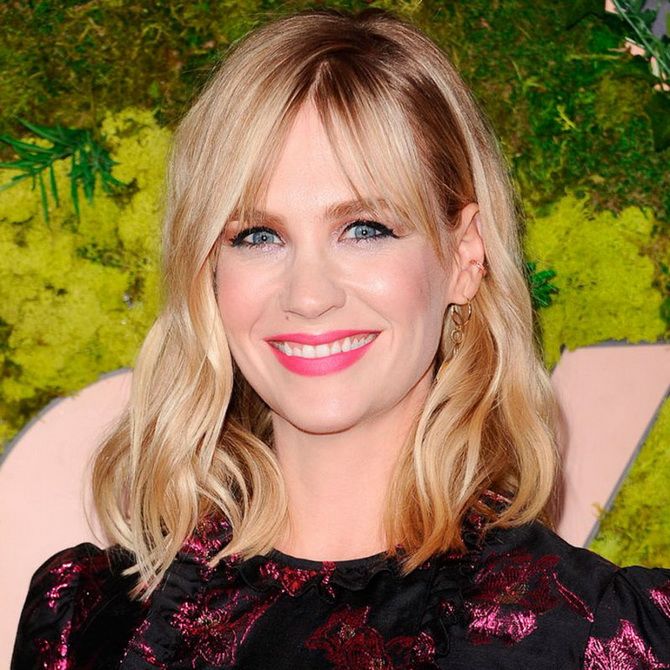 Pixie
If you love the feeling of freedom and wind on your face and neck, then you will love the pixie cut. And to give it some sophistication, you can add French bangs, which will easily emphasize the features of your face, and play with its length for the desired effect.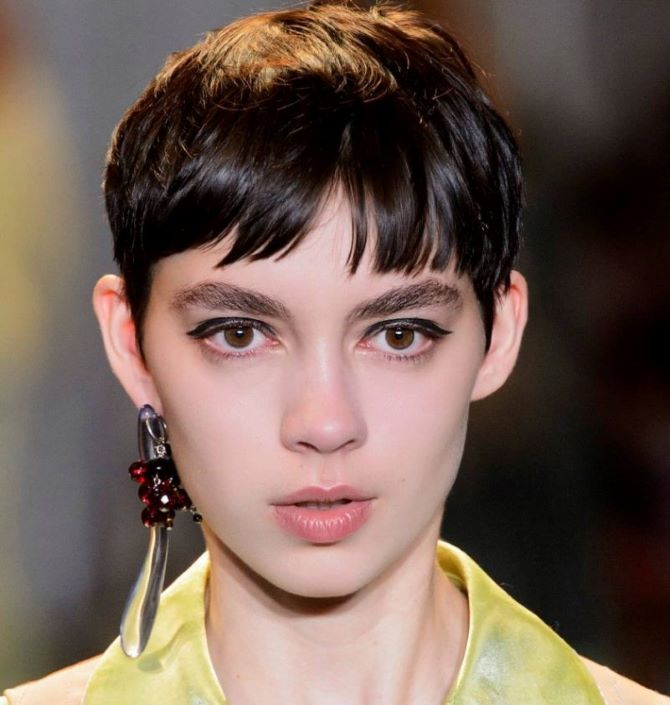 Shaggy
This haircut is a carefree hairstyle that was the trend of the 70s and has captured our hearts again, but with a French fringe. It's about wearing very short and thin layers of hair to add volume if that's what you're looking for. However, these layers can also help reduce volume, you should talk to your stylist to do this depending on the goal you want.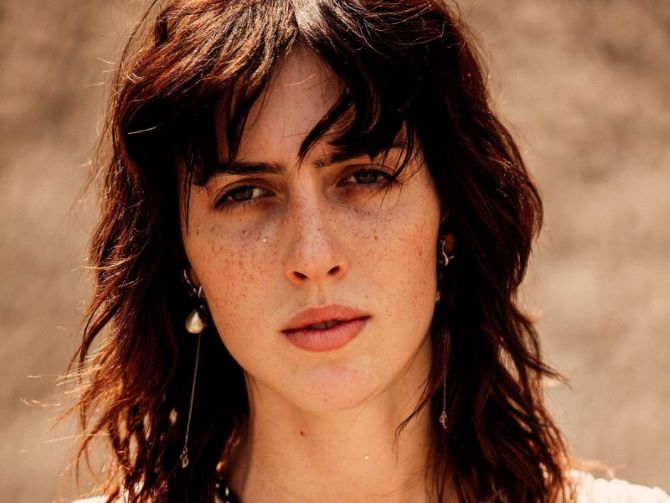 French bob
A French bob with French bangs is the perfect combination that will accentuate your style incomparably. These two elements in the hairstyle add sophistication and elegance, and you will feel great. Create subtle waves from your hair to complete this style and add charm to your look.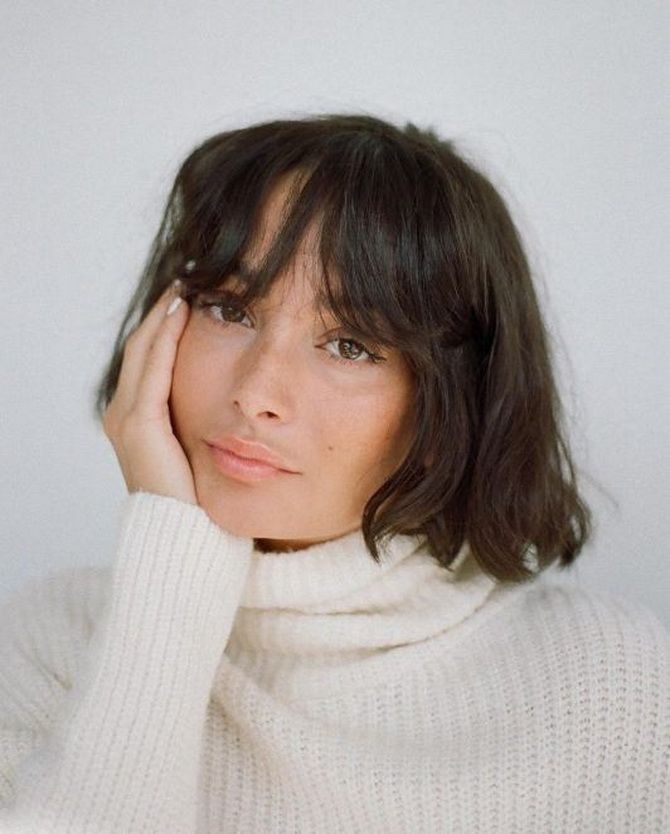 Layered haircut
In a layered haircut, style the ends outward, creating the effect of bird feathers. Usually the parting is done in the center, and then the hair is laid back, to the opposite side of the face. You can complement this hairstyle with French bangs, which can be styled to your taste and preference.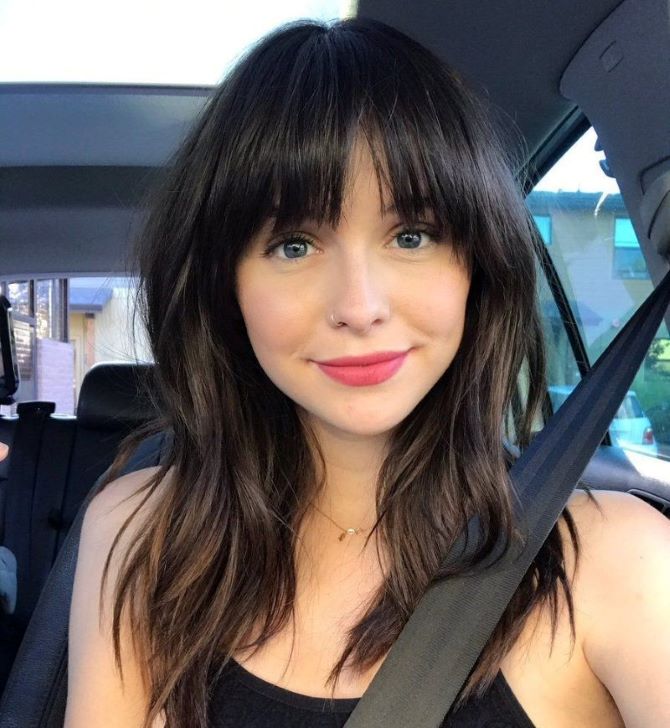 Small curls
If you have curly hair and want to try a new haircut, go for some easy long French bangs. Thus, you can diversify the hairstyle, and create a very funny look.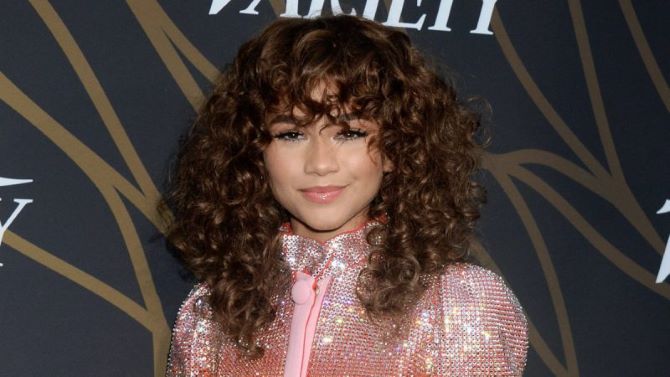 To be continued…
Similar articles / You may like this