A healthy person loses 50 to 100 hairs every day, this is completely normal. But when you notice that there is more hair on your brush than usual, you are losing hair in certain areas, this may be the beginning of a problem. This may be due to an immune disease, and a doctor's consultation is required here, but there are a number of other reasons. Find out on Joy-pup why hair can fall out.
Nutrient deficiency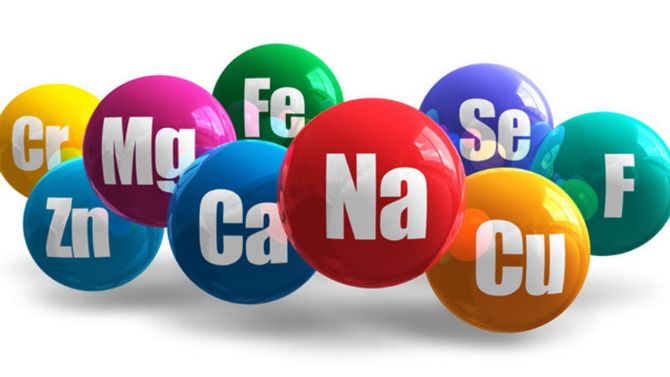 Hair health depends in part on diet. Our hair needs the right nutrients for optimal growth. Deficiencies in iron, B vitamins, zinc and omega-3s are a possible cause of hair loss or stunted hair growth. It is important to make a balanced diet containing sufficient amounts of proteins, minerals and vitamins.
Omega-3s play a role in hydrating the scalp. Try to eat more foods that are rich in these beneficial polyunsaturated acids: fatty fish (salmon, herring, sardines, mackerel), rapeseed oil, nuts, chia seeds, flaxseed.
Iron and zinc are also two very important nutrients because when they are deficient, hair growth slows down. Vitamin C ensures better absorption of iron by the body.
In summer, you need to take vitamins A and E to avoid the harmful effects of the sun. Vitamin A is found in colored vegetables (red, orange and yellow), which are rich in carotenoids. There is a lot of vitamin E in avocados, walnuts, hazelnuts.
Hormonal fluctuations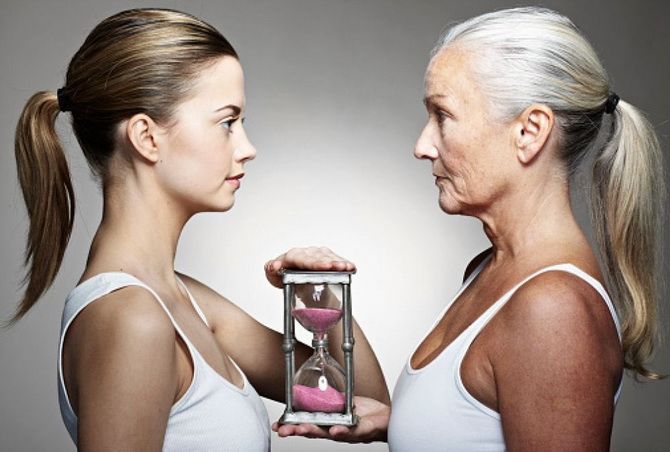 Throughout their lives, women go through various processes of hormonal changes such as puberty, pregnancy, and menopause. Every time we enter a new phase, our body is out of balance for a while and a new balance needs to be found. Hair loss can be one of the side effects, so it's a good idea to check with your doctor to find out how you can restore this balance. Nutrition, the right supplements, and your lifestyle play a very important role in this.
Stress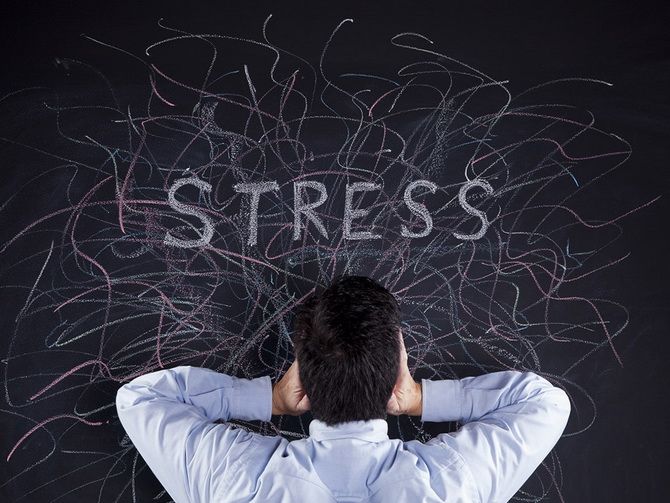 Nutrition and proper hair care play an important role in the fight against hair loss, but stress management is also a very important factor. Strong negative emotions and shocks can seriously disrupt the functioning of the body and are the cause of various health problems. For example, due to stress, the blood supply to the scalp decreases, due to which the hair follicles do not receive sufficient nutrition. Try to make your life more relaxed. Set aside more time for rest, practice short meditations, go to the cinema, go to the circus, join a sport or find a hobby.
External factors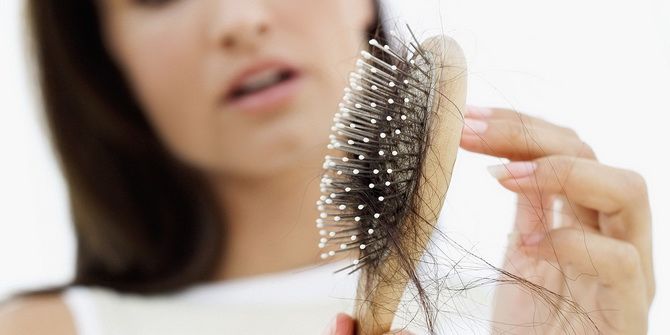 Hair loss is often observed in owners of fine hair. Air pollution can also weaken hair follicles. Sebum and dust create a layer on the scalp so that the hair follicles do not get enough oxygen to produce strong hair. The use of heating appliances and styling tools can also lead to hair breakage along the entire length.
Similar articles / You may like this