One of the problem areas that most women face is a full belly. There are different ways to deal with this flaw, ranging from various diets to hundreds of ab exercises. Check out joy-pup.com for important tips to help you burn fat faster and get the belly of your dreams.
1. Exercise before breakfast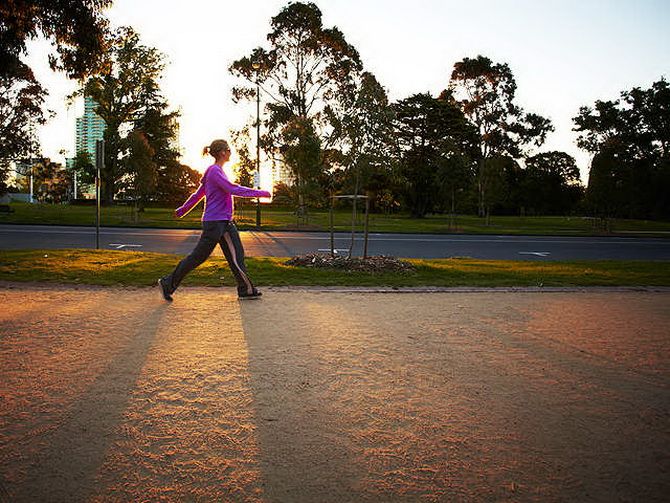 To get the perfect body shape, especially the abdomen, of course, exercises are necessary. If you don't have the time or desire to go to the gym, you can work out at home. Make it a rule to walk in the morning for 20 to 30 minutes. By doing this before breakfast, you are burning the fat stored in the body earlier, and not the fat that you just ate. Regular walking is good not only for the stomach, but also for heart health.
2. Eat oatmeal
If you frequently skip your morning meal, change your mind and make breakfast a habit. Eat high fiber oatmeal. In addition to being good for your digestive system, oatmeal makes you feel full longer, so your appetite at lunch will be better controlled. To keep food fresh, mix oatmeal with skim milk, honey, and fruit.
3. Red fruits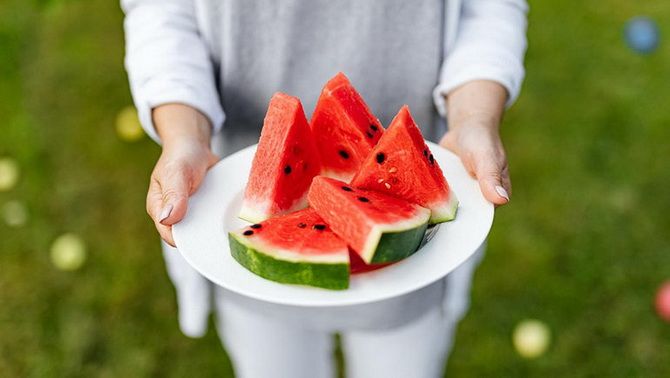 Why is it better to eat watermelon instead of melon and red grapes instead of green? This is because red fruits contain anthocyanins, which are derivatives of flavonoids. They effectively promote weight loss and fat burning.
4. Eggs in the diet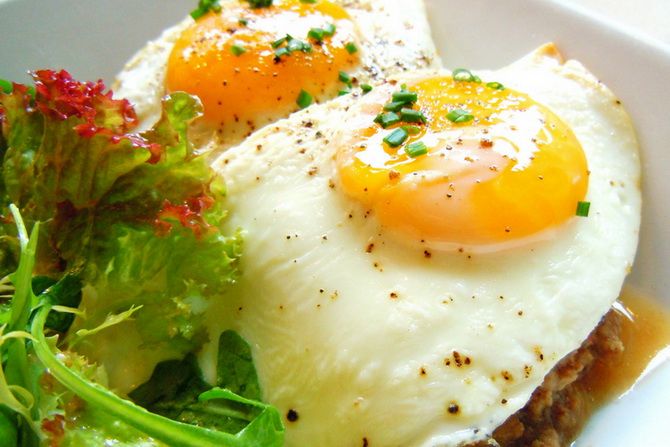 To lose fat and form abdominal muscles, the body definitely needs protein. The trick is to eat chicken eggs. This is because eggs contain the substance choline, which can protect the liver from fat accumulation and break down fat to prevent cholesterol.
5. Avocado as a snack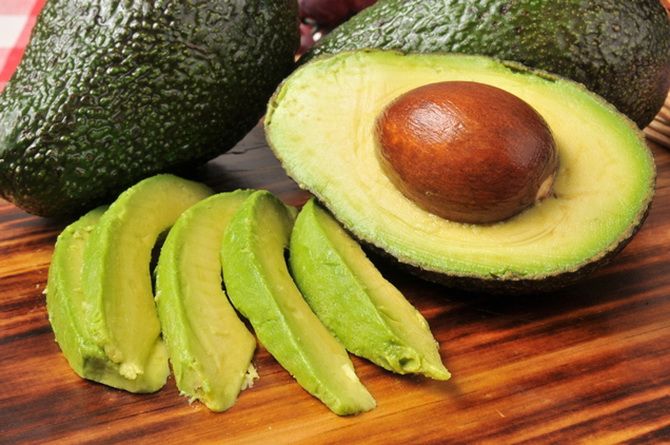 As a snack between main meals, you can eat avocados. This fruit contains a number of fats that are beneficial to the body. An appetite suppressant, avocado can not only destroy belly fat, but is also good for the health of the skin, face and hair.
6. Protein smoothie
A smoothie made up of vegetables, fruits, and protein powder can give you the energy you need when you're bloated. Protein helps to lose visceral fat, induces a feeling of fullness and helps curb hunger.
7. A glass of water every morning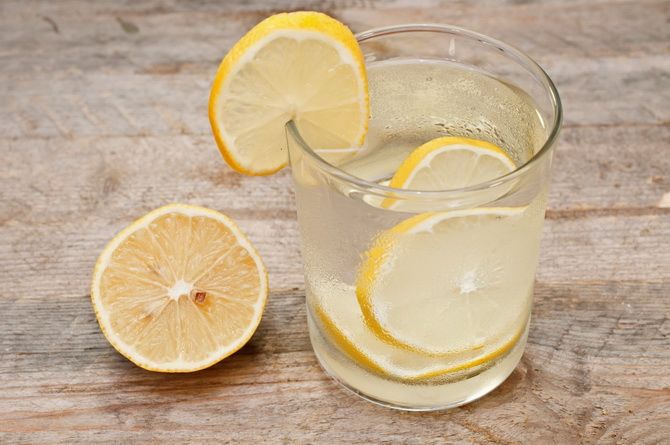 Start your day with a glass of infused water. To make the drink more delicious, mix water with lemon, orange, strawberries, kiwi, mint leaves. This will help burn fat and make your morning drink more refreshing.
See also: foods to fight cholesterol.
Similar articles / You may like this