Halloween came to us relatively recently, but has already managed to win the hearts of many. We celebrate this holiday by creating bright make-up, dressing up in unusual costumes. But if you want to create a special look, you can paint your face for Halloween. We at joy-pup will tell you how to do it.
Halloween face painting: what do you need?
An excellent option for creating drawings on the face is face painting. It is stable and easy to apply. But you can also do without it, using only decorative cosmetics. You will need:
pencils for eyebrows, eyes and lips;
shadows;
sponges;
decor: sequins, stickers, etc.;
lipstick and gloss;
cotton buds;
makeup brushes;
gouache.
How to paint a face for Halloween – clown
Draw a clown mask on your face – it's beautiful and scary at the same time. You can choose different options for such drawings.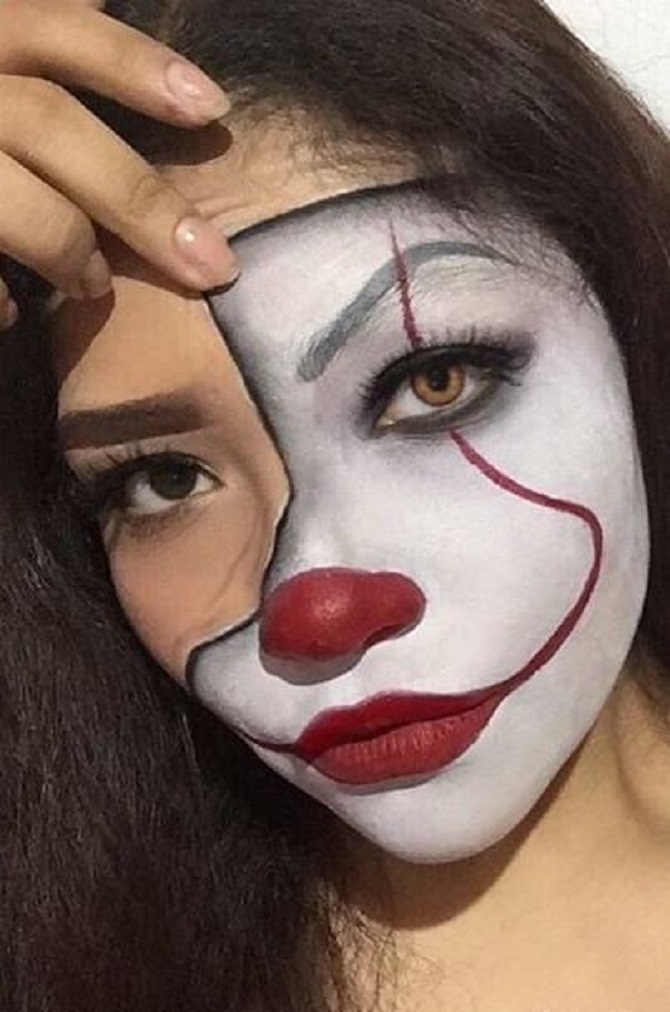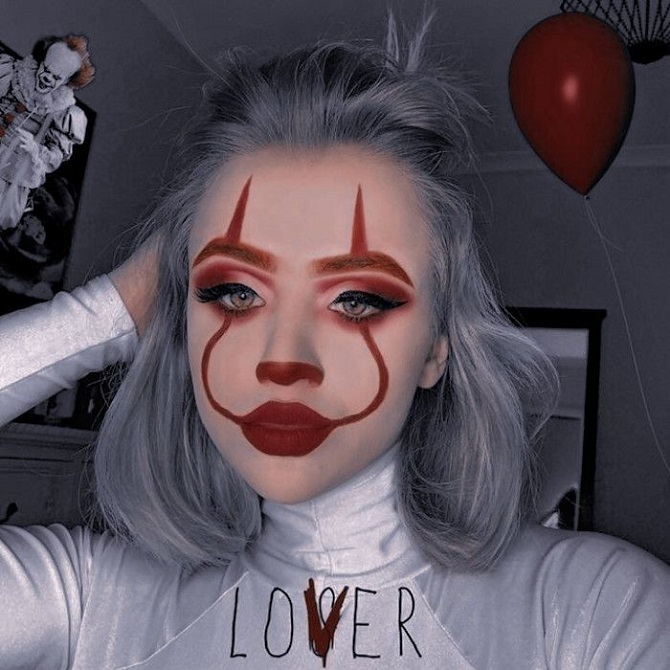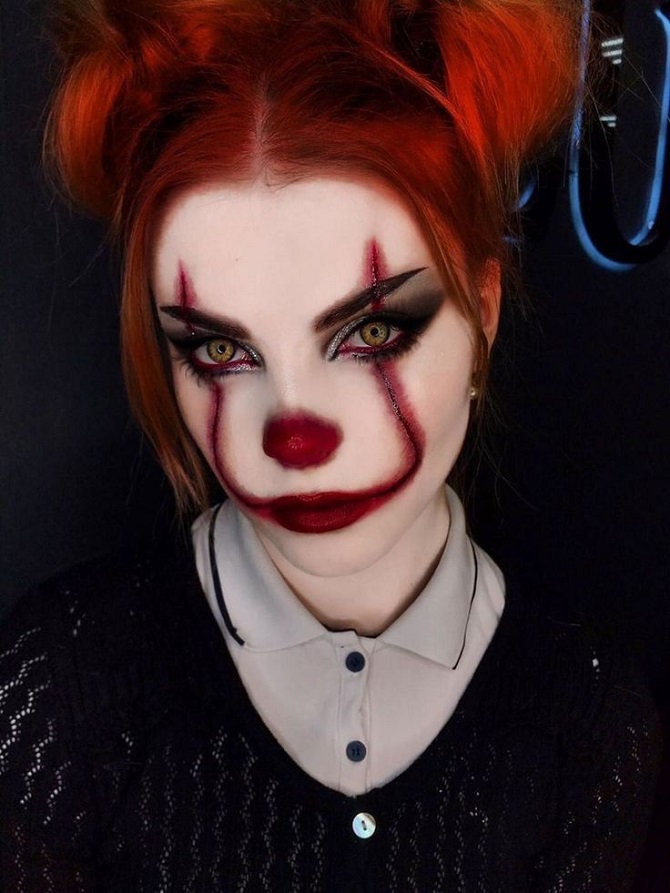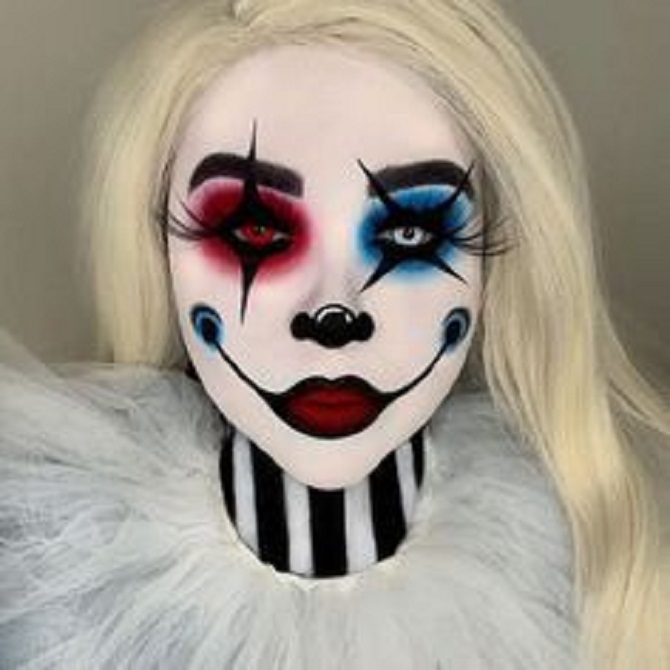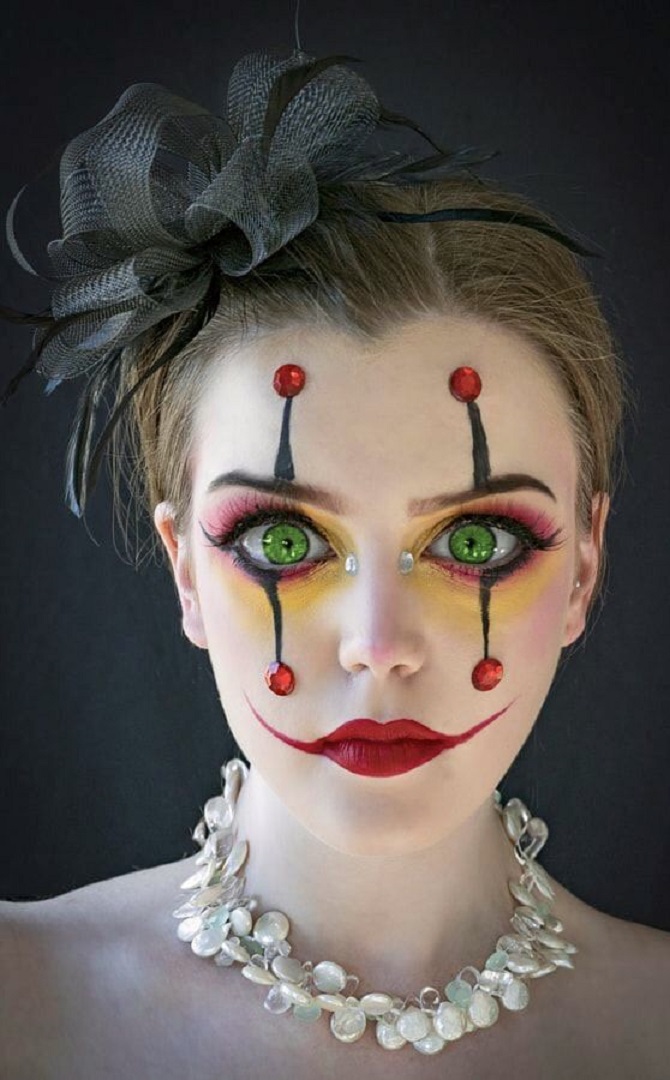 Halloween Face Paintings – Bat
It is considered one of the symbols of this holiday. Apply it on the eyelid, cheek or lips. This decor will look good in any image.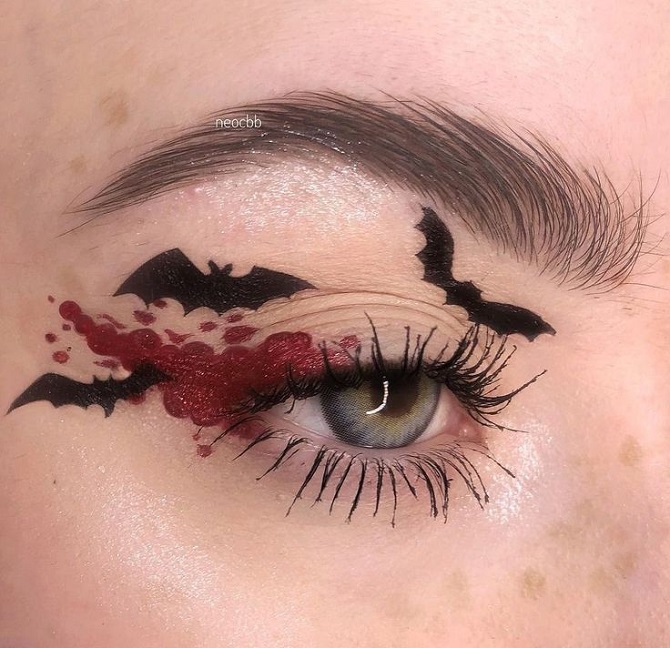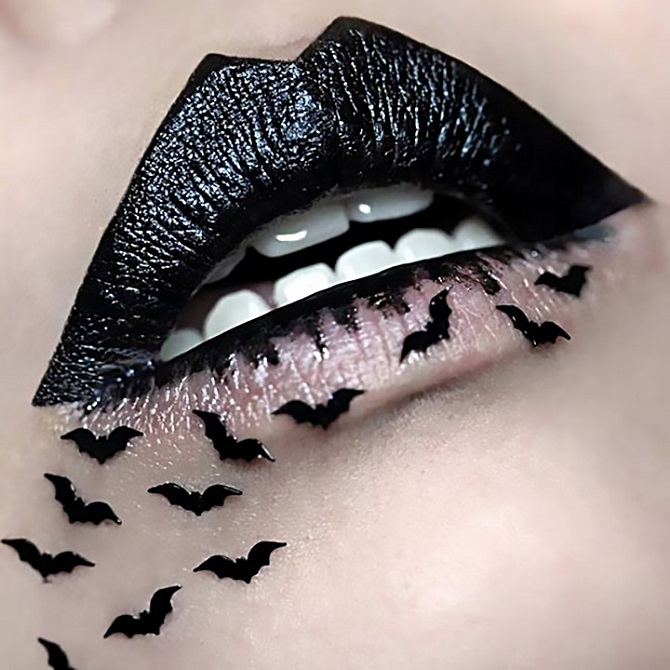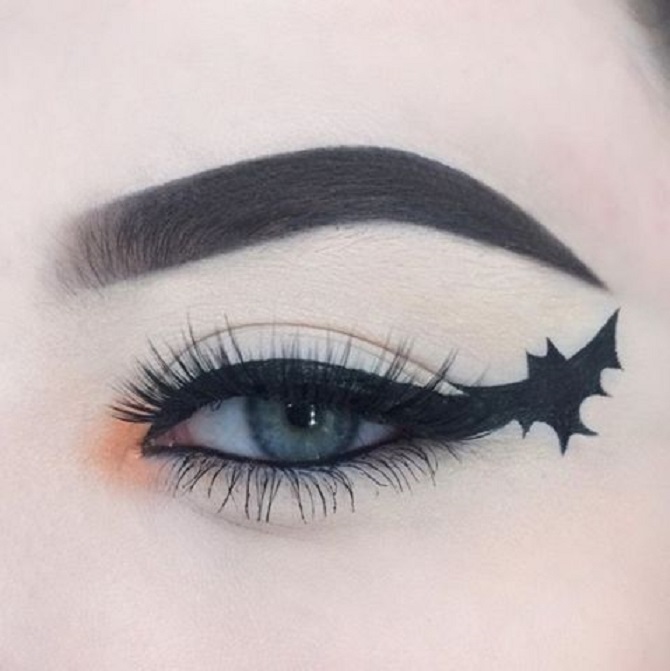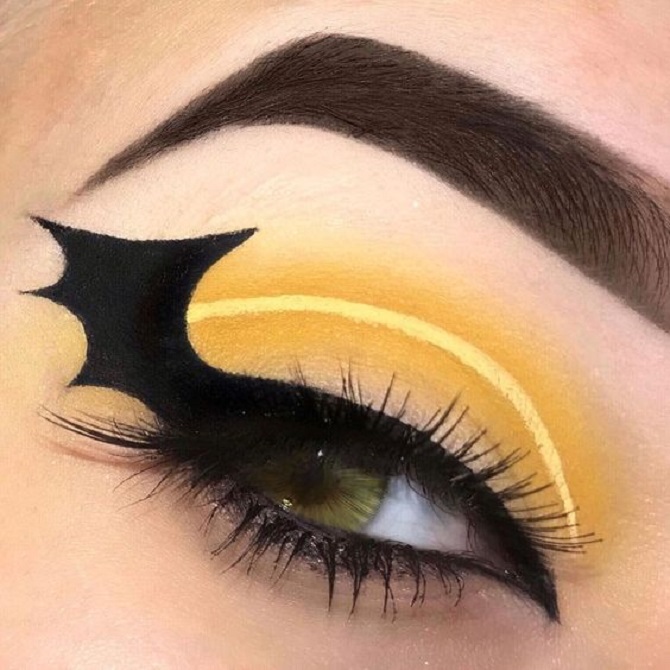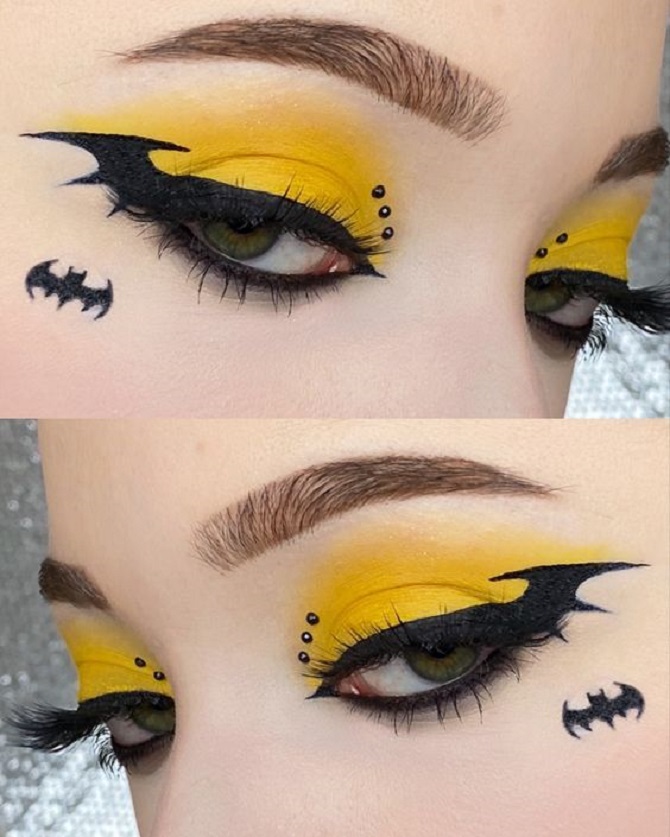 Spider face drawing for Halloween
This is a rather creepy, but quite suitable drawing for the holiday. You can draw a spider on the cheek or near the eye. You can also make such a pattern on the lips, and also complement the makeup with cobwebs.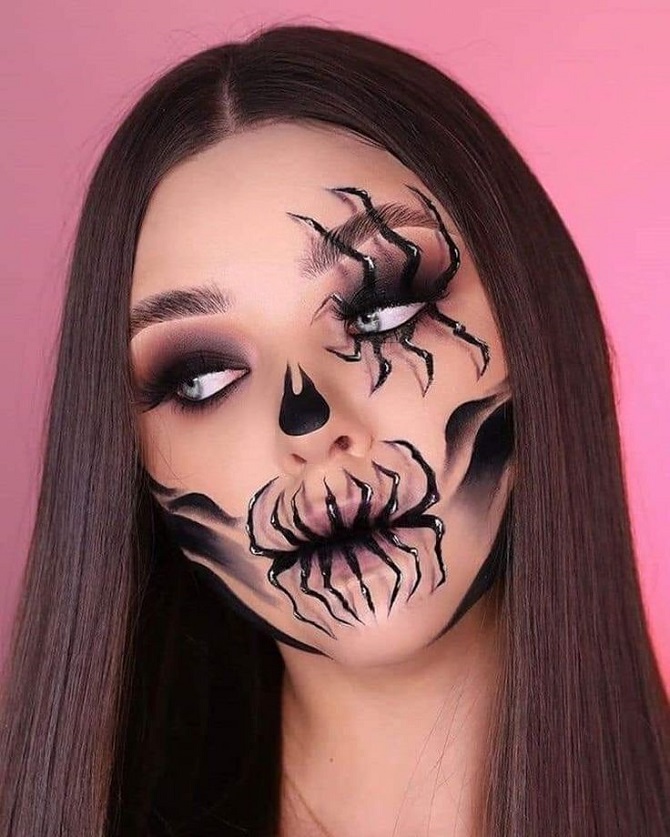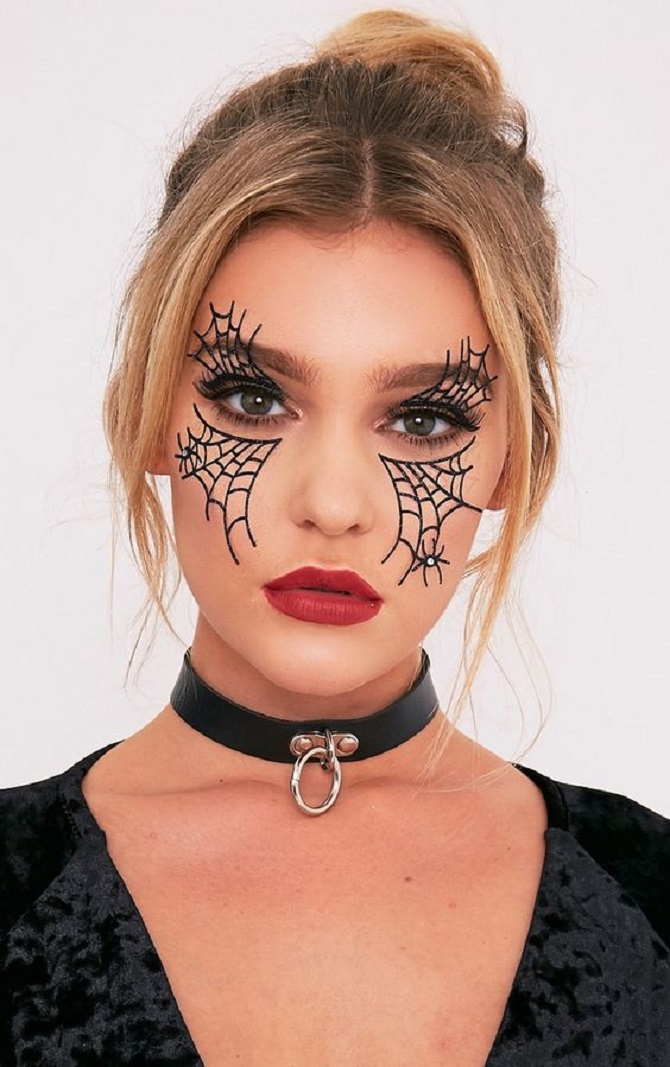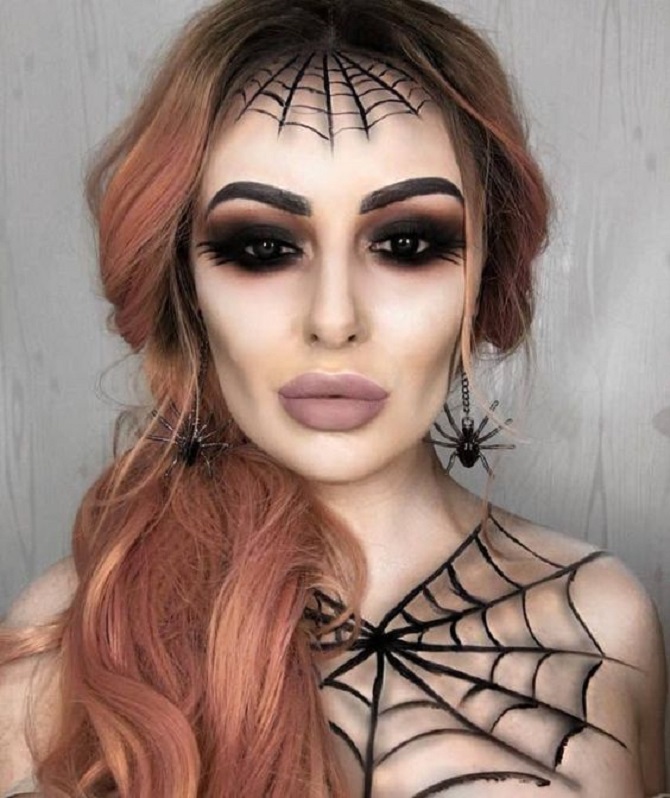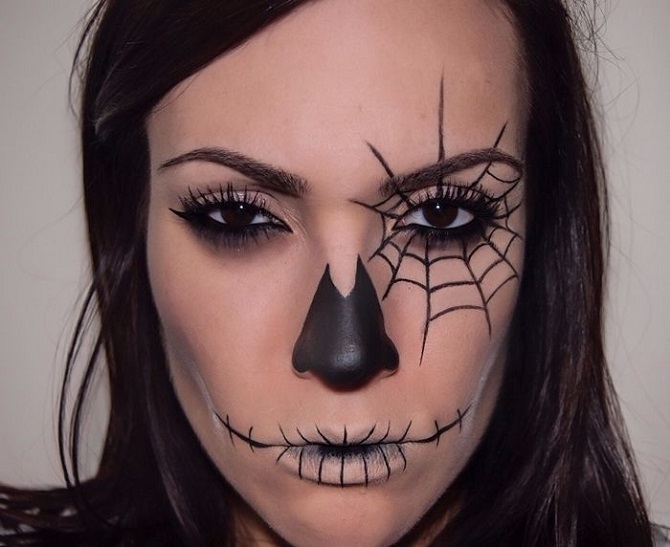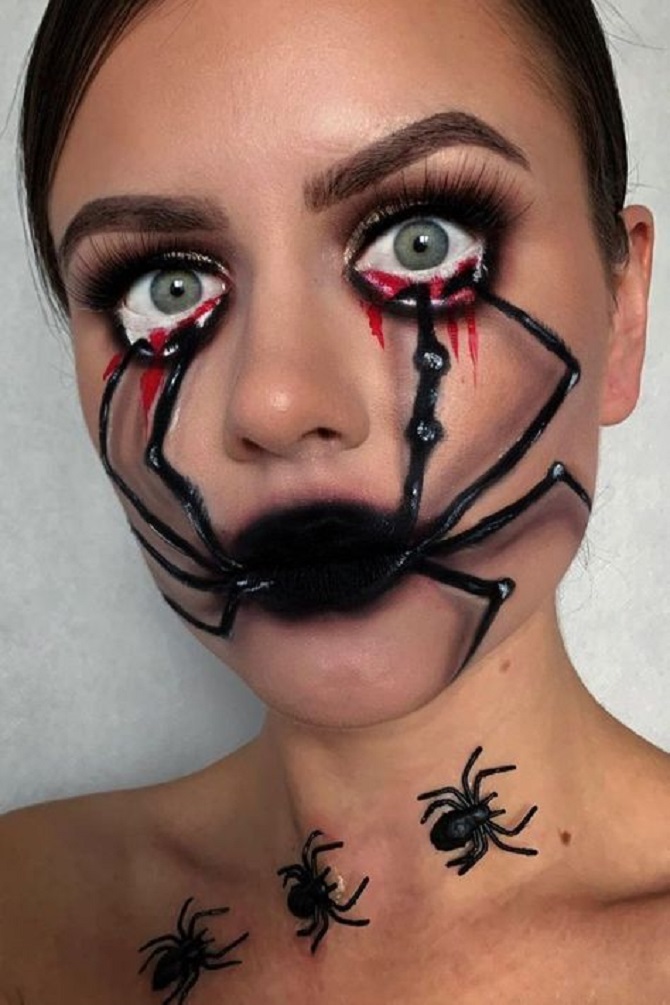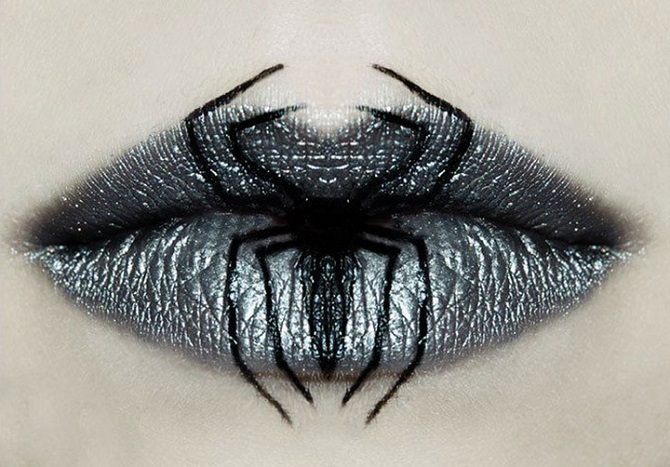 Halloween Face Paintings – Skeleton
With the help of face painting or decorative cosmetics, you can draw a skeleton on the face. Look at the photo, how interesting and believable this makeup looks.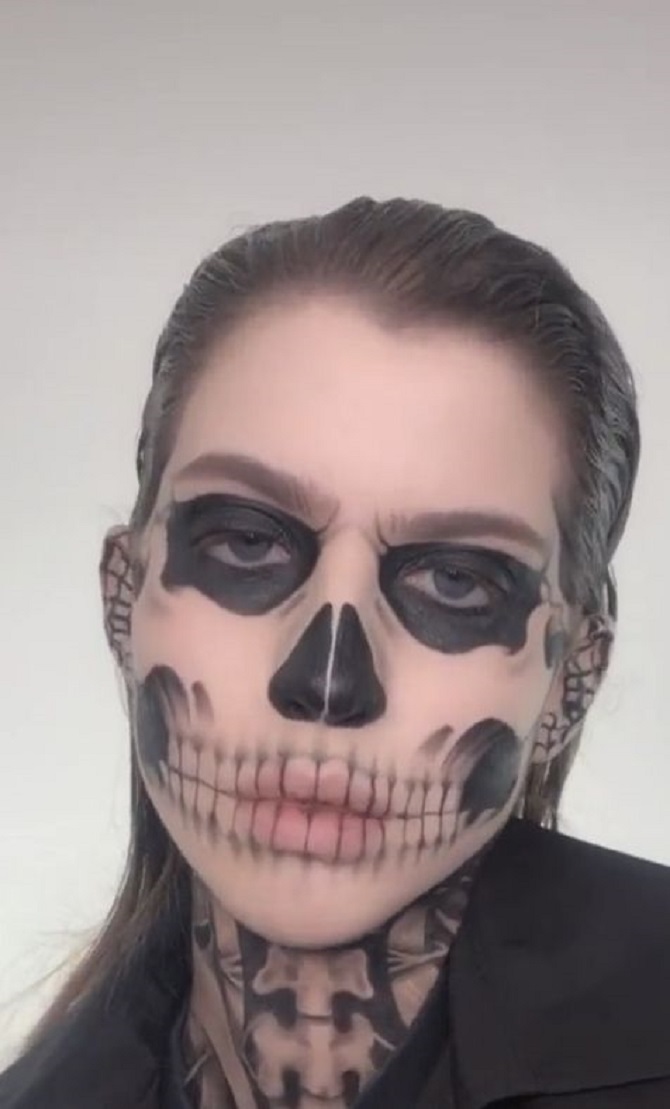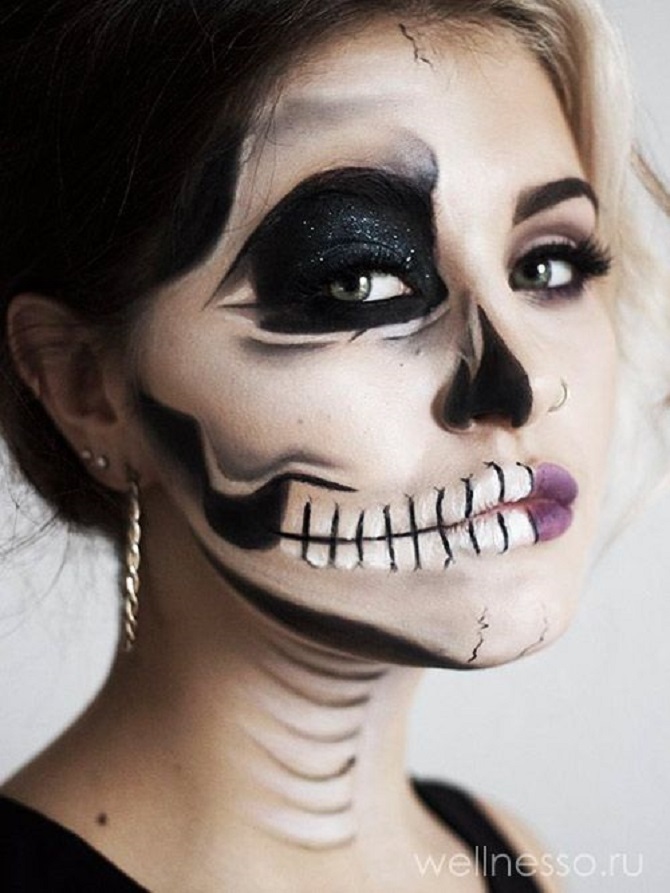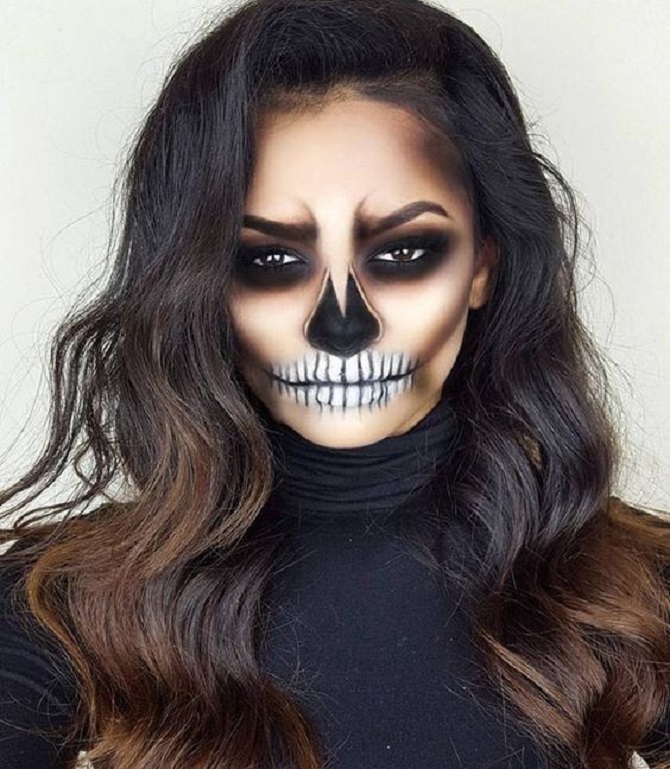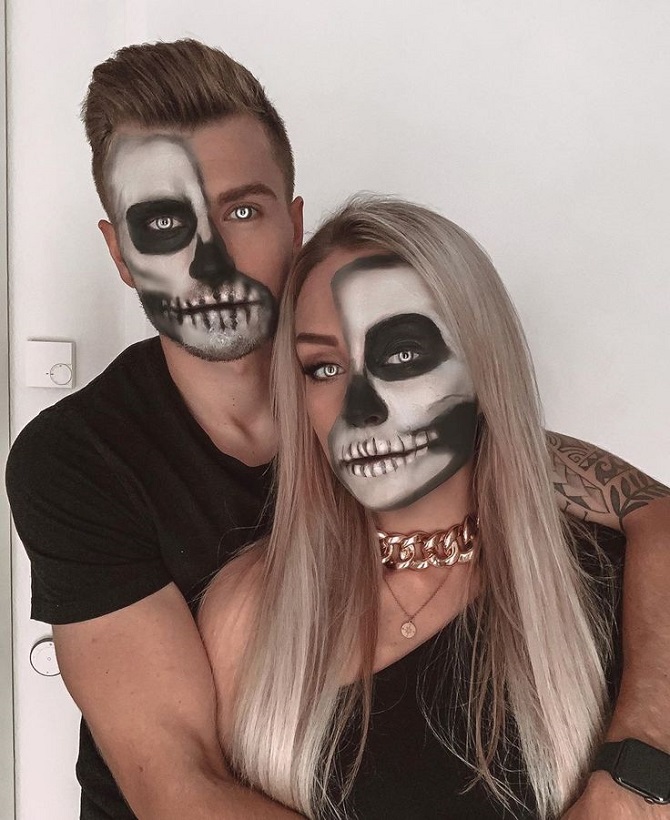 See witch makeup here.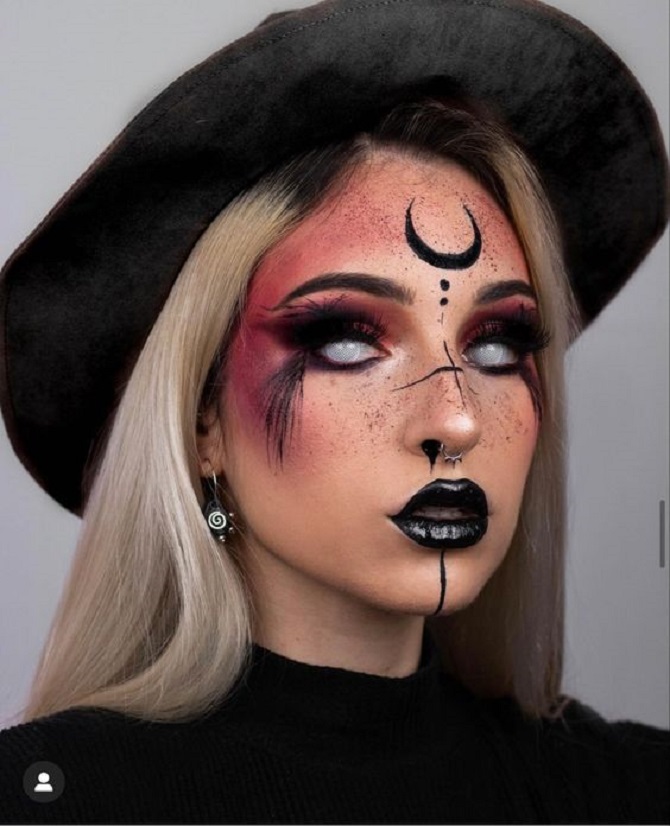 Similar articles / You may like this