When going to a Halloween party, we choose a bright and interesting outfit, and also put on beautiful makeup. Images of vampires, skeletons, ghosts are among the most popular. You can also choose a Halloween witch look to shine on the holiday. We at joy-pup share the best witch makeup and costume ideas.
Halloween Witch Makeup 2022
Such makeup should be bright, using dark shadows and thick eyeliner. Highlight the eyes and lips, and you can also paint the face with accents.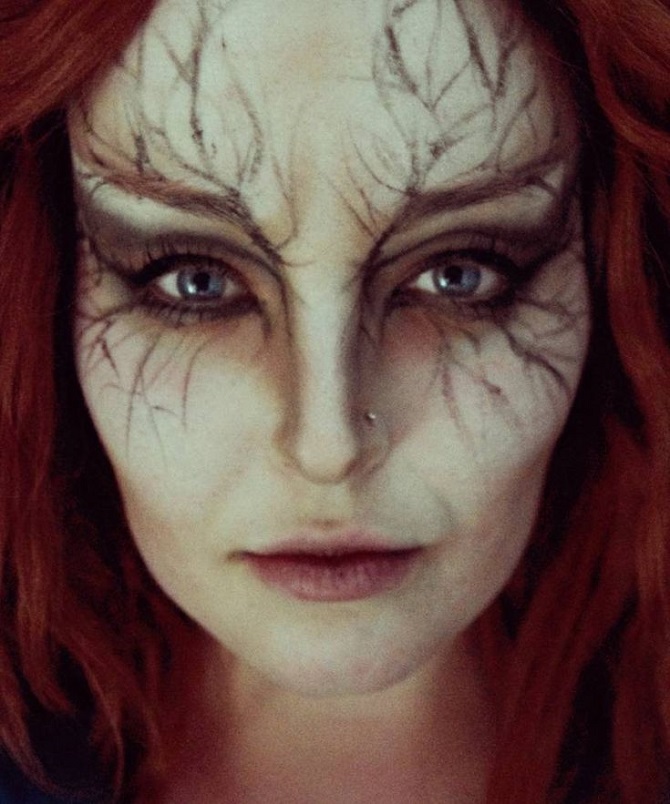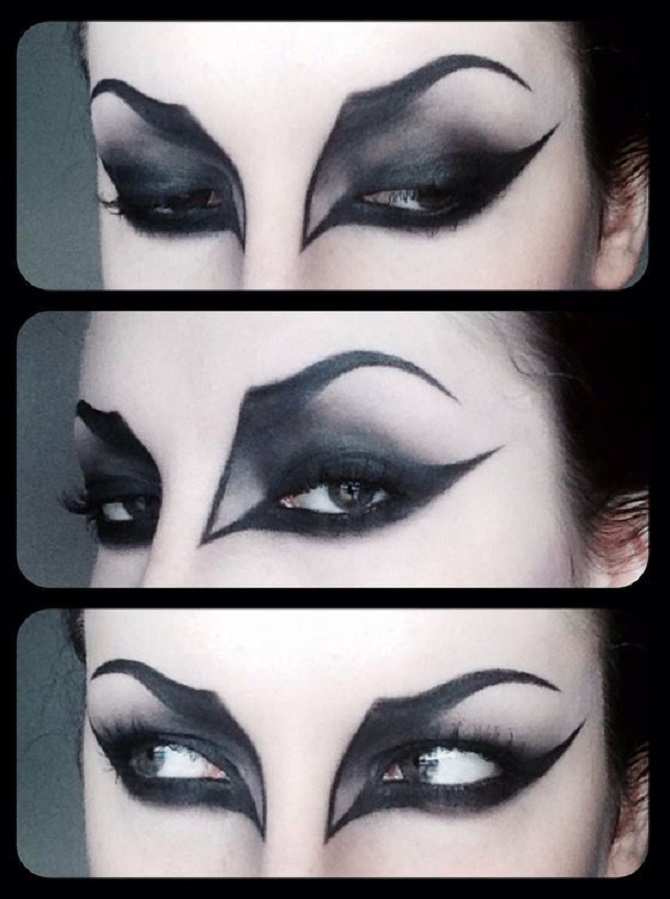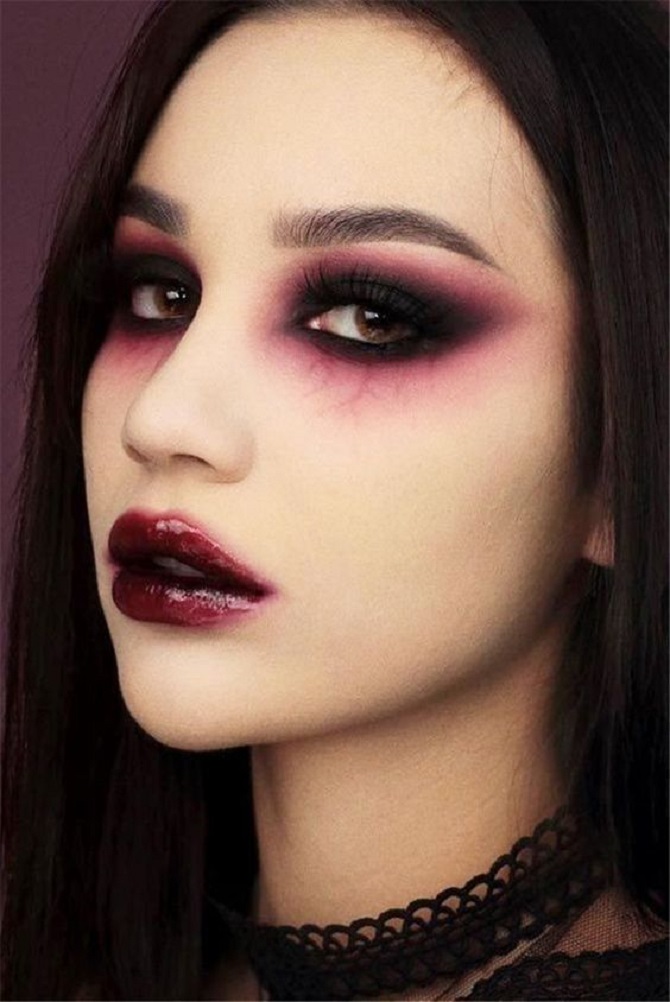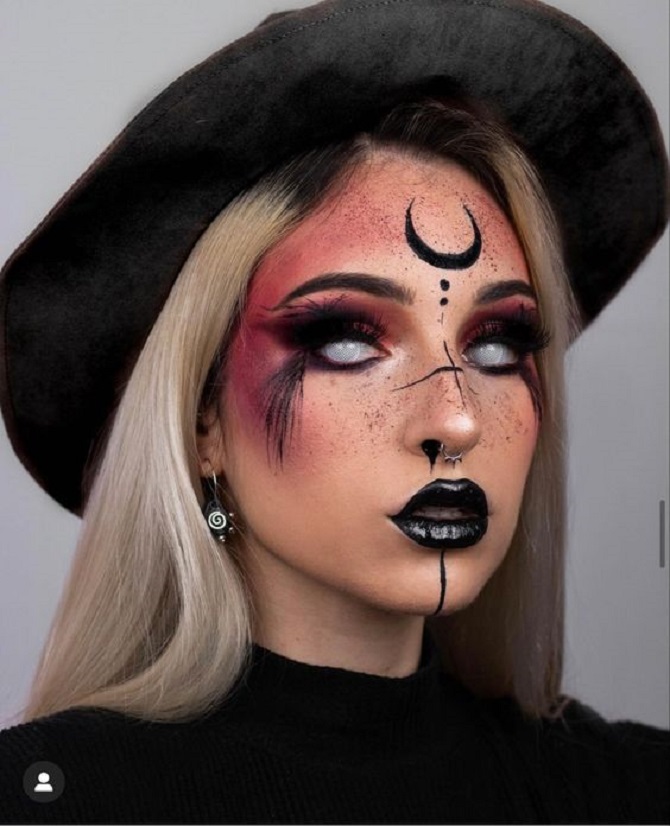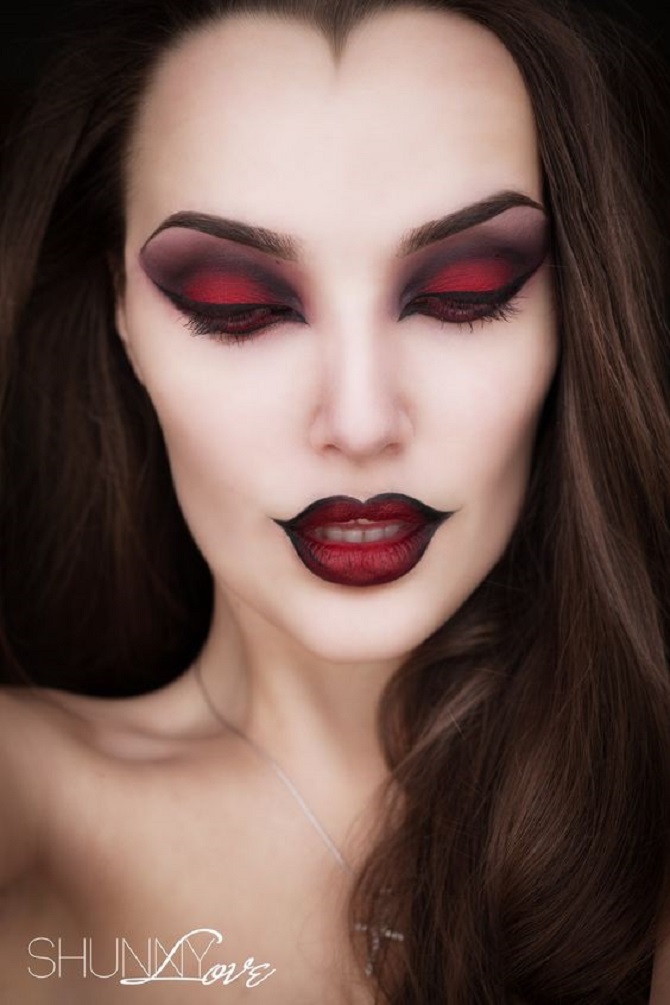 Halloween Witch Look: Costumes
What kind of witch do you want to be? If stylish and unusual, then pay attention to shiny dresses with a short or asymmetrical skirt. You can also wear a pointed hat or headband with horns. Also a good option would be a long black cape with a hood that you can wrap yourself in. See photo ideas: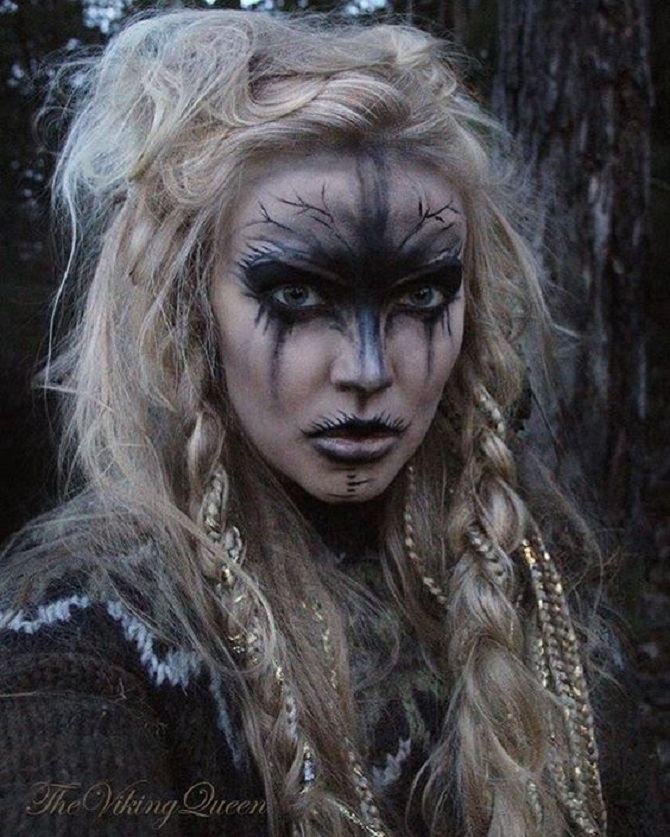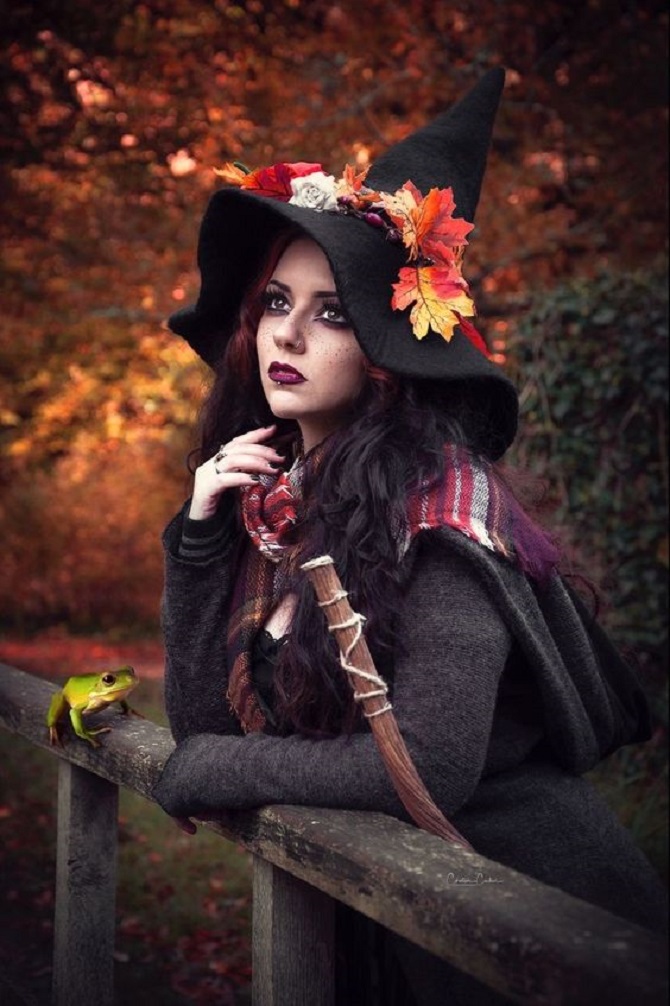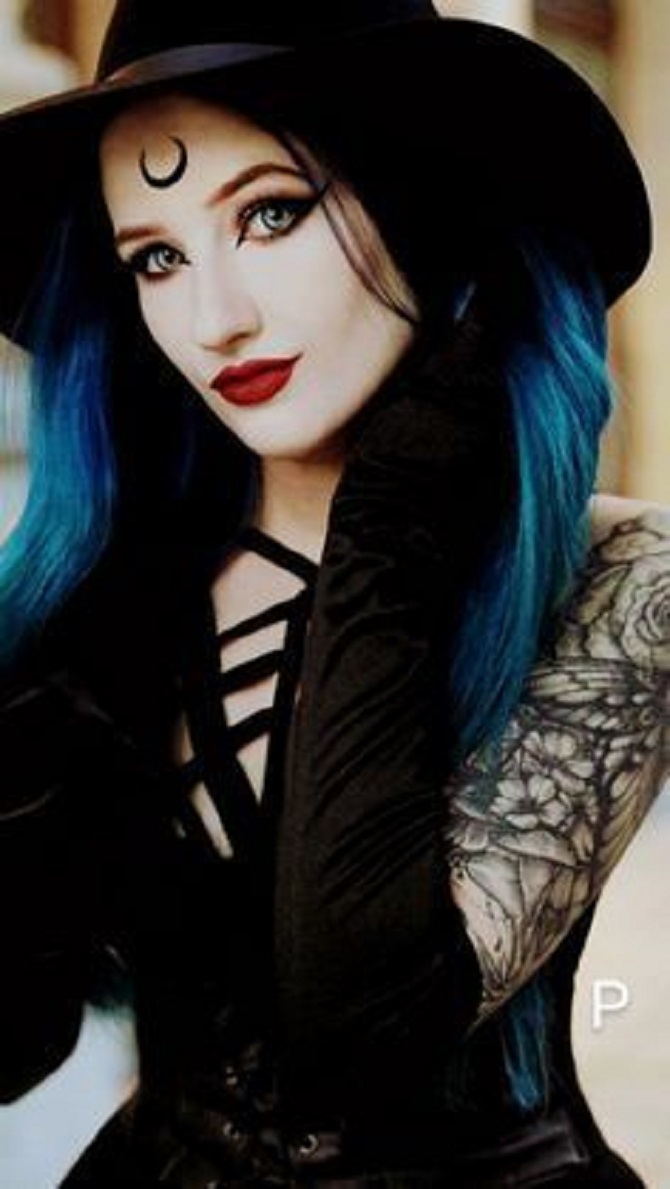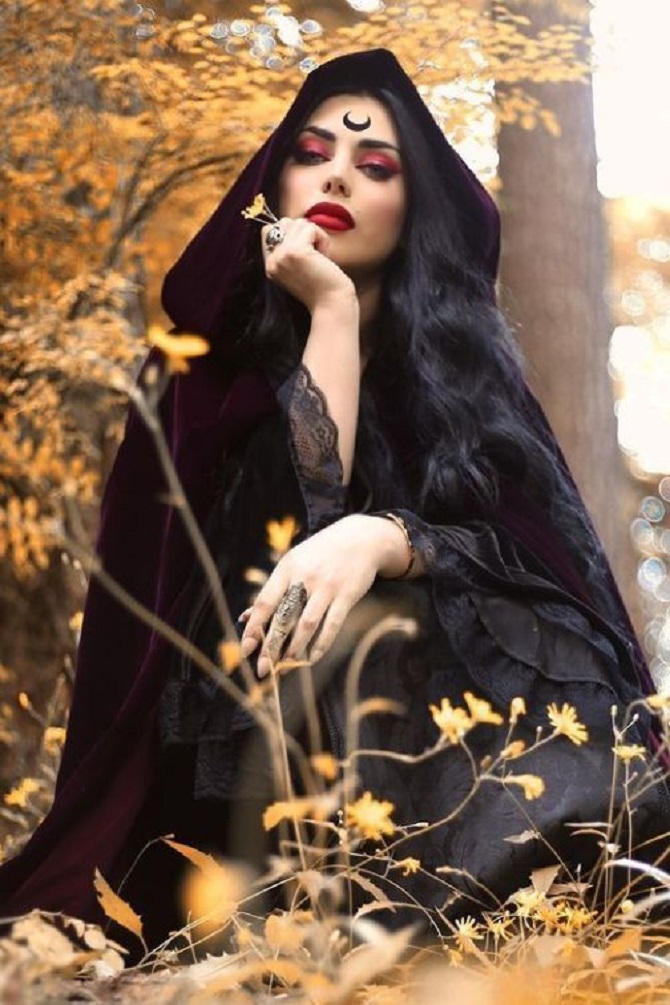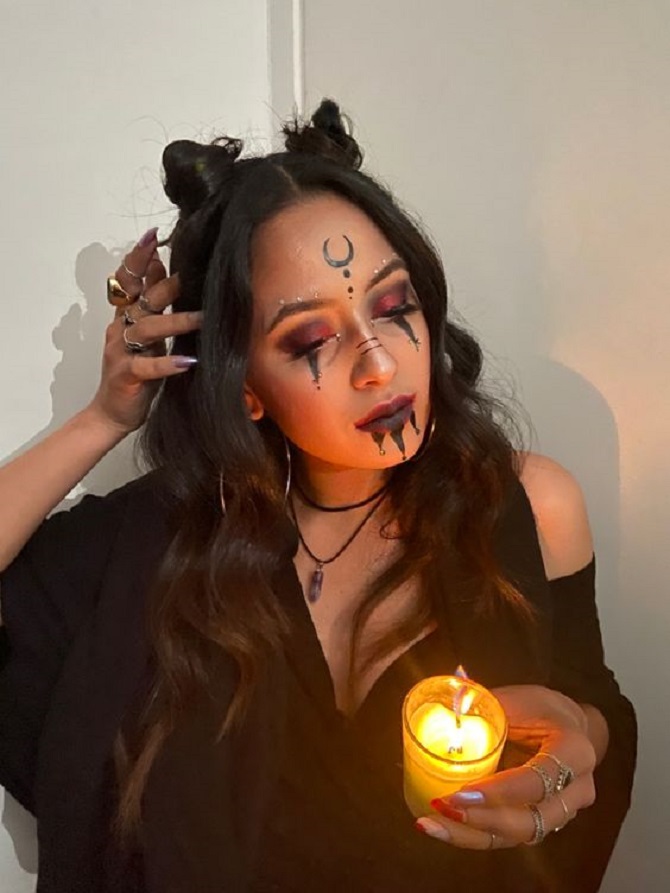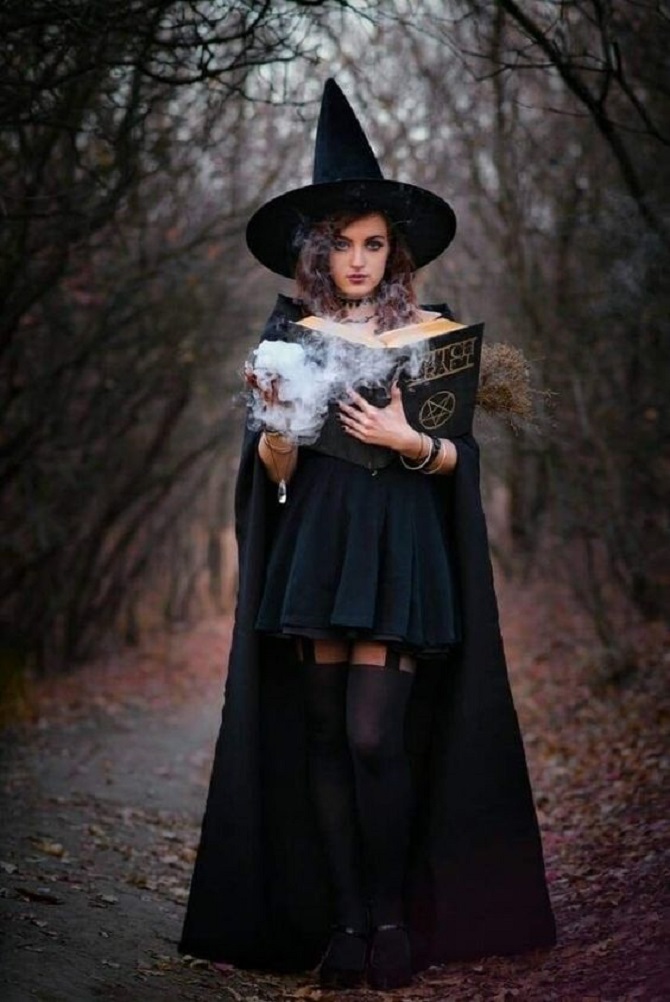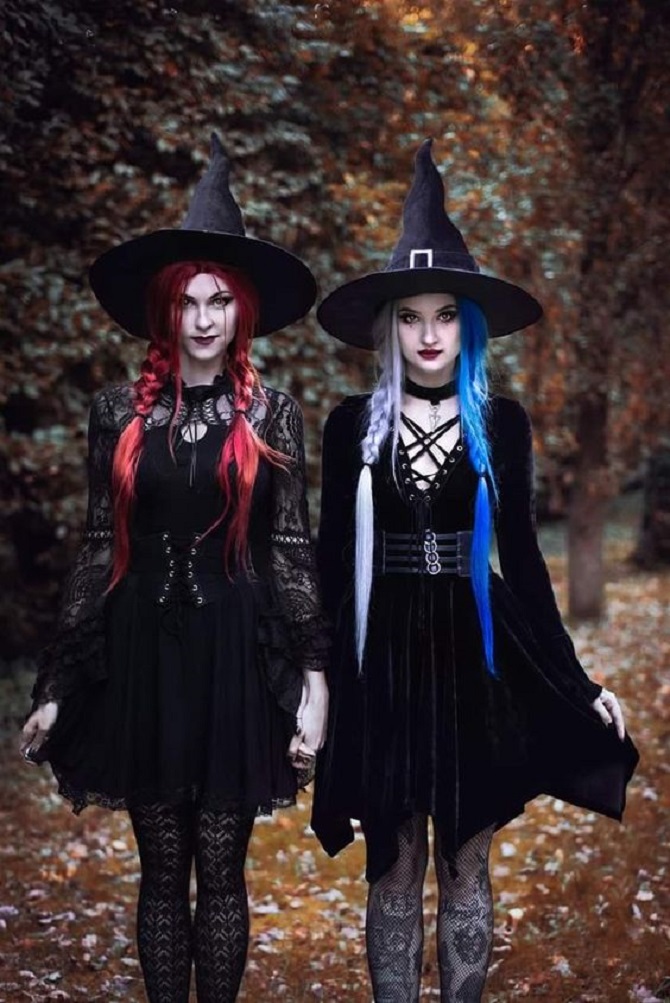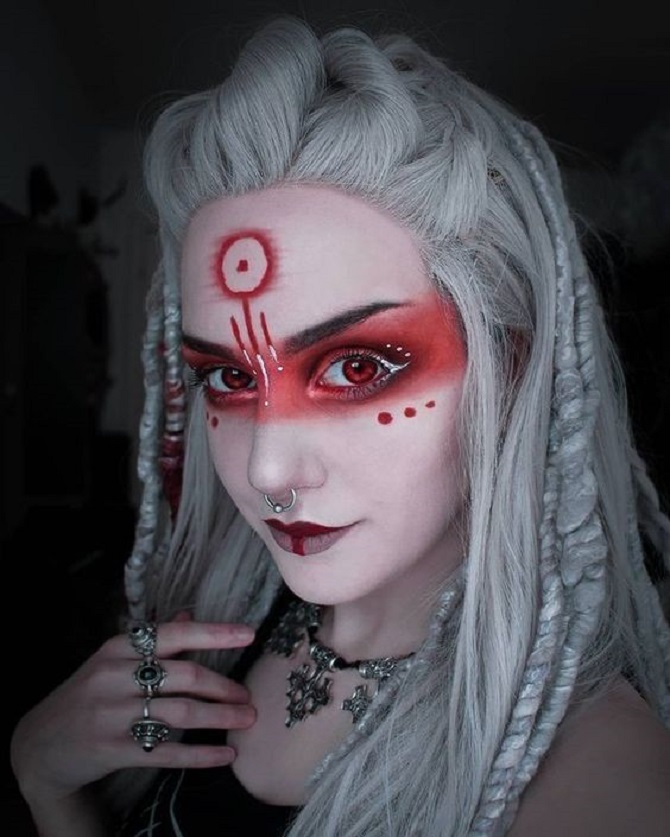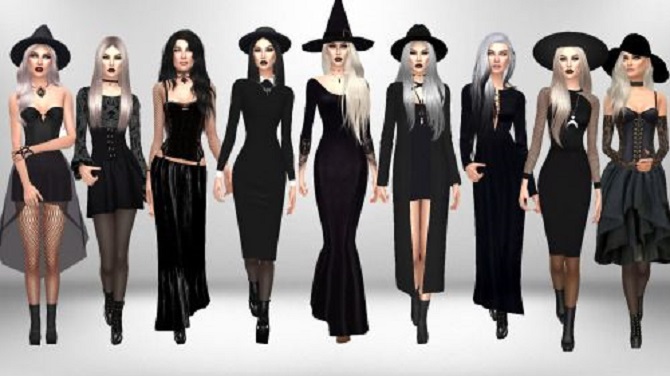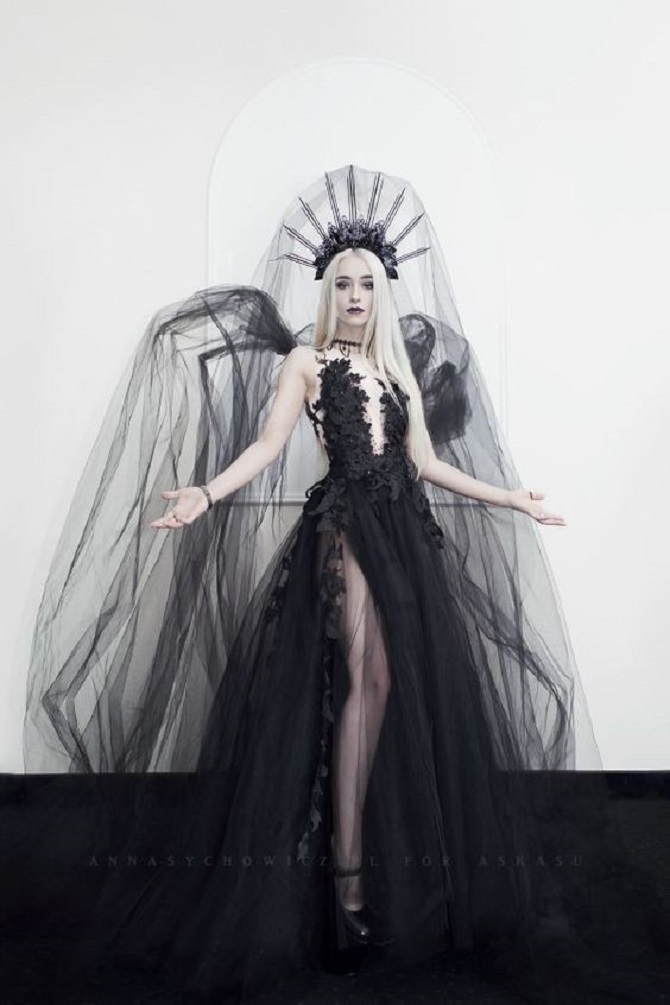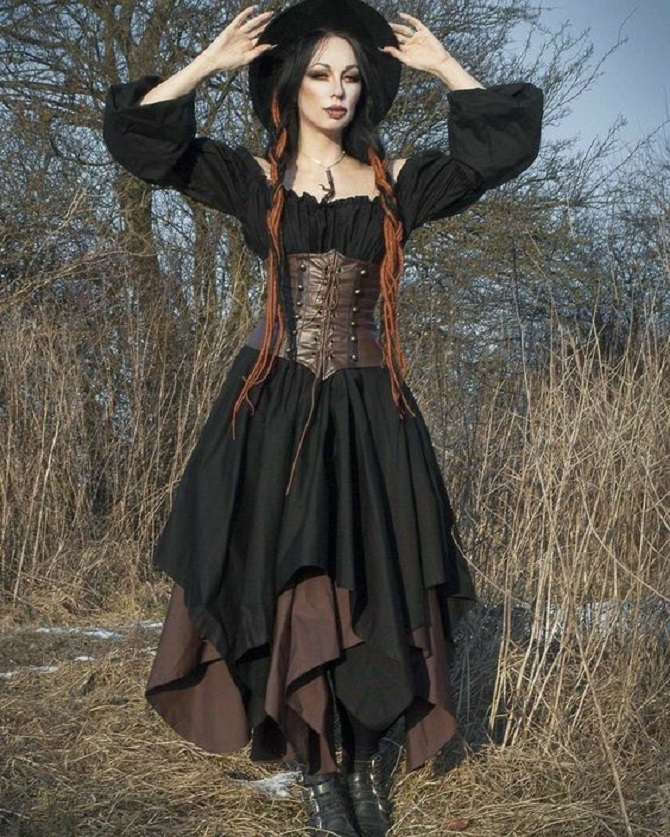 Similar articles / You may like this