Red lipstick never goes out of style. With its help, you can create a stunning make-up. A well-chosen color is perfect for both the office and a date. But in some cases, we make fashion mistakes when applying red lipstick. In joy-pup, we will tell you about the basic rules for creating makeup using red lipstick.
Choose the right color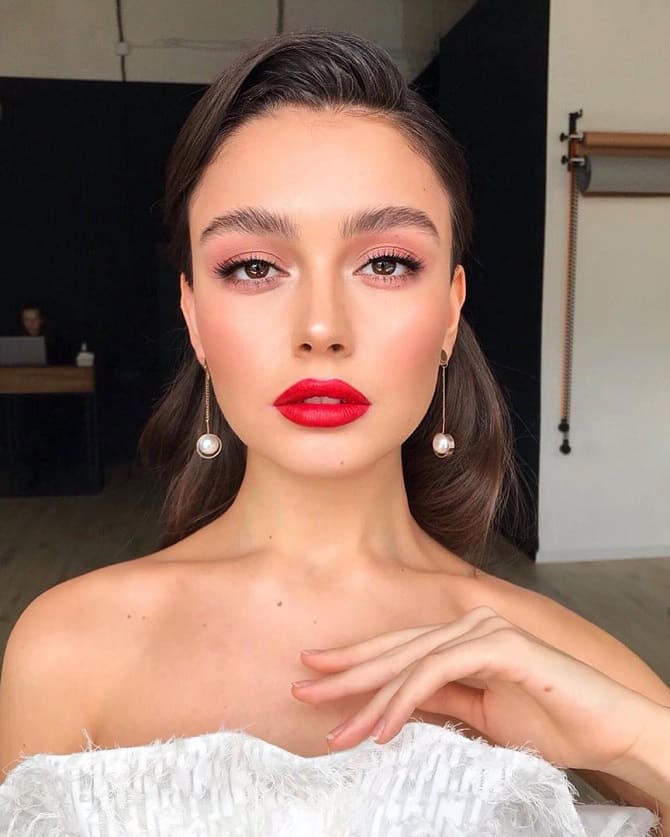 It is important to remember that red lipstick should be chosen according to your mood as well. To create a sexy look, it is better to use a rich wine-colored cosmetic product. But the classic red is suitable for any image. If you want to look bold and independent, choose berry shades.
Don't forget about your skin tone. For light, shades of ripe berries are suitable. But the swarthy underline rich red shades. If you have a neutral skin tone, feel free to experiment.
Don't Forget Glitter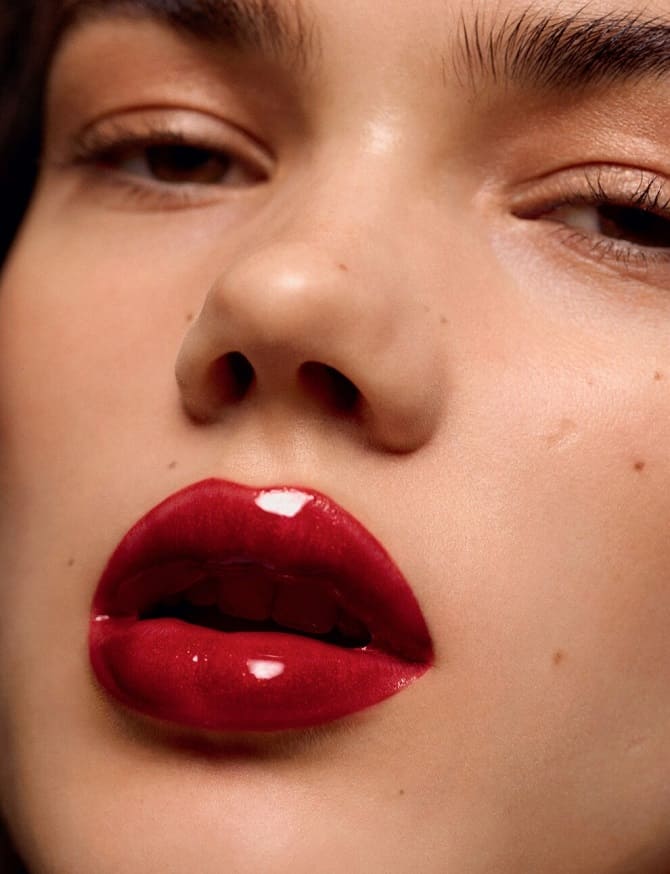 Of course, matte red lipstick has not been canceled. But it pretty much sets off all the imperfections of the skin on the lips. If you like velvety lips, then start with a gentle exfoliation, then apply the product itself and cover it with a powder of a bright shade. But a touch of sexuality and mystery will give a shine over a matching lipstick.
Don't Forget Boundaries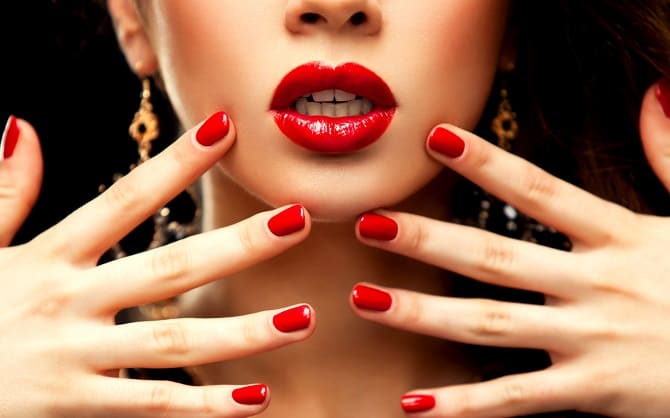 Be sure to use a lip liner. With it, you will give them volume, and also mark clear boundaries.
Use lip brushes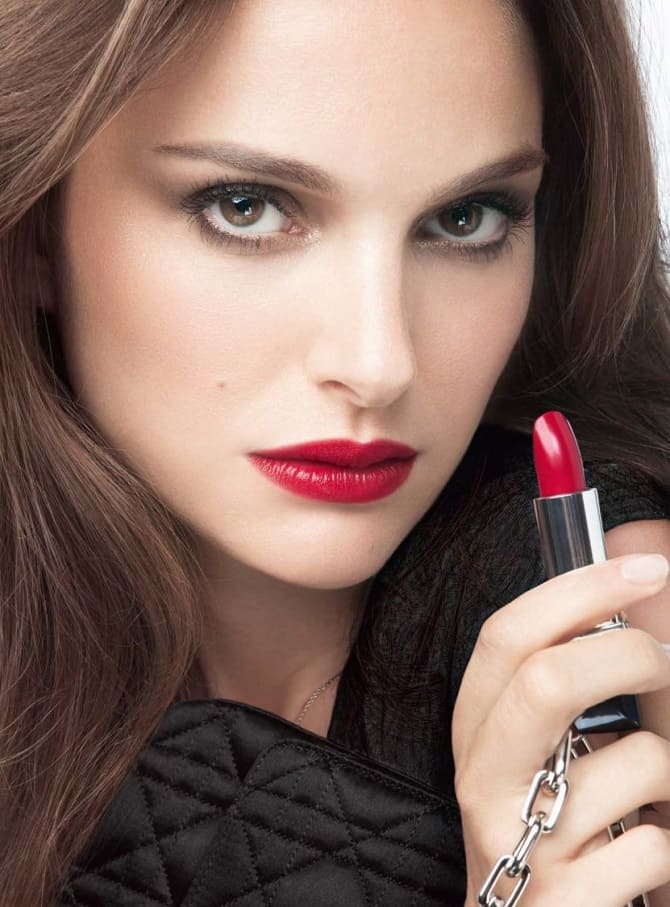 Red lipstick should be applied correctly and as accurately as possible. After all, any errors will be visible from afar. Use a special brush with which you can achieve the correct saturation and even contour.
Use concealer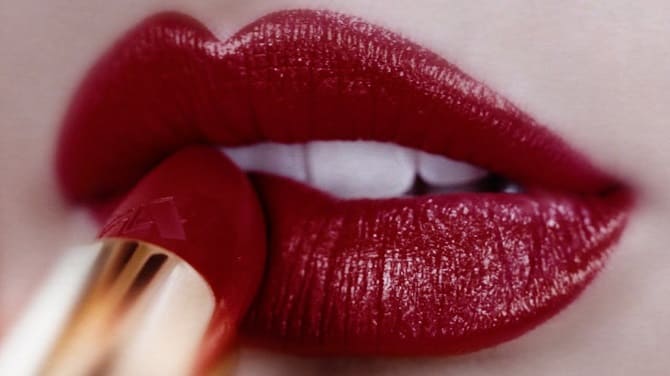 It does not need to be applied to the lips, but if you suddenly applied red lipstick incorrectly, then with the help of a concealer you can mask the mistakes. And a bright scarlet shade emphasizes all the irregularities of the skin, so initially take care of the perfect face tone.
Similar articles / You may like this