Many choose nail designs depending on the season or fashion trends. If a holiday is approaching, we draw its main symbols on our nails. Hearts are a symbol of the holiday of all lovers. A beautiful manicure with hearts will create a spectacular beauty look, no matter if you are a couple or single. Check out Joy-pup for a variety of Valentine's Day heart nail designs.
Manicure with hearts for oval nails
Oval nails have a stunning shape that makes our fingers look longer and thinner. Choose shades of red and pink, traditional colors for Valentine's Day, which pair perfectly with red lipstick. Also try ideas in nude, black and white or bright colors.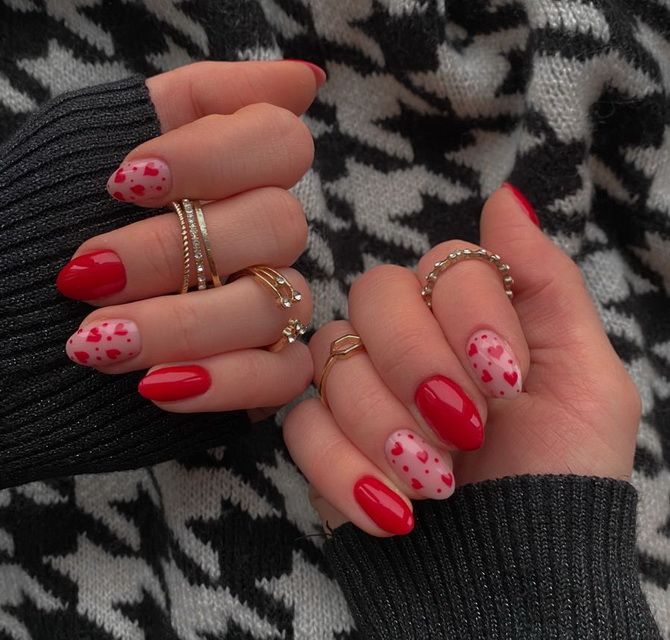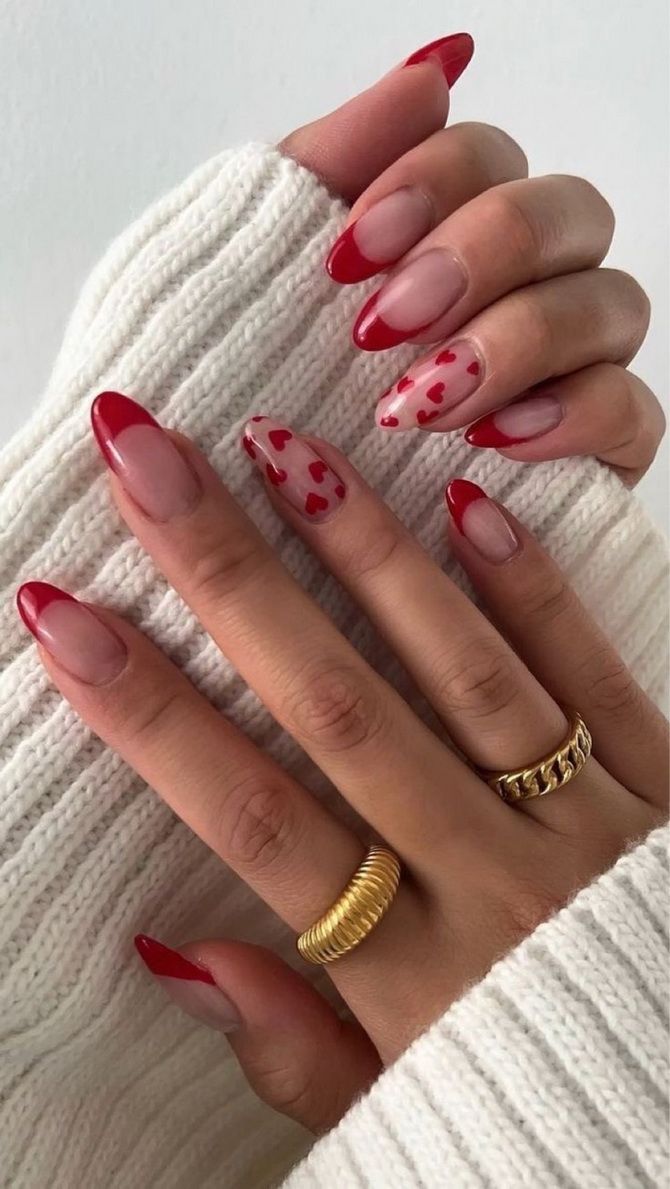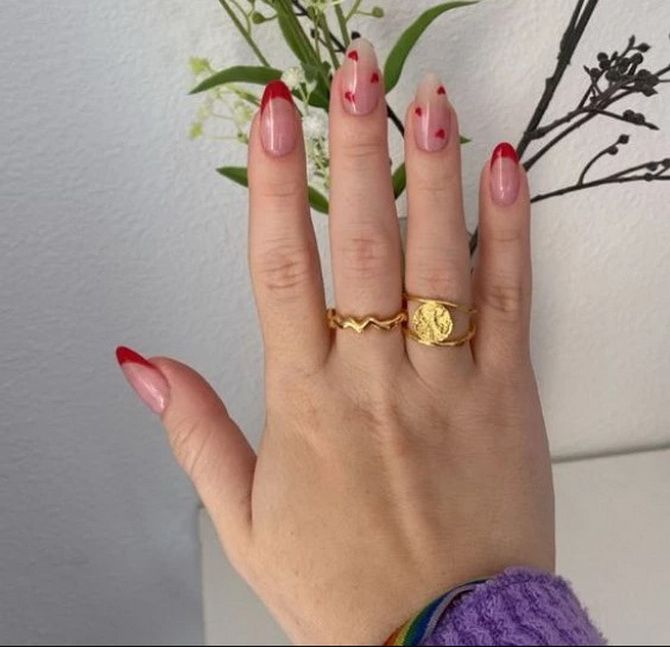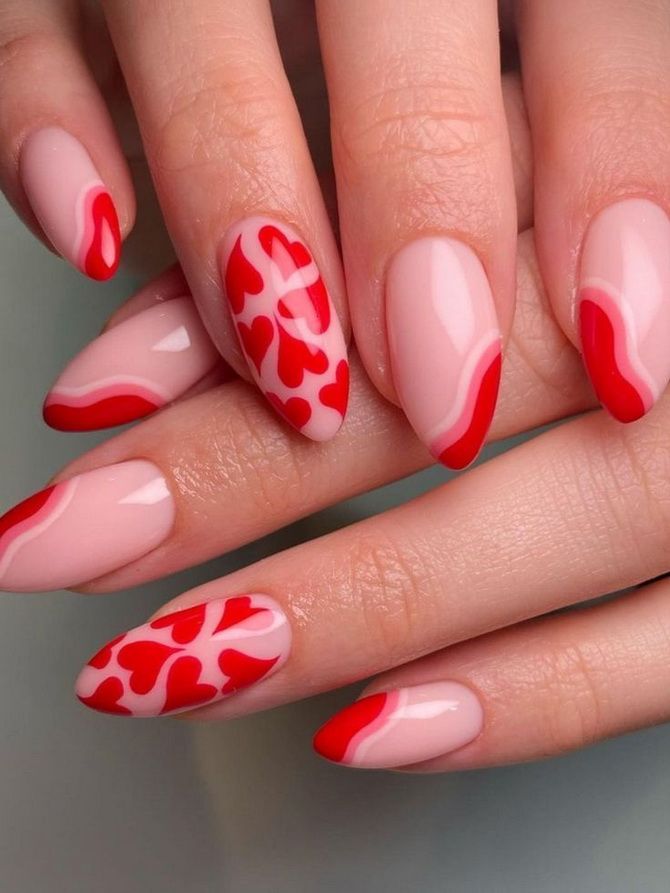 Square manicure hearts on nails
Many people opt for a square shape on their nails because they are easier to maintain and the nail polish lasts longer. Nails can be completely covered with romantic designs or choose a minimalist manicure with 1 heart.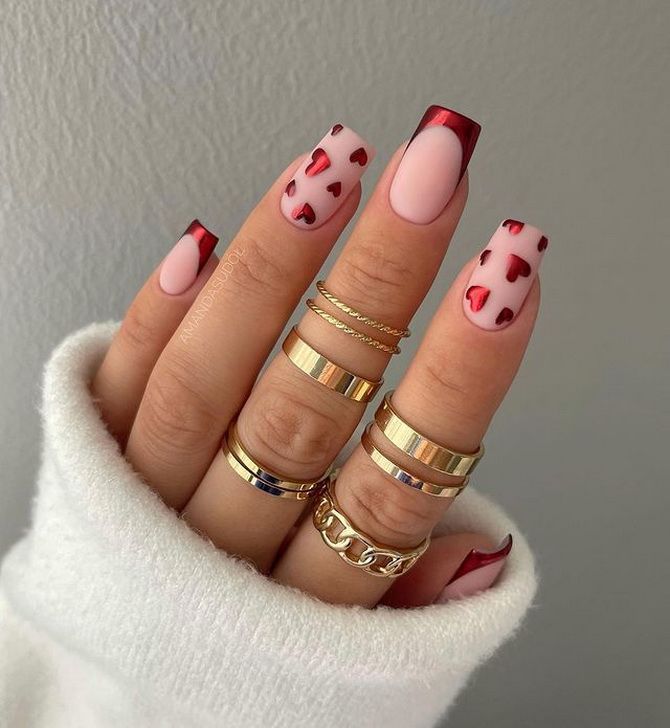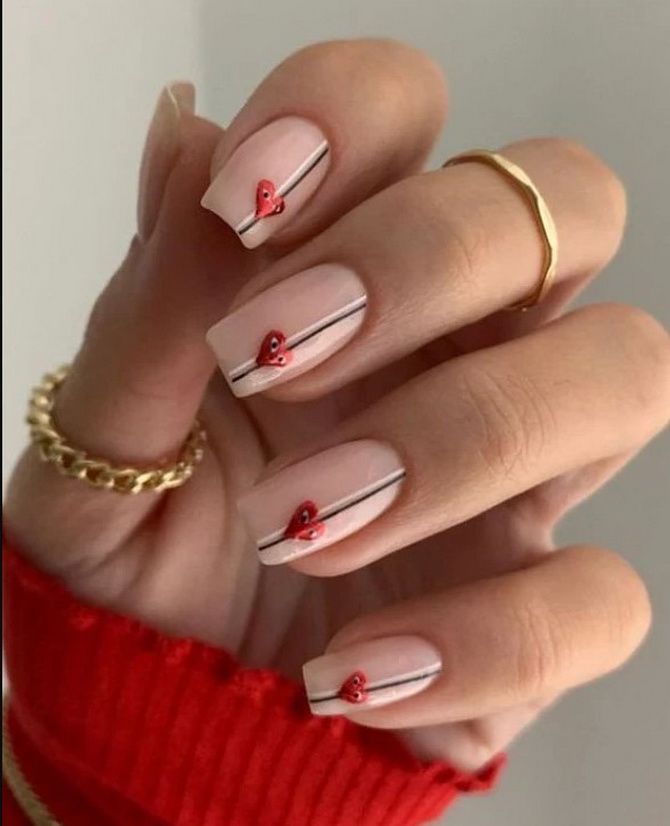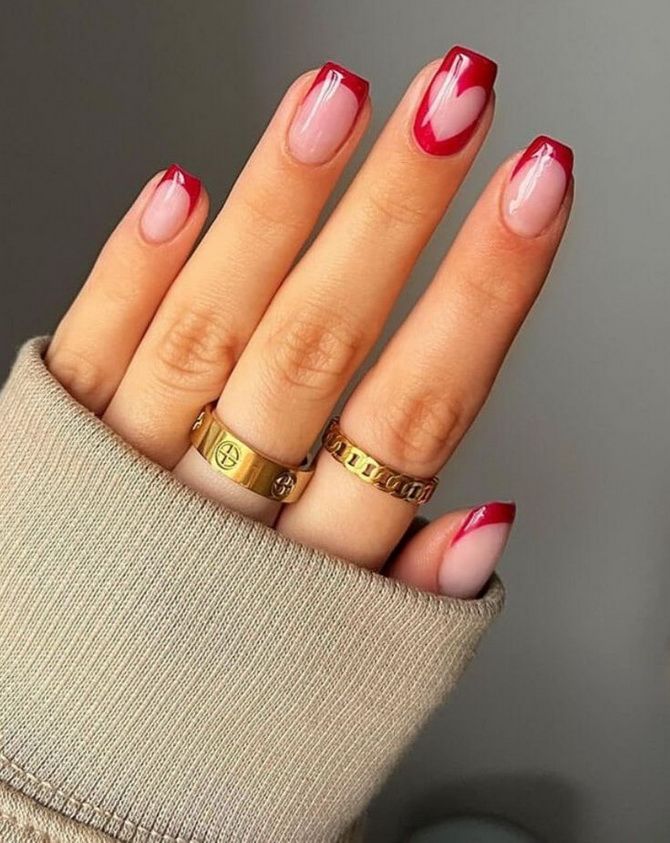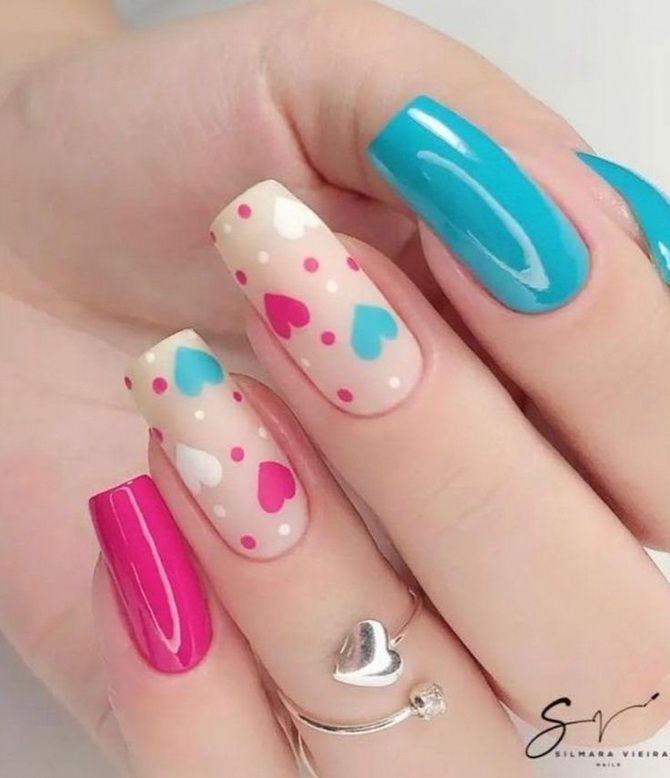 French manicure with a heart
A trend that is very much in vogue in 2023 is the heart-shaped jacket. Choose any color you want and combine it with "heart" elements. Optionally, leave the classic "smile" on the tip of the nail or make it from mini hearts.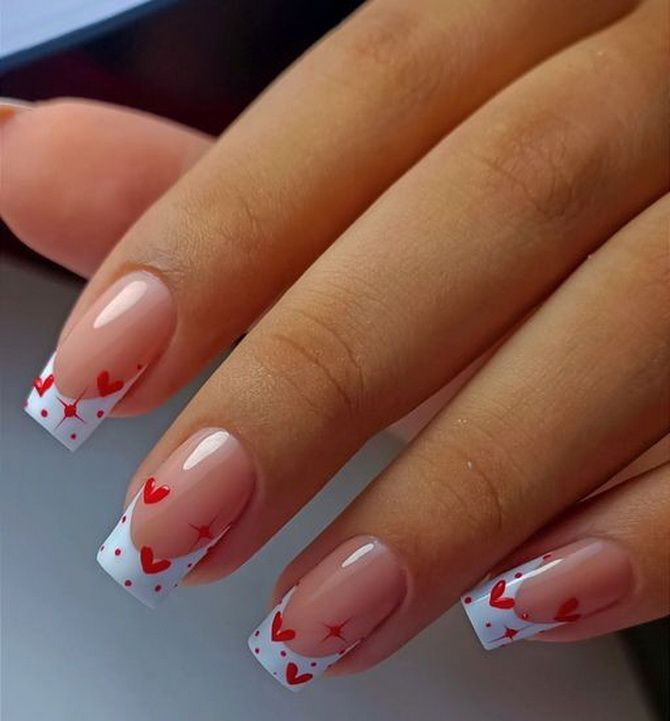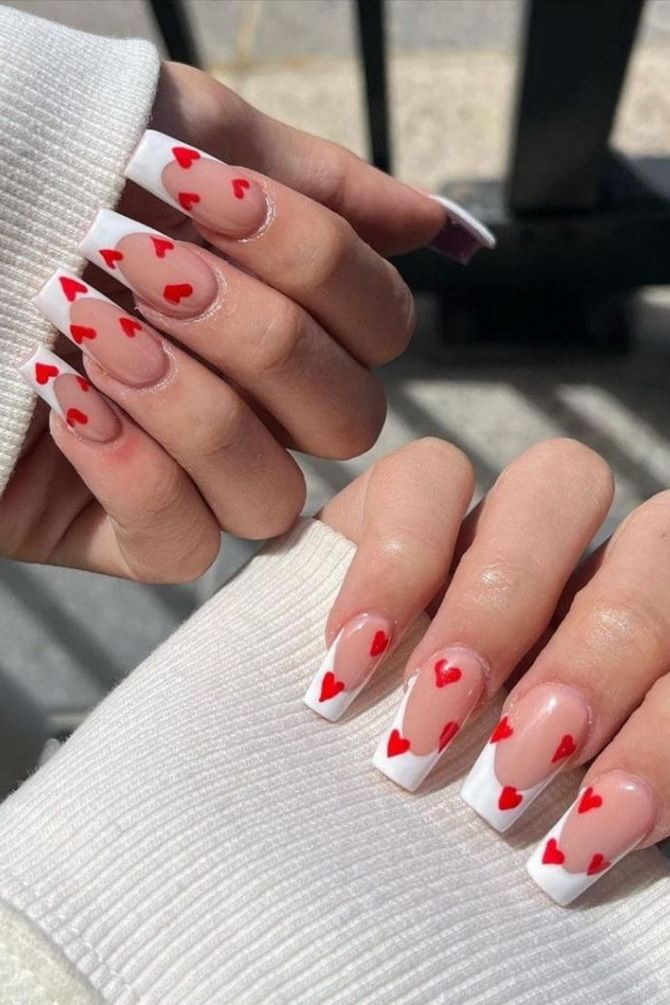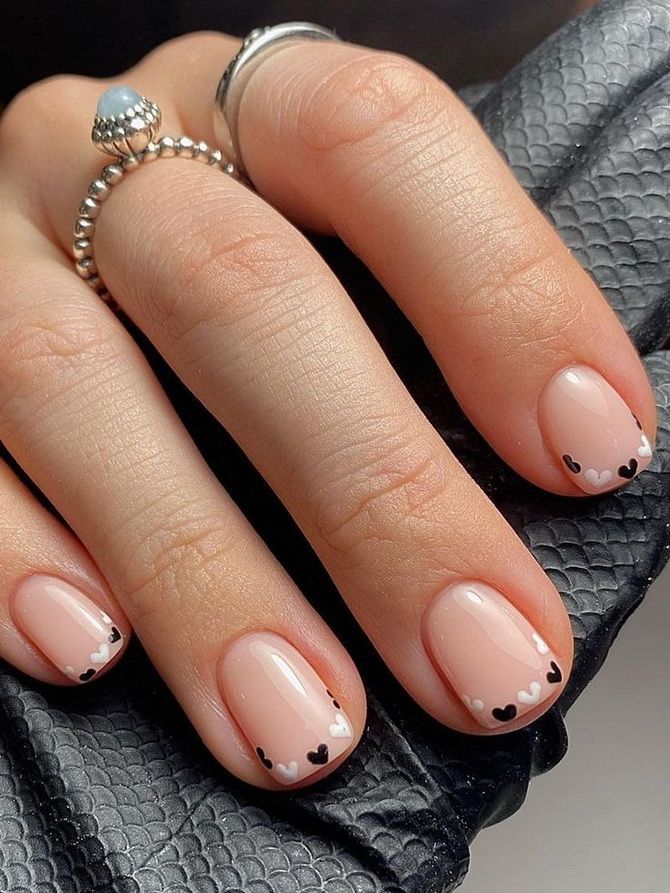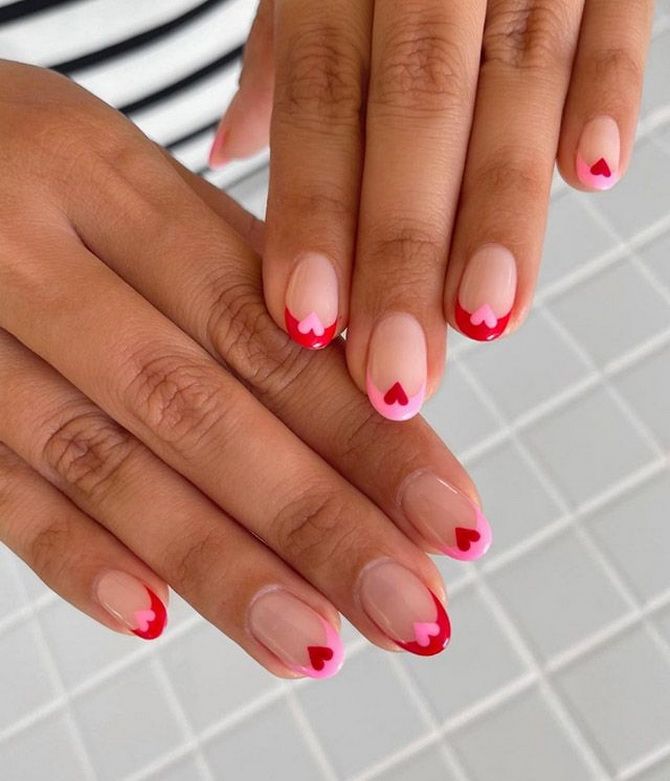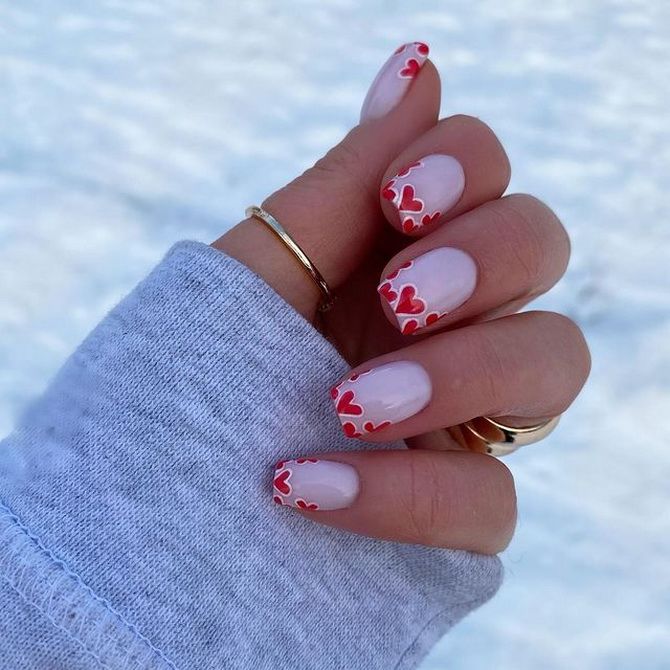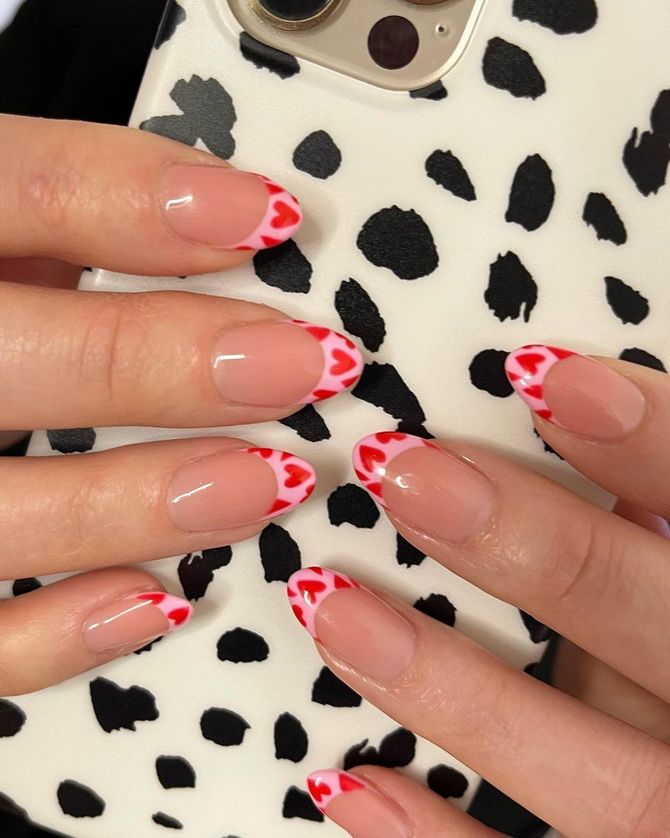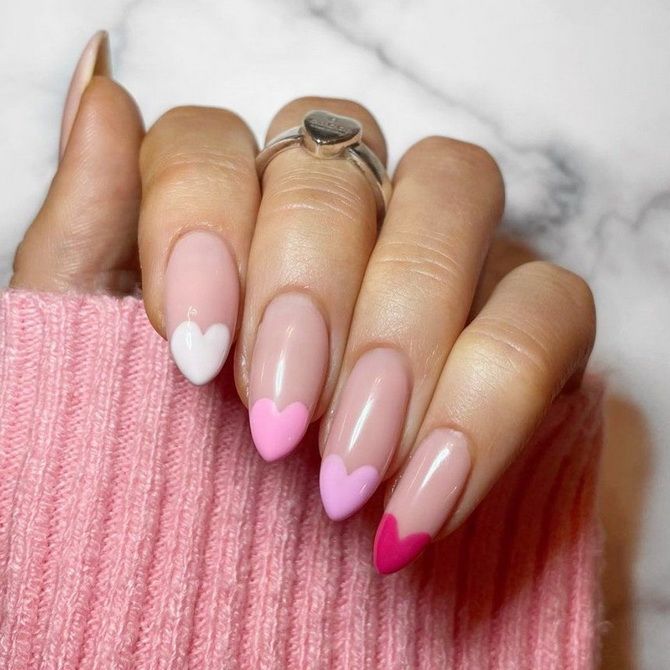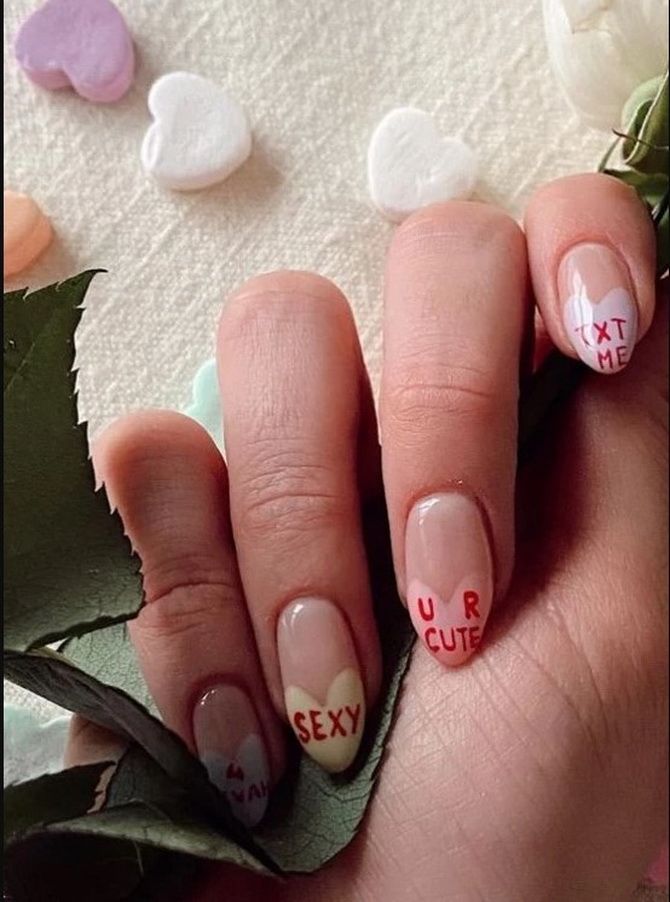 Creative nail design
The more patterns on the nails, the more effective. For example, you can decorate a chessboard with hearts – a very fashionable print this season. Or play a game of love tic-tac-toe: if you get 3 hearts in a row, that means you won the game.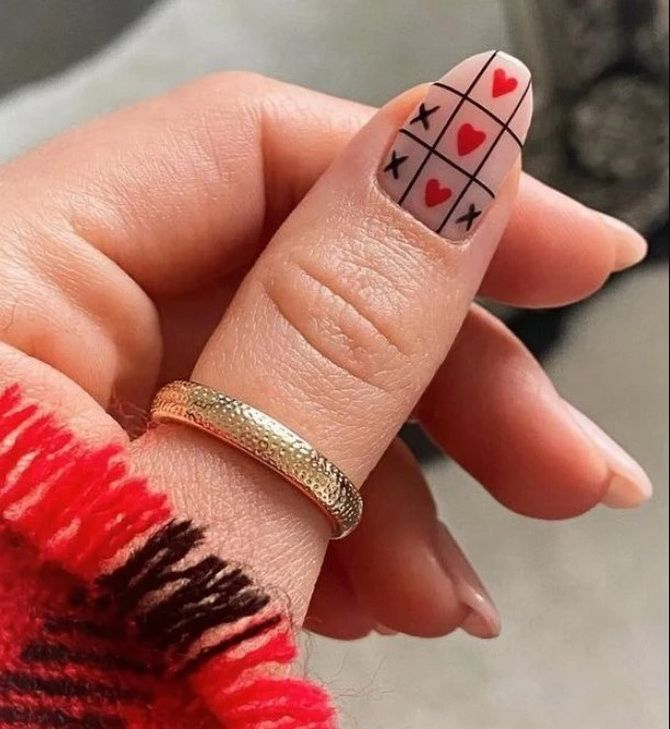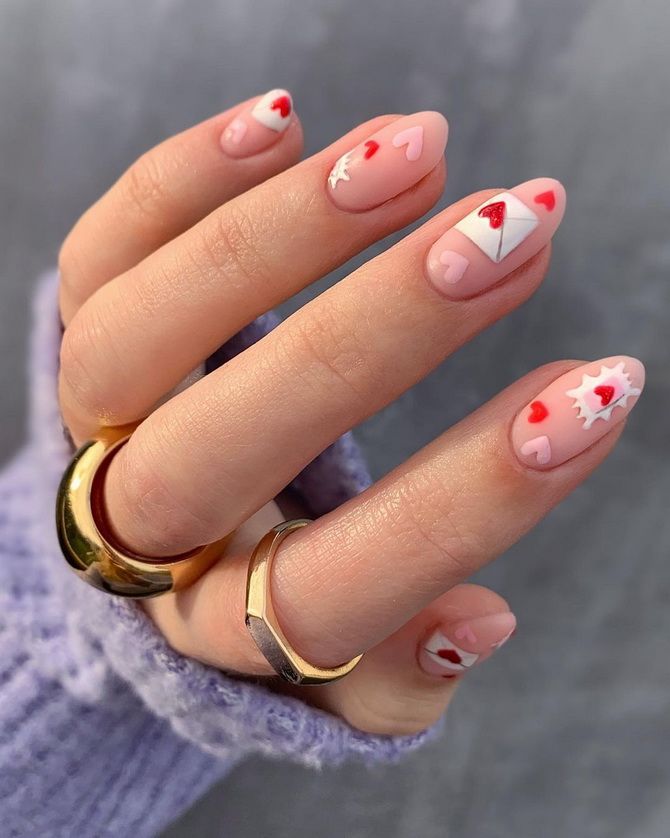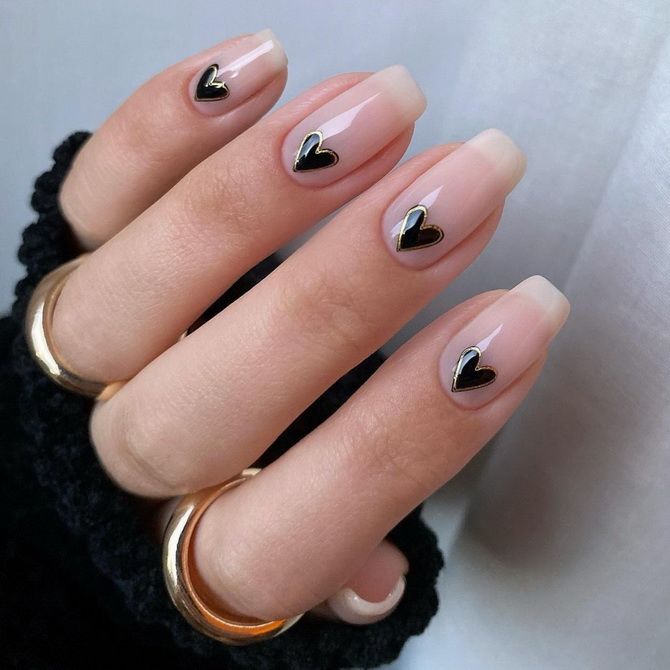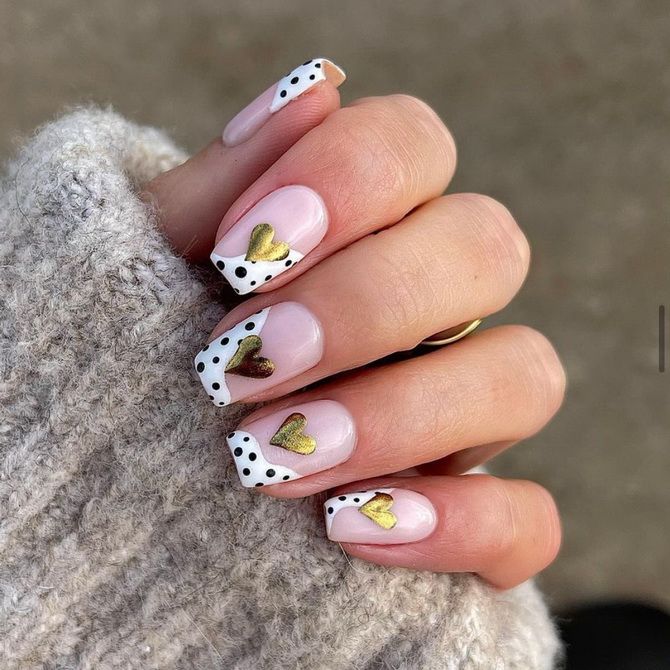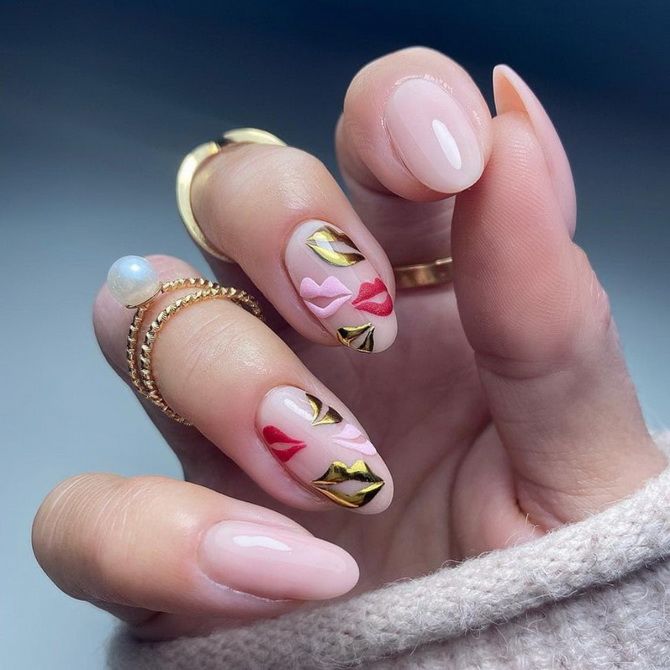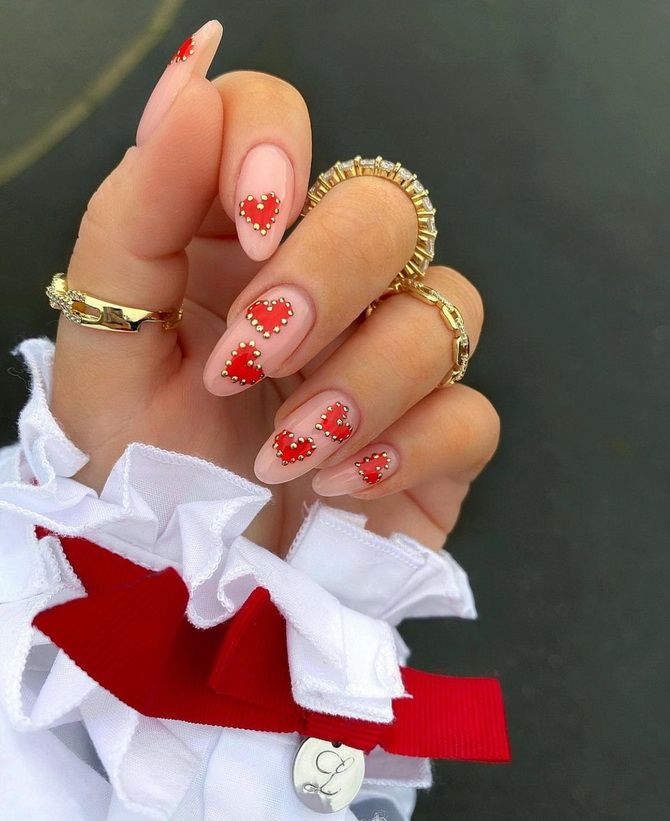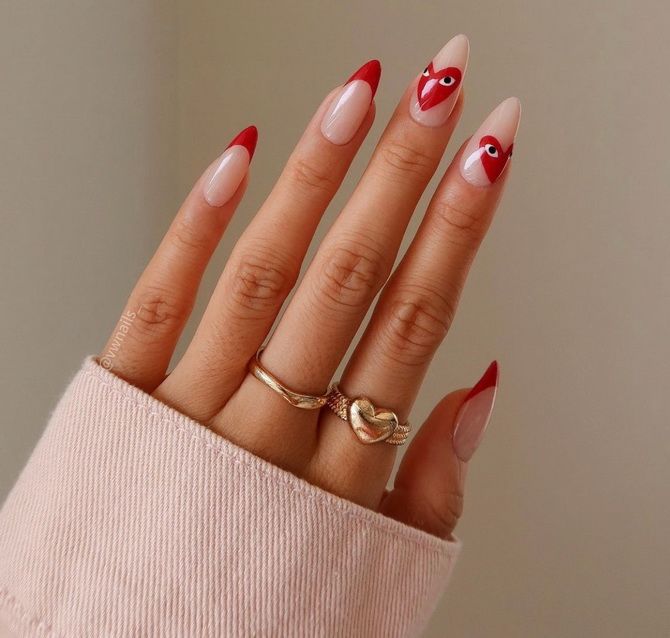 Multicolored manicure with hearts
Valentine's Day manicure doesn't have to be exclusively red. You can make one of the above designs in any color. Choose a shade that suits your style and your hands will be the centerpiece of the look.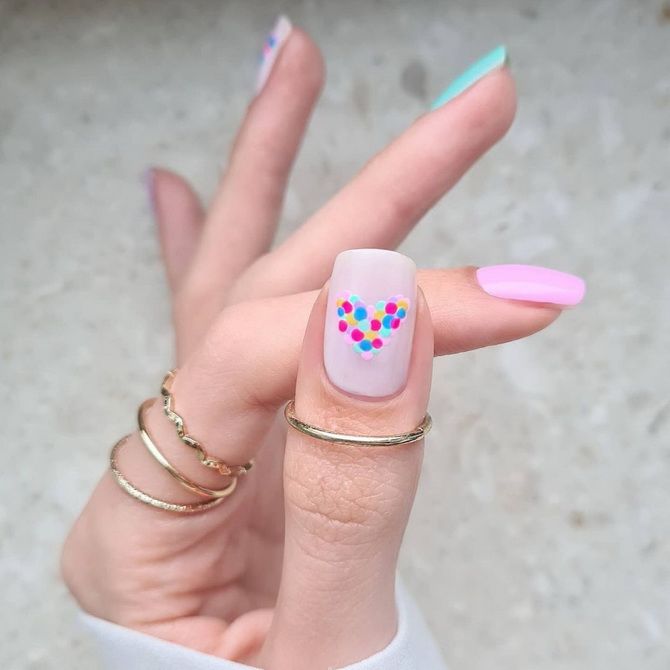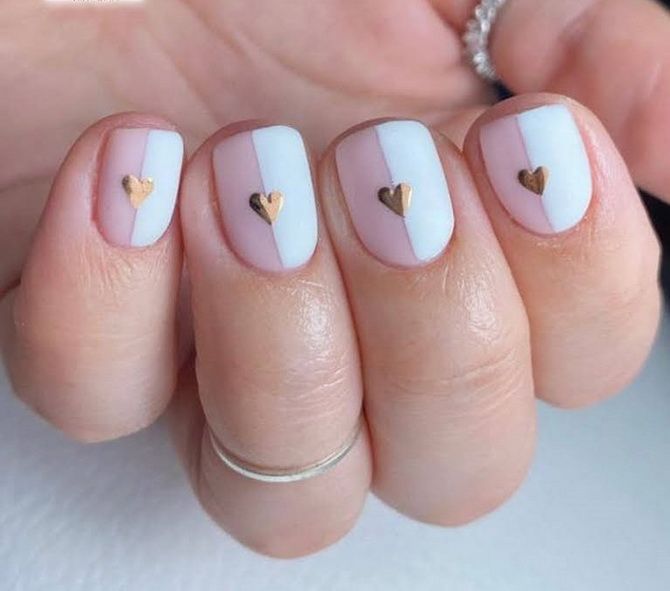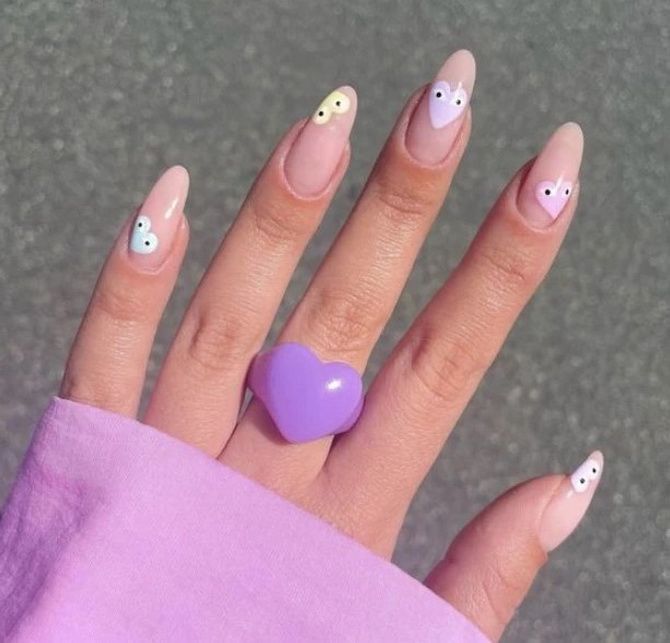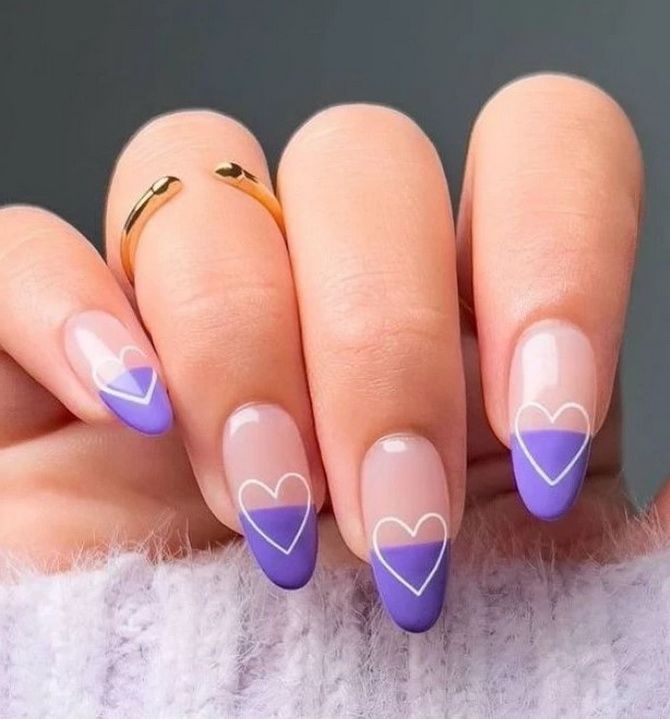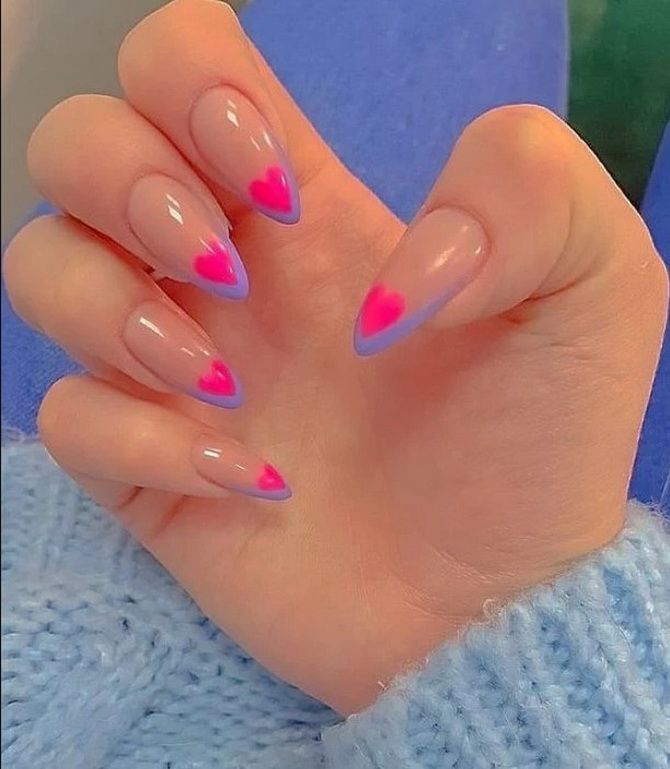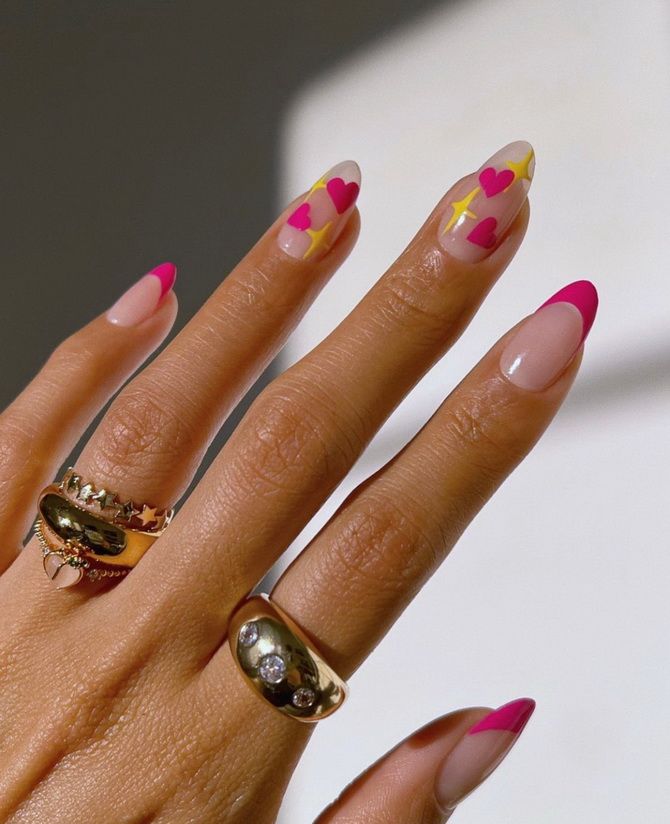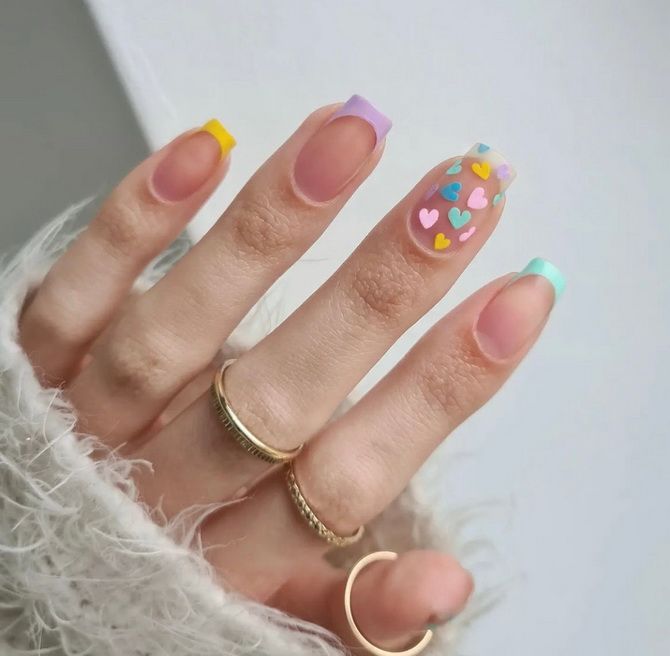 Similar articles / You may like this