Seeds obtained from the flax plant have long been famous for their health benefits and medicinal properties. They are rich in nutrients, such as fiber and essential fatty acids, which help in the functioning of the heart, digestive system, and control blood sugar levels. But this is not all their advantages. We at Joy-pup have put together a list of flaxseed health benefits and some ideas to add to your favorite meals.
Will strengthen the heart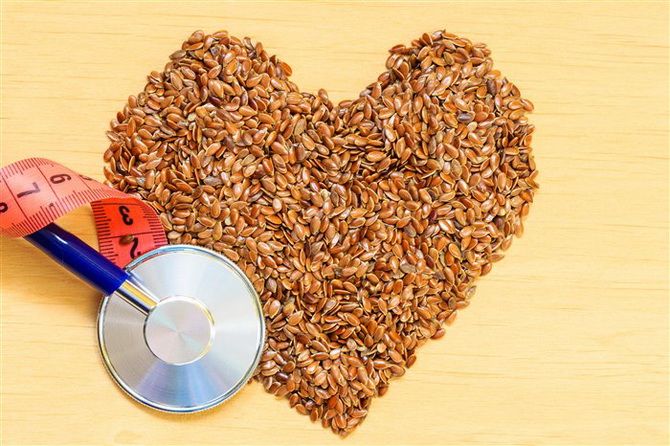 Flax seeds are rich in alpha-linolenic acid, an unsaturated fatty acid from the Omega-3 group. It is very necessary because the body cannot produce it on its own. 28 g of flaxseed contains approximately 6.4 g of omega-3s. Research shows that plant-based omega-3s have anti-inflammatory properties and support a normal heart rate. Taking flaxseed can help lower blood pressure levels. The lignans contained in the seeds reduce the formation of fatty deposits on the walls of the coronary arteries by up to 75%.
Normalizes the digestive system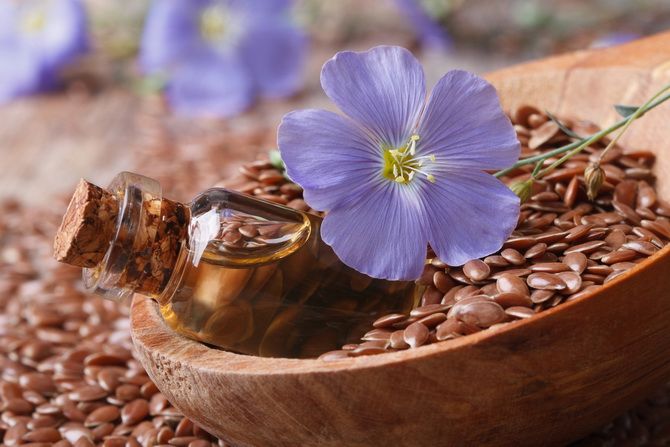 The recommended intake of dietary fiber for adults is 25–38 g per day. Whole flaxseed contains 7.6 g of fiber, which helps food stay longer in the intestines, stimulates the elimination of toxins from the body and softens the stool. Eating foods high in fiber will make you feel full for a long time. It reduces appetite and is beneficial for those who control weight.
Reduce the risk of certain types of cancer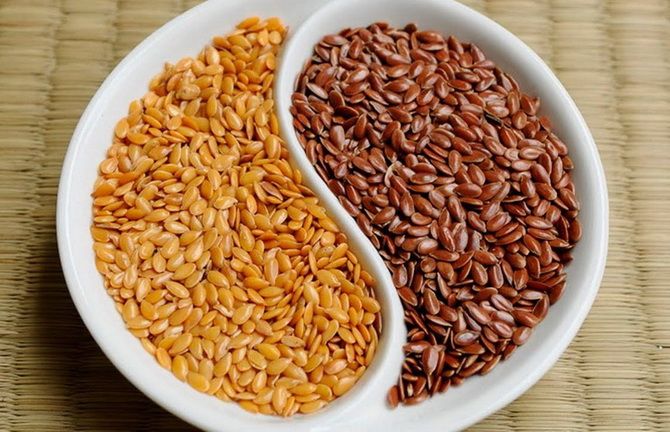 The lignans found in flaxseed have antioxidant properties and contain estrogen, which may help reduce the risk of certain types of cancer. As a result of studies, it has been established that the use of flaxseed prevents breast cancer. Fiber prevents constipation and reduces the risk of colon cancer.
Controls blood sugar levels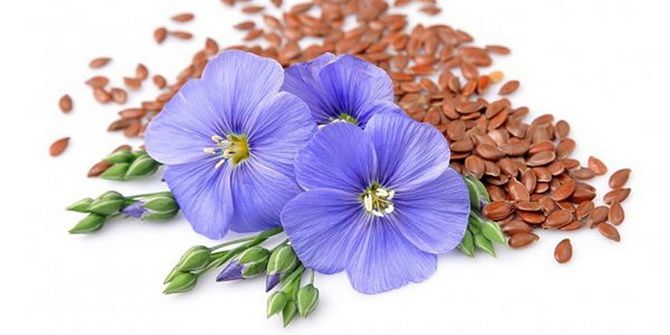 The fiber and lignans in flax seeds control blood sugar levels in people with diabetes and regulate insulin resistance. This is due to the low glycemic load of flaxseed. Glycemic load is defined as the glycemic mass obtained by multiplying the glycemic index by the amount of carbohydrates in a food and dividing by 100. Foods less than or equal to 10 are considered low GL. Flaxseed has a GL of around 0, making it a healthy alternative for people who need to control their blood sugar levels.
Rich in protein and minerals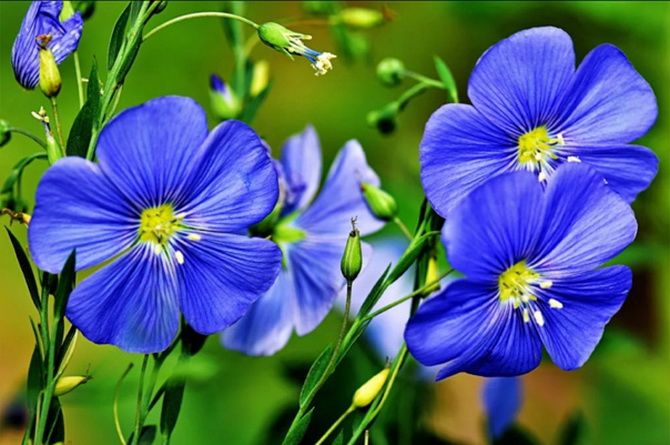 Flaxseed is a good source of the amino acids arginine, aspartic acid, and glutamic acid, which are important building blocks for protein. The seeds contain potassium, magnesium, manganese and phosphorus, which:
regulate the level of blood pressure;
help in the functioning of muscles and bones;
balance mood;
help to fall asleep;
promote collagen production.
Flaxseed can be consumed by people without any harmful side effects, but some may develop allergic reactions. When they are used, symptoms such as redness and itching, abdominal pain, and nausea occur. If you experience these symptoms, you should immediately stop using flax and seek the advice of a doctor.
Similar articles / You may like this