Bright blush, shimmery lips, dark eyeliner and eye shadow: 2023 is definitely not going to be boring for beauty lovers. It will be a year of contrasts, but new makeup trends will be combined with naturalness. Combinations such as radiant lips or eye make-up with a "no makeup" effect will accompany us all year round. Check out joy-pup.com for the top three makeup trends to look forward to in 2023.
Glossy lips
We've often seen glossy lips on stars like Hailey Bieber and Kim Kardashian last year, and they're still on trend. In 2023, we will observe this beauty trend in many fashionistas – lips shining with gorgeous gloss. To make your lips pop, opt for a glossy or bold color such as pink, orange, or red.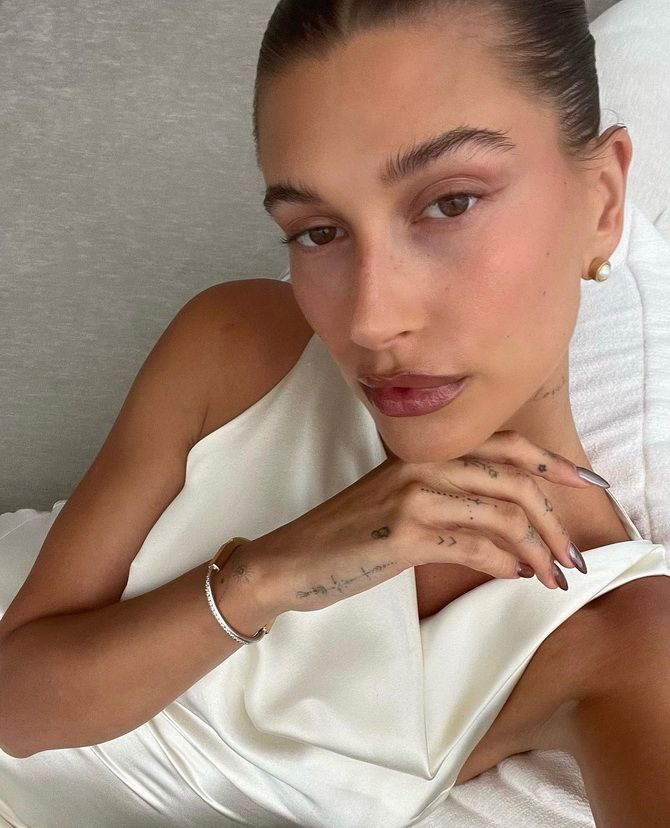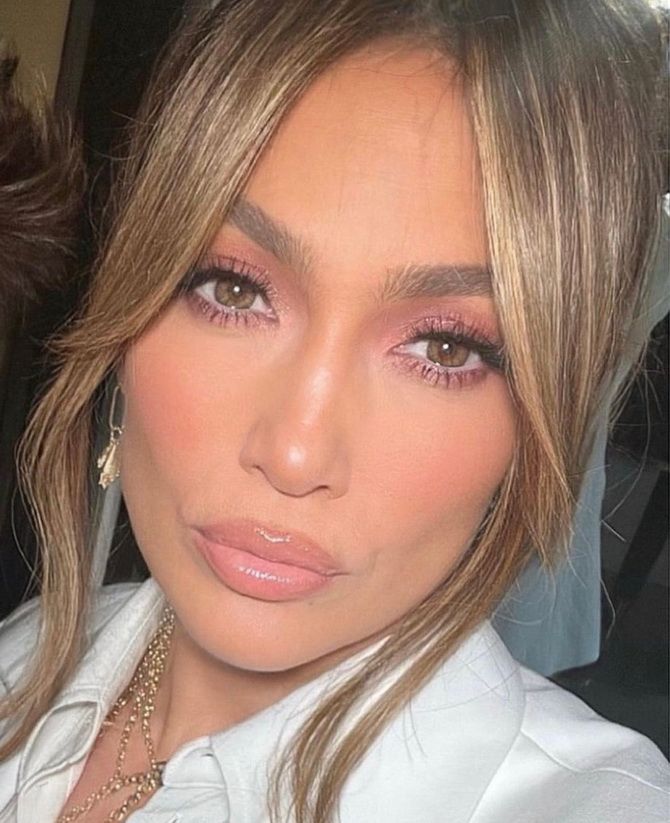 Bright colours
Another big trend that fashionistas can't avoid in 2023 is bright colors. From blue eyeshadow to orange blush and pink lips, anything goes! It is only important that the rest of the makeup here is light and natural, so that the makeup does not look overloaded.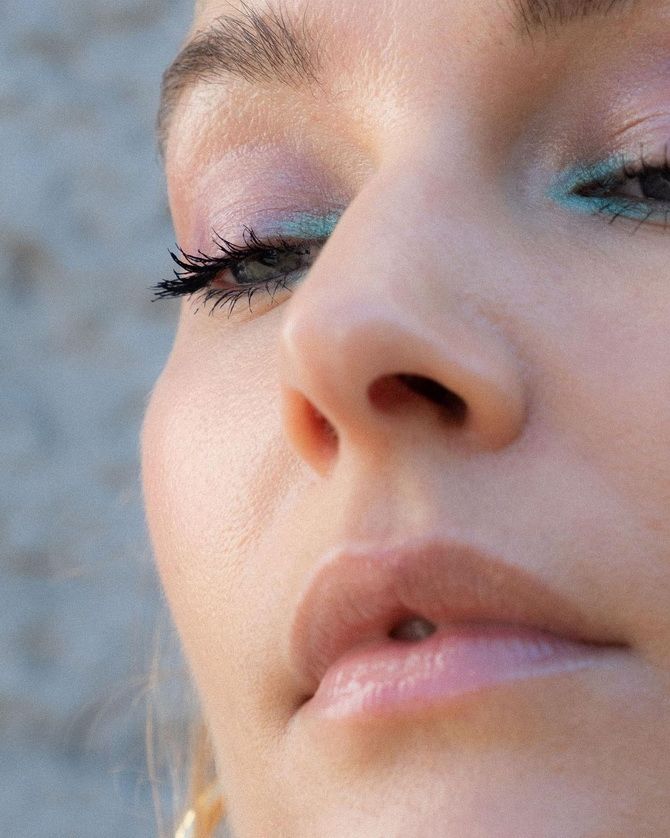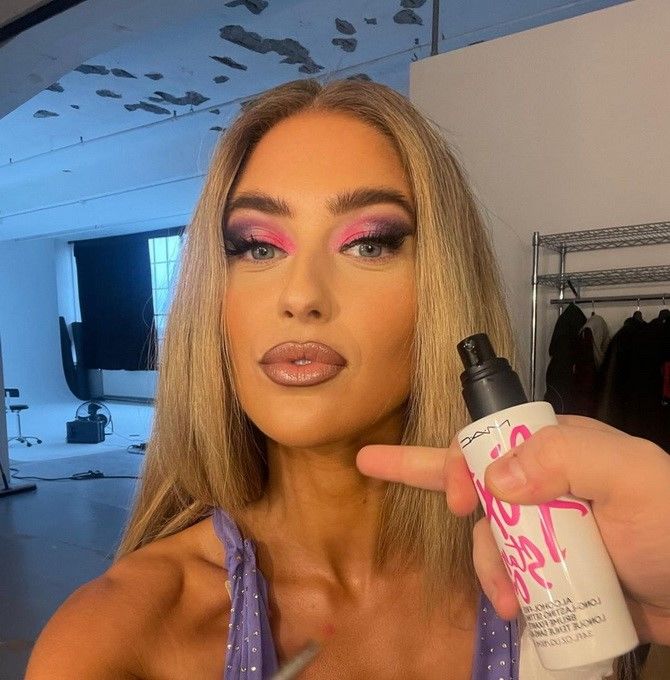 Soft Goth Makeup
If bright colors are too flashy for you, you might be more comfortable with the third major beauty trend for 2023 – glamorous Soft Goth eye makeup. Soft gothic became popular thanks to the main character of the series "Wednesday". This kind of makeup focuses on a radiant complexion, a smoky eye effect, and close-to-natural lip color. Pair the smudged eyeliner with dark eyeshadow for a breathtaking look. For evening make-up, this is a good alternative to smoky eyes.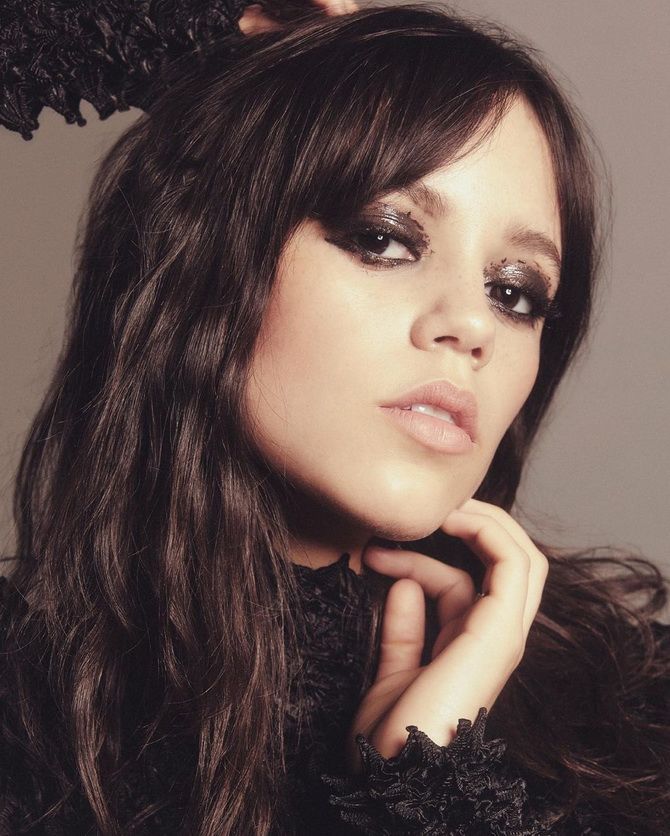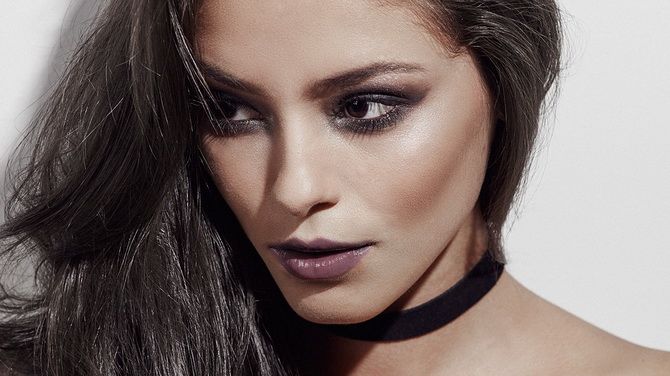 Similar articles / You may like this