A charming appearance is supported by many things, one of which is the use of makeup. However, in applying make-up, special tricks are needed to look perfect. They can not be mastered immediately, but with a little practice – and everything will work out. Read on Joy-pup makeup tips for beginners.
BB cream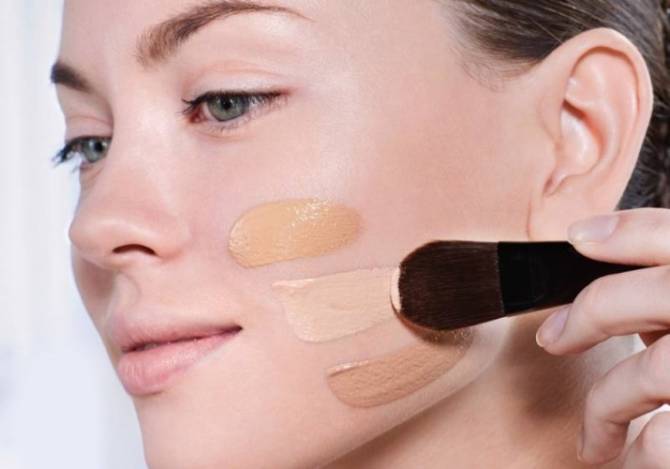 Make sure your skin is healthy and well hydrated before you start makeup. If you're just learning how to use makeup, use a lightweight BB cream instead of foundation. The result looks more natural on the face, plus the BB cream is easier to spread, so makeup won't be sticky or too thick. Apply the product with a sponge so that it is evenly distributed.
Powder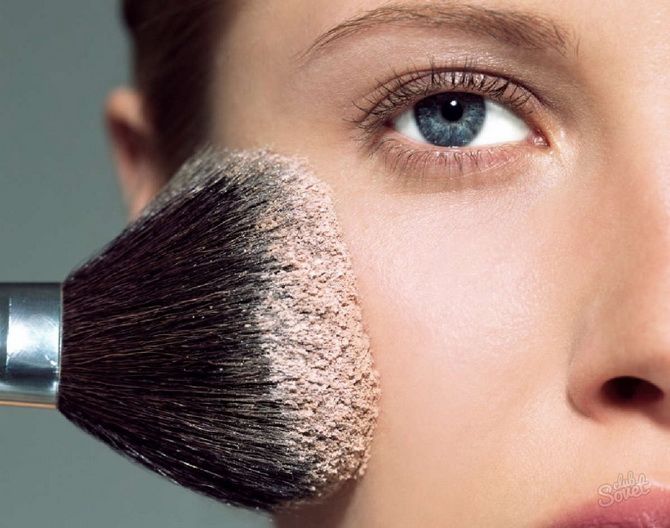 To complete the base makeup, do not skip the use of powder. For those with oily skin, a compact powder is suitable, which should be applied in a thin layer so that the makeup does not seem heavy. Use a brush, apply with circular, not wide movements.
Blush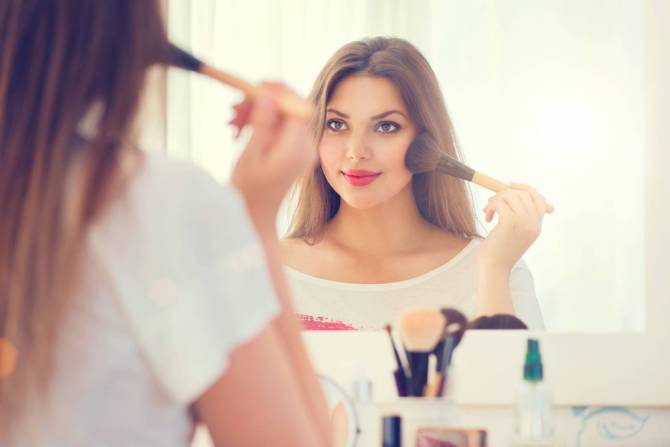 This step cannot be skipped. The use of blush will not only make the appearance more beautiful, but also the face will be brighter and fresher. Using a bevelled brush, trace diagonally from the cheek to the hairline near the ear. Blend blush for a natural look.
Eyeshadow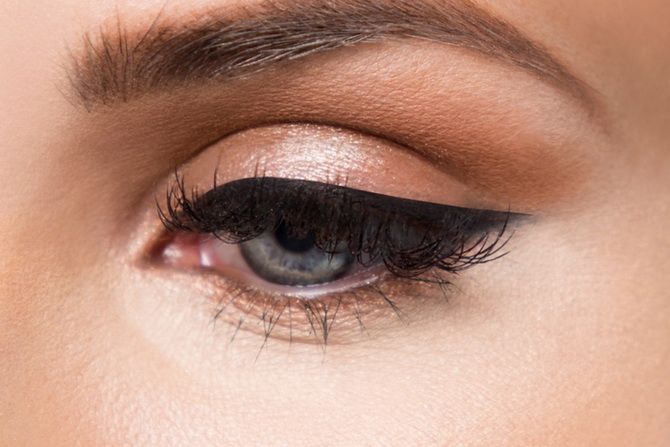 Even if you're just learning makeup, don't be afraid to use eye shadow. Use safe colors like brown, beige, peach, or pink all over the lid. For those of you who are just learning makeup, one color is enough, as long as you apply it correctly and not too thickly.
Mascara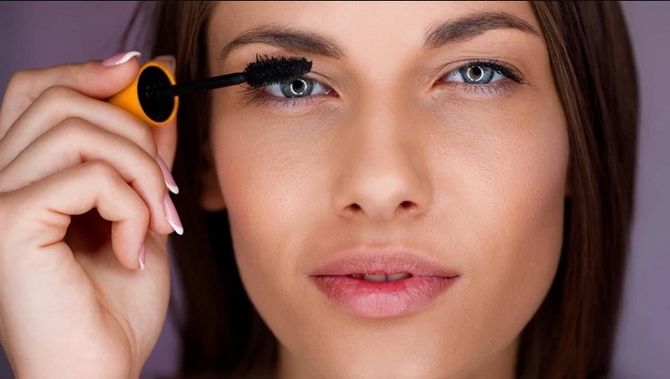 Before applying mascara, remember to curl your lashes first with a curling iron. Then apply the mascara in a zigzag motion so that the result is thick and there are no clumps of mascara. For a more natural result, use sheer mascara.
Eyebrow pencil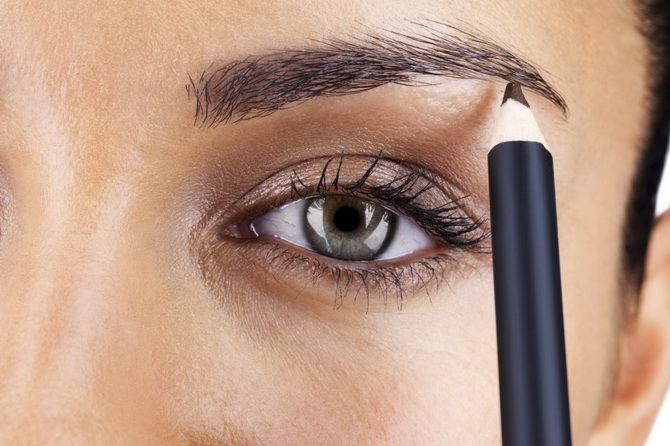 Eyebrows are an important part of makeup and one of the most important parts in framing the face. The easiest way to shape and color your eyebrows is to use a pencil. First, gently comb your eyebrows, then blend, following the shape and direction of the eyebrows.
Eyeliner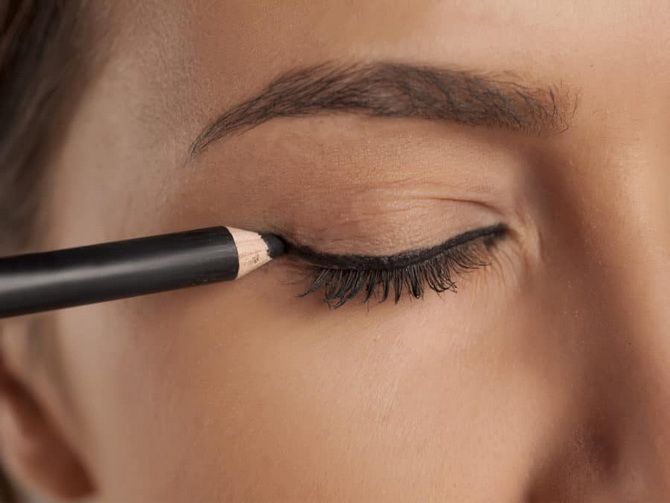 To make the eyes look more alive, you can use eyeliner. But it does take some experience to apply eyeliner, so use an pencil first for easy application. Just draw a line with a pencil along the lash line.
Lipstick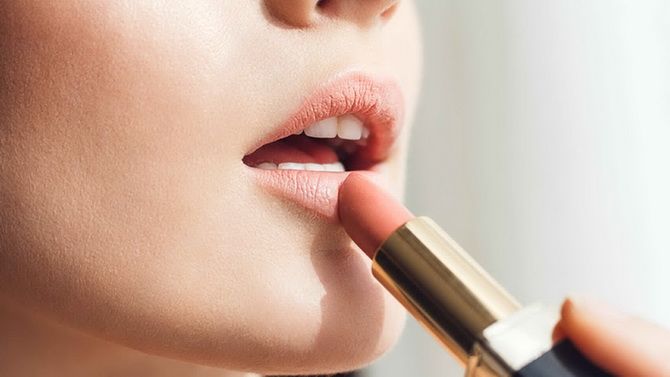 Lipstick completes the makeup ritual. Use the classic lipstick model, because it is easy to apply and guaranteed not to crumble. Choose a shade that suits your color type.
Similar articles / You may like this