With the onset of sunny days, it's time to pay attention to your feet. It's time to get your sandals and other open shoes out of the closet. Here at joy-pup, we've rounded up the summer 2023 pedicure trends that will make you stand out and be the envy of those around you.
Bonus Video HOW TO DO A FRENCH PEDICURE
French pedicure 2023
French has always been popular, it is suitable for any situation, be it a wedding or everyday outings. Next season, it will decorate not only our hands, but will also become one of the main pedicure trends of 2023. However, unlike the traditional white, this summer the French pedicure comes in bright colors and styles that will draw attention to the feet.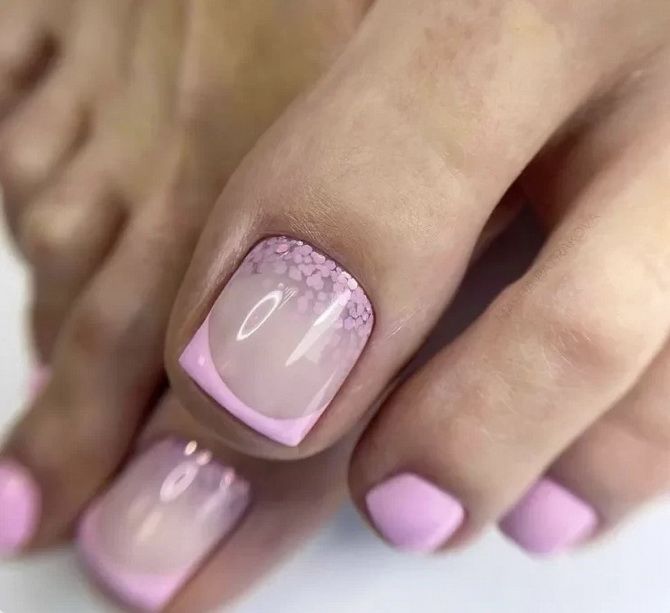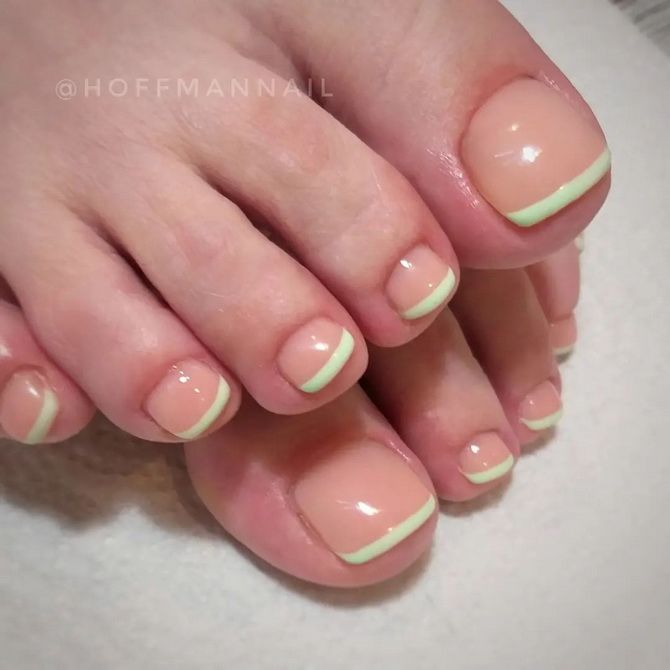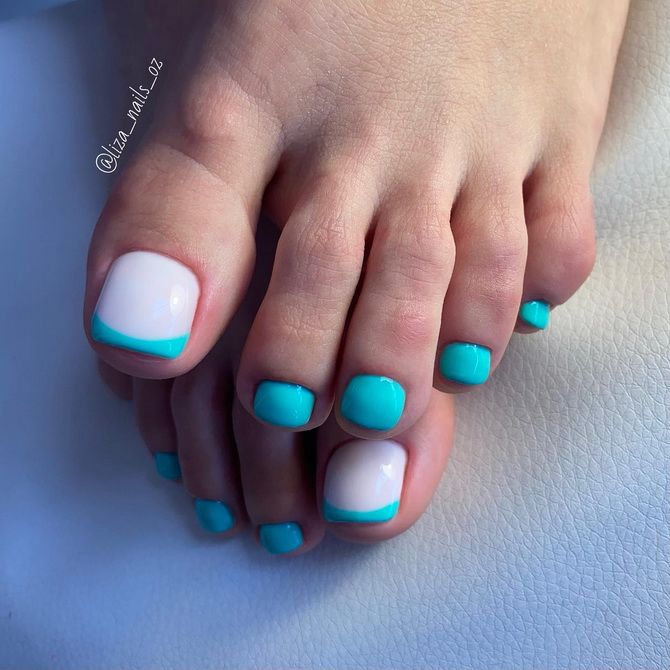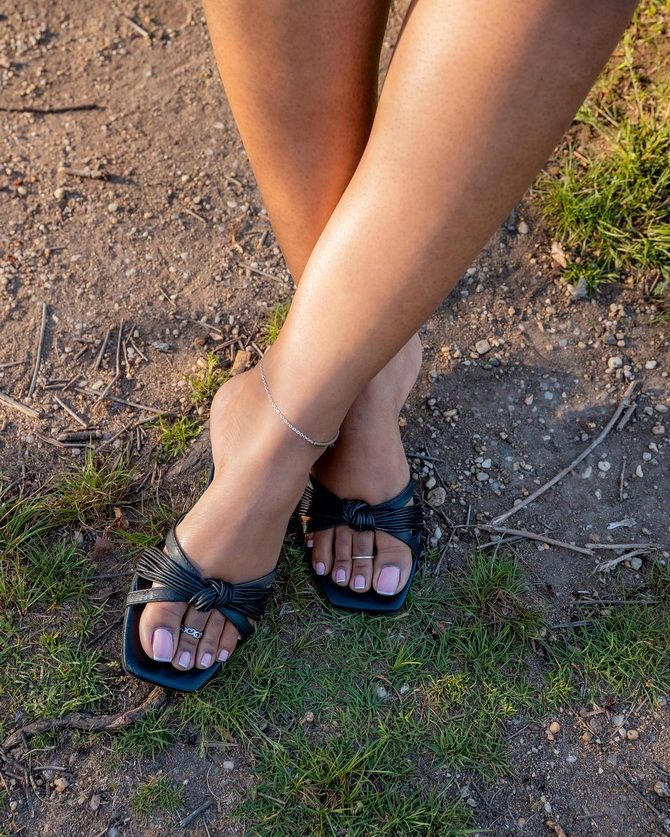 Stamping decor
If you don't like the idea of a monochrome pedicure, use stamping. This trend will surely appeal to those who do not want or cannot often visit the nail master due to time constraints or financial reasons. Self-adhesive jewelry and nail stickers are back in fashion! Thanks to these simple and quick methods, you can quickly get a stylish design that you can do yourself at home in just 5 minutes.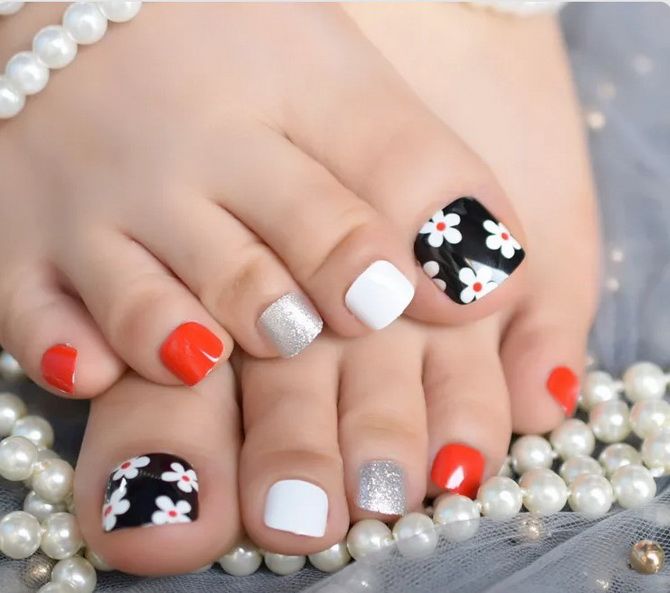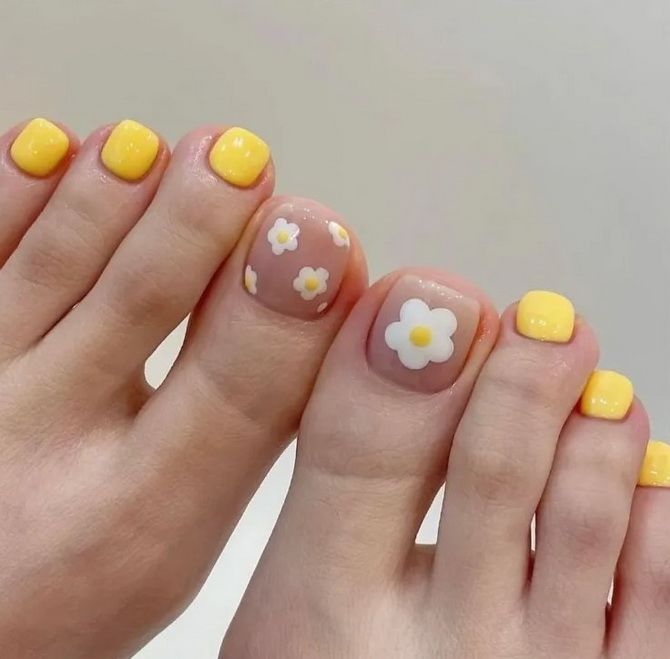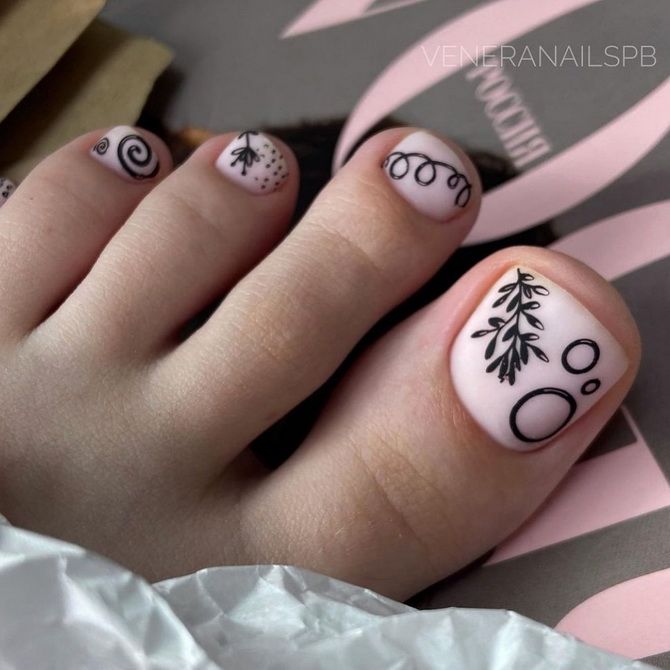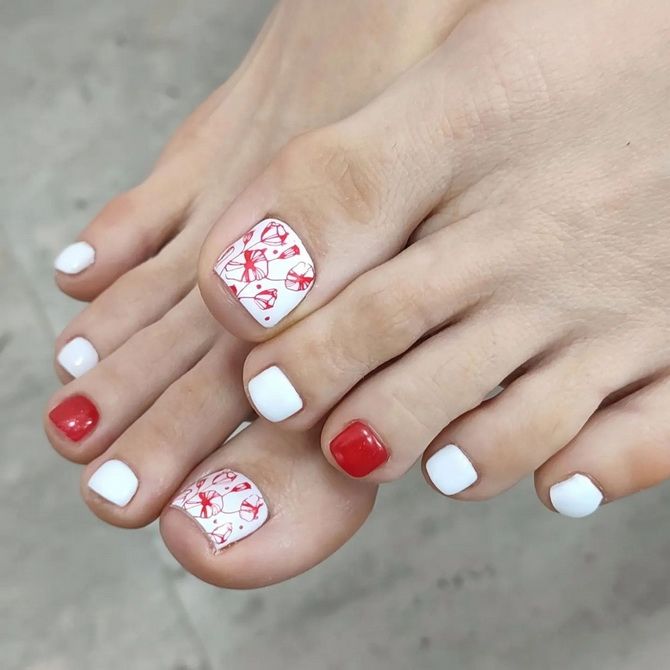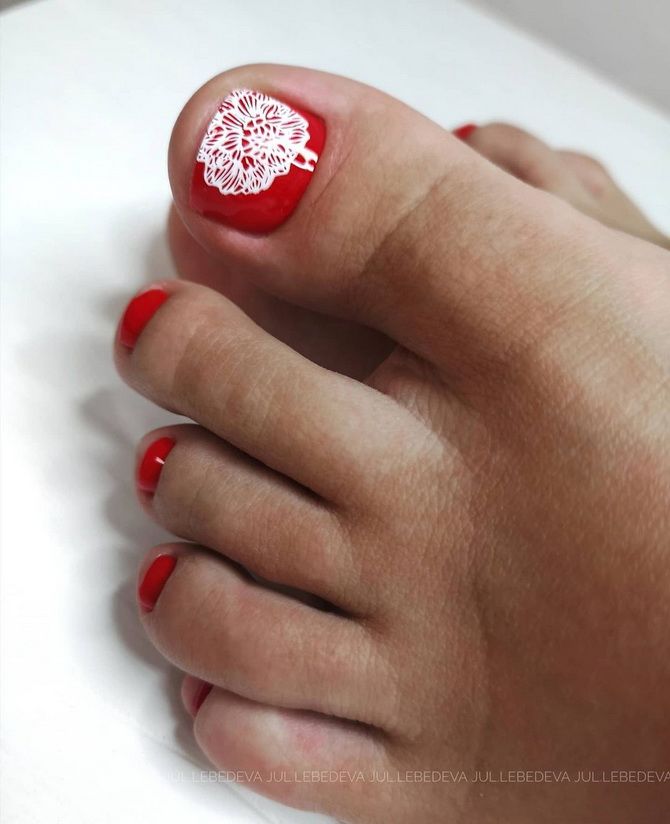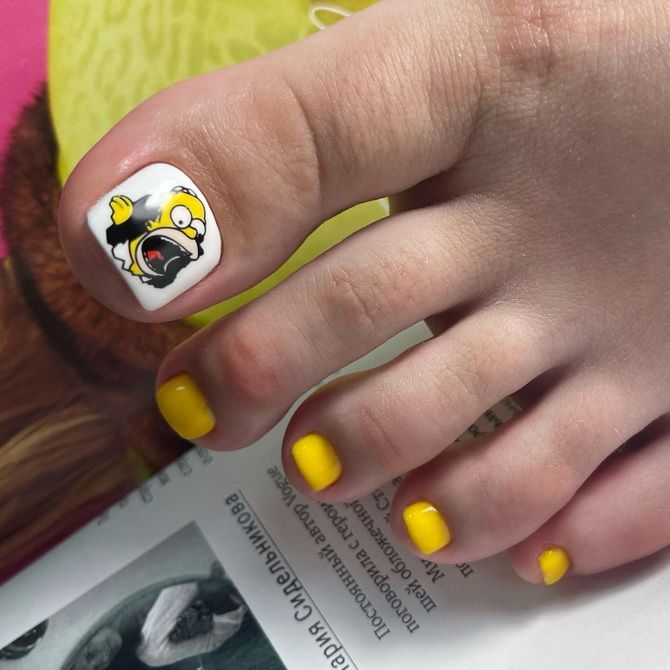 Pink nails
Pink is one of the hottest nail colors for summer 2023, but one shade is especially hot: fuchsia. The Barbiecore trend made a splash last year and will continue into the next season. Try a pedicure idea that combines two main trends: French and pink. These shades are suitable for tanned skin, so in the summer they will be very relevant.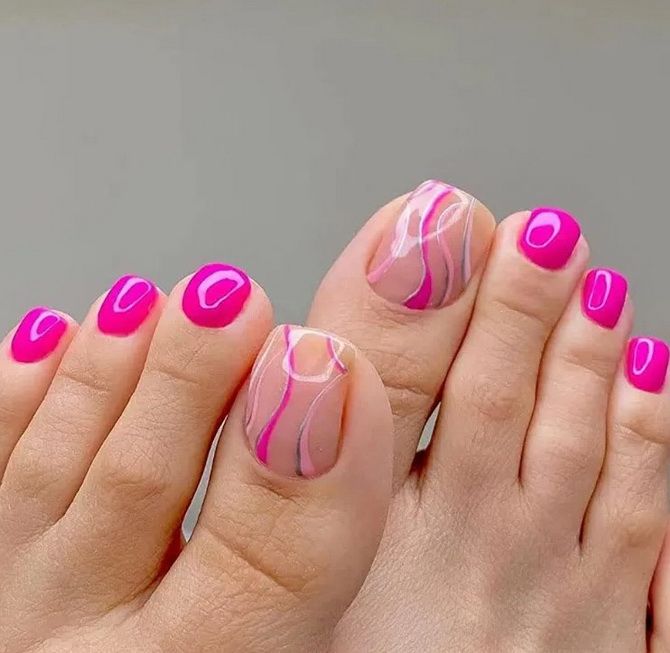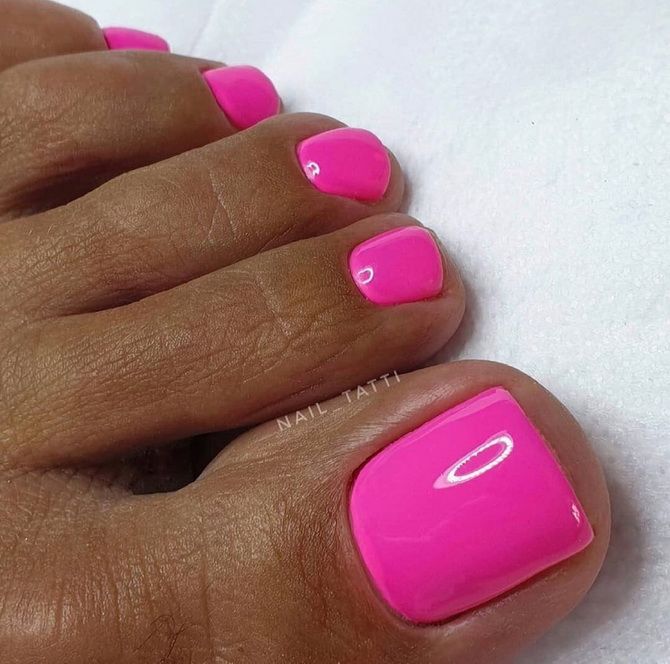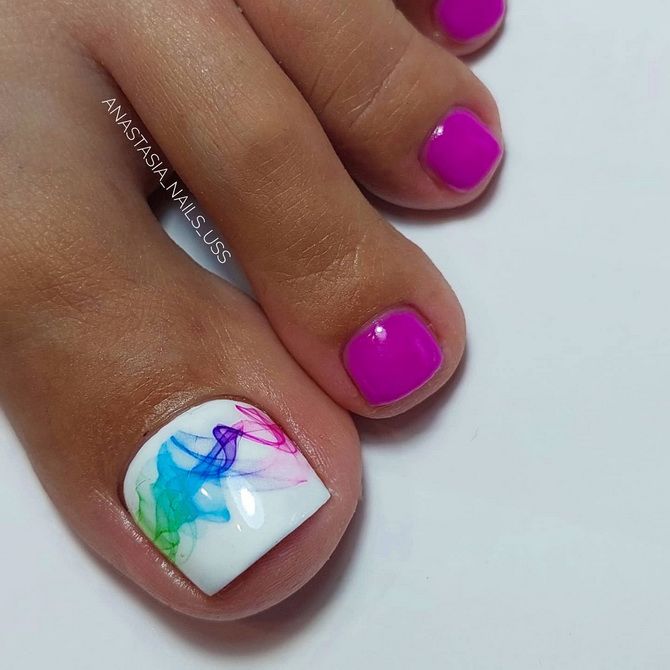 Fashionable pedicure 2023 in nude color
Beige, vanilla or cream are a great choice for those who prefer nude shades of a pedicure. They go with absolutely everything and always guarantee a clean and well-groomed appearance of the legs. Fair-skinned women should use this option with caution, as these colors can make the skin look even paler. With slightly tanned skin, a nude pedicure looks much more spectacular and will undoubtedly attract all eyes.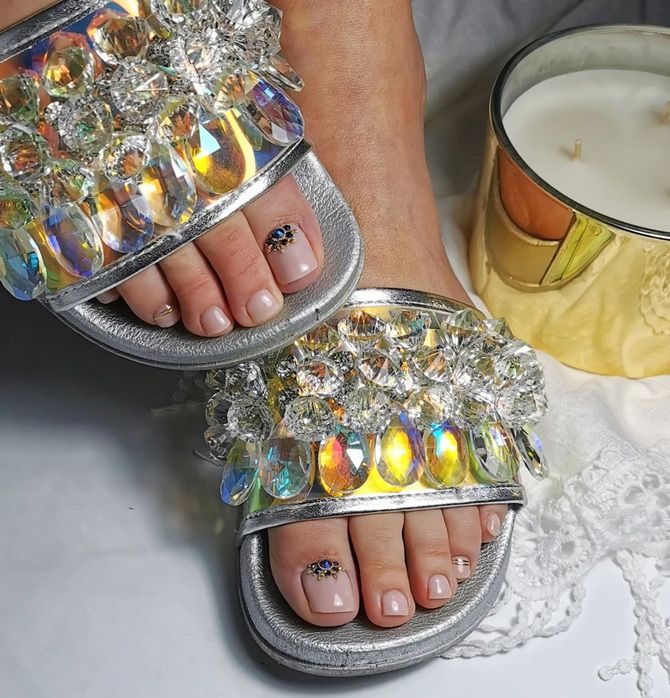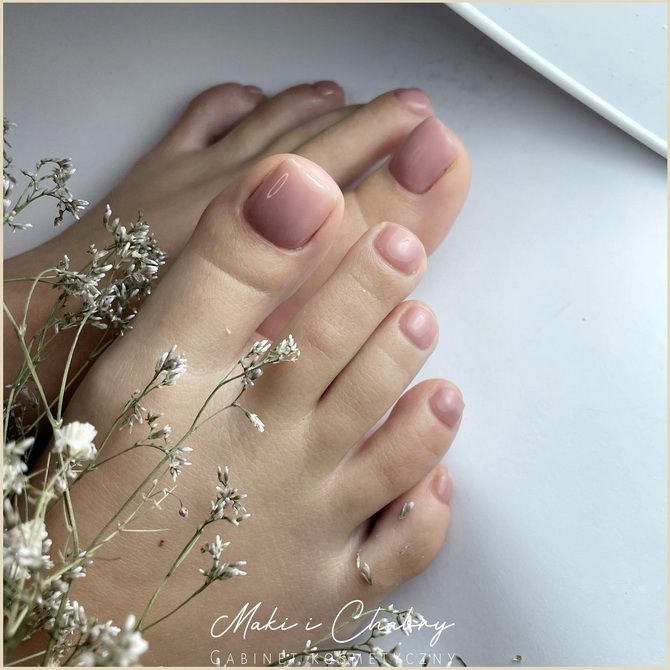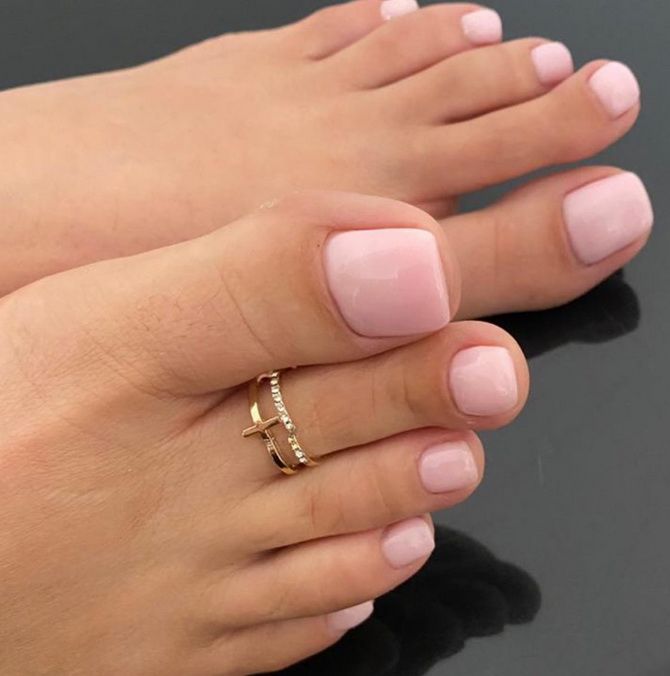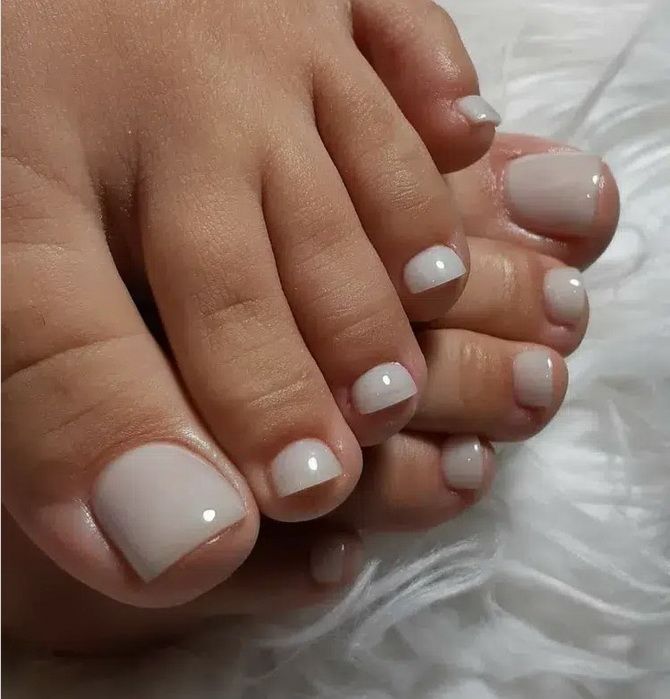 Multicolored nails
If you can't decide which color or pattern to choose, different colored nails are perfect for you. This design allows you to let your imagination run wild. If you are not afraid of experiments, use catchy or neon shades of varnish.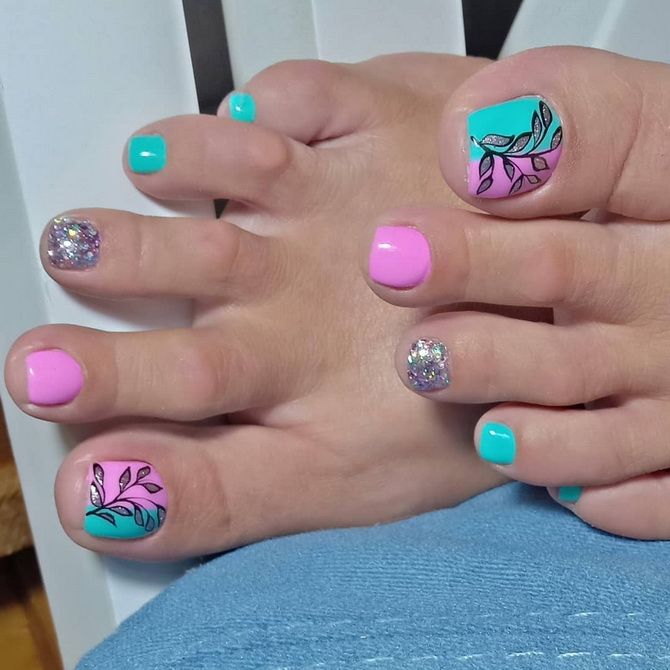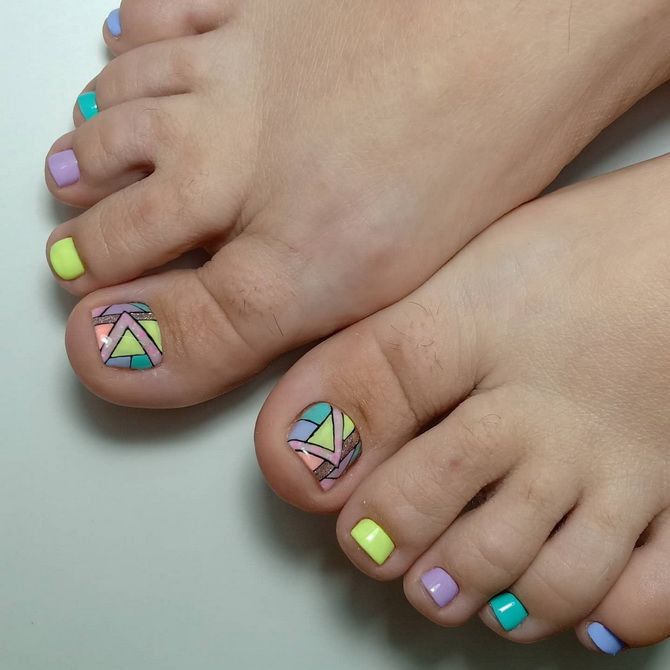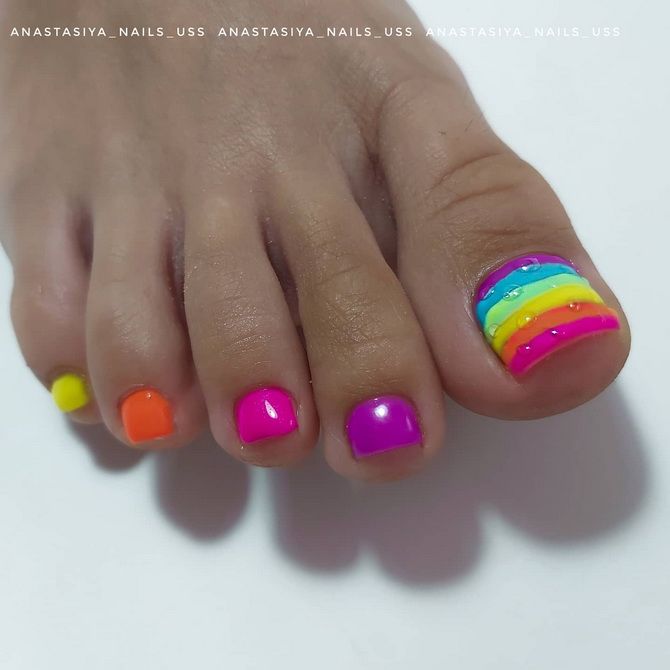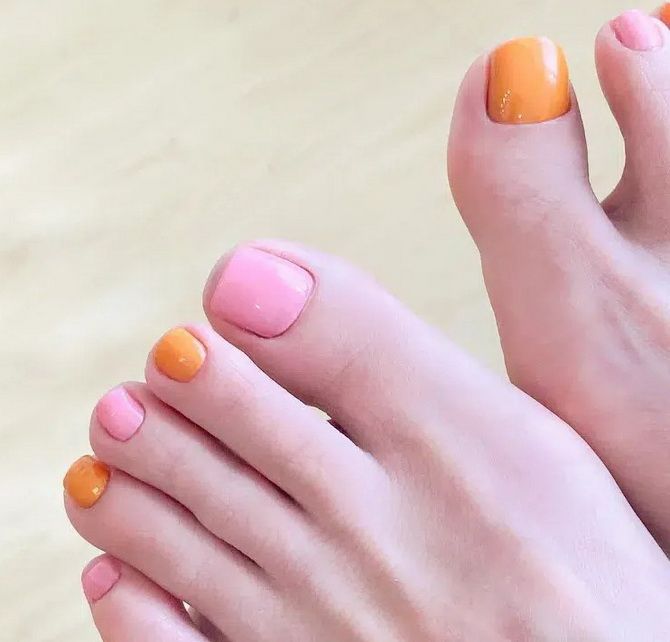 Turquoise pedicure
Turquoise will be the inspiration for the most sparkling pedicure of summer 2023. This is one of the most stylish pedicures that looks very solemn. We are inspired by the turquoise waters of paradise beaches, precious stones and magnificent reflections of shells.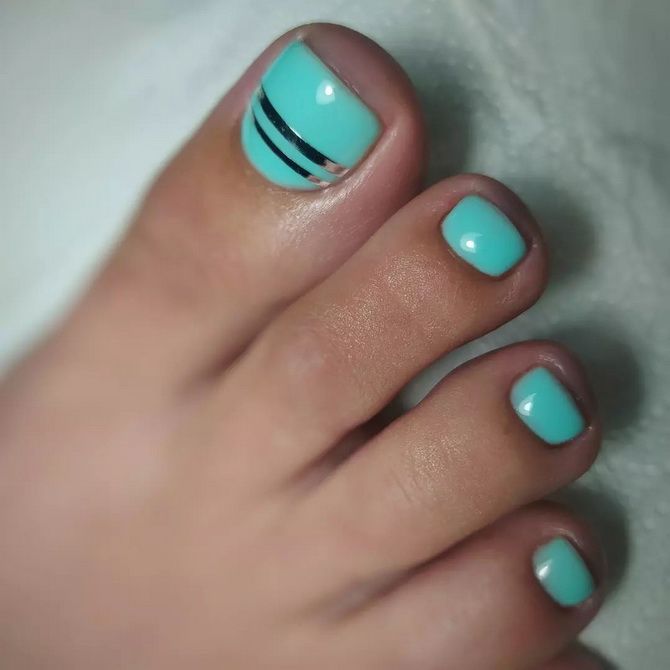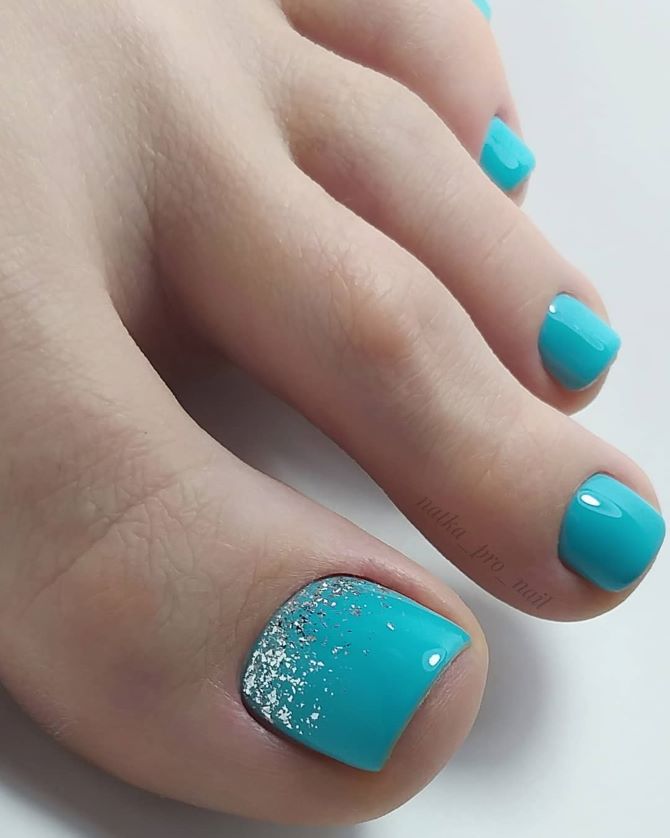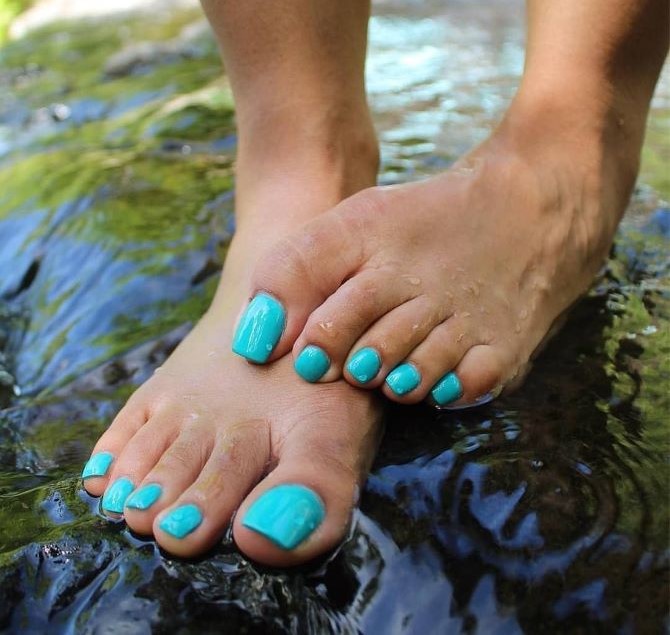 To be continued…
Similar articles / You may like this