Our planet is full of natural and man-made wonders that science does not fully understand. History leaves behind various historical objects that are important for the development of science. These artifacts have different functions and come from different time periods. Some of them are still unknown to the general public. Read on Joy-pup for a list of mysterious artifacts you didn't know about.
London hammer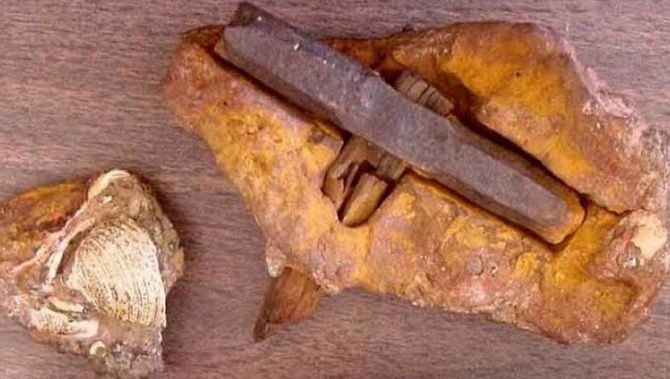 The London hammer, found inside a rock near the Texas city of London, is considered some evidence against evolution. It was discovered by the Khan family in the 1930s while walking near Red Creek. They noticed a strange rock with a tree sticking out of it and took it home as a souvenir. Ten years later, their son allegedly cracked open the stone and discovered a hammer head with a piece of wooden handle inside. Experts believe that this hammer is over 500 million years old. The age of the hammer, which is older than the history of mankind, makes scientists think about the formation of this hammer.
Antikythera mechanism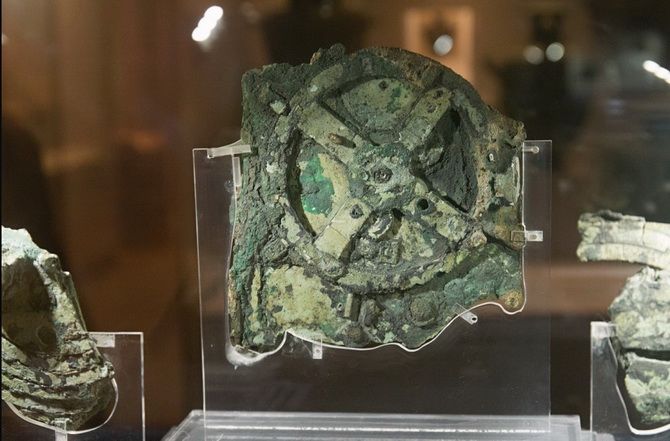 The Antikythera Mechanism is an astronomical instrument from ancient Greece. What makes this movement unusual is its complex construction, which was only possible with 18th century technology. Experts believe that it was the first mechanical computer.
Drop Stones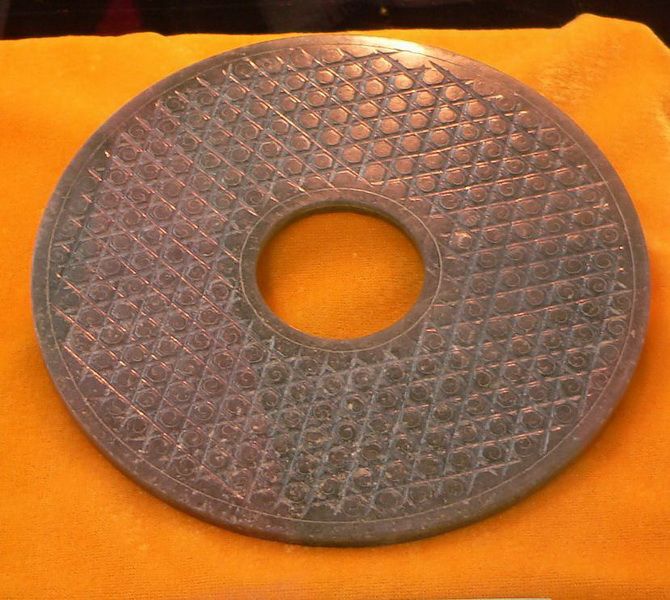 This enigmatic stone disc was discovered in 1938 by Dr. J. Chi Pu Tei on an expedition to the Bayan Khar Mountains in Qinghai Province, China. Upon examination, scientists found that this disk makes a humming sound, as if an electric charge is passing through it.
Baghdad Battery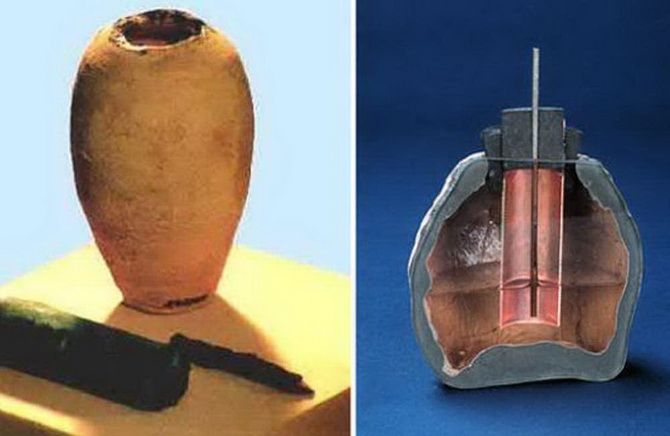 This artifact has a lifespan of about 2,000 years and resembles an electric battery. This battery was found while exploring the ruins of a building near the city of Baghdad, Iraq. The exact function of this battery is still unknown.
Piri Reis Map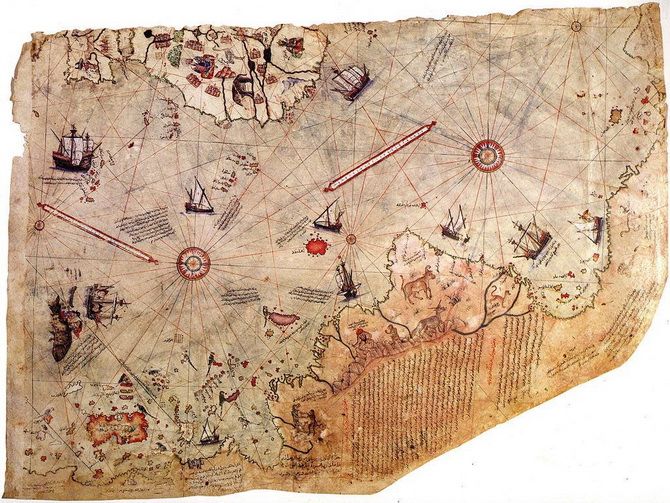 Piri Reis, also known as Ahmed Muhiddin Piri, is a Turkish naval admiral and geographer. In 1513, he drew a map of the world on antelope skins, showing the continents of Europe, North Africa, Antarctica, and several islands. Experts are perplexed how Piri Reis managed to draw such a fairly accurate map of the era.
Walls of Sacsayhuaman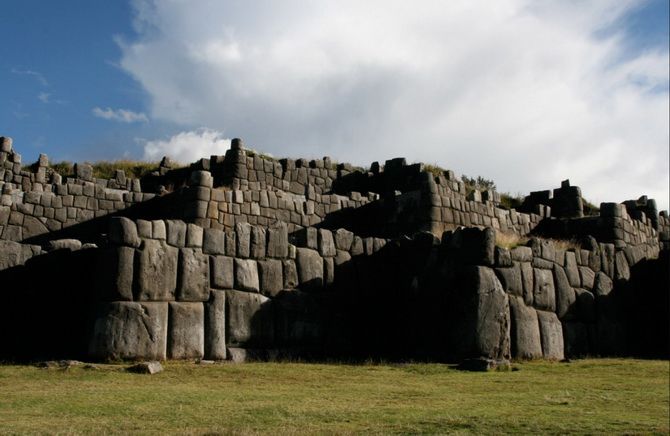 The walls of Sacsayhuaman are located in Cusco, Peru. What makes this artifact interesting and mysterious is that the components of the wall were built without the use of cement. The paving stones are laid in this way, but there are no gaps between the joints.
Galilean boat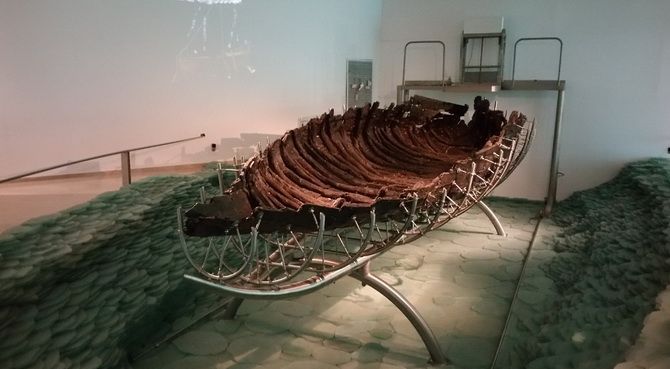 After an investigation by experts, it was found that this boat is about 2000 years old. This is a very important artifact for Christians because it is believed to have been made during the time of Jesus Christ. Many scholars conclude that this boat was used by Jesus and his followers.
Baigun pipes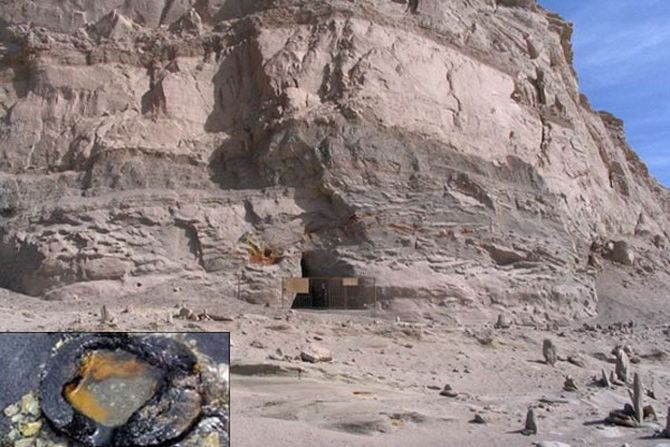 These pipes are almost 150,000 years old, they were discovered when examining a Chinese pyramid. Experts have found that the tubes contain iron and are radioactive. Geologist Zheng Jiangdong came to the conclusion that perhaps this pipe was formed from magma as a result of a volcanic eruption.
Bird from Saqqara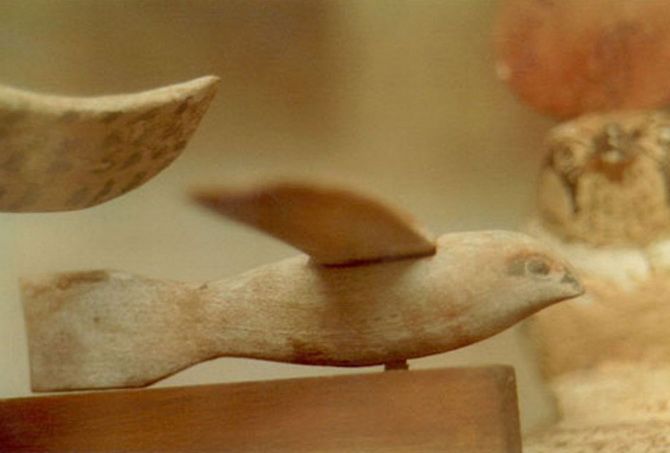 This 2200 year old wooden figurine in the form of a bird was found in Saqqara, Egypt in 1898 in a tomb. Upon inspection, scientists discovered that its tail is unlike any other bird on Earth.
Nazca line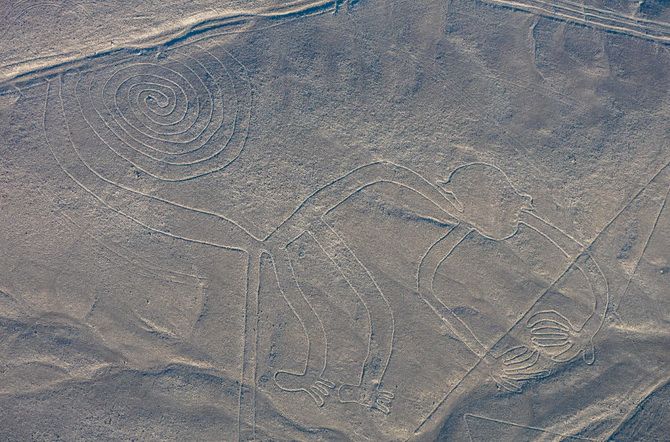 The Nazca outlines are very large drawings of animals, plants and symbols discovered in 1930. What makes this artifact puzzling is how the Nazca people were able to draw such a large figure with such great precision?