The mysterious disappearance and death of two Dutch tourists, Chris Kremers (born 08/09/1992) and Lisanne Fron (born 09/24/1991), have been the subject of extensive discussion and speculation. The girls went on a solo hike in the Panama rainforest on April 1, 2014, and were never seen alive again.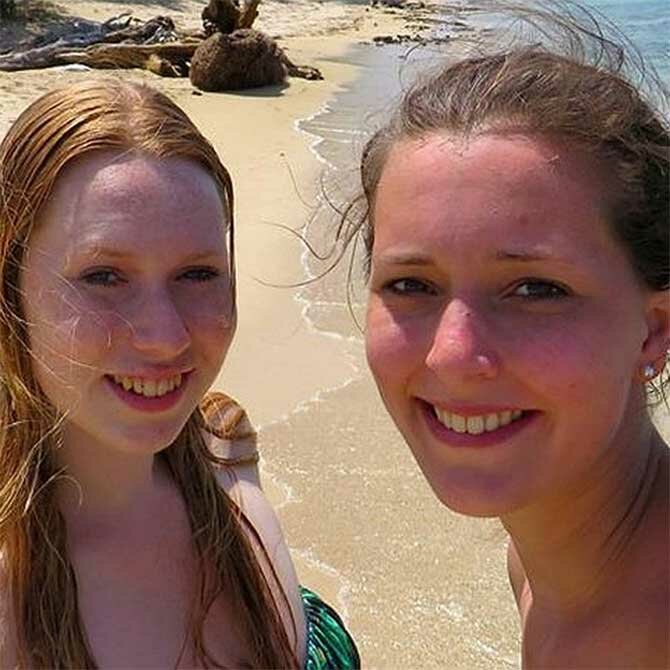 During the investigation, numerous strange finds and frightening details were discovered. The girls had phones and a camera with them, which helped to establish some facts and raised additional questions:
Five days after the start of the hike, Chris' phone was turned off until April 11, then worked for an hour. This was the last time the phone was online. From April 7 to April 10, 77 attempts were made to enter an incorrect PIN code.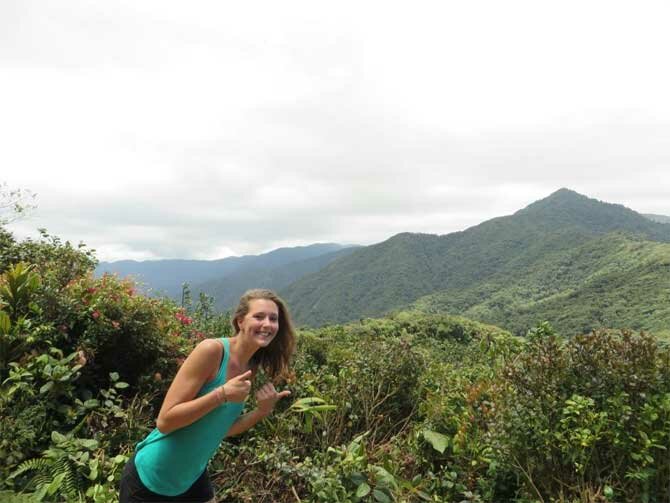 The girls' backpack was found 10 weeks later on the river bank. Surprisingly, it was clean and dry, even though it had rained heavily the day before.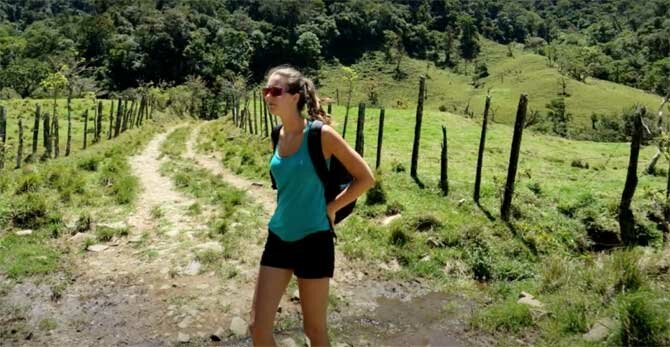 Strange photographs taken at night in the jungle were found on the camera. One of them was deleted, presumably through a connection to a computer: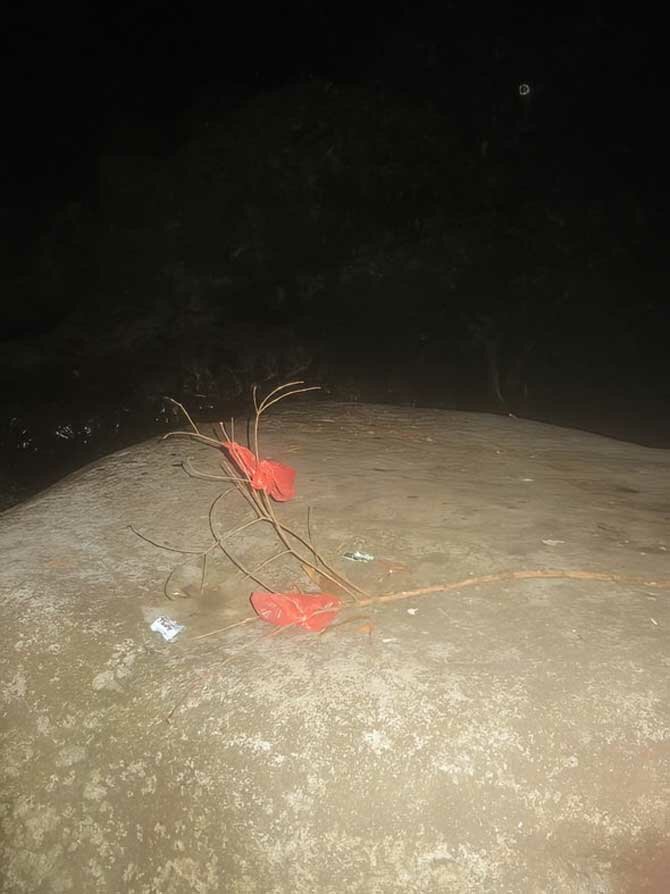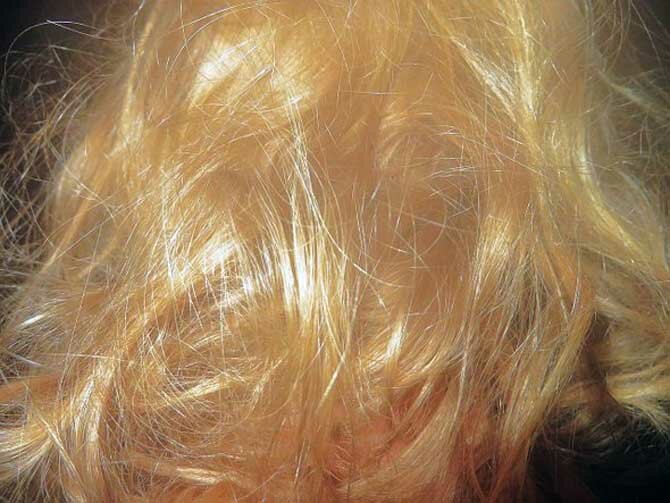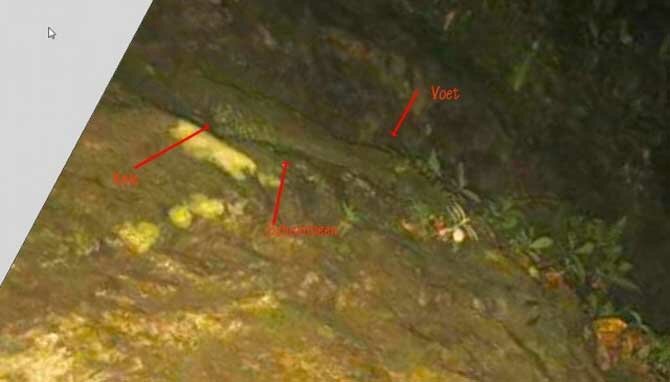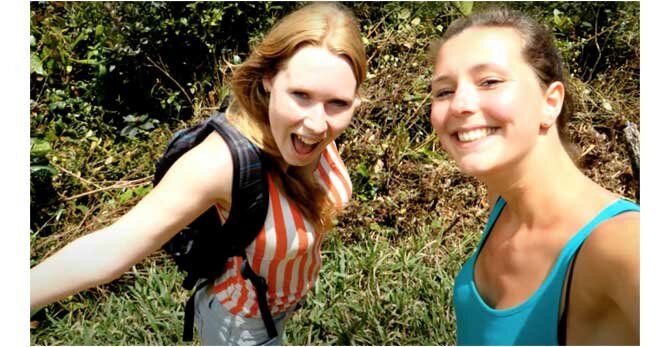 On June 16 and 23, the remains of the girls were found in the jungle, but there were so few of them that the police could not determine the cause of death. The official version of the Panamanian authorities says that the girls fell off a cliff into the river and were fatally injured, and then their remains were taken away by wild animals.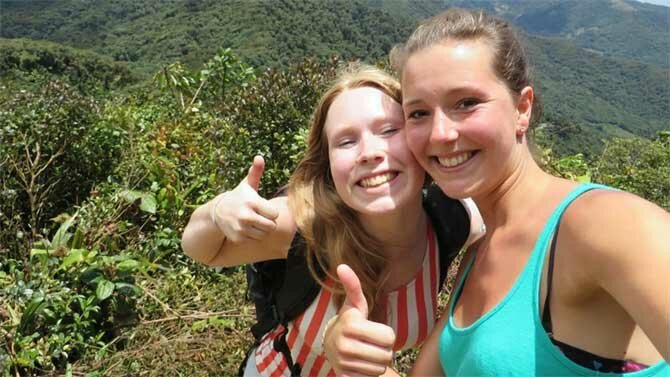 The Netherlands has raised many complaints against the Panamanian investigators, including questions about the identity of the discovered remains and about the participation of local residents in the investigation. The girls' parents visited Panama and went all the way, revealing many inconsistencies and questionable points.
To be continued…
See also: Mysterious disappearance of a 10-year-old boy – Juan Pedro Martinez Gomez.