The New Year holidays can be difficult for those who are single. The prospect of celebrating the New Year alone can cause sadness or deep depression, especially if this is your first time. But this is not a sad day, as there are many ways to make it very exciting. If you decide to celebrate the New Year alone or just do not want to see anyone during the holiday season, read on Joy-pup how to make this time memorable and unforgettable.
1. Create a New Year's mood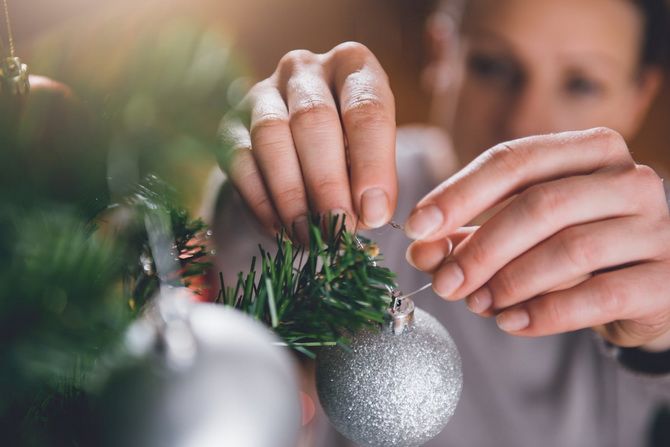 Decorating rooms and Christmas trees for the holidays can make your home feel more festive and less lonely. Walk around the Christmas markets and choose the most beautiful and lush tree. Buy new decorations and toys for the green beauty. Spend the day decorating your Christmas tree and home to your heart's content while listening to a beautiful Christmas playlist in the background. Preparing for the New Year and spending time among bustling people will definitely create a New Year's mood for you.
2. Cook exotic food with a complex recipe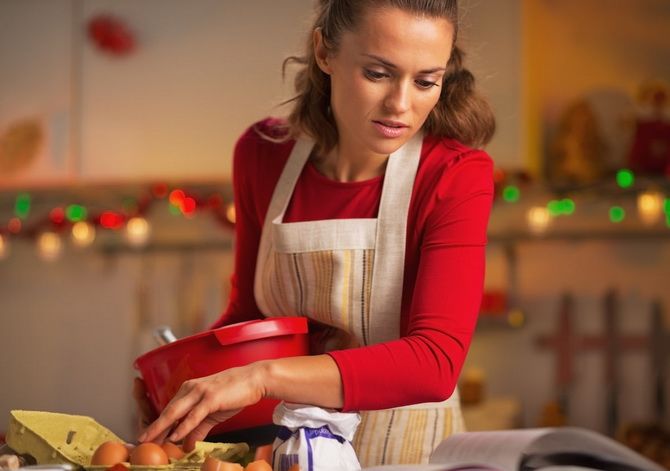 Treating yourself to delicious food is a great way to kick off the New Year. Just because you're cooking dinner for one doesn't mean you have to cook up something simple and uncomplicated. Treat yourself to a sumptuous New Year's Eve dinner in a beautiful dish. Choose an exotic dish that you have always wanted to try, collect all the ingredients needed to prepare it. On New Year's Eve, spend the day preparing a festive table, set the table with exquisite plates, a couple of candles and cloth napkins. At the end of the night, you will enjoy the delicious result of your hard work in the kitchen.
3. Write a list of goals for the next year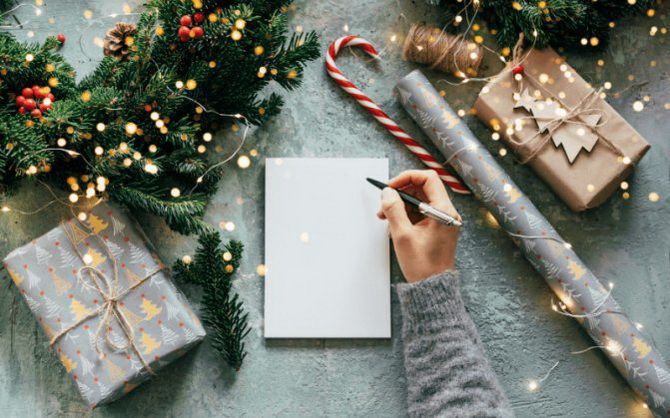 Goal setting sets the direction for your life and boosts your motivation. Aside from time for reflection, writing down what you want to achieve next year is a great way to focus on the positives and put yourself first. May it all happen next year.
4. Treat yourself to a welcome gift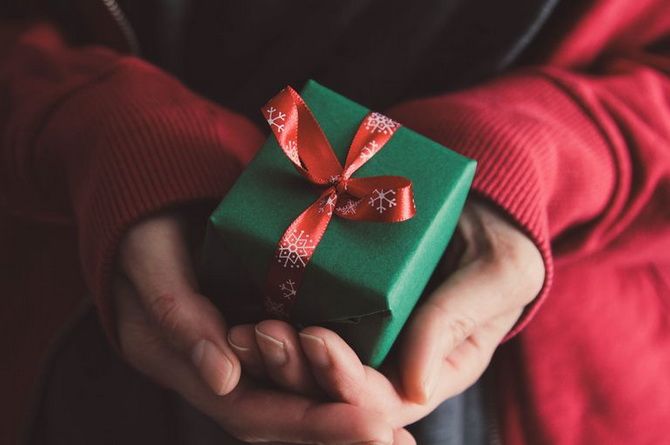 You can make the New Year fun and bright on your own. If you need to cheer up a little, why not treat yourself to a special and long-awaited gift? Whether it's a new coat or a piece of jewelry, indulge in things that make you happy.
5. Party at the hotel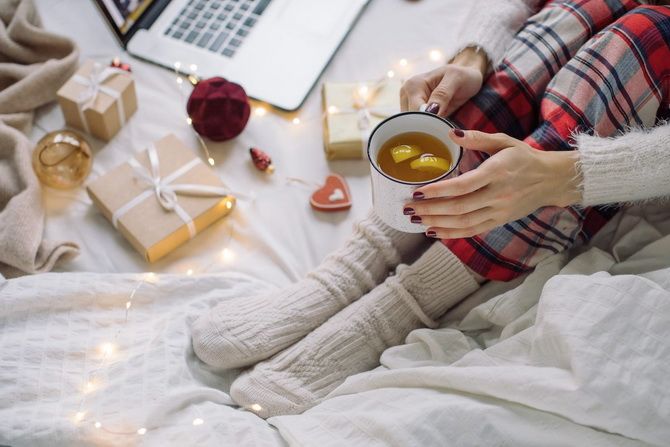 Take a short trip to another city or relax in a themed hotel room in a new city. This is a great and inexpensive way to spend the New Year like a movie star. You will enjoy traveling to a socially isolated place where you often don't even have to meet other people.
6. Have a Spa Day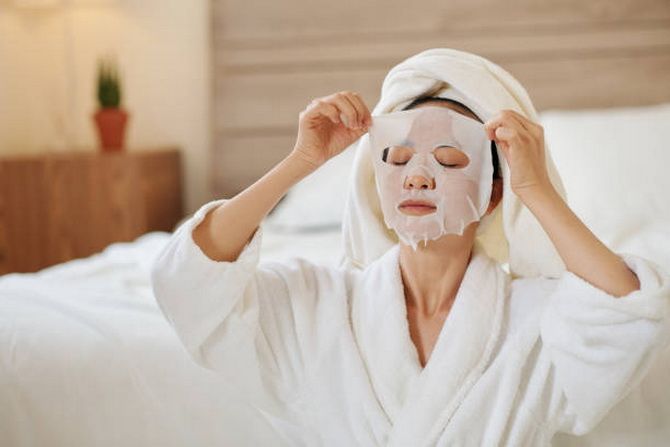 Go to your favorite store and buy yourself all the beauty products you want to try. Get an expensive mask that a friend has been promoting to you for a long time, try a jade facial massager, or get a foot bath and a pedicure. Take a fragrant bath bomb and immerse yourself in the bath for real relaxation.
7. Drive around the city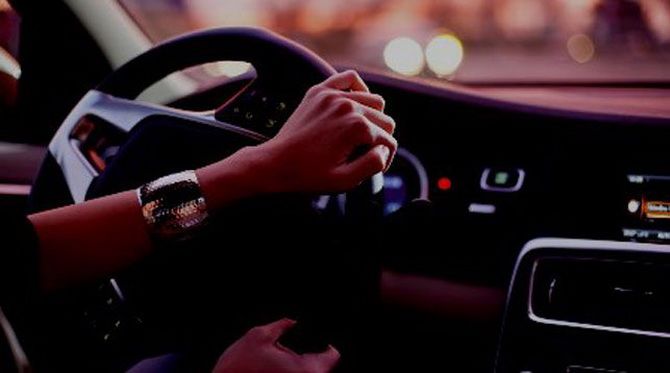 Feeling sad is normal, but you can stop obsessing over the fact that you are alone. If it's too cold to walk outside, take advantage of the deserted roads on Christmas Day and take a ride in a car. Turn on the heat and your favorite music and hit the road. Set off on your favorite route and enjoy the ride. This is a great way to spend the New Year and clear your head. Don't worry about your destination, let the road take you where it wants to go.
7. Alone but not lonely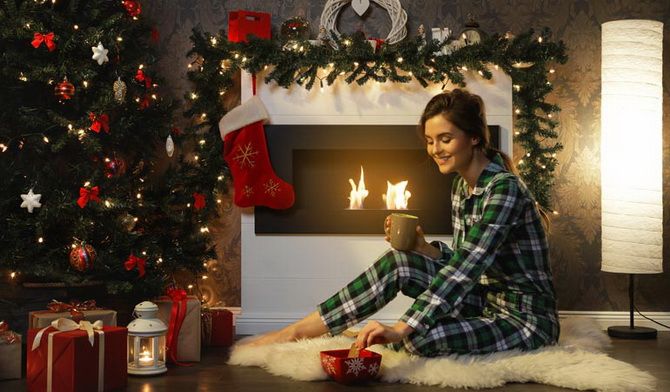 Celebrating the New Year alone is not the best option. But you can make the holiday a fun and new adventure. You can make the most of this by filling your day with plenty of activities. Snuggle under a cozy blanket, cook or order your favorite meal, and spend the day on the couch listening to classic New Year's tunes. You can not look at social networks all day. Watch your favorite childhood movie or an old classic you've never seen before. Take a nap between movies, clean your house, tidy up your kitchen – the whole world is in your hands, because there is nothing wrong with spending the New Year alone.
See also: what things you need to throw out of the house before the New Year.
Similar articles / You may like this