New Year's holidays are definitely one of our favorites. We love the festive mood that this magical time gives us. But for many of us during this period, it can be difficult to get into the spirit of the New Year. There can be many distractions: stress, work commitments, workload, lack of money and time, loneliness, family pressure. But don't let them spoil one of the most important holidays of the year and rob you of the joy of the New Year. We at Joy-pup have prepared some tips to make your December as magical as possible, full of laughter and unforgettable moments of joy.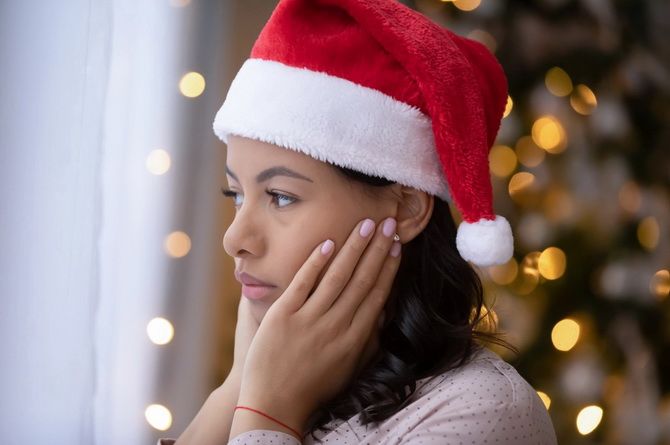 Decoration
One of the best parts of the New Year is the fun holiday spirit that is in the air in your home. Small decorative touches throughout the home are a great option to add even more charm to the setting. Decorating our house, apartment or room, we involuntarily feel the New Year's fuss, fight melancholy and really begin to wait for the New Year to come. Placing individual candles in windows and around the house is the perfect way to create a cozy atmosphere. Adding a Christmas wreath to your door or porch decorations will add some magic to your home. Take it out of the far shelves and use dishes with New Year's ornaments and drawings.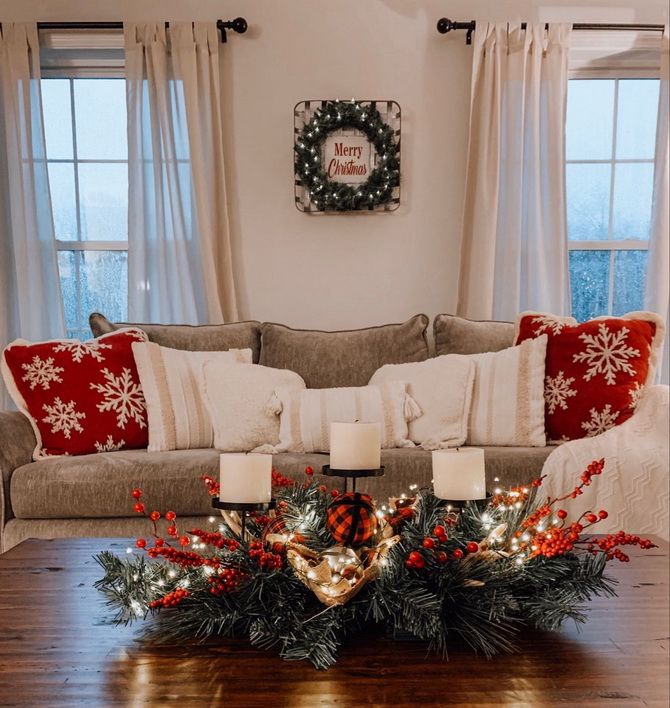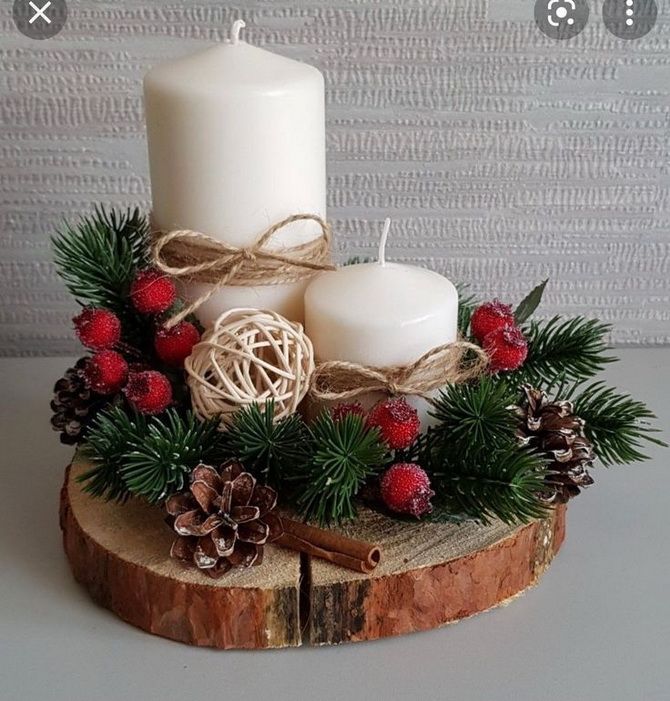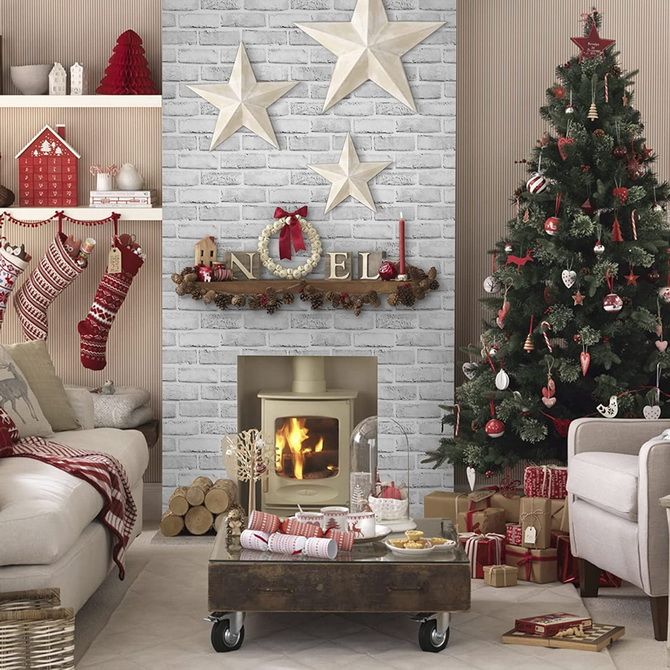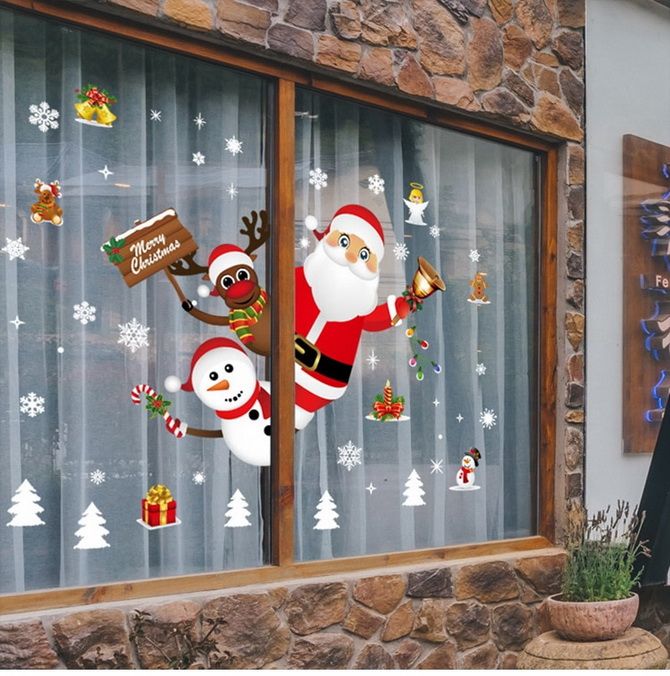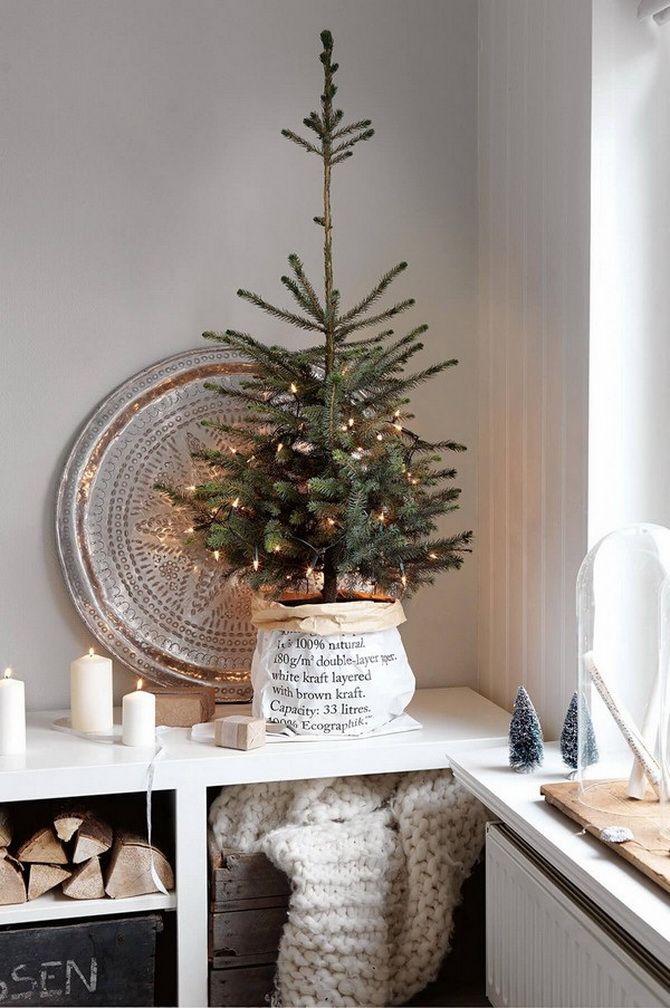 Festive handmade
This holiday often awakens a deep-seated enthusiasm for creating New Year's crafts with your own hands. It's so fun, relaxing and really gets into the Christmas spirit. Make home decor with your own hands: a Christmas wreath, decorations for the Christmas tree, a boot for gifts, a composition of fir branches, snowflakes, garlands and other creative ideas.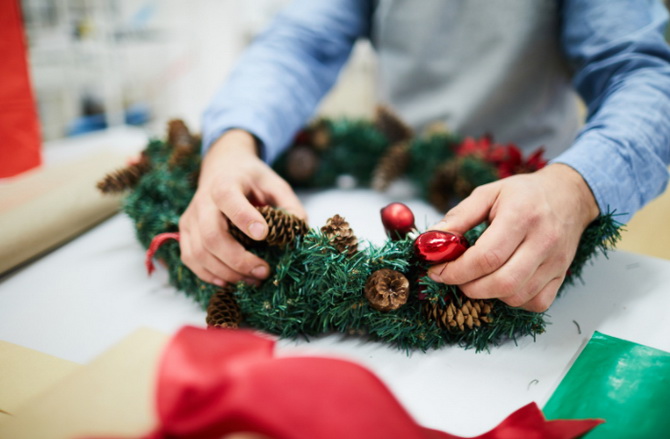 Countdown to the New Year
Keep track of how many days are left until the New Year with the countdown calendar. Update the date every day to feel the approach of the holiday. These simple countdown devices can be made at home with a little imagination. It will be especially interesting for children – to count the days until the meeting with Santa Claus.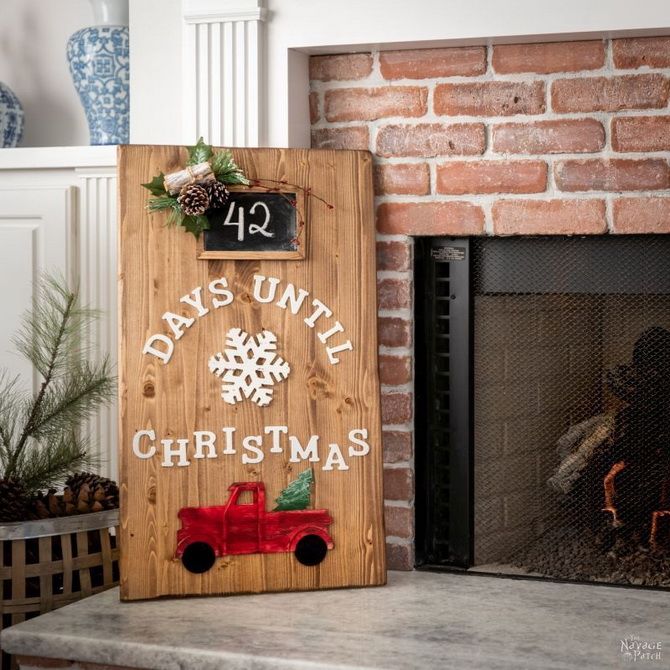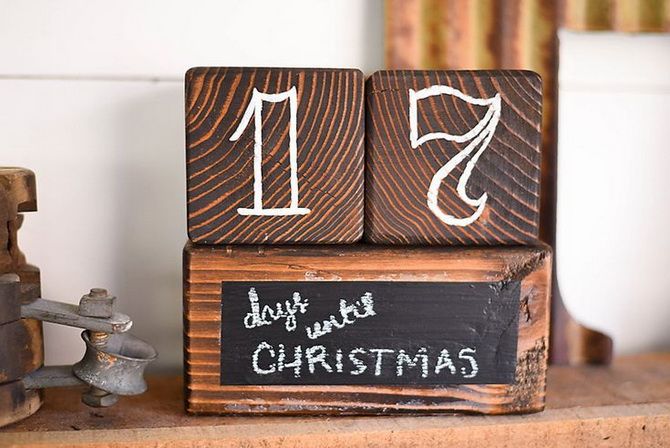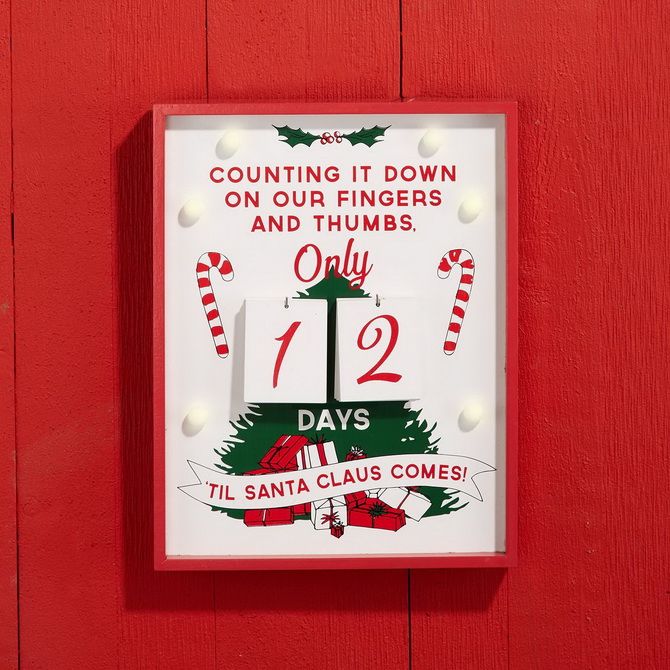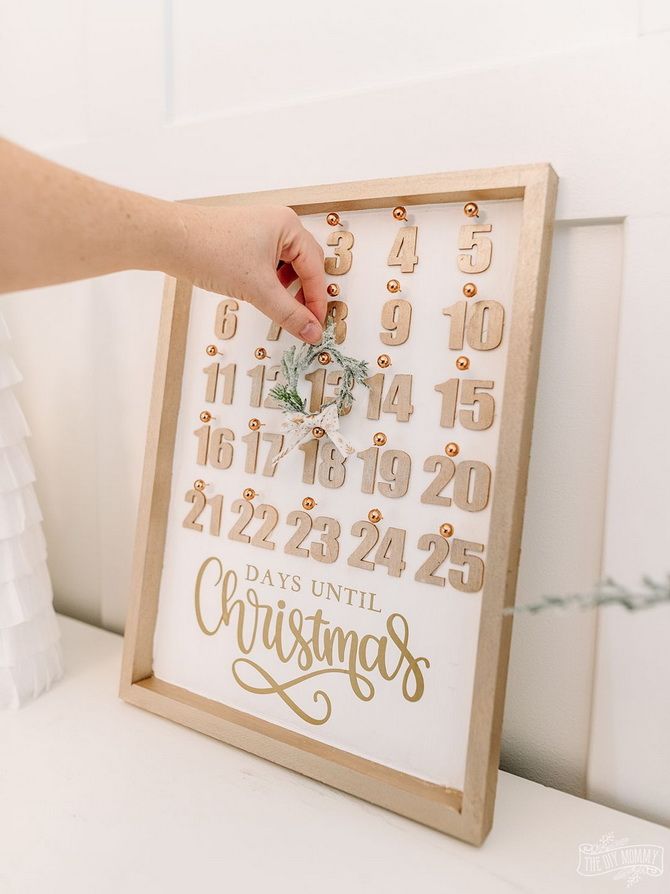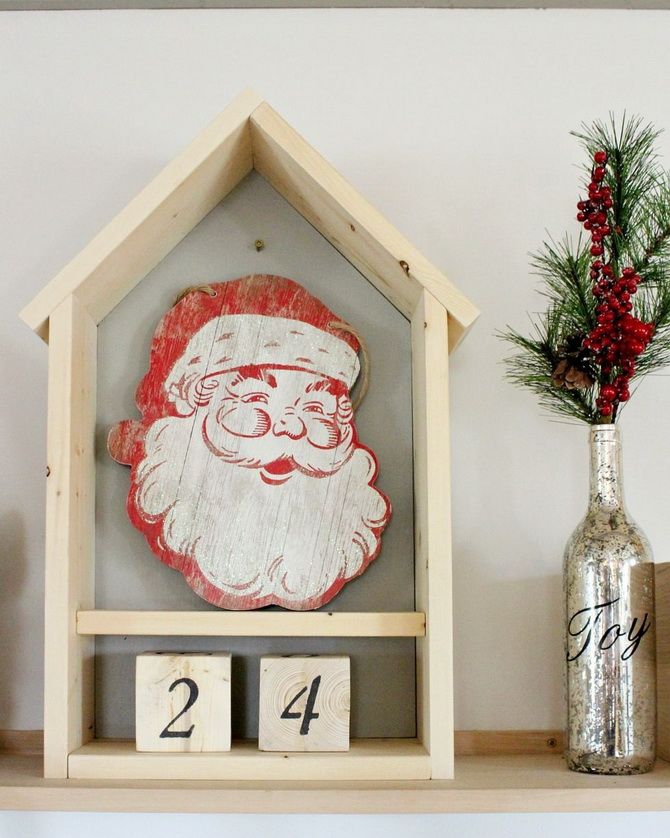 Christmas movie marathon
There are many gray, cold or rainy days in December, which can accurately reflect our mood. These days are perfect for spending time in front of the TV. Prepare popcorn or any warm drink. Sit under the covers on the couch and turn on the TV. Watch good Christmas movies or New Year's cartoons for a good mood.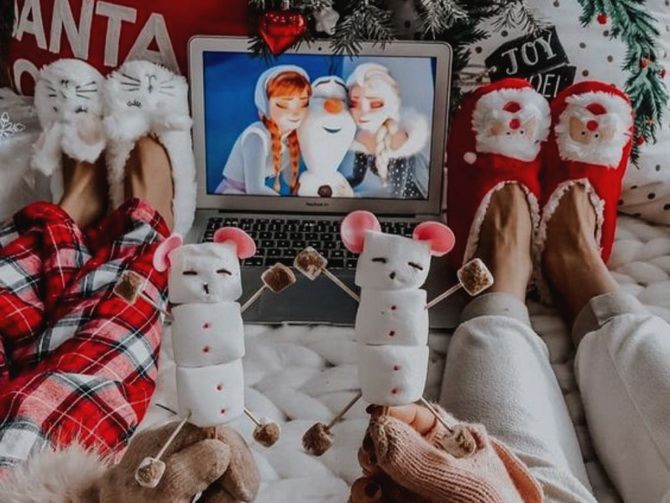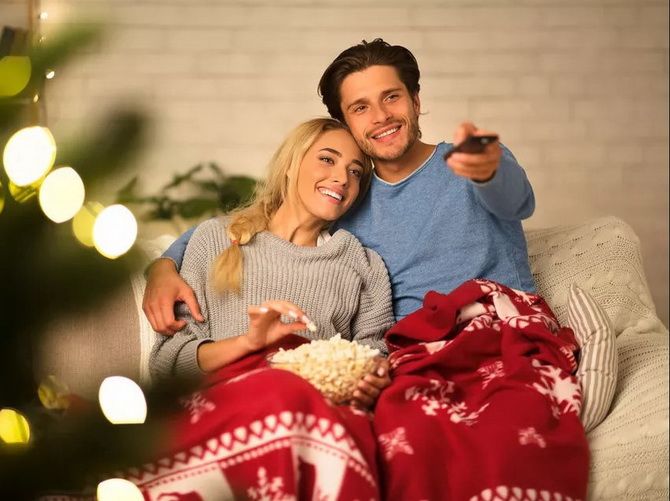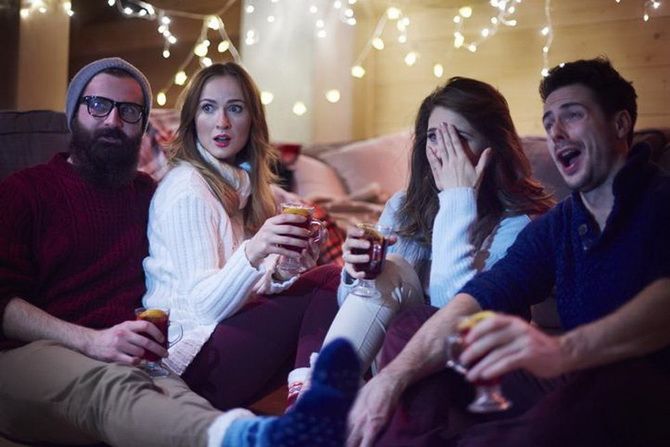 The scent of the new year
How often do we hear: "This is how the New Year smells"? Each person has their own aromas that are associated with the New Year, and these are not only needles and tangerines. For many, this is due to the combination of cinnamon, clove, orange, pine, nutmeg or mint. Fragrances are the easiest way to add the spirit of the New Year to your home and create a New Year's mood not only in your home, but also in your soul. Arrange aromatic compositions around the house, sachets with spruce needles, a wreath of fresh sage. Decorate your Christmas tree with scented ornaments. Light scented candles. The smell of pine, mint, gingerbread, chocolate and pine cones are great this time of year.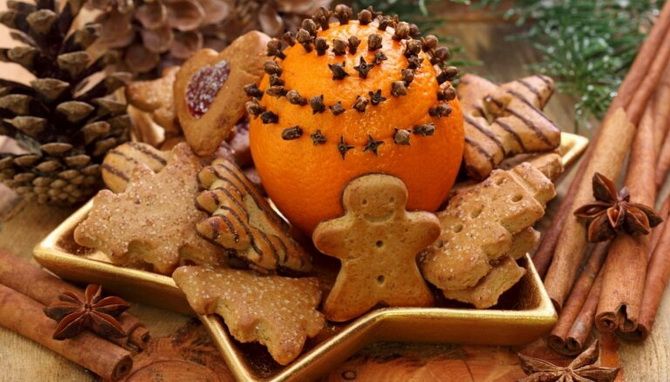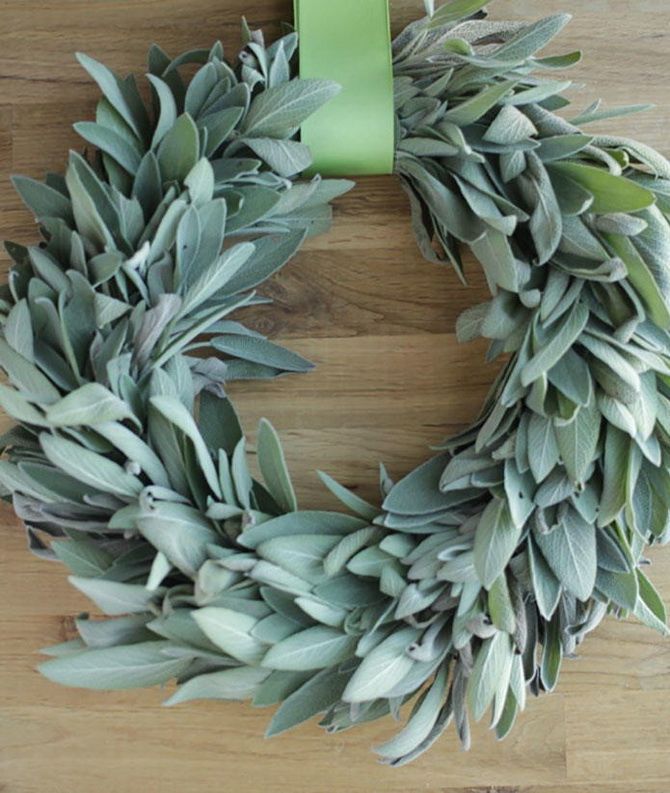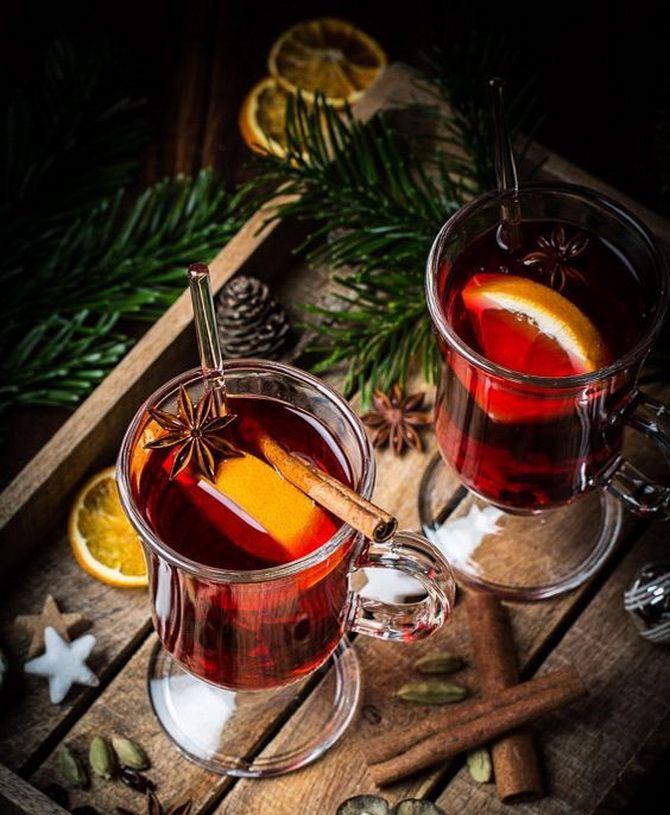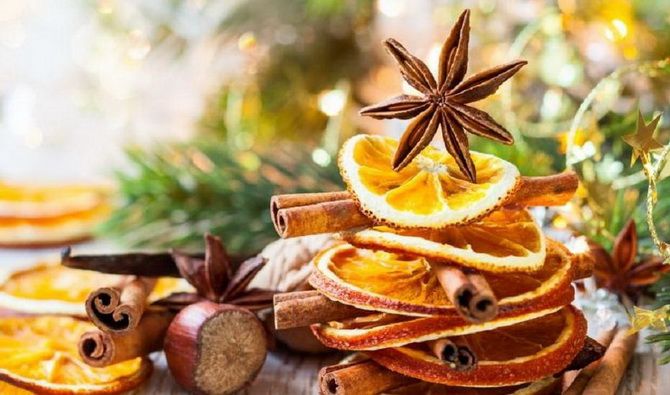 New Year's playlist
In December, no one can escape the endless New Year's playlist: these songs are heard in supermarkets, at work, on TV. There is no better way to create a festive mood than listening to New Year's music. Due to the fact that these songs are used only at certain times of the year, they are filled with a sense of happiness and nostalgia. Turn them on in the background when you are doing household chores, driving in a car, or changing your usual playlist on your smartphone for New Year's songs.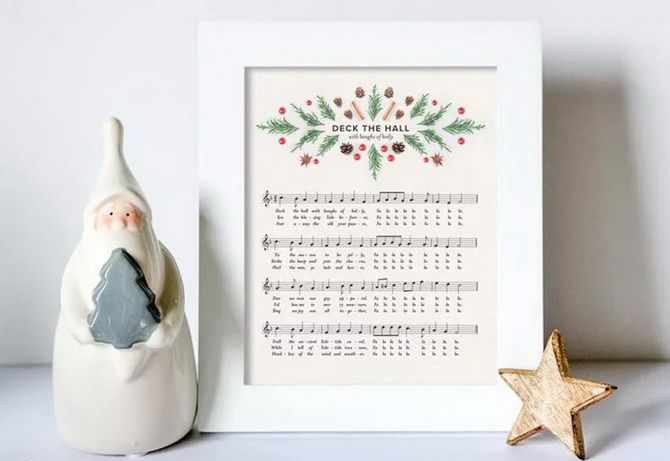 New Year's cooking
Nothing lifts your spirits like the smell of freshly baked bread that wafts through your home. Found a recipe that looks delicious but haven't gotten around to it yet because of the lengthy cooking time? On the eve of the New Year, there will be enough time for such culinary adventures. Or you can just bake gingerbread men, involving your household members, especially the smallest ones, in the process. Then the house will be filled with delicious aromas, children's laughter and a festive mood.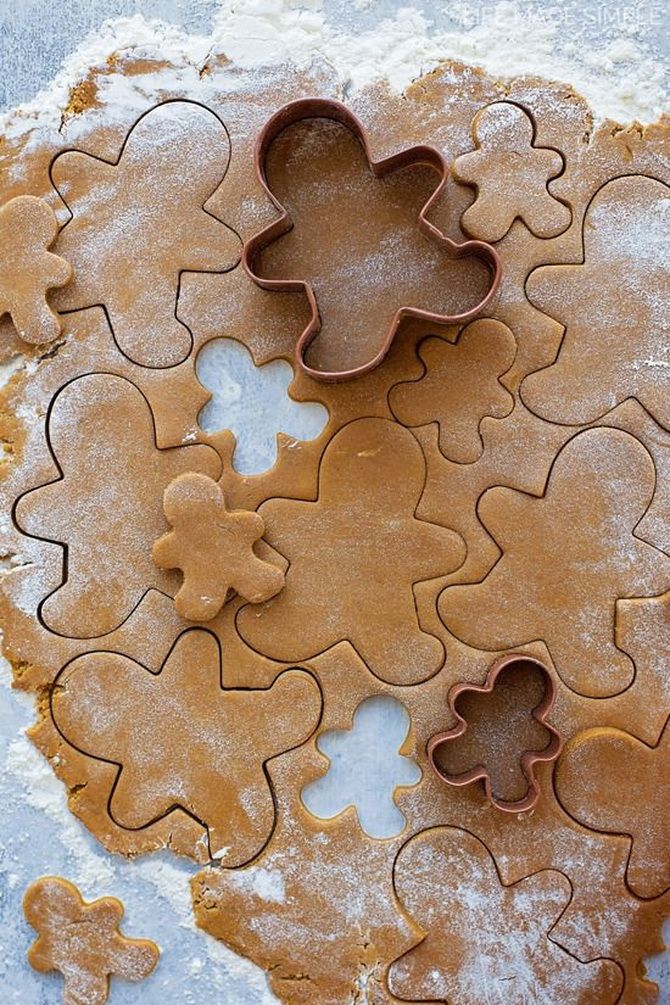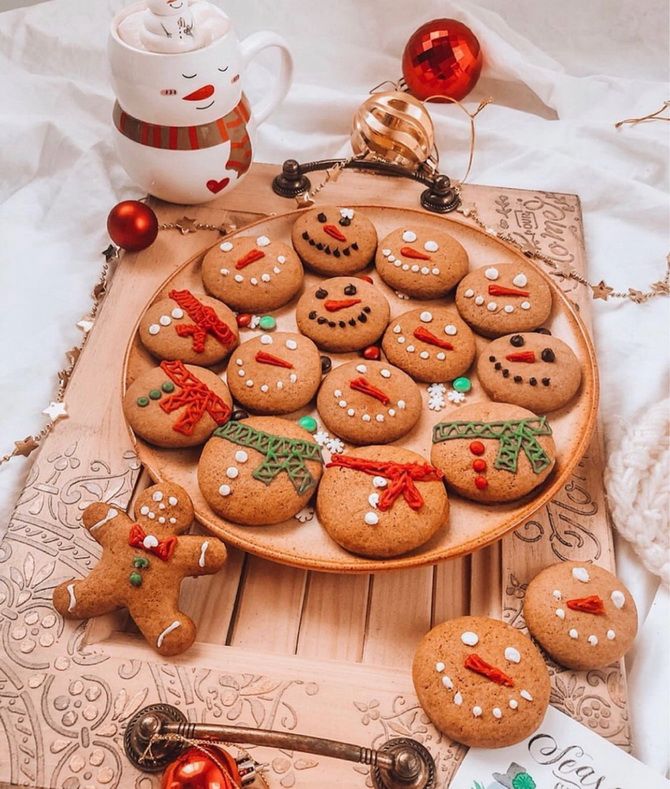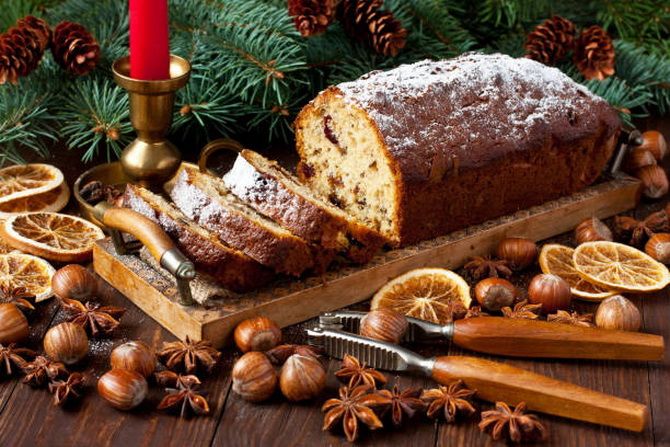 Create a chic look
Choose a romantic outfit, get a manicure and makeup, even if you are going to celebrate the New Year at home. When it's family dinner time, put on a pretty dress and make up like you're about to dine at a fancy restaurant. So you will feel much easier the magic, elegance and uniqueness of the holiday. New Year's shopping on the eve of the holiday will cheer you up and make your wishes come true.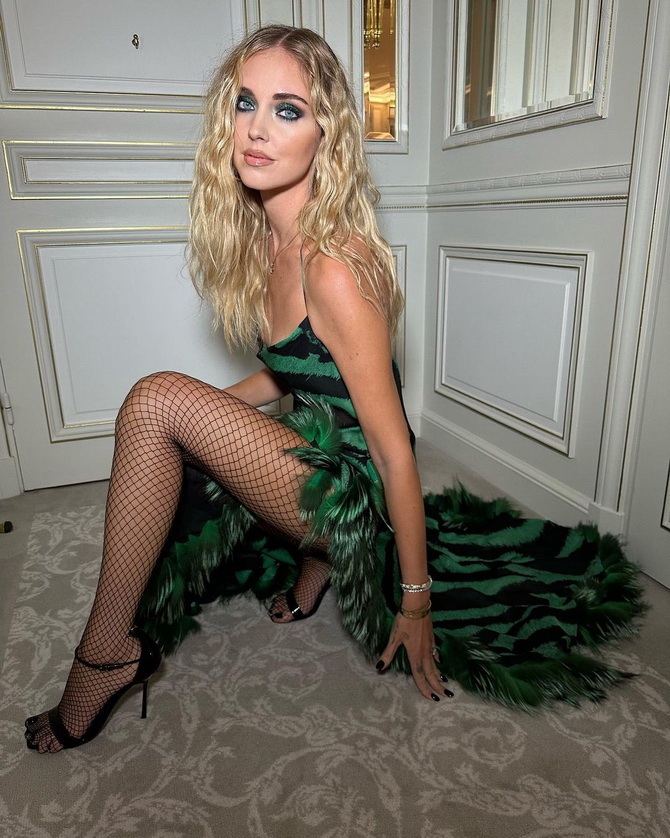 Similar articles / You may like this