If you want to congratulate your girlfriend, mother, daughter, grandmother, loved one or colleague on an important date, do it using beautiful pictures, tender poems or сatchy prose. Joy-pup.com has collected memorable birthday greetings for women that will delight them greatly. Choose the best way to show attention to your acquaintances, friends and family.
Happy birthday greetings to a woman – images and cards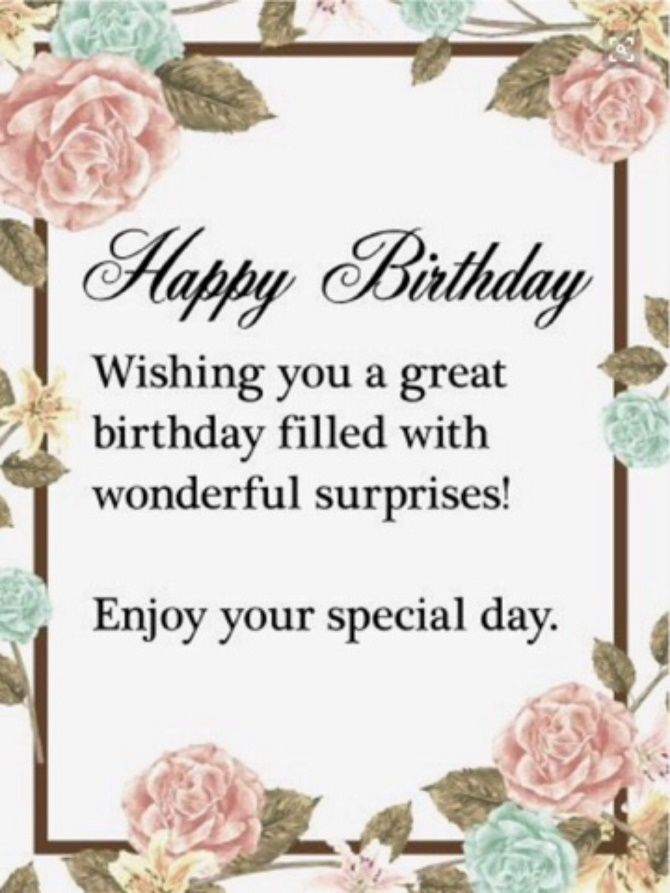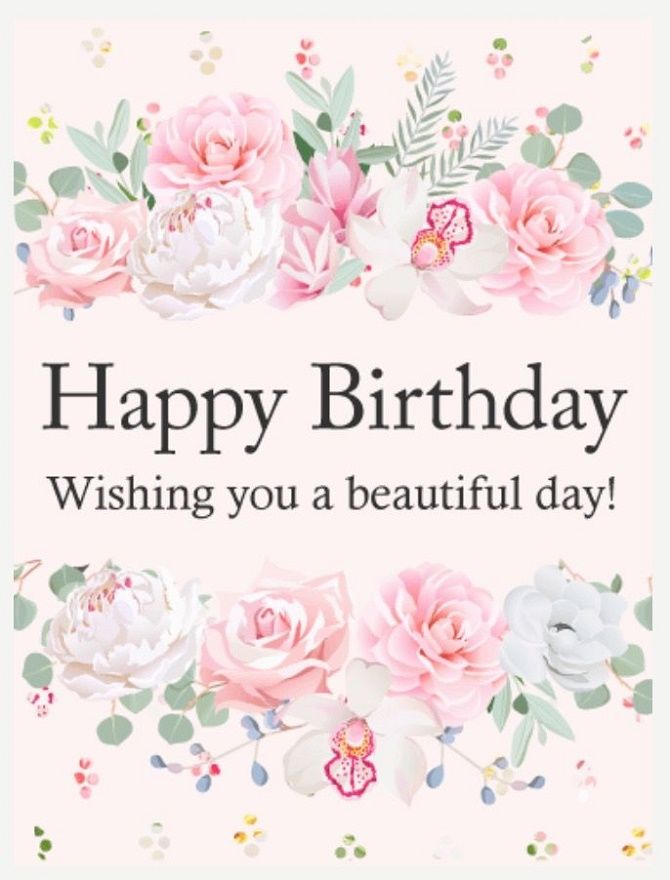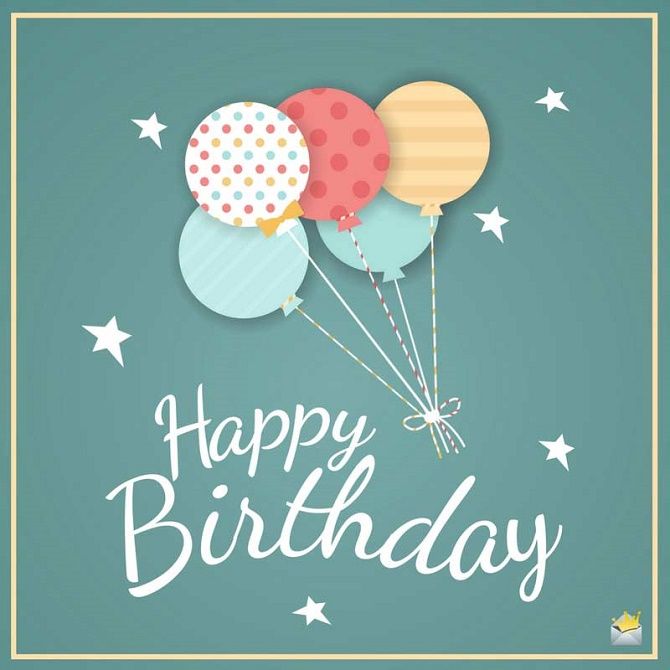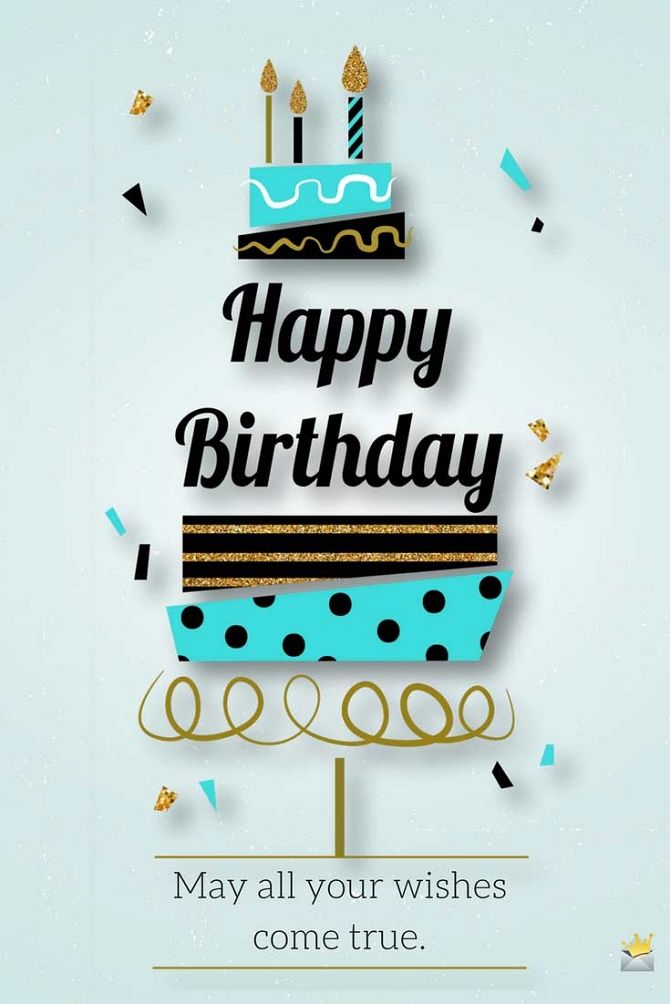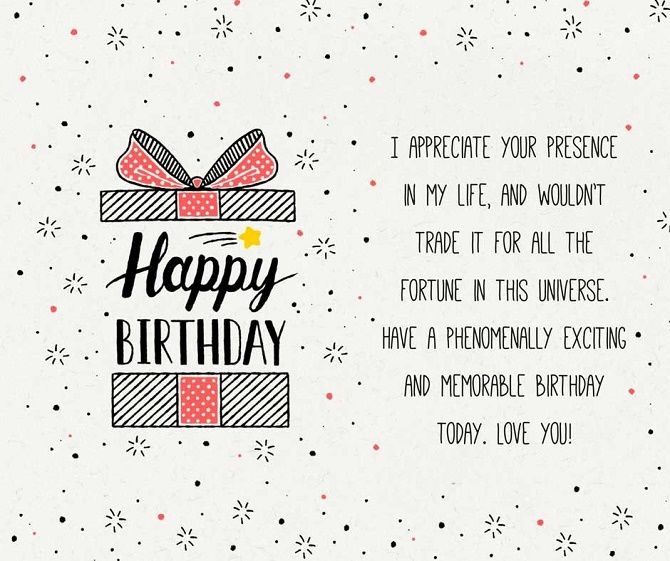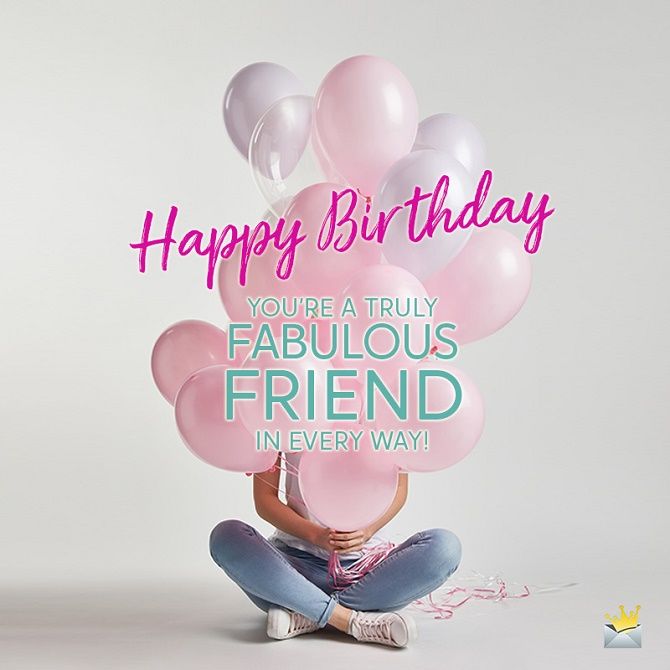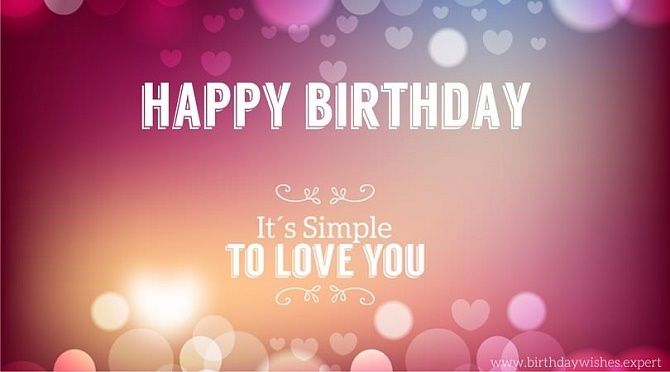 Happy birthday greetings to a woman – poems
A cheery "hello" on your birthday,
And wishes for everything bright,
May you know only joy and wonder,
Morning, noon and night.
Happy birthday!
***
Another year has passed,
Your birthday is here,
May this year bring joy,
Twelve months you hold dear.
Follow your true bliss,
Achieve all you can,
Dream the good dream,
Create a new plan.
***
My fondest wishes are for you,
Since today's your special day,
May every dream you chase,
Come true and never stray.
You are so special to me,
You deserve the best of all,
May your birthday be ageless,
May you know joy big and small.
Happy birthday greetings to a woman – prose
Happy birthday, my dear! May comfort, harmony and peace always reign in your home. Be happy, have reliable and faithful friends, appreciate and enjoy every minute, and be loved. Stay as bright, kind, cheerful and beautiful as you are now.
***
Happy birthday, dear. I wish you good health, fun, joy, happiness, prosperity and love. Also, may you always have a good mood, smiles, happiness, success. May you have lots of reasons to be a happy woman!

Similar articles / You may like this