Saint's day is a special holiday. This day honors the patron saints, in whose honor people have their name. This day is also called name day, and people who celebrate the day of their saint, are greeted with kind words and get wishes to have all the best. Joy-pup.com has collected the best name day greetings for family, friends and acquaintances. See the most interesting options.
Saint's day greetings – cards and pictures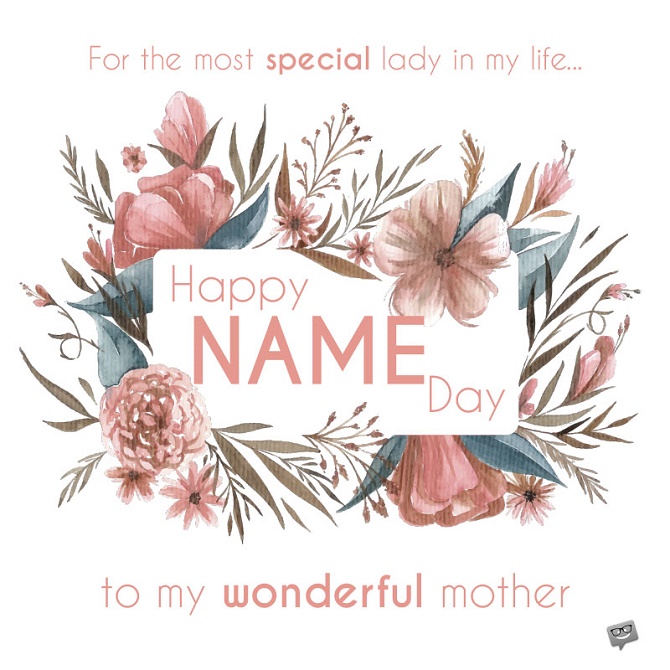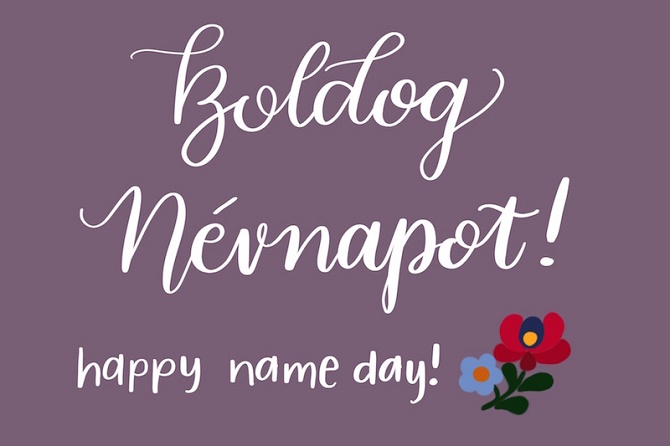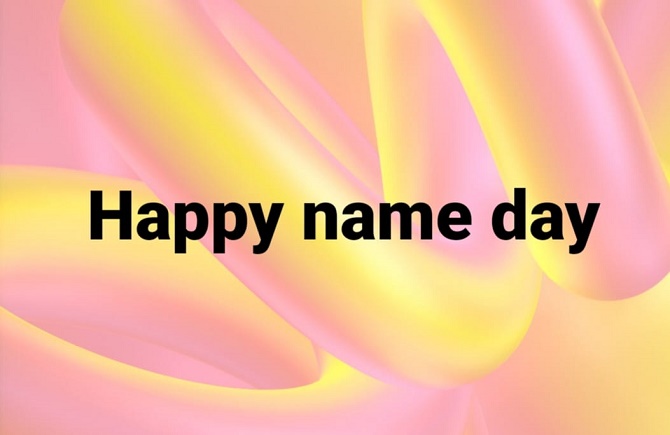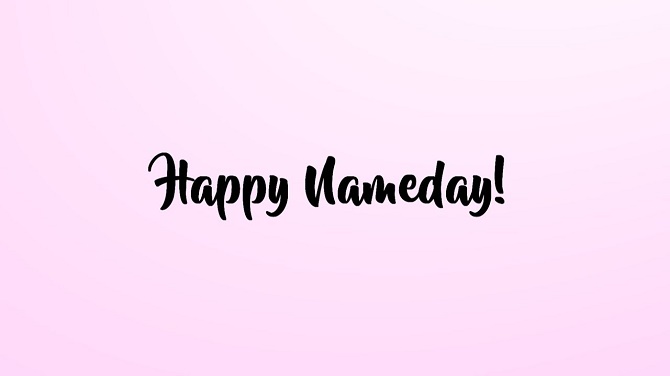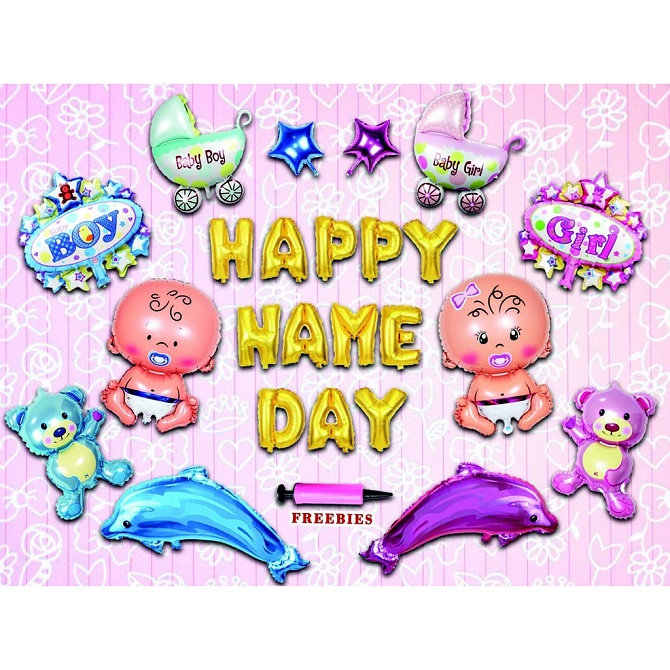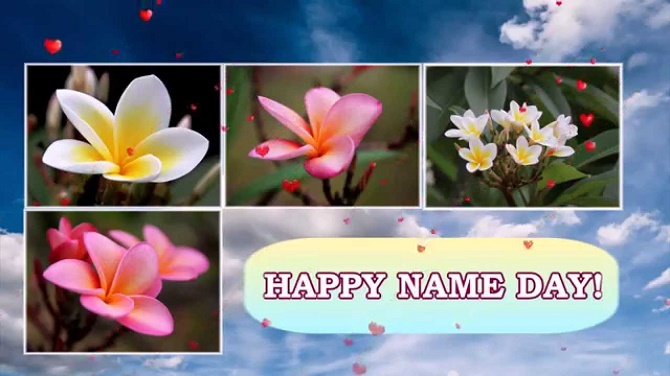 Congratulations on the name day – poems
The calendar is very chatty
New news ready to deliver
That's why today, exactly today
It congratulates you in
Name day…
***
In your name –
warmth, trust
horizon and opening joy,
It's good,
that from his irradiation,
Also for us a pollen comes!
***
Towards the light flowers open,
Towards the light birds fly,
Towards the light also you
May hunger invite and call
There a friendly peace
Will come against you!
Congratulations on the Saint's day – prose
My dear friend, congratulations on your name day. May your Guardian Angel protect you from sorrow and trouble. Let everything be as you want in life. Always achieve your goals!
***
Congratulations on your Saint's Day. I wish you health, luck, patience and prosperity. May your Angel always help you, and may life be harmonious and happy.
***
On this special day, I want to wish you well-being and happiness. May your Angel always protect you, and may your plans be realized. I hope luck and success will always go along with you.

Similar articles / You may like this