Birthday is a very beautiful and important holiday and we want to greet our family, loved ones and colleagues in a particularly warm and heartfelt way. Someone chooses beautiful greetings, others like original, joyful or funny pictures. How to show your respect for dad, friend, colleague, son or soulmate? Joy-pup.com has collected sincere congratulations on a man's birthday. Look and choose the best option.
Birthday for a man – pictures and cards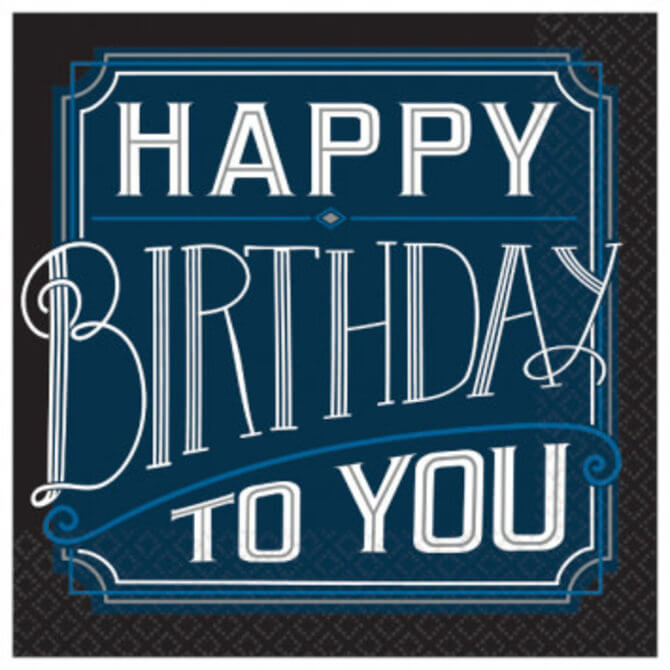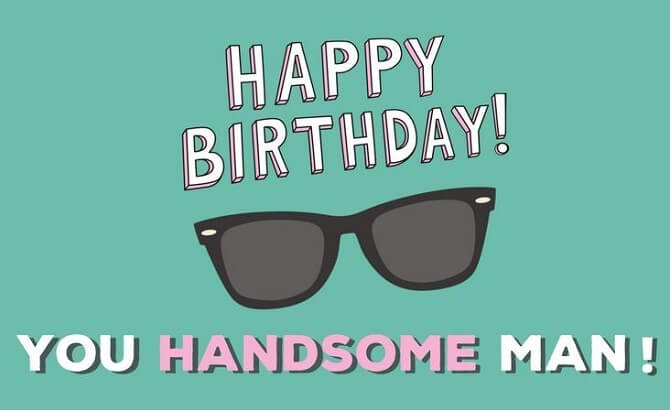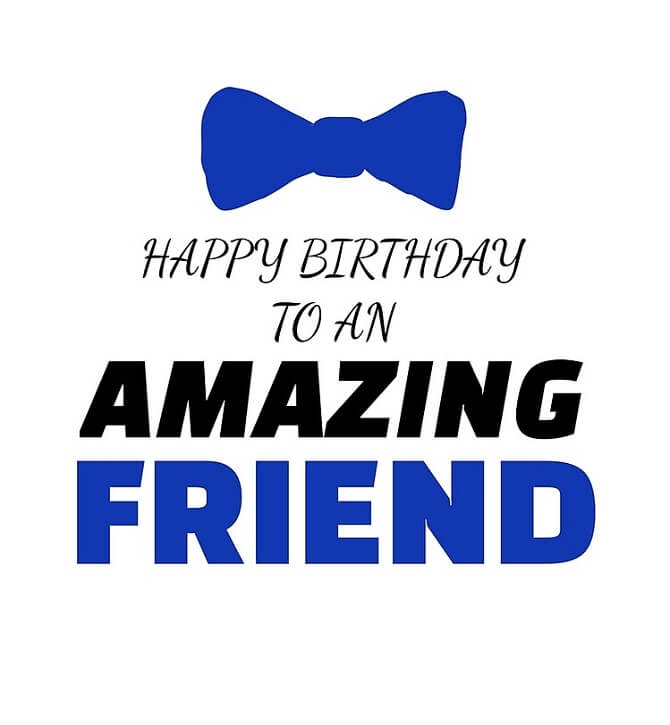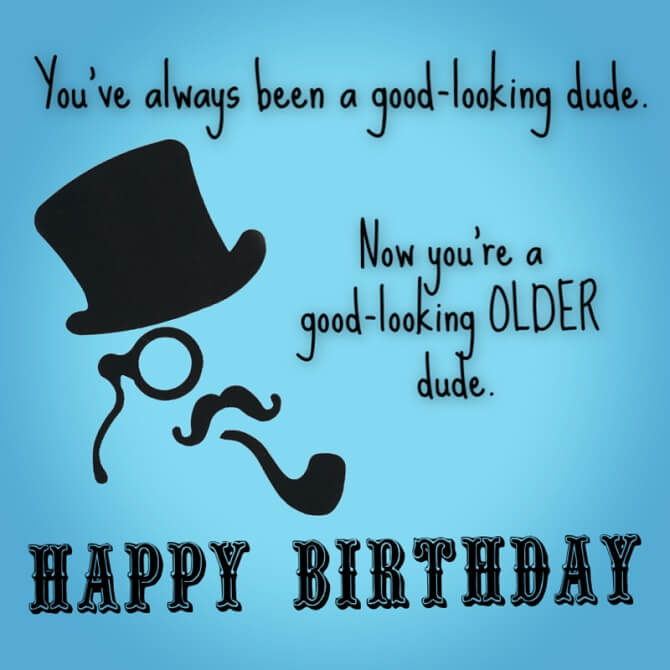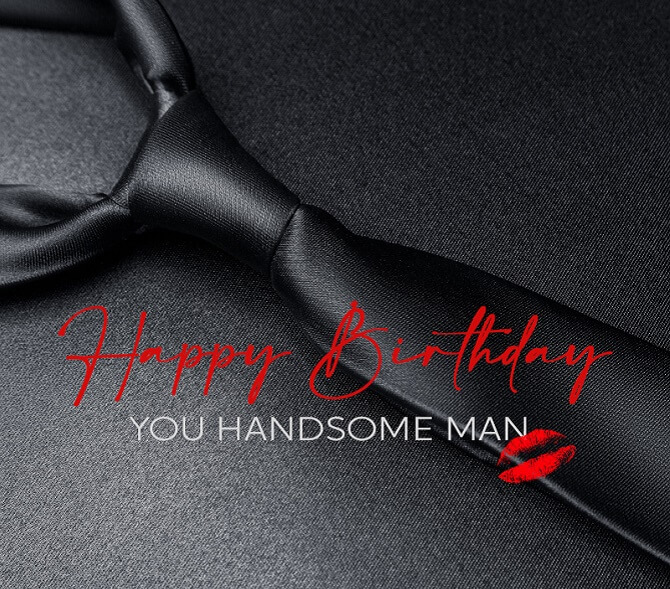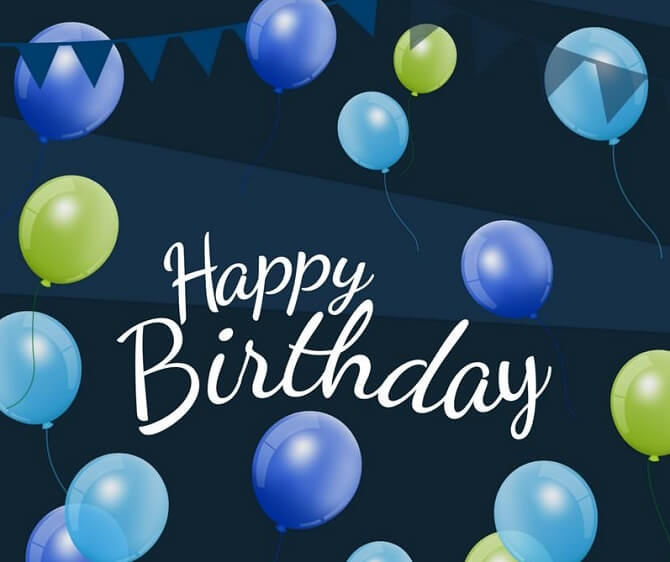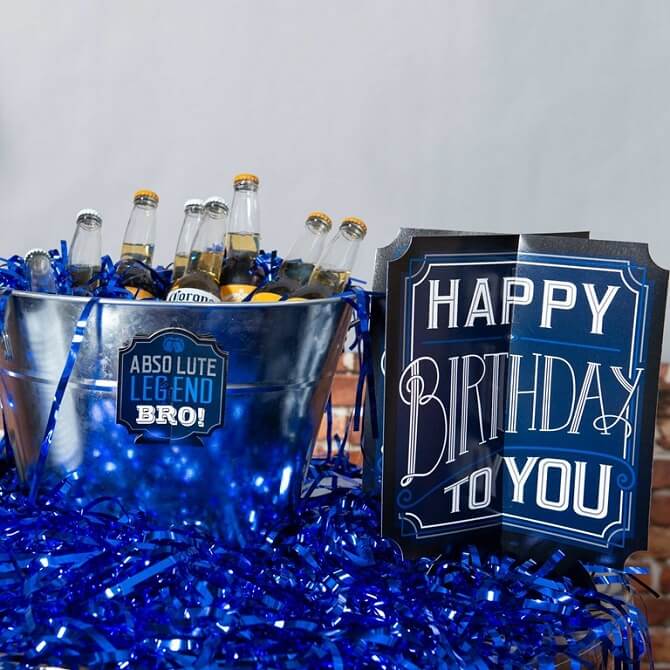 Long and short birthday greetings for a man in verse
I could be so easily biased while praising you.
You are the love of my life after all.
But then, time and again, things you do make me realize what a gem of a person you are.
I fall in love all over again with you, and I think, there is actually no need to be biased.
You are an amazing and wonderful person, even if I look at you without my rose red spectacles of love.
When I put them on though, you are… simply Dazzling. May we celebrate a dazzling birthday together, Sweetheart.
***
My love for you has never known any bounds,
These wings of adoration have known no grounds,
Secured in your love, I am always flying high,
I love you more n' more, each day, as time goes by
Happy Birthday, to the love of my life…
***
The never-ending showers of love,
The enormous faith you place in me,
The sea of patience that you become,
When I am having a rather difficult time,
I don't know how to express all of this,
All this love I have always had for you,
This Gratitude that continues to grow,
Deeply, Madly, Forever is not enough,
I need more words, but it's too tough,
So let it be, I'll just give up and say…
I love you. Happy Birthday, Dearest Hubby.
***
A cheery "hello" on your birthday,
And wishes for everything bright,
May you know only joy and wonder,
Morning, noon and night.
Happy birthday!
Warm, original and business greetings for a man's birthday in prose
May these words of greeting warm you and bring you much joy. I wish you to enjoy every day, feel the support of your loved ones, care about your health and comfort. Let everything work out for you.
***
Happy birthday! Dear colleague, I wish you to feel happiness and enjoy every day of your life. May you have career success and family comfort. I also wish good luck and prosperity.
***
Happy Birthday! May you become the better version of yourself, improve your skills and succeed in different spheres. Let your dreams come true, and every goal to be achieved. I wish you health, vitality and energy!

Similar articles / You may like this