Son – how much tenderness, pride and hope are there in this word! Every mother wants to find a special way to congratulate her child on his birthday, to wish him a wonderful life. You can do this with poems, pictures or in your own words. Joy-pup.com has collected touching birthday greetings from parents to a son, that will cause you only pleasant emotions. You can also choose fun, heartful and original wishes.
Happy birthday greetings to a little and grown-up son from parents – pictures and cards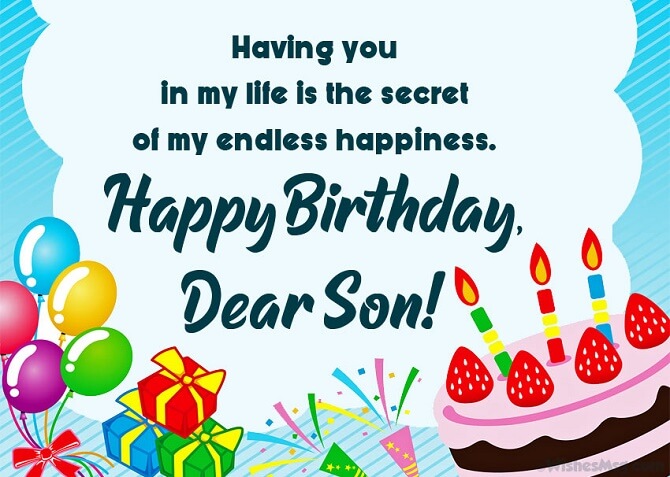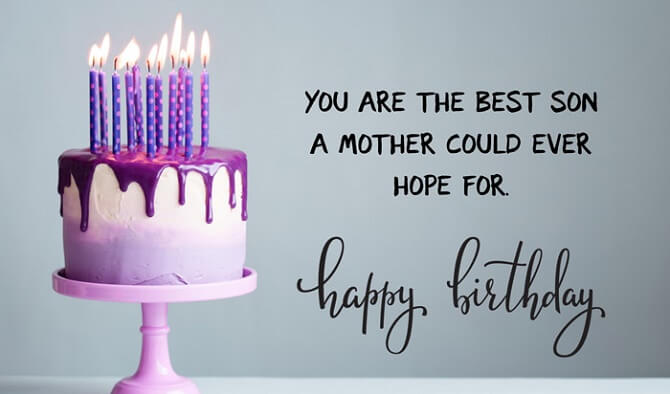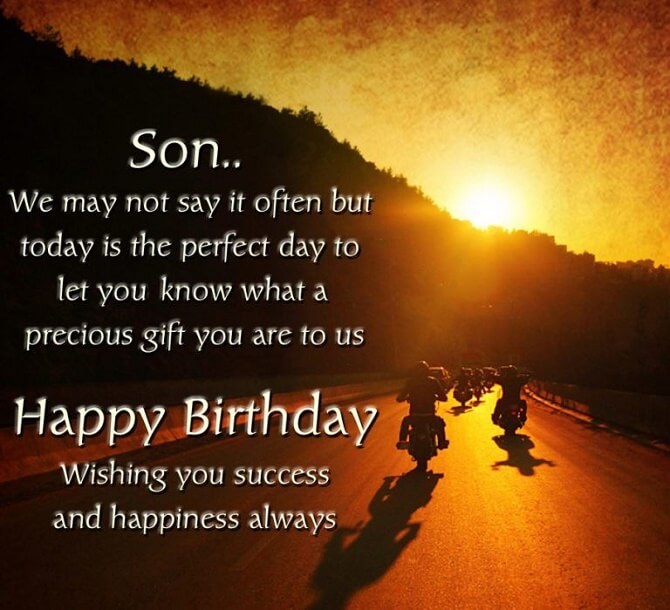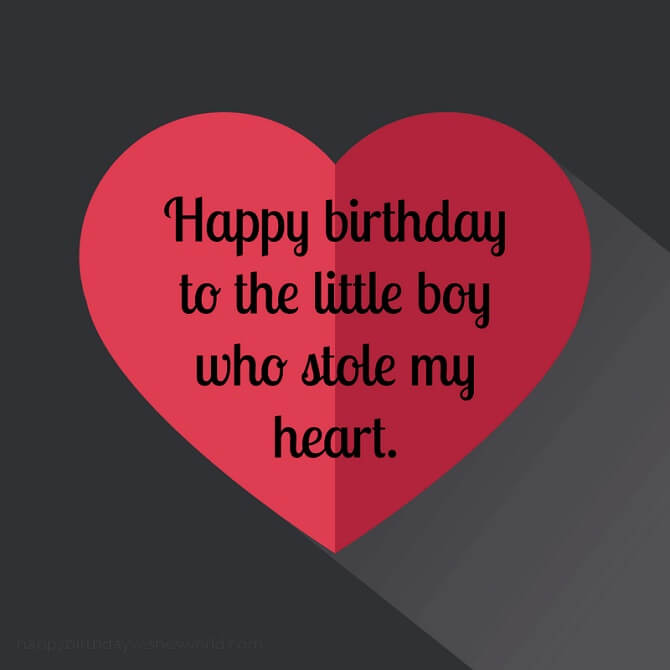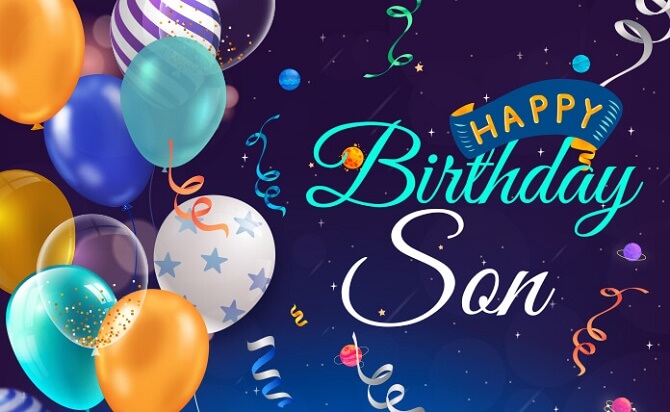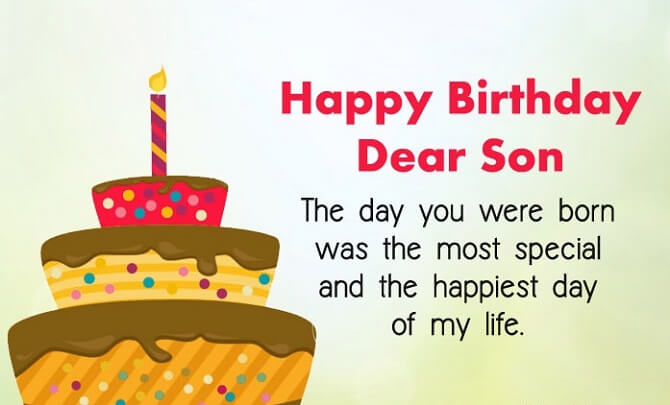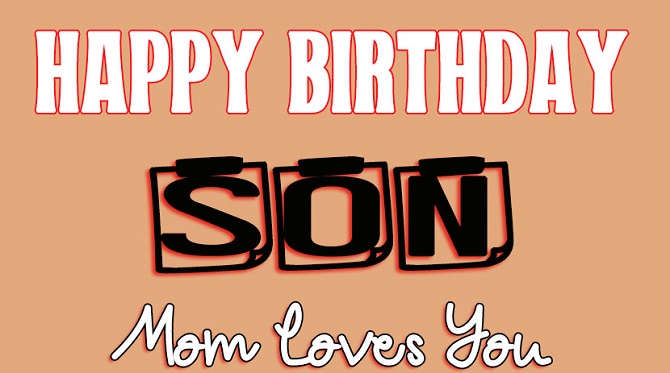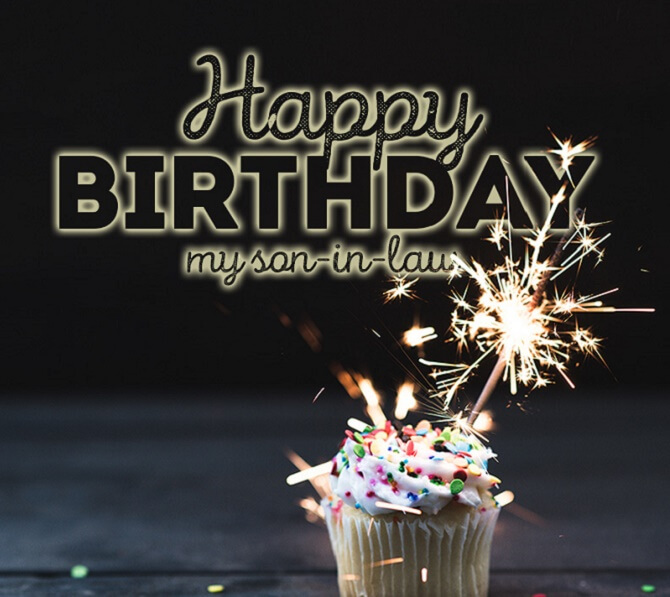 Verses birthday greetings from mom a and dad to a son
I'd like to thank the Lord above,
for this little life He's given to me.
Without His gift of love,
your birth would never be.
I'd like to thank the Lord above
for what His gift has meant.
Just watching you grow up
has made my heart content.
I'd like to thank the Lord above
for instilling in you a kind heart.
You have grown into a loving man.
You're witty, thoughtful, and smart.
And on your blessed birthday, son,
a prayer I send to you.
May the Lord instill in your heart
Charity, faith, and truth.
***
There will come a day
When you will get wings of your own
You will start seeing life's realities
In a way that you had never known
The world is a nasty place, my son
But you can make it better
Don't succumb to the negativity
Instead, just keep flying higher
Rise above and show 'em how it's done
Because no matter what you do
For us, you will always be number one
Happy birthday
***
We don't know if we can call ourselves
Parents who are perfect in every way
But we are sure that we can call you
A son, who amazes day after day
We are not certain if we have achieved
Everything we wanted to so far
But all our shortcomings are negated
Because of the awesome son that you are
Happy birthday
Happy birthday greetings to a son – prose
My dear boy! I love you so much. You are a miracle for me, the highest reward and extreme happiness. I'm so glad to celebrate the day you were born and I became the mother of the best man in the world. I wish you warmth, joy, love and kindness. If you are happy, I will be happy too.
***
My boy, you're grown-up now. On your birthday, I want to wish you to remain kind, sensitive, and strong at the same time. I wish you to face the future with optimism, to achieve new goals and to overcome any difficulties. Be sure, I will always support you!
***
Congratulations to you, my son! I wish you good luck, wings behind your back and success. Let all your dreams come true. Go through life easily full of pride. I believe that you will succeed and you will be able to achieve the desired goals. Happy Birthday!
Also read birthday greetings to a daughter.

Similar articles / You may like this