As Kxan told readers, with the help of complex DNA analysis, Texas authorities identified a girl who drowned in a pool 55 years ago.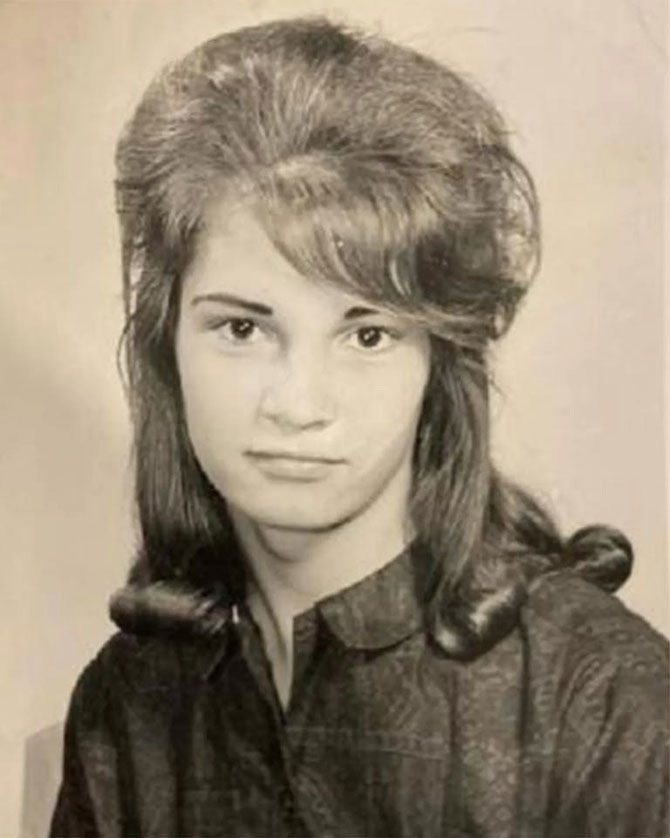 The tragic incident occurred in 1966, in the small town of Pecos. While swimming in the hotel pool, a young girl drowned. She did not check into the hotel alone, she was accompanied by an unknown man. A little later, the body of the girl in the water was discovered by a local employee. According to the police, the man was sleeping in his room at that time. But when the girl's body was taken to the hospital, her companion quickly collected all the documents and fled in an unknown direction.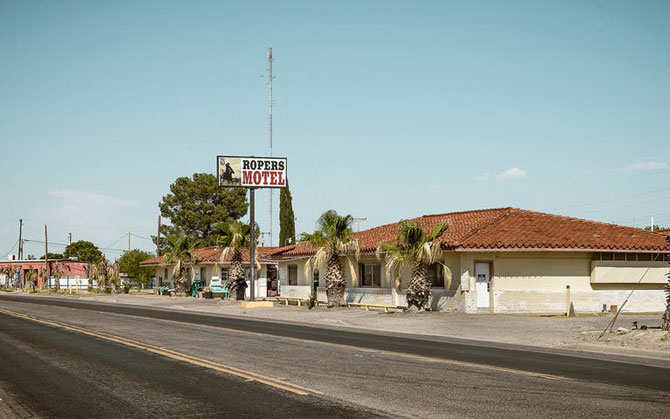 The identity of the victim has not yet been established, but after a DNA analysis and a search in the genetic database, it was possible to find relatives and determine her name: Jolaine Hemmy – 17 years old.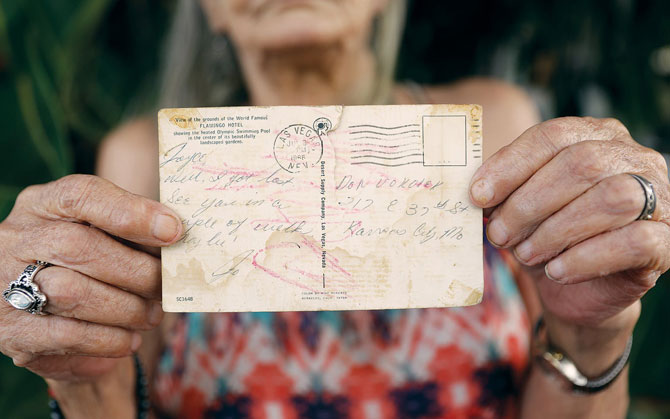 The police determined that Jolaine was from Kansas and traveled to the city of Pecos. Her relatives said that they were very hopeful that her girl was alive.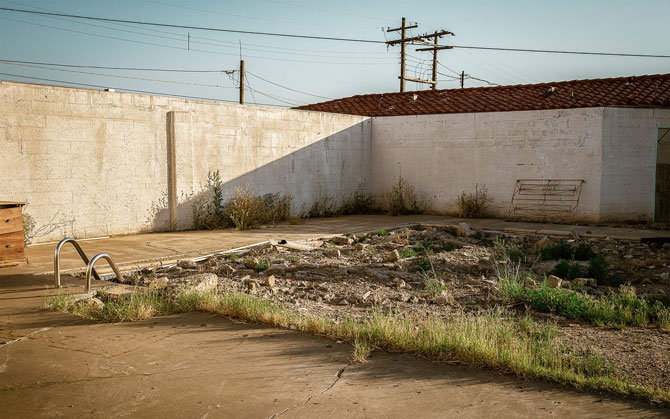 It still remains a mystery – what did the young lady in Pecos do and what did she want. According to the stories of local old-timers, perhaps at the same time a rodeo festival could be held in the city. It is likely that the girl decided to attend this holiday. The man who fled with her papers has still not been found, but the police are trying to determine his identity.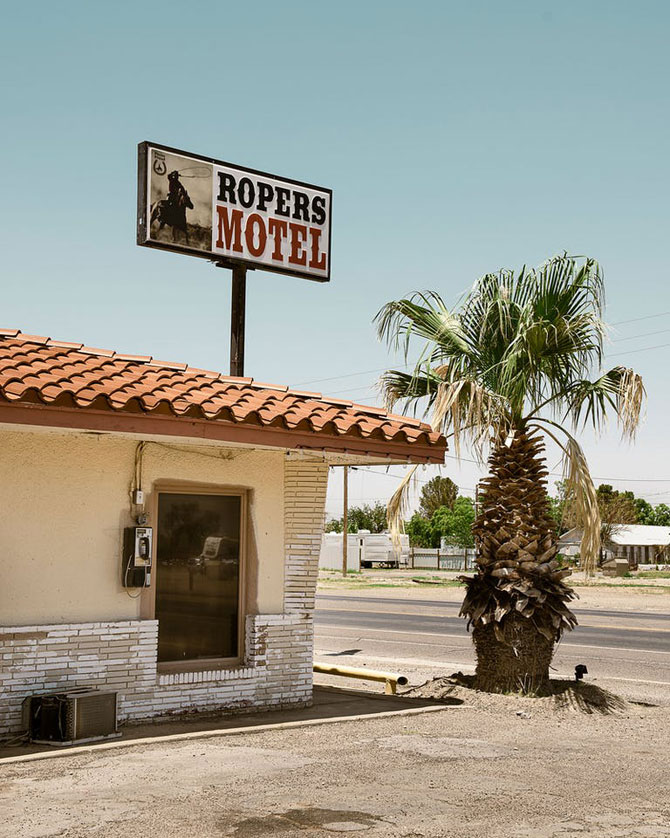 The case of the drowned girl is open again and perhaps we will still be able to find out many interesting facts about this case.
Similar articles / You may like this