bonus video Life hacks for gardeners and summer residents:
Life hack13. The secret of plant freshness
Use diapers to keep potted plants moist and forget about watering your flowers regularly.
Life hack14. Remove early fruits on pepper shoots
Remove early fruit from pepper plants to encourage flowering and produce a high yield by the end of the season. Loosen the soil more often to provide fresh air to the pepper roots.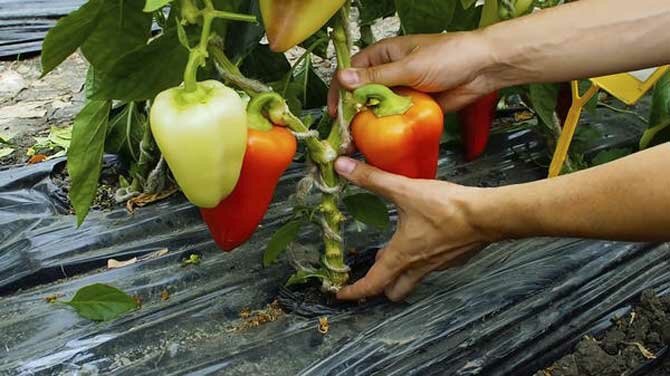 Life hack15. Onion Tea
To grow a healthy onion, plant it along with dried tea leaves, applying it under each bulb when planting.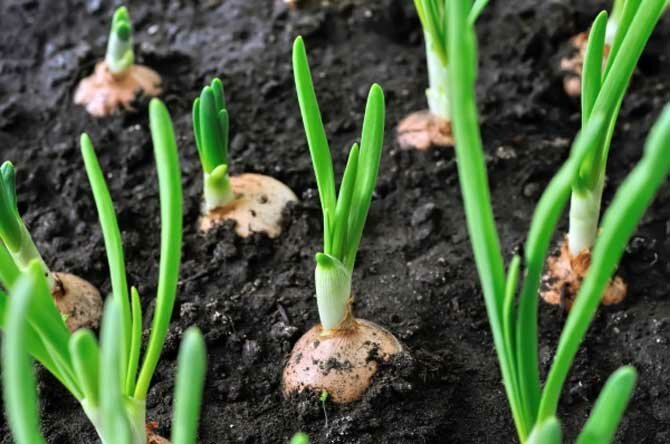 Life hack16. Saving capricious roses with potatoes
To avoid difficulties in breeding roses, use a potato tuber.
Insert the stem of the rose into the tuber so that two eyes are inside the tuber and two are outside.
Place a plastic bag over the outer cuttings and plant the tuber in the ground up to the level of the outer cutting.
Wait for the buds to awaken, then remove the bag.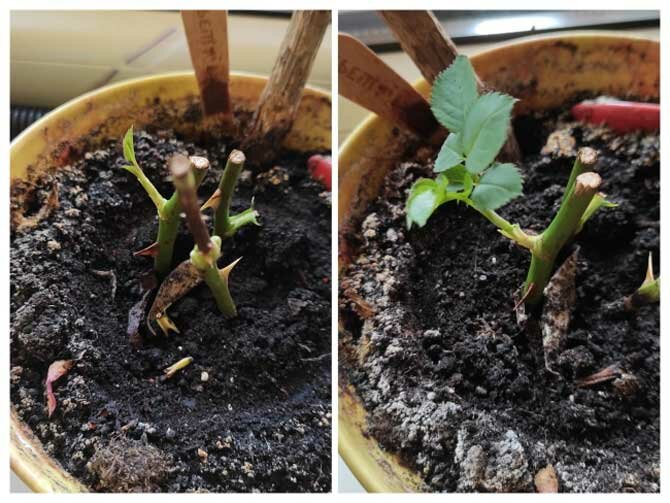 To be continued…
Read also: garden life hacks and useful tips Part 3 + bonus video.
Similar articles / You may like this