Growing your own tomatoes is a fun and rewarding hobby, but when it comes to planting season, many aspiring gardeners are faced with the question of how to properly sow tomato seeds. In this article, we will look at step-by-step instructions for sowing dry tomato seeds for an early harvest.
bonus video – tomato growth within 120 days, fast-paced shooting:
Step 1: Soil preparation
Choose a good location for growing tomatoes where they will get enough sunlight. Prepare the soil by adding compost or manure to enrich it with nutrients.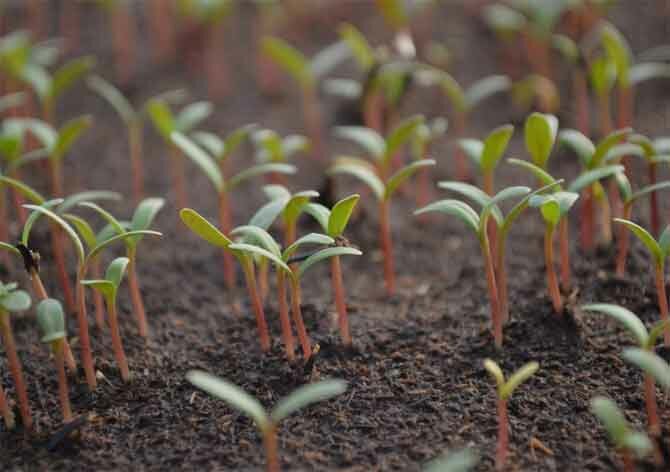 Step 2: Seed preparation
Use only quality tomato seeds, which you can purchase from local stores or order online. Remember that the fresher the seeds, the better. If you are using seeds from last year, it is recommended that you test them for germination.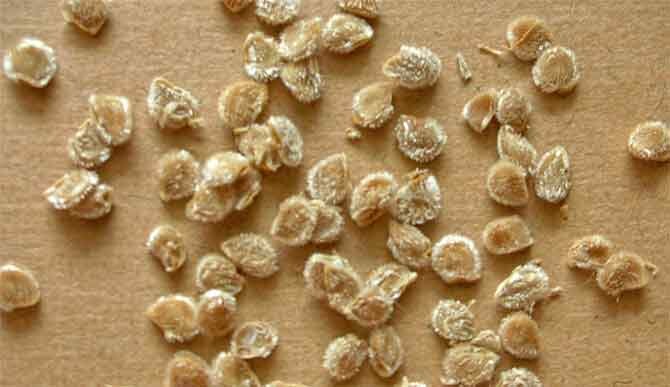 Step 3: Sowing seeds
For sowing tomato seeds, you can use individual pots or seed trays. Fill the containers with prepared soil and fill it with water to keep it moist. Place the seeds on the surface of the soil and press down a little with your finger.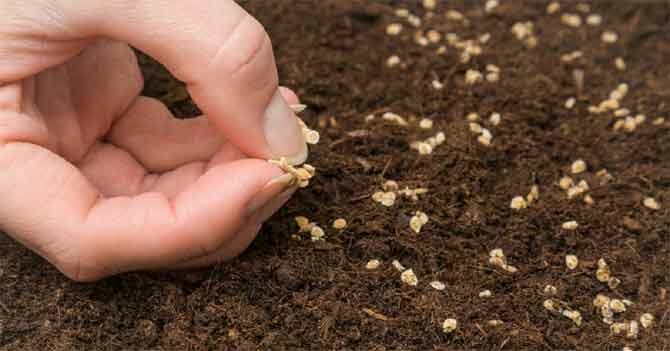 Step 4: Seed Care
After sowing tomato seeds, make sure the soil remains moist but not waterlogged. Check the soil regularly and water if necessary. Place the containers in a warm and bright place and make sure the temperature does not drop below 20 degrees Celsius.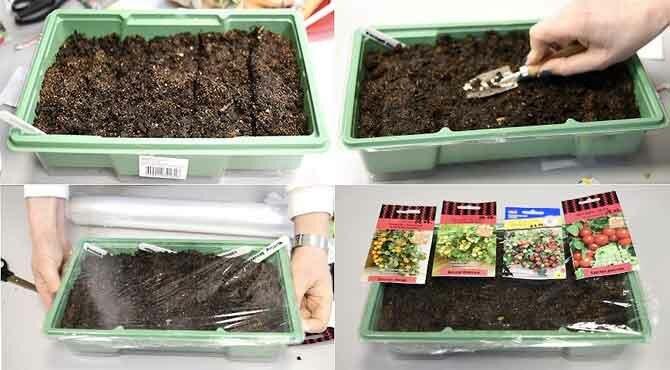 Step 5: Pick
When the plants have grown to a height of about 7-8 cm, transplant them into separate pots or beds to give them more room to grow and develop. This process is called picking.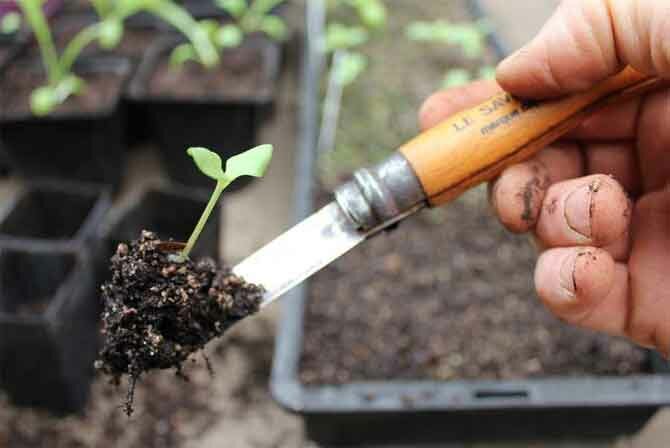 Step 6: Plant Care
Regularly check plants for pests and diseases. Provide them with enough light and water, as well as the necessary nutrients, using fertilizers. Trim plants as needed to maintain their shape and increase yields.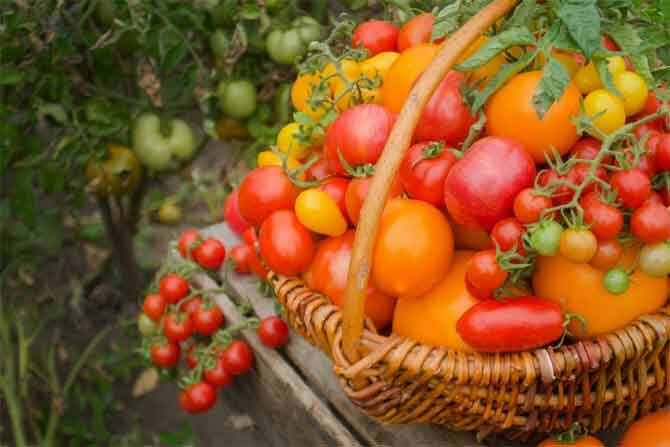 Proper planting of dry tomato seeds can provide you with an early harvest in the season. By following this step-by-step guide, you can grow healthy and strong tomato plants. Remember that regular plant care and pest and disease prevention are key to successful tomato growing.
Similar articles / You may like this