Cacti are beautiful and durable plants that can survive in the most extreme environments. But what if your cactus hasn't bloomed for several years?
Bonus Video – Cactus Growth in 113 Days, High Speed Video:
Reasons for the lack of flowering in a cactus:
Lack of Light: Cacti love bright light, and if your cactus is in the shade or in a dark corner of the room, it won't bloom.
Nutritional deficiencies: Cacti need nutrients to grow and bloom. If you do not fertilize your cactus or use the wrong fertilizer, then it may not bloom.
Lack of Moisture: Cacti don't need to be watered often, but if you water your cactus too infrequently or over-water it can result in a lack of flowering.
Low Temperature: Cacti love warmth and cannot tolerate cold temperatures. If your cactus is in a cool place or has been in a low temperature, then this may be the reason for the lack of flowering.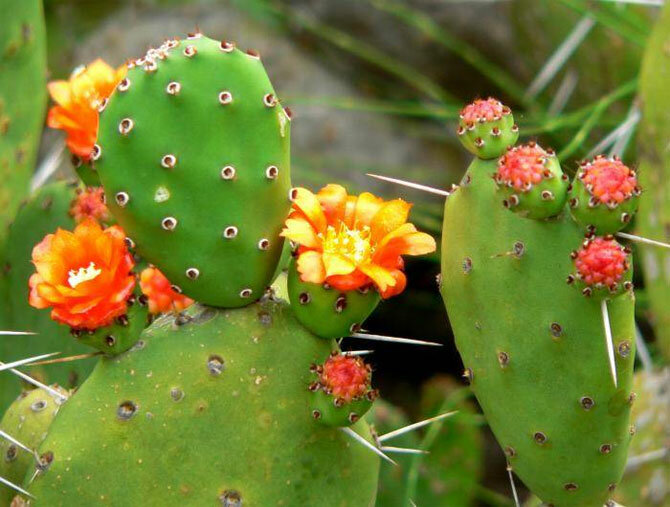 What you need to do to make your cactus bloom:
Provide enough light: Place your cactus in a bright spot where it will receive at least 6 hours of bright sunlight per day.
Feed your cactus: Fertilize your cactus every two weeks while it is actively growing and flowering.
Water your cactus properly: Water your cactus regularly, but don't overdo it. Wait until the top layer of soil is dry before watering again.
Make sure the ambient temperature is optimal: cacti love heat, so don't keep your cactus in a cool place or close to an air conditioner.
Be patient: some types of cacti take several years to bloom. If you're following all the tips for caring for a cactus and it's still not blooming, then you just need to give it time.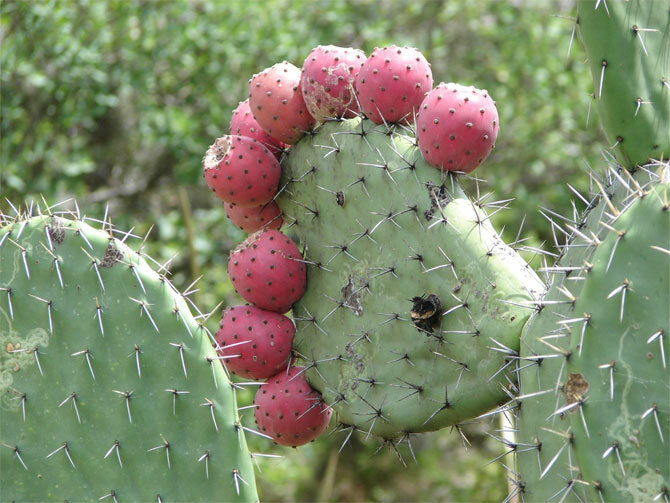 It is also worth noting that not all types of cacti bloom. If your cactus has never bloomed, then perhaps this is not the kind that can bloom. Check the species information for your cactus and make sure it's capable of flowering. If not, then enjoy its green leaves and attractive shape, because cacti can be beautiful even without flowers.
To be continued…
Similar articles / You may like this