Crossandra (lat. Crossandra) is a beautiful and popular flower that can be a wonderful decoration for your home or office. However, like all flowers, it requires some care and maintenance. In this article, we will tell you how to properly care for the crossandra so that it will delight you with its bright colors.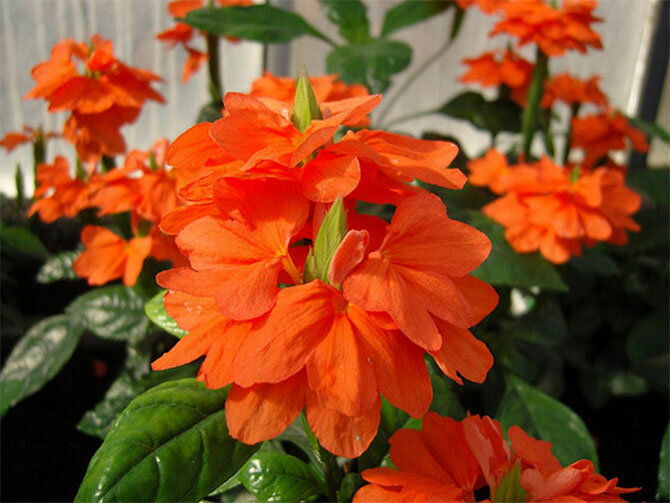 Optimum temperature
Crossandra prefers warm conditions and does not tolerate frost. The optimum temperature for this flower is from 18 to 26 degrees Celsius. In the winter season, when the room is cool, you should make sure that the crossandra is in a warm place.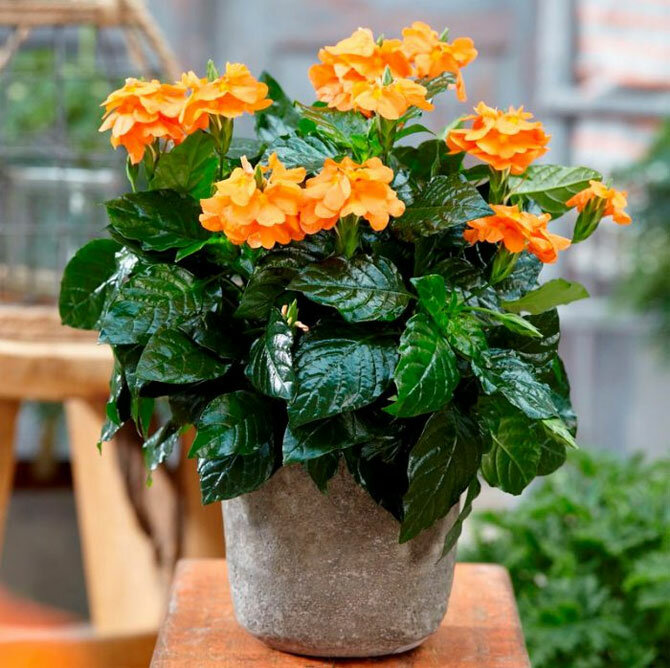 Watering
Crossandra loves moisture, so regular watering is very important for her health. In summer, the flower should be watered frequently, about 2-3 times a week, and in winter, you can reduce the frequency of watering to once a week. At the same time, it is important not to overmoisten the soil, so as not to lead to rotting of the roots.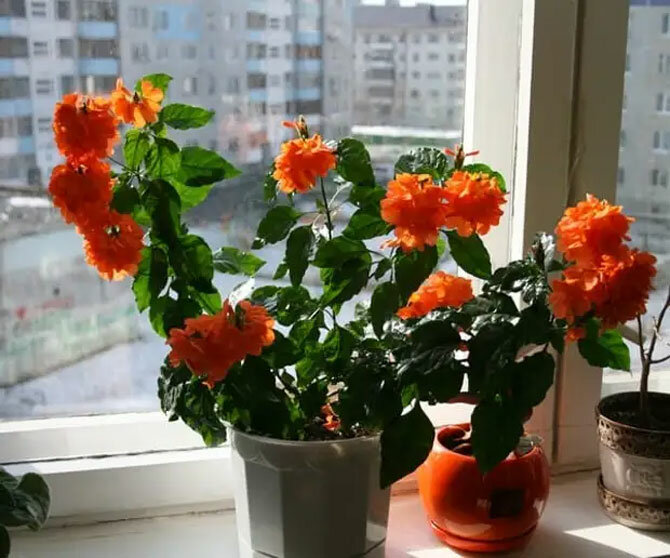 Room illumination
Crossandra loves bright light, but does not tolerate direct sunlight. Place the flower on windows that face east or west, or use curtains to diffuse the light.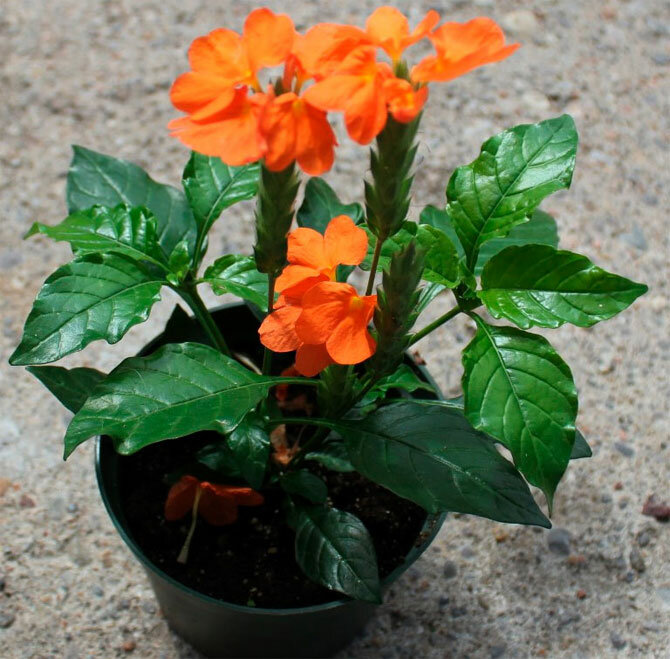 Care
To maintain the health and beauty of crossandra, regular care is necessary. One of the most important aspects is the removal of faded flowers. Dry and damaged leaves and branches should also be cut.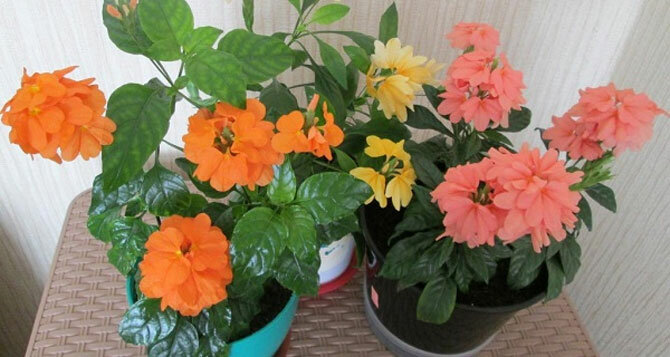 Content
Crossandra requires constant nutrition and fertilizer. During the growth period of the flower, that is, in spring and summer, it must be fed once every two weeks with a special fertilizer for flowering plants. In winter, fertilizer can be reduced or completely stopped.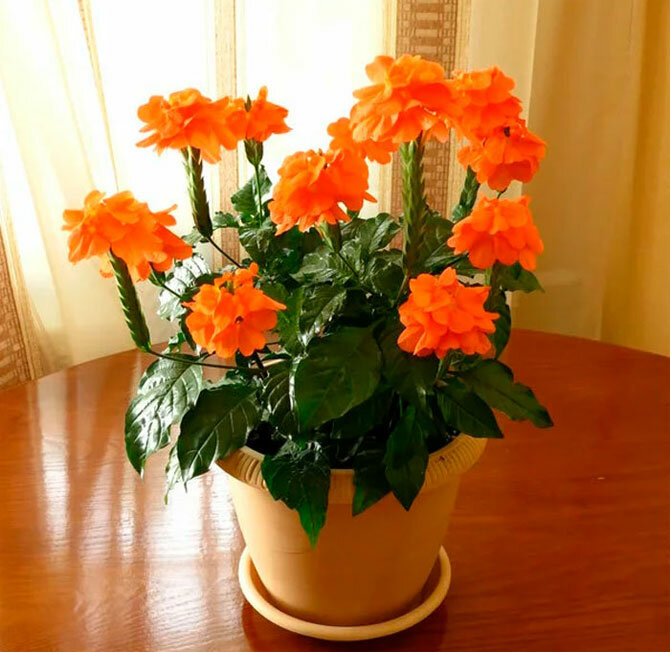 In conclusion, if you want to grow a beautiful and healthy Crossander, you need to follow the above rules of care and provide the plant with optimal conditions for growth and prosperity. Only in this case, the crossandra will be able to please you with its bright colors and long flowering. Be attentive to the plant and it will answer you with beauty and health.
To be continued…
Similar articles / You may like this