69-year-old actress Kim Basinger underwent facial plastic surgery. The Nine and a Half Weeks star visited her daughter's Alec Baldwin Ireland baby-shower. The event took place in a strip club, and the star herself appeared there with her boyfriend, hairdresser Mitch Stone.
When she left the club, she was photographed by the paparazzi. According to the DailyMail, Basinger was in a businesslike manner. She wore a navy blue suit, black blouse and black shoes. At the same time, changes in appearance were visible.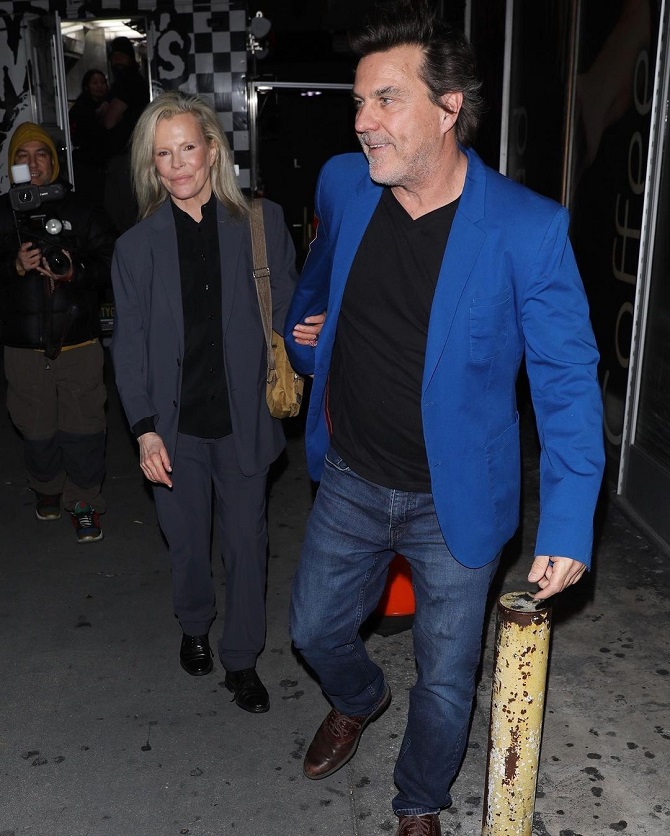 So, Kim Basinger tightened her cheekbones, resorting to the help of plastic surgeons.
To be continued…
Similar articles / You may like this