Natural root stimulants are safe and effective means to increase plant root growth. They can be used to speed up the growth process of plants and improve their health. In this article, we will look at five ways to help stimulate plant root growth.
bonus video of root formation in 132 days in various plants, fast-paced:
1. Solutions of humic acids: Humic acids are organic compounds that are formed during the decomposition of plant material. They contain trace elements and can be used to increase plant roots. Solutions of humic acids can be purchased from specialized stores or prepared independently from organic materials such as humus or compost.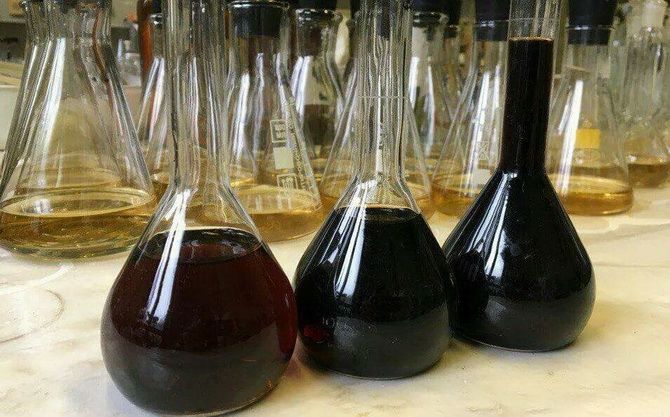 2. Honey: Honey contains enzymes and trace elements that stimulate the growth of plant roots. For plant nutrition, you can use a solution of honey and water. A small amount of honey in 1 liter of water will be enough to stimulate root growth.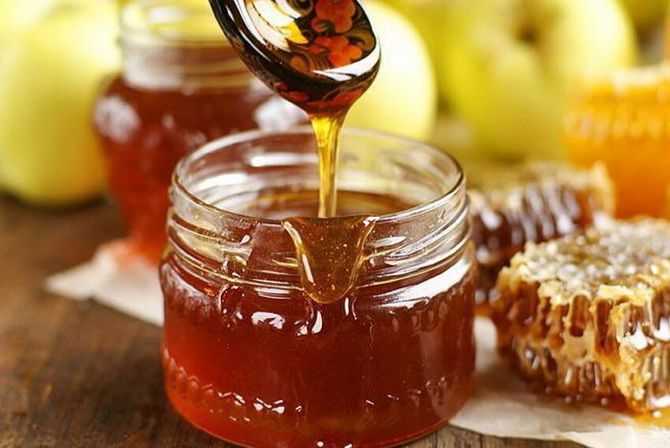 3. Sea Salt: Sea salt is a rich source of micronutrients and minerals needed for healthy plant growth. For plant nutrition, you can use a solution of sea salt and water. It is necessary to dilute sea salt in water and use the resulting solution to water the plants.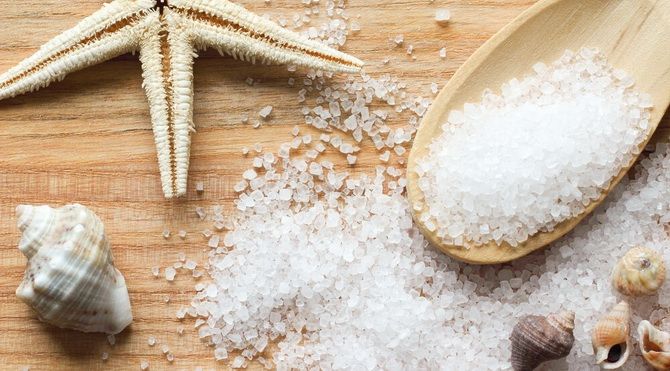 4. Aloe Vera: Aloe vera contains many beneficial substances such as amino acids, vitamins, and minerals that help promote root growth. For plant nutrition, you can use a solution of aloe vera and water. You need to extract the juice from the aloe vera leaf and dilute it in water.
5. Garlic: Garlic contains antibacterial properties that help promote plant health. For plant nutrition, you can use an infusion of garlic. To prepare it, you need to chop a few cloves of garlic and pour boiling water over them. After cooling, the infusion can be used to water plants.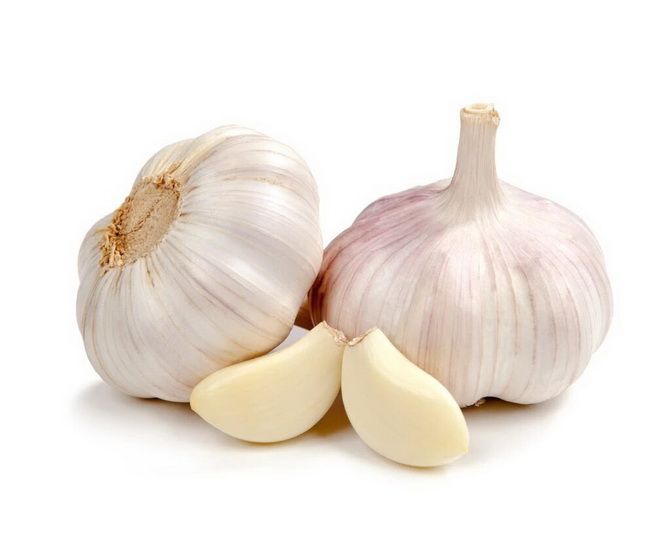 The use of natural root stimulants is one way to improve plant growth and development without the use of chemical fertilizers.
To be continued…

Similar articles / You may like this