No, this is not Atlantis: the researchers found that a long time ago there was a continent between Europe and Africa. Footprints still point to it – they lie under the popular resort region in Europe.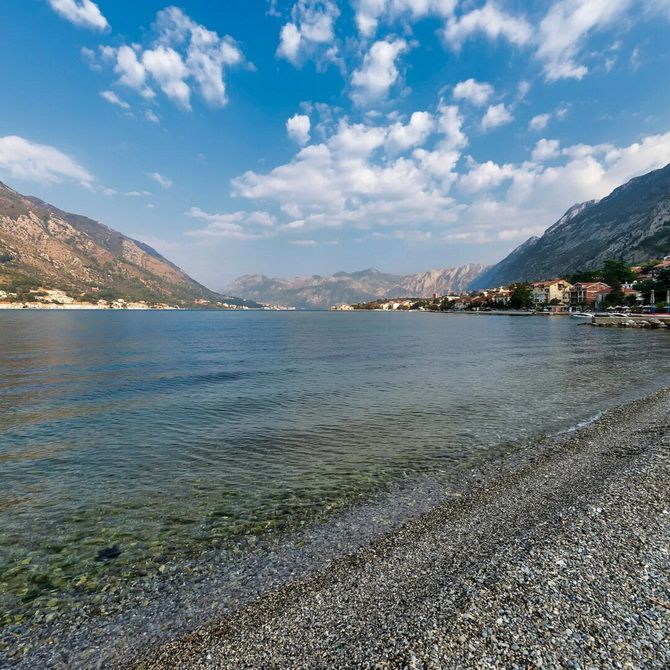 Geologists from different countries have been studying mountain ranges from Spain to Iran for ten years. For the first time, one of the most complex regions on Earth has been reconstructed on such a scale.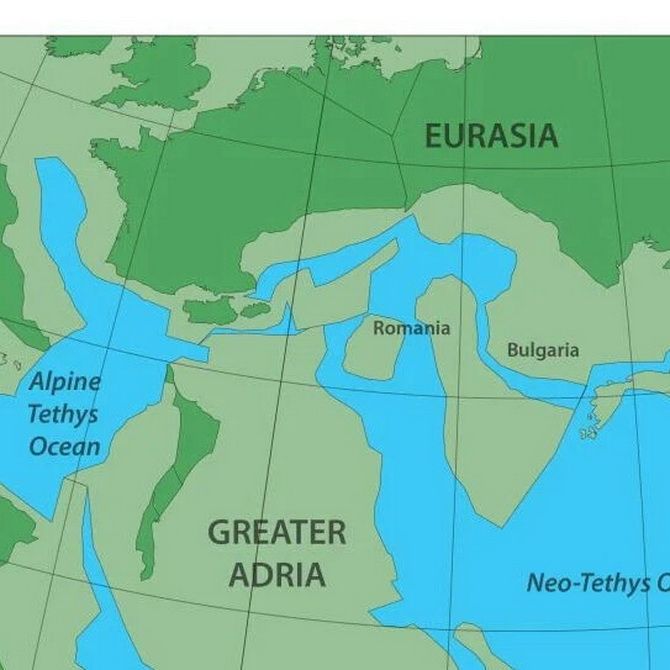 The researchers used special plate tectonics software to examine the earth layer by layer. They found a piece of continental crust. This was reported by Utrecht University, which also coordinated the investigation.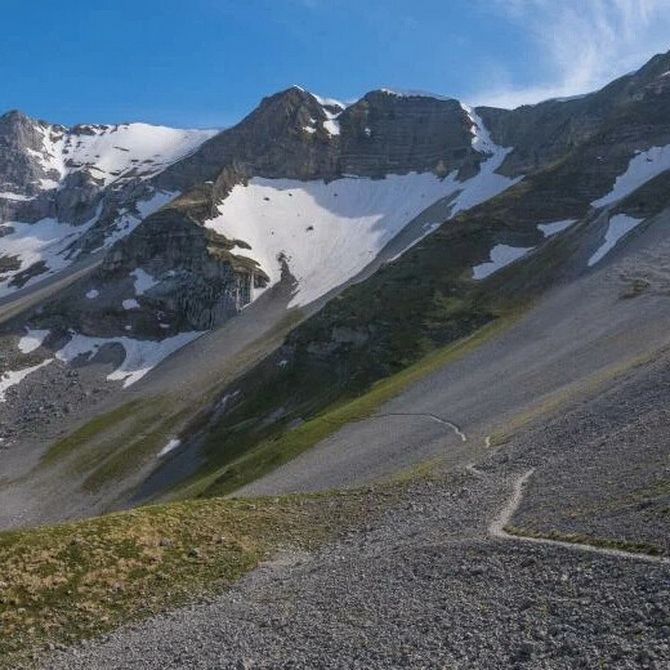 The new continent was named "Greater Adria" and separated from North Africa over 200 million years ago. "Greater Adria" was the size of Greenland. However, the continent disappeared 140 million years ago and was buried under Southern Europe. Stones were removed from the continent, which we still see today in the form of mountain ranges: in the Alps, in the Apennines or in the Balkans.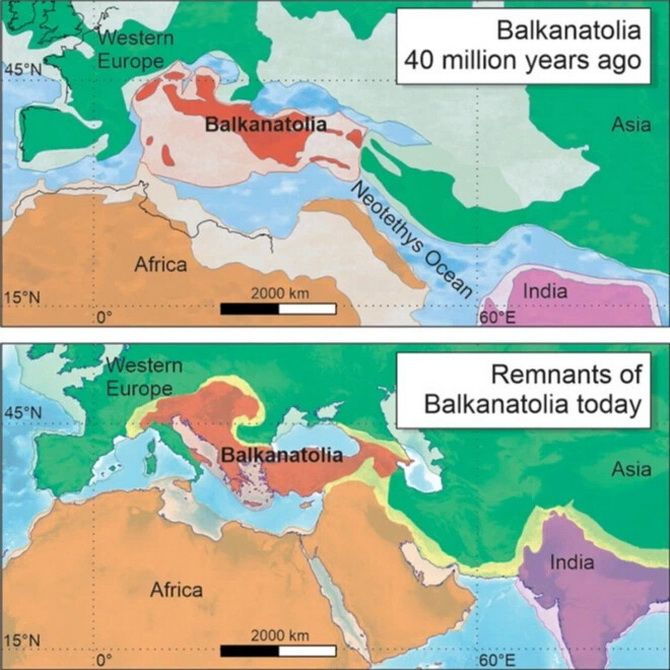 The only remaining part of this continent is the strip that runs from Turin across the Adriatic Sea to the heel of the boot in Italy. It is unlikely that anything else can be seen from the opening, since most of it is in the water.
Similar articles / You may like this