Taiwan's Taipei 101 skyscraper has a huge metal ball. Its weight is 660 tons and it was not installed in order to attract tourists.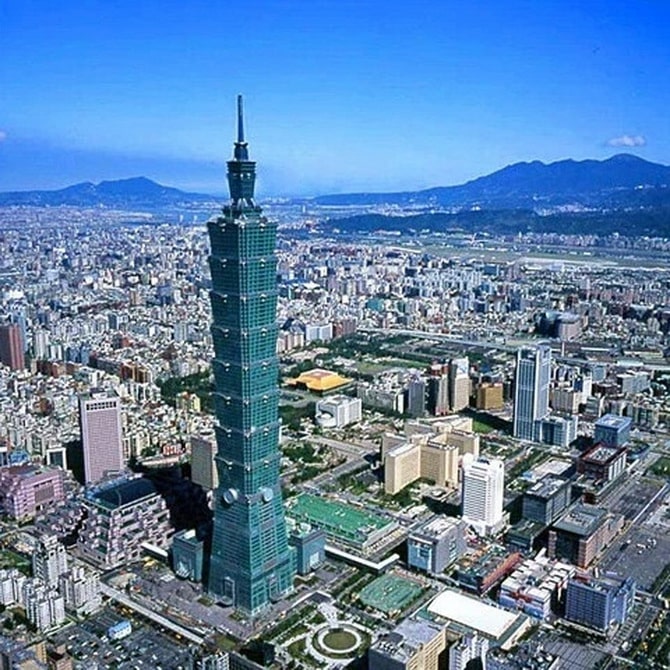 The ball serves as a pendulum (inertial vibration damper) in case of an earthquake. It is located between the 87th and 91st floors. In total, the skyscraper has 101 floors. The height of the building is 500 meters.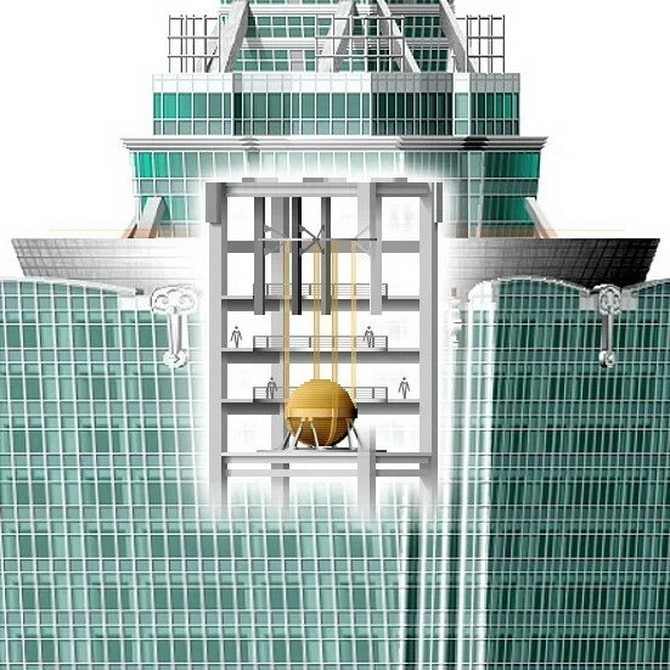 The pendulum belongs to passive inertial dampers, which have proven themselves well as dampeners for unwanted vibrations. In other words, in the event of an earthquake, the building sways from side to side. For example, if a skyscraper leans in one direction, then the pendulum oscillates by inertia in the opposite direction. In this way, the vibration is damped and the building is not destroyed.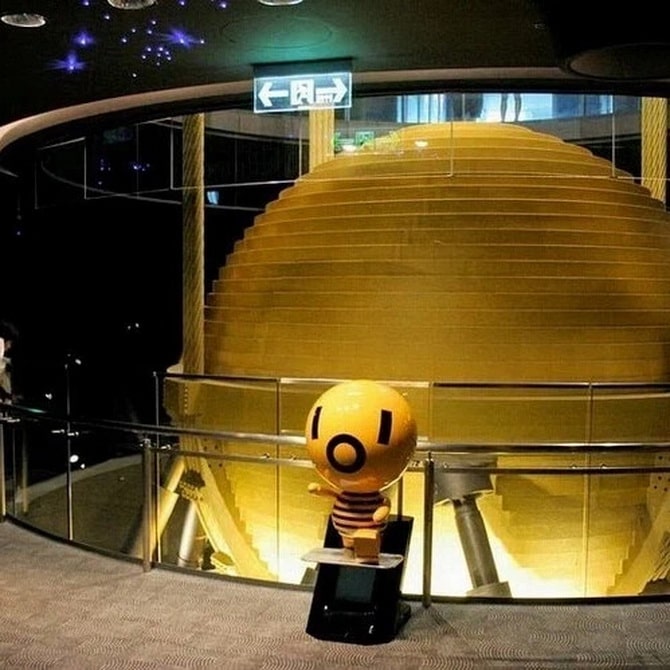 The building is equipped with high-speed elevators that will quickly and comfortably take you to the upper floors. The observation decks of the building are equipped with interactive information displays. Here you can see the famous pendulum.
Of all the skyscrapers in the world, Taipei occupies an honorable fifth place. Its construction lasted more than 5 years. In 2003 it was ready, and in 2004 it opened its doors to its visitors.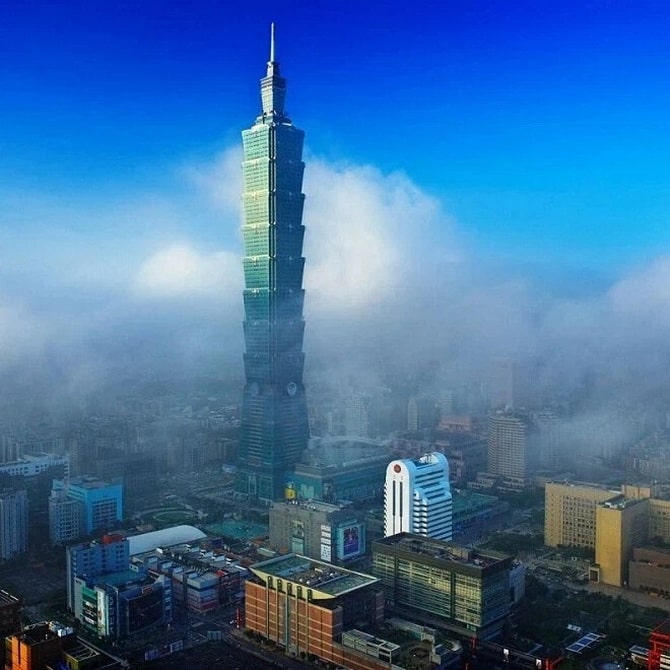 Similar articles / You may like this