Eustoma is a refined and elegant flower that is used to decorate gardens and bouquets. It is one of the most popular flowers in the world due to its beauty and long blooming. In this article, we will look at step-by-step instructions for breeding eustoma and talk about its secrets.
bonus video: flowering moments of 38 varieties of different colors, time-lapse:
Step 1: Choosing a landing site
Choose a place to plant the eustoma where it will receive enough sunlight and is protected from strong winds. Prepare the soil by adding compost or manure to it to enrich it with nutrients.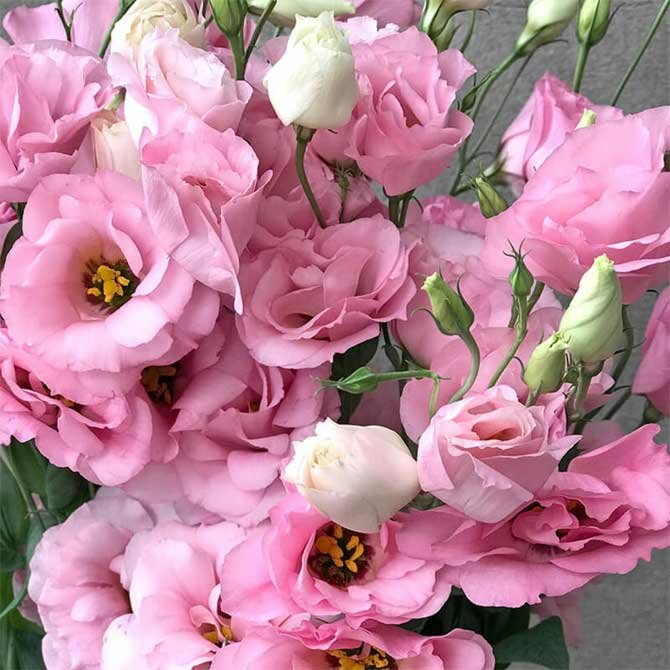 Step 2: Seed preparation
Eustoma seeds can be purchased in stores or ordered online. Remember that fresh seeds will give the best results. If you are using old seeds, it is recommended to test them for germination.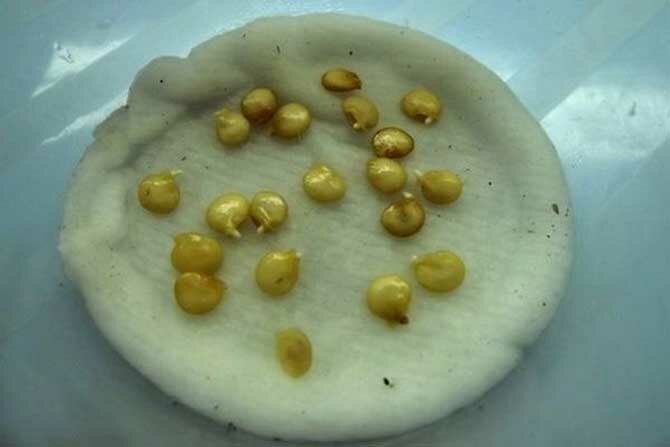 Step 3: Sowing seeds
Eustoma seeds can be sown in the ground or in containers. Sowing seeds is recommended in early spring. Small seeds are spread over the surface of the soil, covered with a layer of soil 1-2 cm thick and tamped. Then watered with water from a spray bottle.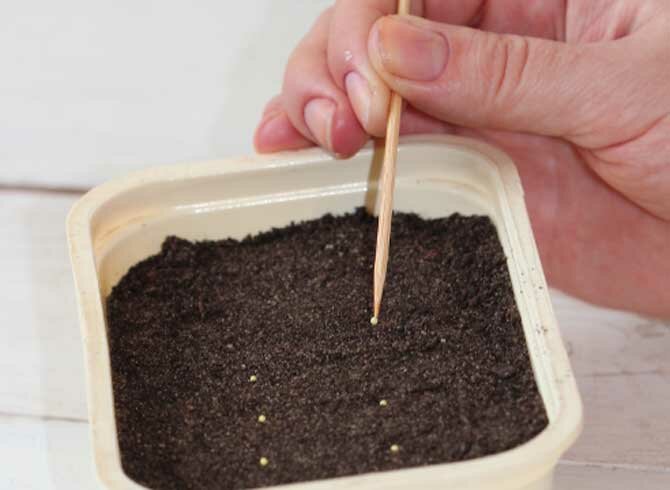 Step 4: Seed Care
After sowing the seeds, make sure the soil remains moist. Check the soil regularly and water as needed. Remember that waterlogged soil can lead to root rot.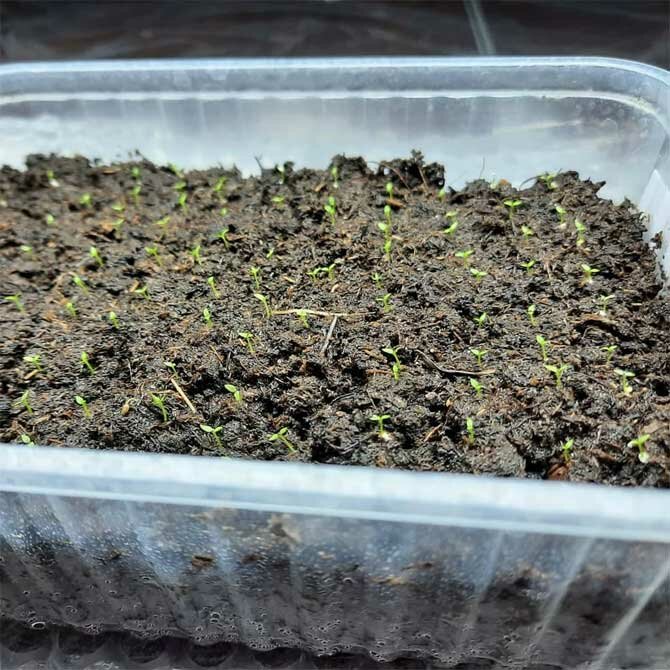 Step 5: Pick
When the plants have grown to a height of about 10 cm, transplant them into separate pots or beds to give them more room to grow and develop. This process is called picking.
Step 6: Plant Care
Water plants regularly and remove faded flowers to encourage further flowering. Fertilize the plants once every two weeks with an all-purpose flowering plant fertilizer.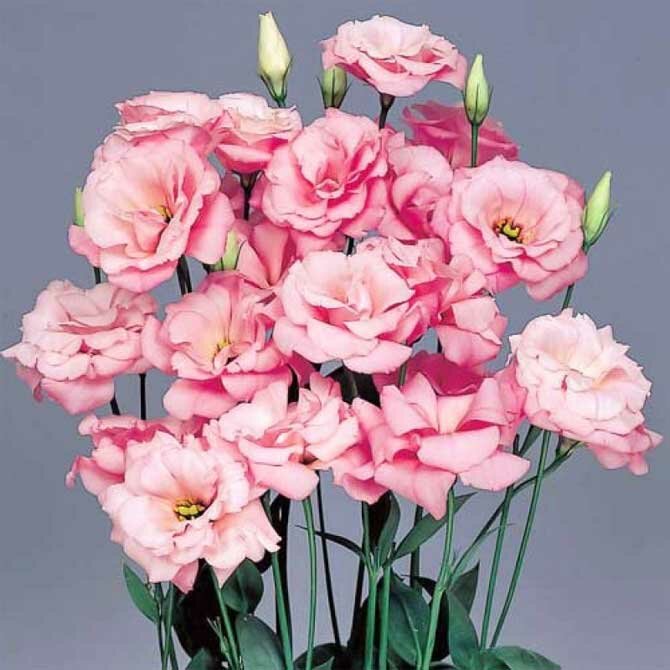 Step 7: Pest Control
Eustoma can be attacked by pests such as aphids and spider mites. To protect your plants, check them regularly for pests and apply appropriate control measures.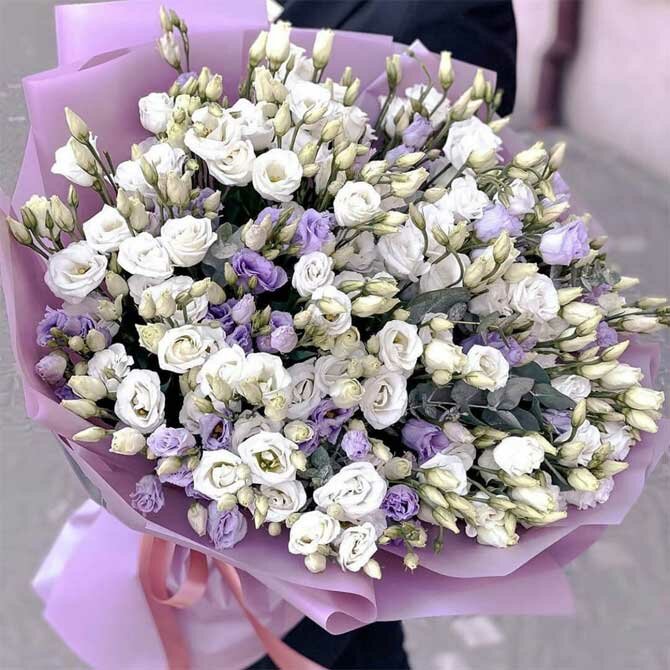 By following this step-by-step guide, you will be able to successfully breed eustoma and enjoy its beauty and fragrance in your garden or home. Most importantly, remember that eustoma requires regular care and attention in order to maintain its beauty and health.
To be continued…
Similar articles / You may like this