Such hobbies were among the middle class in Britain in the 19th century. Yes, our scrapbooking, carving, diving, rafting or mountain climbing is nothing compared to the strange hobby of the English elite. Mummy unwrapping parties are nothing short of degradation. Influential people found an Egyptian mummy and planned a show, inviting other important people to the sacrament.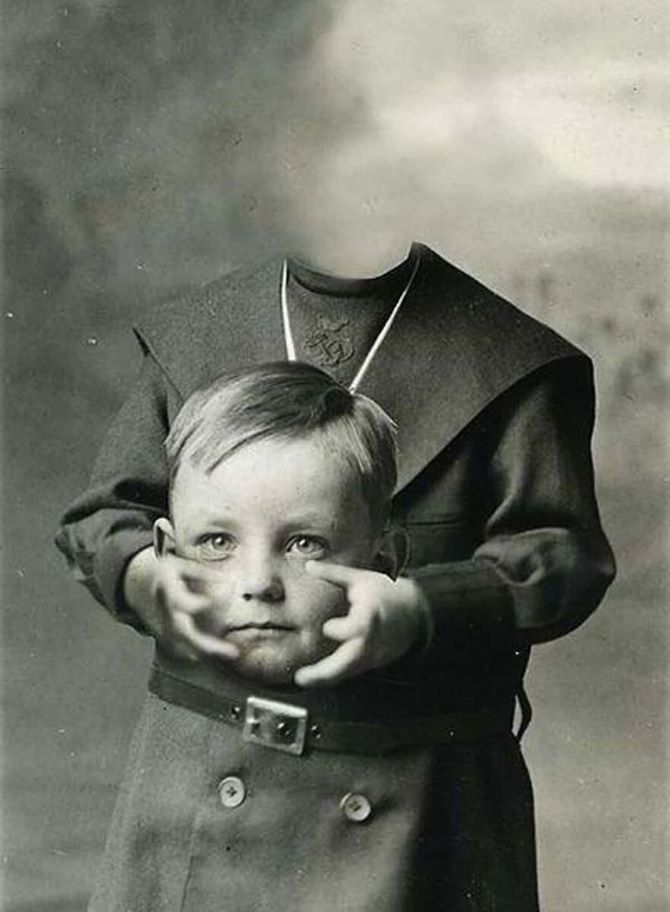 The British in the 19th century were so fascinated by death that they could not come up with normal hobbies. In addition to mummies, they became interested in a new kind of art – "headless photography". This art form is believed to have been invented by Oscar Gustave Reilander in 1856 and included photomontage and combination printing techniques. The rich ordered such photos, despite the fact that they were expensive.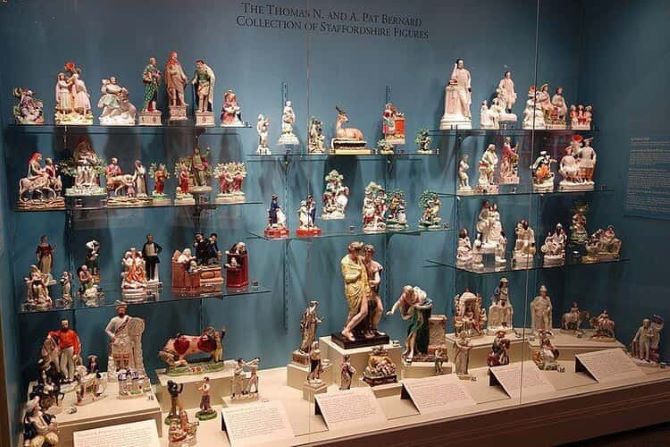 Many have heard about the unique collectible figurines of the Staffordshire factory. They were especially popular in 19th century England. It was possible to buy different figurines: sea mermaids, pirates, invalids. However, by the end of the 1800s, the factory began to produce ceramic figurines with images of murderers. Many famous killers of that time are immortalized in clay molds. Staffordshire pottery, both before and now, remains a hobby of many collectors.
Similar articles / You may like this