The flag of Bhutan has a yellow-orange background, bisected diagonally, which features a giant dragon. The dragon Druk symbolizes purity. In each paw he has a precious stone. The stones have the magical properties of fulfilling desires, and they are placed on the flag as symbols of national wealth.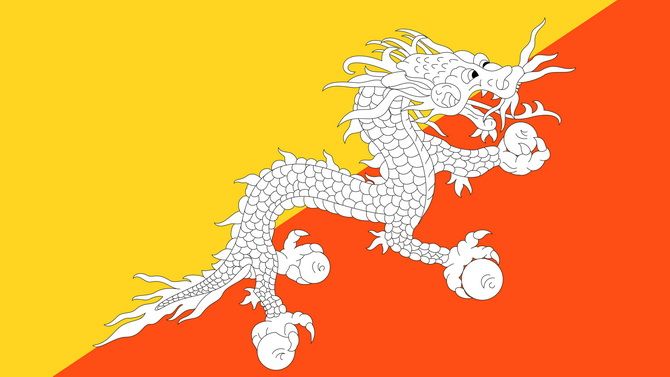 Not many flags feature a lion ready to dine with you. The lion with a saber on the flag of Sri Lanka symbolizes the Sinegalese people, their courage and strength. The blade itself symbolizes the sovereignty of the country and the willingness to fight for its independence.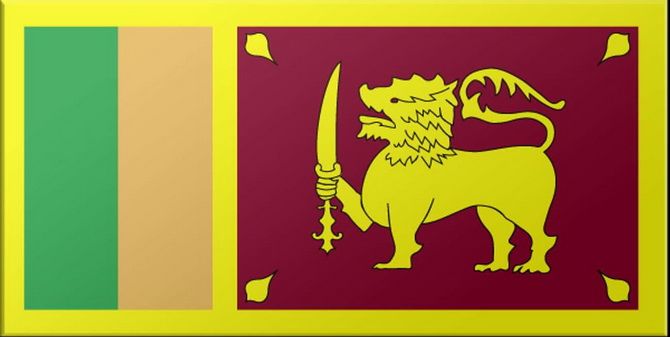 Nepal has the only flag in the world that is not rectangular. The Nepalese flag consists of two overlapping triangles, which symbolize the peaks of the Himalayas. The red color of the flag has the same shade as the national flower of Nepal – the rhododendron, and the blue border symbolizes harmony.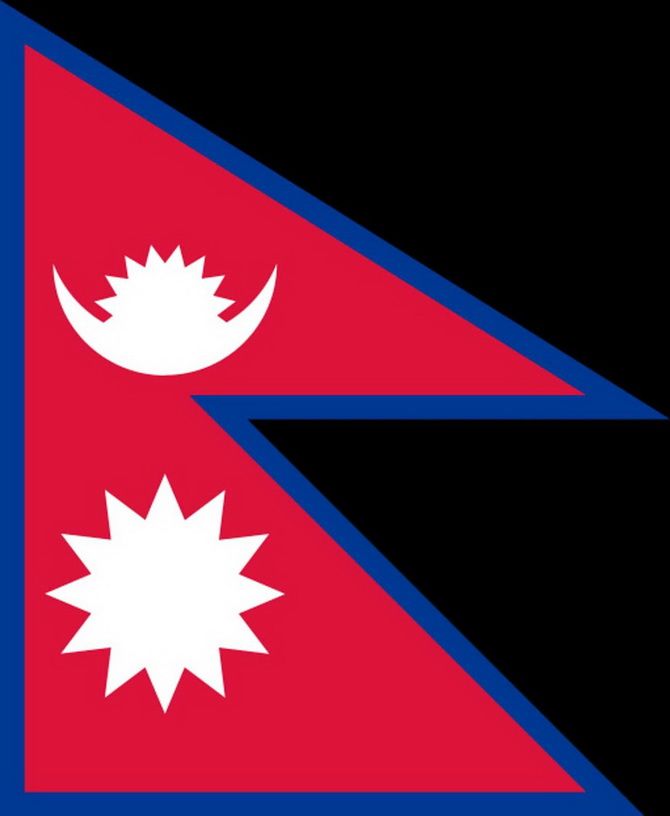 There are various explanations for the unique shape of the flag of Nepal. The official version says that the two triangles represent the two main religions of the country – Hinduism and Buddhism. The crescent in the upper triangle symbolizes both calmness and coolness in the shade of the country's vast mountains, while the sun represents the heat of Nepal's lowlands. The sun and moon are also supposed to symbolize the nation's desire for longevity.
Similar articles / You may like this