Birth relatives' lives can intertwine in the most unthinkable way. Feelings and relationships become the main subject in films about blood ties. Quite often not only siblings, but also stepbrothers and stepsisters enter into different relations, including love, hatred, devotion or close friendship.
Joy-pup.com has made a list of the best films about brothers and sisters that are worth watching. Read our Top of the most interesting feature films of all time.
Shame, 2011
Genre: Drama, Erotic
IMDb Rating: 6.6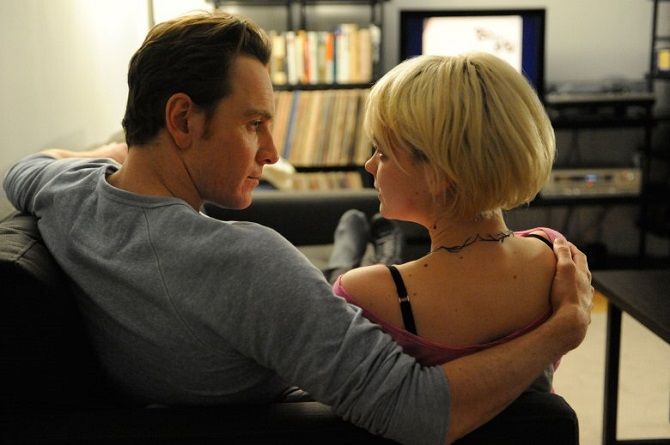 Brandon, a 30-year-old New Yorker, leads a riotous life. Sex addict and sexoholic has a lot of girlfriends and constantly hangs out in nightclubs. But everything changes when his sister Sissy comes to him. Brandon is sexually attracted to the girl and even feels love for her, but must cope with his desires.
Syskonbädd 1782, 1965
Genre: Drama, Romance, French Historical Film
IMDb Rating: 7.1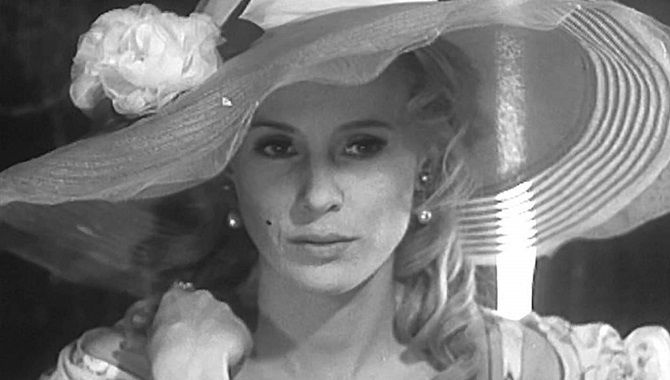 A film is set in Sweden at the end of the 18th century. The young nobleman Jacob arrives home from France. His sister Charlotte grew up into a beautiful young lady and Jacob can't hide his passion for her. Blood relatives start an incest relationship, but try to hide their love affair. Some time later, Charlotte discovers that she is pregnant, but Jacob isn't going to ruin his life for her sake. The woman will have to solve the problem on her own.
Spy Kids, 2001
Genre: Fiction, Action, Adventure, Children's Film
IMDb Rating: 6.5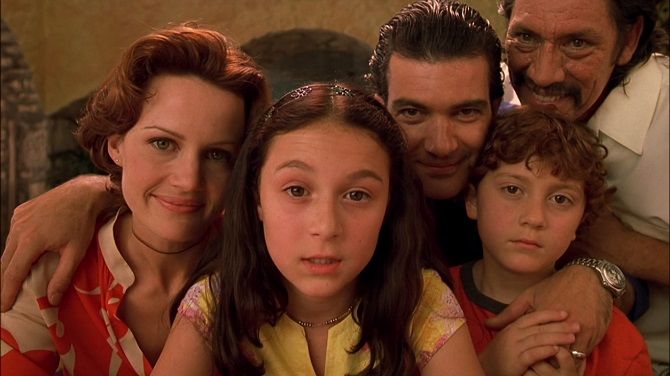 Gregorio Cortez and his wife Ingrid are the coolest spies in the world. They started a family and retired. But when their former colleagues begin to disappear mysteriously they need to get back into the game. The married couple soon falls into the trap of a subtle enemy. And now only their own children can save them. Siblings must learn how to use different spy gadgets and tricks.
Oculus, 2013
Genre: Horror, Thriller
IMDb Rating: 6.4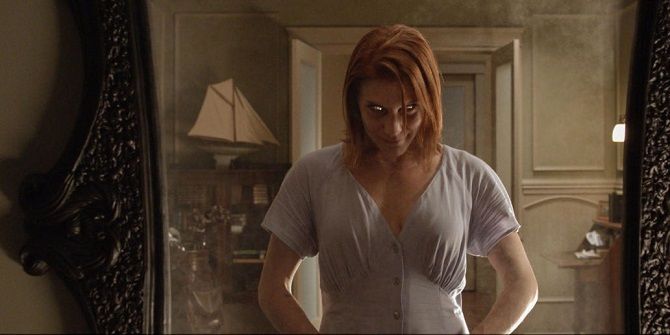 Parents' unexpected death has affected the orphaned brother and sister a lot. After many years, the girl returns to the topic of this murder. She is trying to prove her brother, that the cause of their parents' death was the ghost that came out of the mirror. This ghost will also destroy the lives of the siblings.
Hansel & Gretel: Witch Hunters, 2012
Genre: Horror, Fantasy, Action
IMDb Rating: 6.5
Hansel and Gretel have almost died in the clutches of a terrible witch. But it has only pushed them together. They have become stronger and devoted to each other. Matured brother and sister are obsessed with revenge. They are fighting a desperate battle with evil. Hansel and Gretel don't have a clue that they're about to face something much more dangerous – their own past.
The Lodgers, 2017
Genre: Horror, Thriller, Drama, Romance
IMDb Rating: 4.7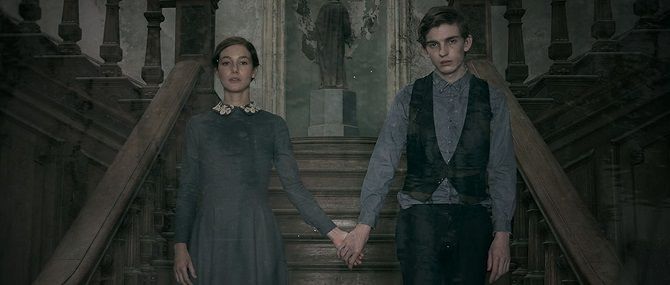 The twins Rachel and Edward are the only heirs of the ancient estate. There are terrible legends about this house that scare everyone. The siblings intend to break the curse that hangs over the ominous place. But Rachel's long-standing love and her obsession with a young soldier lead the girl to a desperate step.
Jack and Jill, 2011
Genre: Comedy
IMDb Rating: 5.1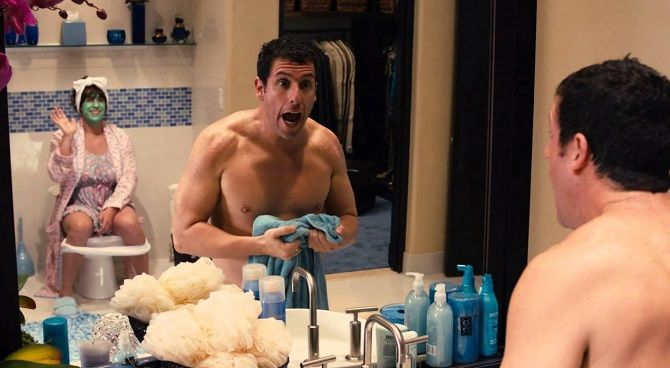 Jack doesn't really like his twin sister Jill, but once a year, on Thanksgiving, they have to meet. As usual, the eccentric woman comes to visit her brother. The holiday has passed, but Jill is not leaving. She has settled in his house and doesn't seem to go away.
Brother and sister, 2016
Genre: Drama
IMDb Rating: 5.4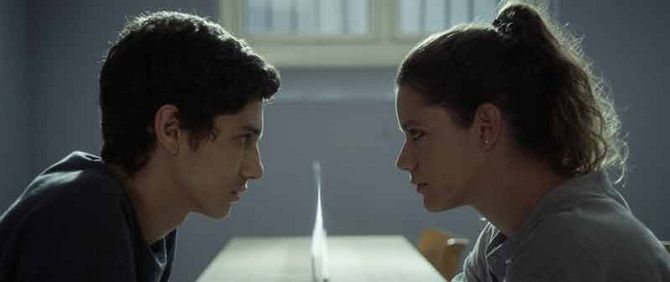 A film is set in a german uptown Neukölln. It's almost impossible to purchase real estate there if you don't have a guarantor. Thies works for a real estate management company and is responsible for the compliance with the rules. But one day he meets his brother and sister Bruno and Sonya. A man tries to help them settle down, but suddenly finds out their terrible family secret.
The Blue Lagoon, 1980
Genre: Drama, Romance, Adventure
IMDb Rating: 7.1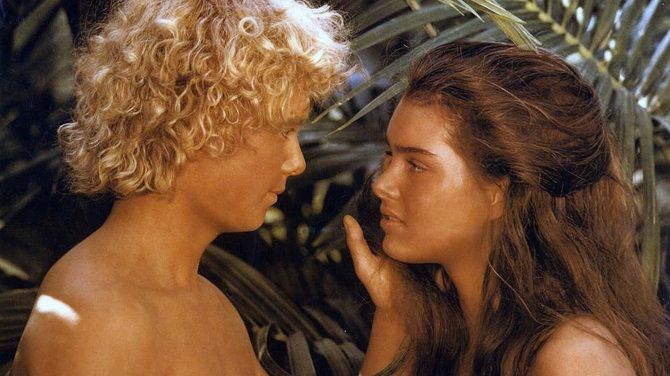 As a result o the shipwreck, little brother and sister live on a desert island. As time goes by, they mature and soon fall in love with each other. A young couple on a beautiful tropical island does not resist intimate feelings that originated in their hearts.
The Edge of Seventeen, 2016
Genre: Drama, Comedy
IMDb Rating: 6.7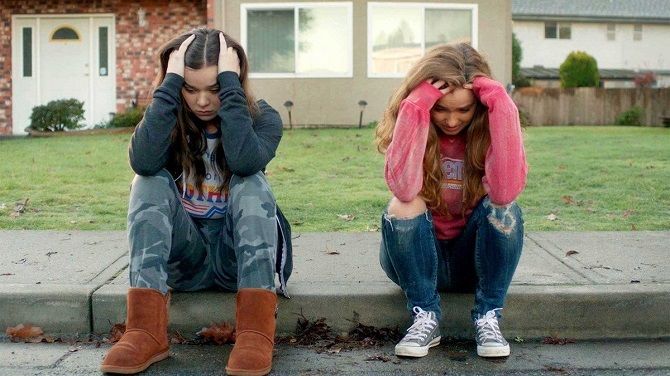 Nadine has an all-star older brother Darian. She has always wondered why everyone wants to be friends with him and finds him so cool. At the age of 17 Nadine really hates her older brother. In addition to that she gets to know that her best friends Krista is in love with her brother. It seems now her world has completely turned upside down.
Brothers and Sisters of the Toda Family, 1941
Genre: Drama, Japanese film
IMDb Rating: 7.5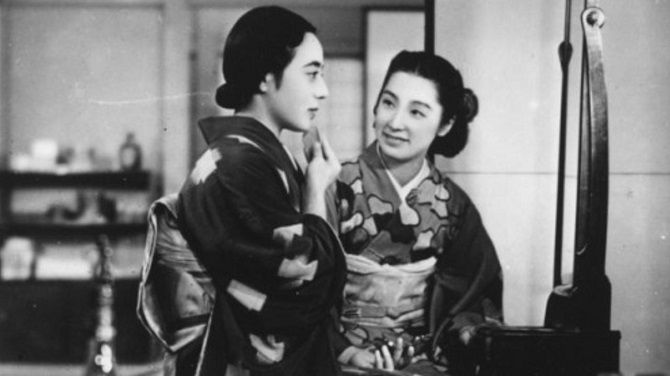 Three sisters and two brothers are celebrating their father's anniversary. He has been a business figure all his life. The man dies shortly after the anniversary and the family finds out that he was heavily in debt. Now his relatives will have to shelter in each other's houses and go through hard times.
Sisters & Brothers, 2011
Genre: Comedy
IMDb Rating: 4.9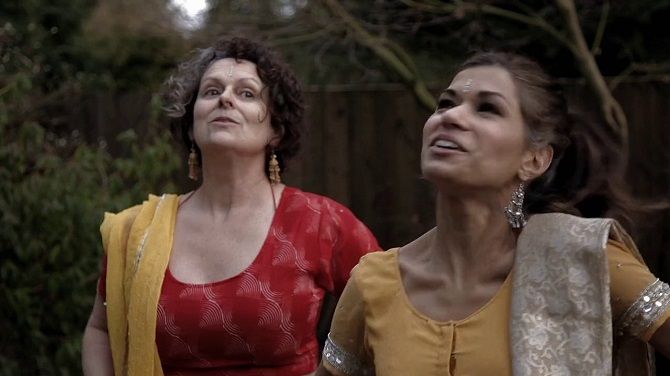 The film tells about four sets of siblings. Rory always wanted to be famous, but his brother Justin managed to gain stardom. Sarah suddenly discovers that she has an Indian half-sister. Two sisters, Nikki and Maggie, also have lots of misunderstandings. And Louise thinks that her brother isn't really mentally ill.
Benny & Joon, 1993
Genre: Comedy, Drama, Romance
IMDb Rating: 7.9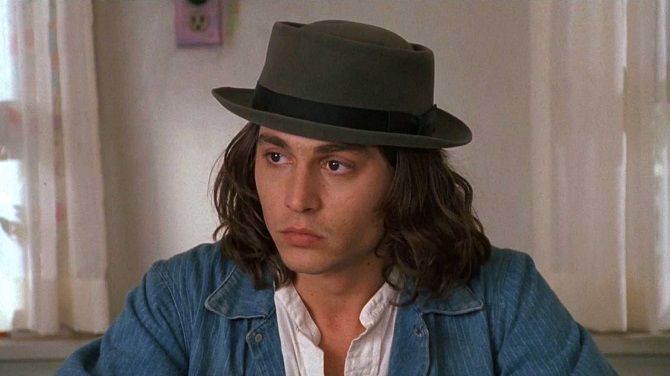 Benny is a nice young man who works as a mechanic. June, his younger sister, is sick with schizophrenia. She meets Sam, who becomes her friend. The girl develops feelings for the guy, but Benny doesn't like it.
The film is definitely worth watching also because young Johnny Depp featured in it.
Similar articles / You may like this