Creed 3 trailer (2023):
In Creed 3, Adonis Creed enters the ring against a new opponent who inherited the title from his father – Ivan Drago, a former rival of Rocky Balboa. This time, Adonis faces not only physical but also emotional obstacles as he must fight the ghost of the past and forge his own path to success.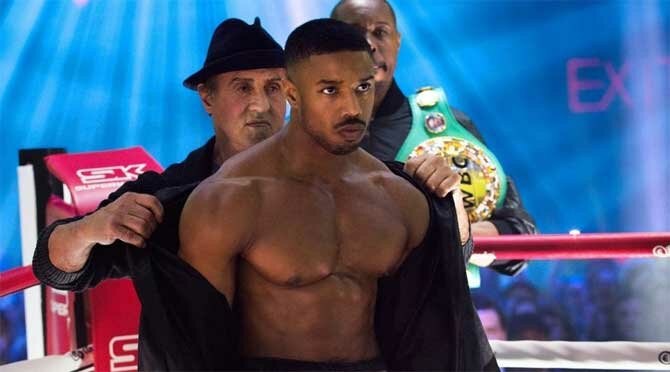 This time, Adonis is facing a new opponent, but, as always, he is fighting not only for victory in the ring, but also for his life outside of it. The film will be an excellent choice for fans of this cycle.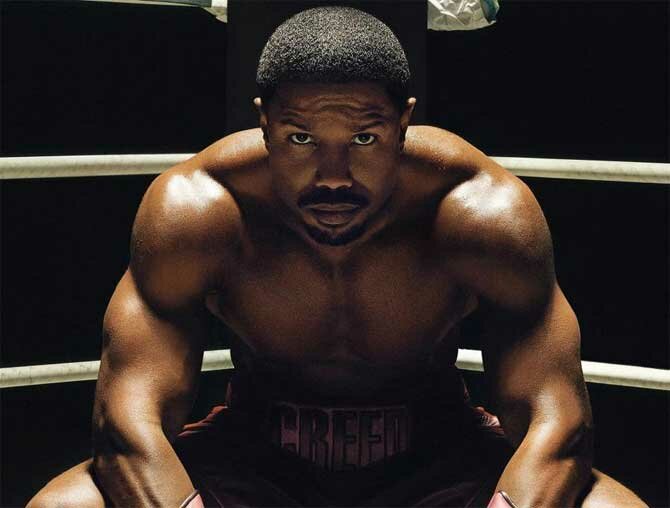 Country: USA
Genre – Sports drama.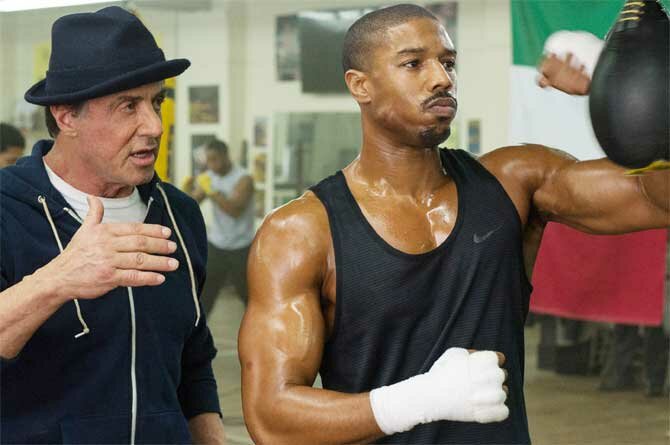 The film is directed by Michael B. Jordan.
Written by Keenan Coogler, Zach Baylin, Ryan Coogler.
The film was produced by Ryan Coogler, Michael B. Jordan and Sylvester Stallone.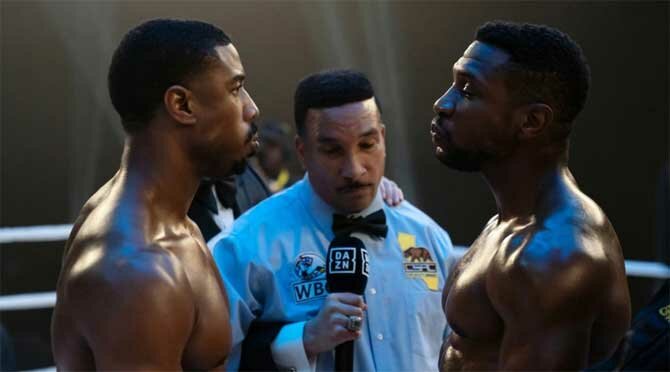 The film's budget was about $75,000,000.
The world premiere of "Creed 3" took place on March 1, 2023.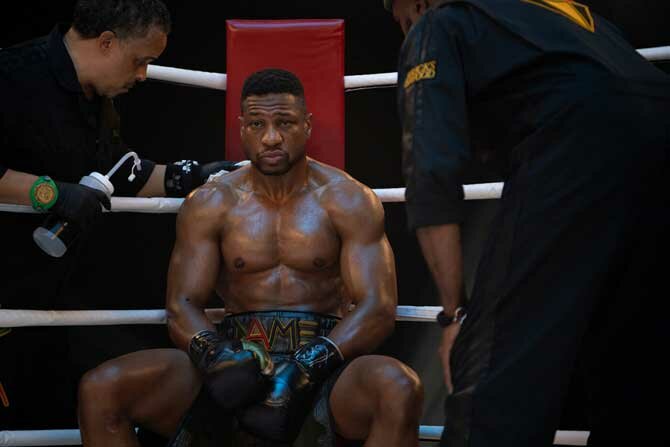 MPAA Rating – PG-13
Duration of "Creed 3" – 116 min. / 01:56
To be continued…
See also: The Expendables 4 (2023).
Similar articles / You may like this