The first official trailer for The Hunger Games: A Ballad of Snakes and Songbirds has been released. It was published by Lionsgate and the film itself is a prequel to the popular franchise.
The story revolves around Hunger Games participant Lucy Gray Baird, the dean of the Casca Highbottom Academy, and a young Coriolanus Snow. Film directed by Francis Lawrence. Starring Rachel Zegler, Tom Blin, Peter Dinklage. The film is due for release worldwide on November 17, 2023.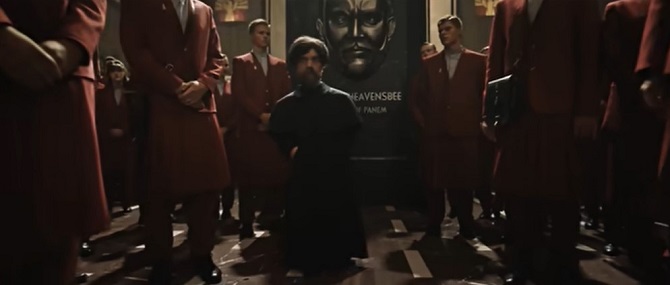 Recall that the new part of the "Hunger Games" became known last summer.
To be continued…
Similar articles / You may like this