The first trailer for the series "And Just Like That …" has officially been released, which became a continuation of the cult "Sex and the City". It was shown by the HBO service. In the video, we saw all the main characters – Carrie, Charlotte, Miranda.
In the story, Carrie returns to journalism. At the same time, much attention will be paid to how social networks have affected the main characters. Also at the end of the new video appeared Aidan – Carrie's ex-boyfriend (John Corbett).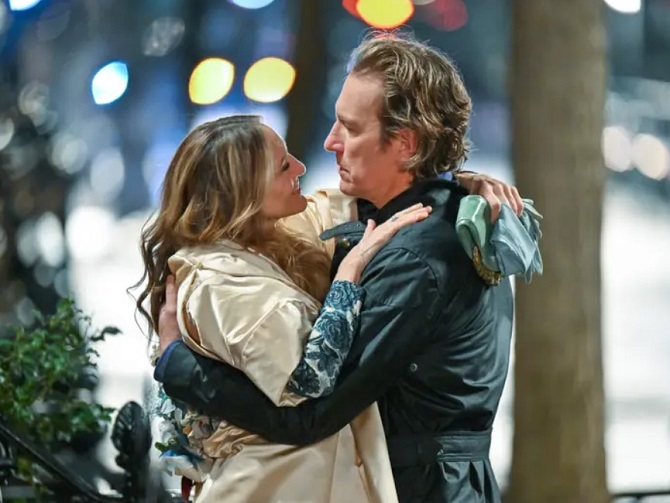 When exactly the second season of the series will be released is not yet known.
To be continued…
Similar articles / You may like this